Expert: Aleksandr Kamennyi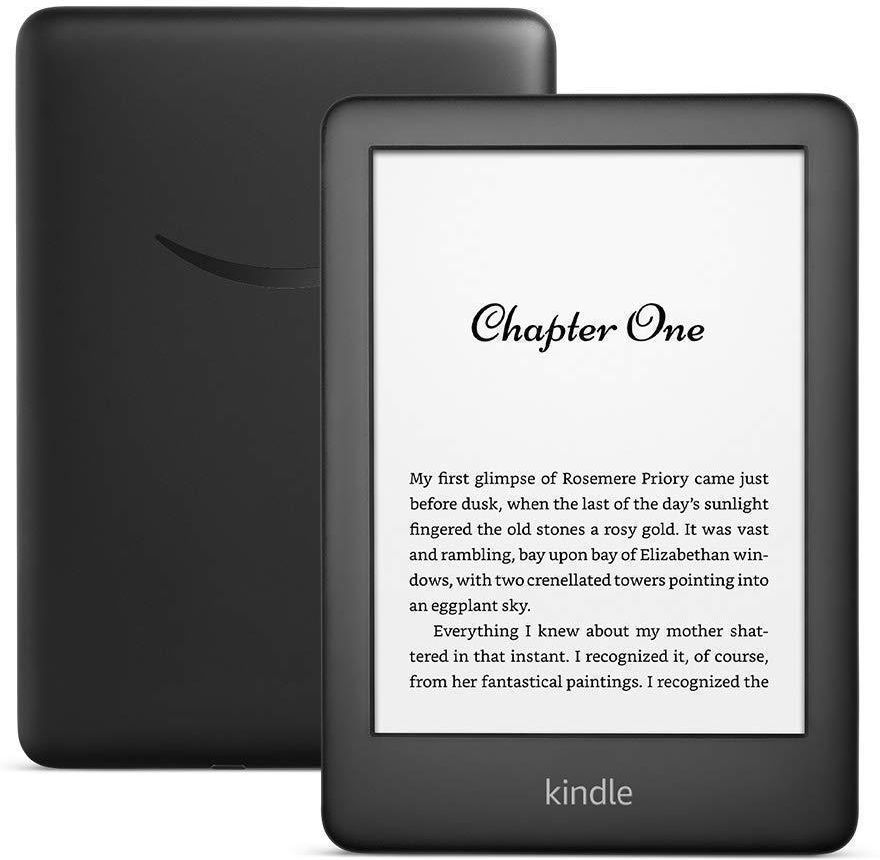 Aleksandr Kamennyi (Expert): Hello, thank you for contacting Howly! I am here to help you today! May I know your first name, please?
Customer: *****
Aleksandr Kamennyi: Nice to meet you, *****!
Customer: Need passcode for kindle. Reset?
Aleksandr Kamennyi: You cannot reset a Kindle passcode. If you've forgotten it, you'll need to erase the Kindle and start over.
Turn on the Kindle so you are prompted to enter the passcode.
In the passcode field, enter: 111222777 but this will erase your Kindle and restore it to factory settings
Be patient. The Kindle will begin the reset process automatically and won't requite any input from you until it's time to set the device up again as if it was brand new and just out of the box
Customer: Ok entered code you gave me.
Aleksandr Kamennyi: Nice
Aleksandr Kamennyi: Now, we will need to wait
Customer: All fixed! Thanks for your help
Aleksandr Kamenniy: Is there anything else I can do for you today?