First, don't worry. Google can temporarily block some small amounts on its users' accounts. Depending on your payment method, it can be one dollar or more. The temporary hold usually happens when you make a purchase or, for example, activate a trial or promotional subscription.
It's a security measure that helps Google avoid fraudulent payment methods, ensure your card is valid, and you have enough funds on your balance to make a purchase.
What to do if you still see a charge on your account or payment method?
Such a payment may also appear in your card transaction history. Each bank works differently - some will take a long time to unblock your payment method, while others will do it very quickly.
Your bank may release the hold within a few days or a week after the payment is canceled. If your transaction history still does not show the hold released after 5 workdays, you better contact the support service to investigate your problem and solve it.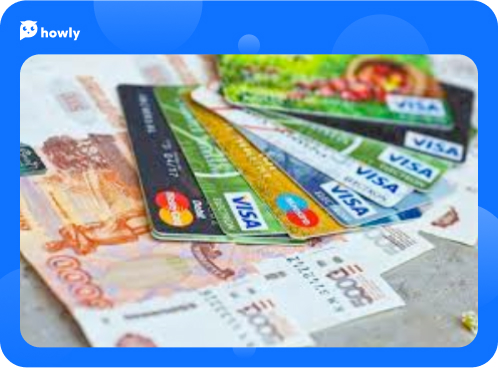 Another thing to add is that hotels and gas stations can sometimes hold credit card payments - that's also displayed in your transaction history. In such situations, your money will be automatically returned to your account when the hold is released. This procedure occurs after 10 days, sometimes earlier.
Gas stations can charge their users' bank cards with temporary authorizations of up to $100. At the same time, the cost of gas will be removed, but only later as a separate transaction, and then it will remove the authorization lock. To avoid such a problem, you need to pay for the required amount of gas at the box office before refueling.
Usually, it takes the bank 10 workdays to make a refund. After that, all funds automatically appear on your balance.
If you haven't got your money back, you need to contact the seller before the end of these first 10 workdays.
What to do if the balance is negative and the payment is canceled?
Also, your payment may be canceled or returned. That may happen when there is not enough money in your account or you have a negative balance on your credit card. Try to top up your account or contact your bank support service.
Below we provide a list of the most common reasons why payments are canceled and fixed later:
When a customer asks for a check, the restaurant can block the user's account, after which it will be processed, and the tip will be deducted from it.
There is a pre-authorization at the gas station.
Booking rooms in hotels and hostels.
Some online stores temporarily block and debit your account when you place your order but will complete the debit when your item ships.
About unauthorized payment and security
There is one straightforward security rule you should follow - when you detect an unauthorized payment from your card, immediately contact the seller or manager to cancel the incomplete transaction.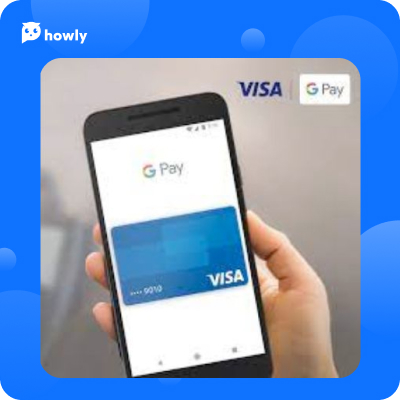 Also, if you have any suspicions that your account has been hacked, you should immediately contact your bank support team via chat or application. All details can be found on its official website. After that, freeze your card if you have not already done so. We also recommend that you enable an anti-phishing code for an additional level of protection.
How does Google charge for services and products?
Each user will see the name of the transaction that was carried out to pay for services or goods on their bank statement. Please note that in this case, everything will begin with the word Google, followed by the name of the product and its description.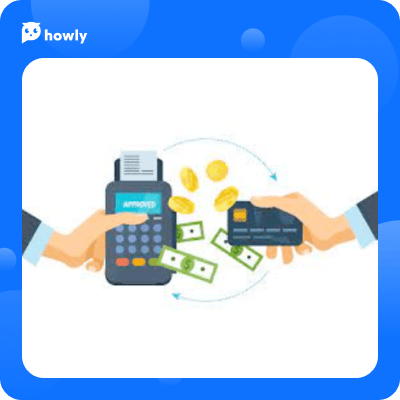 What are pending transactions?
Users can see transactions signed as Google Temporary Hold in their accounts. They can also find them in an abridged version. Such payments are only awaiting confirmation. When the transaction is processed, your record will disappear, and your funds will not be debited.
F.A.Q.
What does it mean if I have a $1 Google temporary hold?
You may spot a temporary hold for $1 if you have recently created a Google Payments account. The charge appears to verify that your card is valid. You can see the same descriptor when you add a new payment card.
Does Google temporary hold mean that I will be charged the money?
No, you don't have to worry about that. Google temporary hold is just a precaution against fraudulent payment schemes. The money will be returned to your account after the hold is released.
How long does the Google hold last?
It all depends on your bank. Usually, Google temporary hold lasts 5-7 days. If your card payment is held by a gas station or a hotel, it may take you up to 10 days to receive your money back.
Summary
So now you know all the reasons why Google can temporarily hold your money. And remember that if you cannot solve your problems with payments, it is better to contact the support service or the bank.