Hello, thank you for using Howly.
To check the storage on your Kindle device, follow these steps: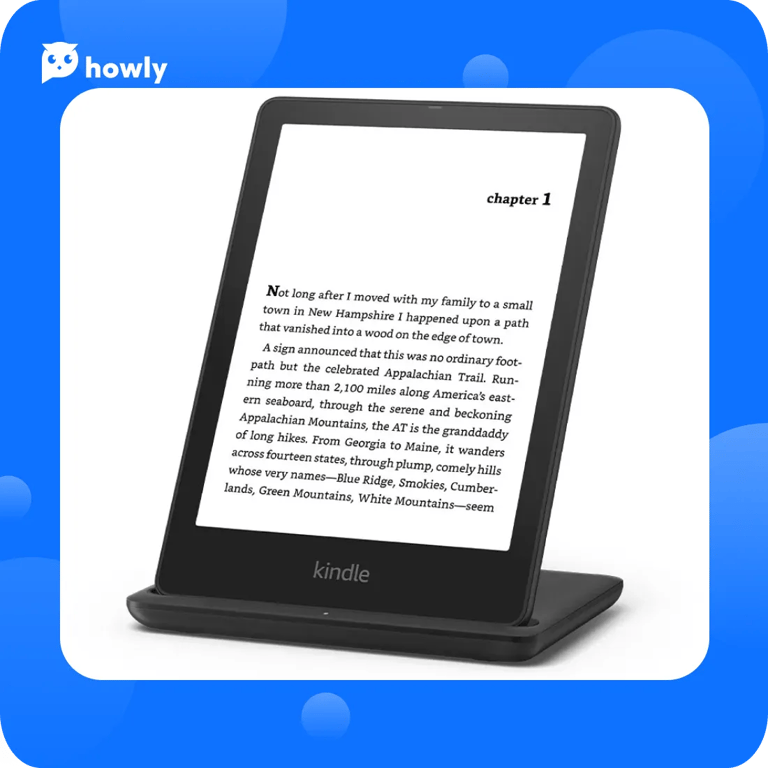 Go to the home screen of your Kindle device and tap on the "Settings" icon in the top right corner of the screen.
In the Settings menu, scroll down and tap on "Device Options".
On the Device Options screen, you should see a section labeled "Storage" - this will show you the amount of storage available on your device and how much of it is currently in use.
If you want to see which items are taking up the most space on your device, tap on "Storage Management" and then tap on "View Items" - this will show you a list of all the items on your device and how much space each one is taking up.
Is everything clear with the provided instruction? What stage are you at?