Expert: Hanna Finley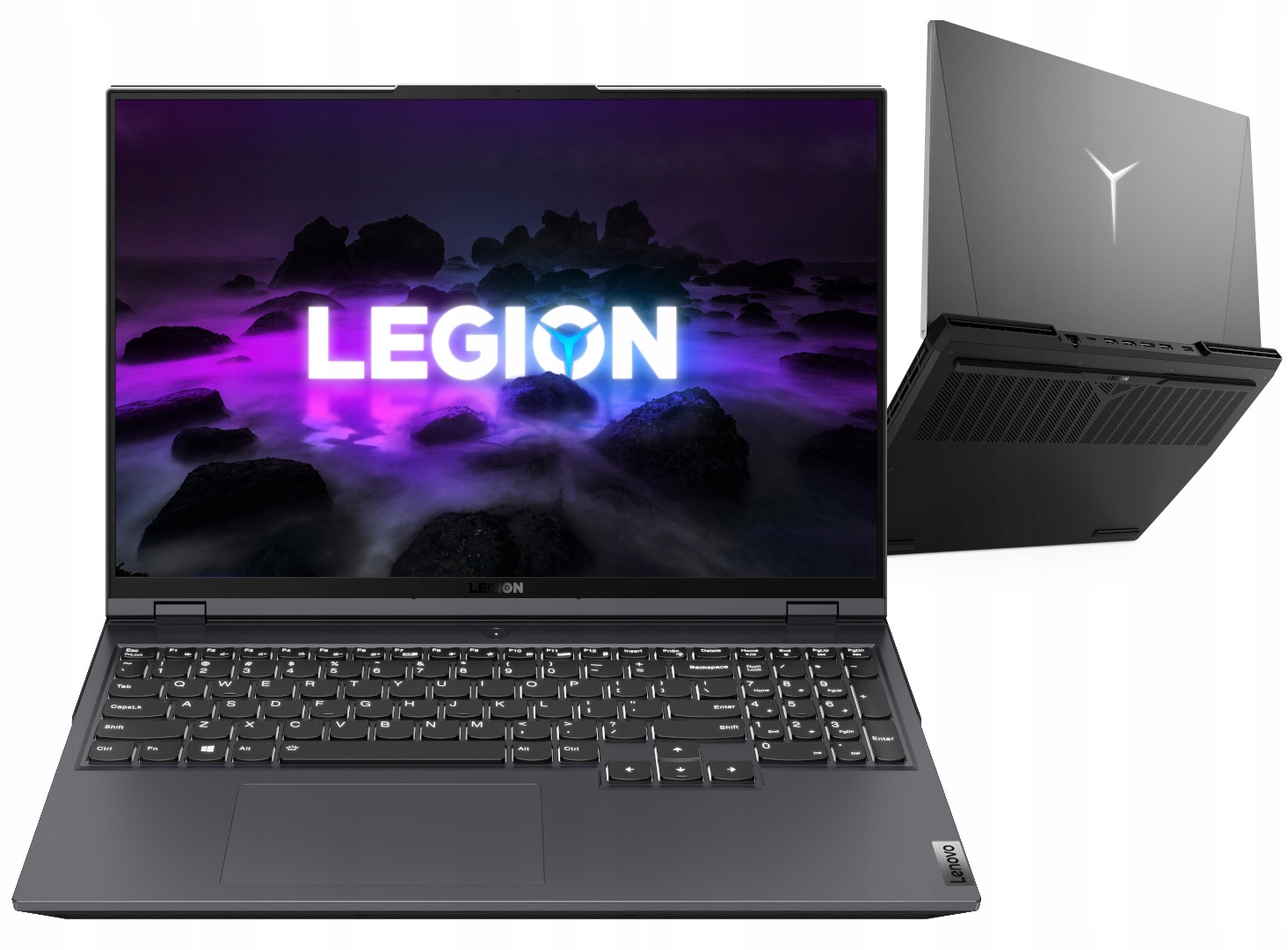 Hanna Finley (Expert): Hello, thank you for using our service, my name is Hanna. I'll be happy to help you out! May I ask your name?
Customer: *****
Hanna Finley: Nice to meet you, *****!
Hanna Finley: May I have the exact model of your laptop?
Customer: I have: Lenovo Legion 5 Intel with 10750H CPU
Customer: No AMD
Customer: It comes with a 1TB WD HDD which I want to replace
Customer: Core i7 10750H 16GB RAM – 128GB SSD + 1TB WD HDD
Hanna Finley: What graphic card is installed on your laptop?
Customer: RTX 2060 6GB
Customer: nVidia?
Hanna Finley: Yes!
Hanna Finley: The maximum RAM this model can support is 16GB DDR4-2933MHz RAM. There are two RAM memory slots. A: The Lenovo Legion 5 15 Gaming Laptop, model number 81Y6000DUS, ships with the NVIDIA GeForce GTX 1660Ti GPU with 6GB GDDR6 RAM on the card.
Customer: I'm talking about M2 memory, to replace the existing 1TB HDD
Customer: Not ram
Hanna Finley: How many NVME slots do you have in your laptop?
Customer: one for the main files, and another empty at this time
Hanna Finley: Thank you
Hanna Finley: You can change your current SSD for the one of a bigger capacity
Customer: ok, but this WDS100T3B0C is good for it?
Customer: that is the question in order to buy or not
Hanna Finley: If you have another empty SSD slot in your laptop, you can just add it there
Customer: ok Hanna, you are very kind, have a great weekend!
Hanna Finley: Is there anything else I can do for you today?
Customer: That would be all for now, thank you
Hanna Finley: Thank you for chatting with us today!
We are available 24/7, you can refer your questions anytime.