Expert: Daniel Moore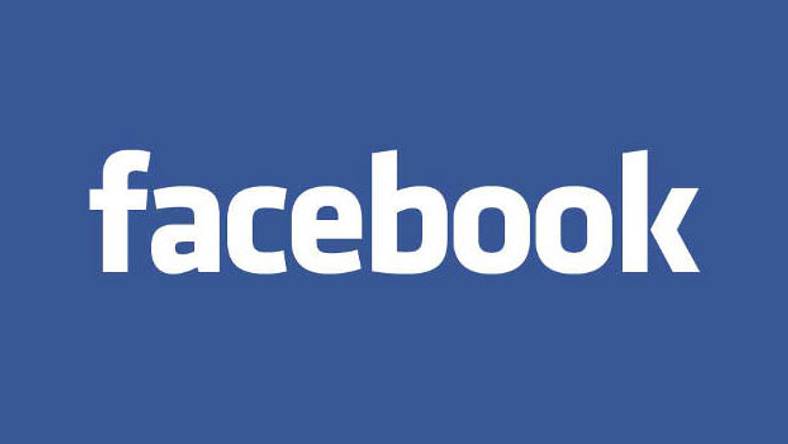 Daniel Moore (Expert): Hello, thank you for contacting Howly! I am here to help you today! May I know your first name, please?
Customer: *****
Daniel Moore: Nice to meet you, *****!
Customer: My FB page was changed to a language I don't know I want English
Daniel Moore: Which device?
Customer: computer
Daniel Moore: Change language settings for Facebook in browser
Click on the drop down arrow in the top right.
Select Settings & Privacy.
Click on Settings.
Click on Language and Region.
Click Edit in the Facebook language section.
Select your preferred language from the drop down and click on Save Changes.
Customer: will you stay online while I attempt to do this
Daniel Moore: Sure
Customer: did that and its still in whatever language it was changed to
Daniel Moore: Do a right click on your Facebook page, drop-down menu should appear, And there should be translate in Englsih
Customer: hold one brb
Daniel Moore: Ok
Customer: found it. omg thank you!
Daniel Moore: Thank you for chatting with us today!
We are available 24/7, you can refer your questions anytime.