In today's day and age, this program has become an integral instrument for many, providing precise directions, road traffic states in real-time, and an easy way to investigate new areas. However, if you are one of the many users who have encountered regular crashes or freezing of the app, you know how frustrating and disruptive it can be. Whether you are relying on the app for daily navigation or planning a trip, unexpected crashes can be a major setback. In this comprehensive guide, we'll go through the most popular reasons why Google Maps keeps crashing and offer some possible explanations to get you back on track.
Before we start
Save your time and let professionals resolve your issue in minutes!
Want to start solving your problem immediately? Experienced Howly troubleshooters can fix your issue ASAP. They're already waiting for you in the chat!
The benefits you'll get while troubleshooting your issue with Howly experts:
Qualified help with laptops HDD

Quick advice right in your device 24/7/365

Expert reply within 60 seconds

Clear step-by-step guidance

Limitless number of follow-up questions

Understanding and empathetic help till your laptop HDD issue is fully resolved

All answers you need in one place
Why is it important?
People love and widely use this service since it helps a lot to those of us who are directionally challenged. With features like Street View and satellite pictures, it offers users to virtually explore destinations before they even get there, making it an essential tool for both everyday use and travel.
The significance of the Google Maps crashing problem stems from its potential to interrupt the daily routines of users who count on the app for navigation and travel planning. Furthermore, the occurrence of frequent crashes may result in users seeking alternatives, eroding their trust in the app. Thus, resolving this issue is crucial to ensure uninterrupted access to the benefits of Google Maps.
Reasons for Google Maps freezing
If you are a Google Maps user, you may have experienced the frustration of the app crashing or freezing unexpectedly on your screen. Several reasons can cause this issue, from having outdated application packages, as well as corrupted data to storage and network connectivity problems. So, let's dive in!
Old app versions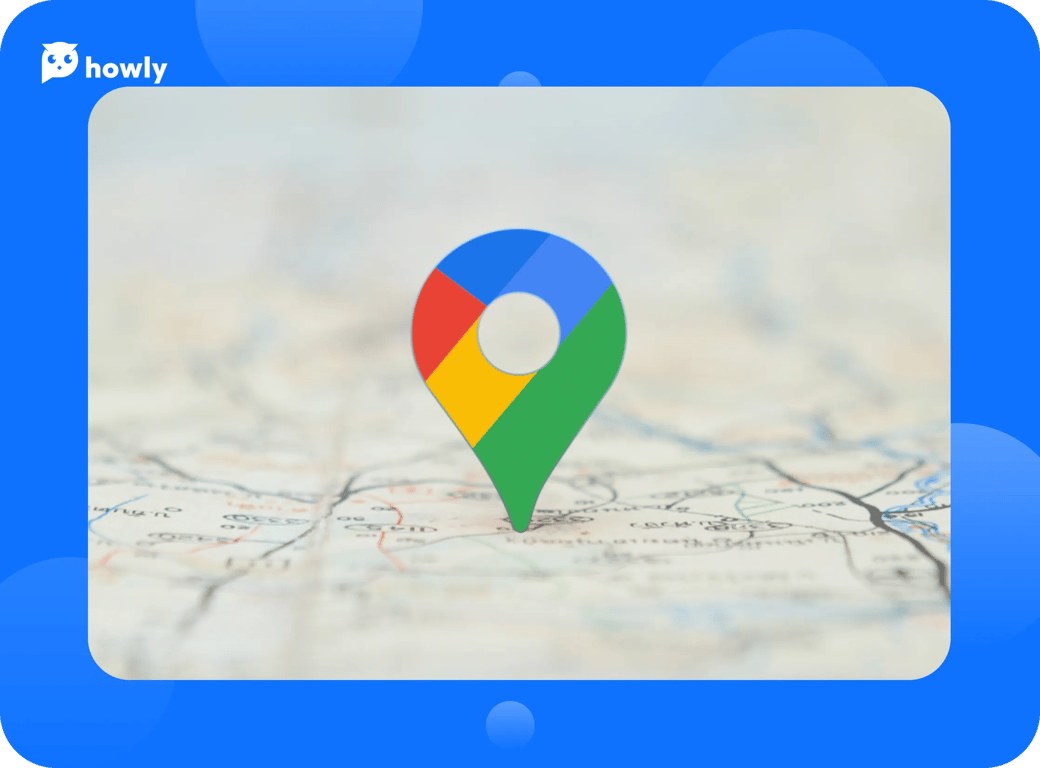 Outdated app versions can be a reason for this issue on your smartphone because older application versions might have bugs or lack compatibility with the newest gadget operating systems. These issues can cause the app to malfunction, leading to frequent crashes or freezes. Upgrading the application to the newest version possible can resolve such issues and provide users with the latest features and improvements to the app's performance.
Corrupted data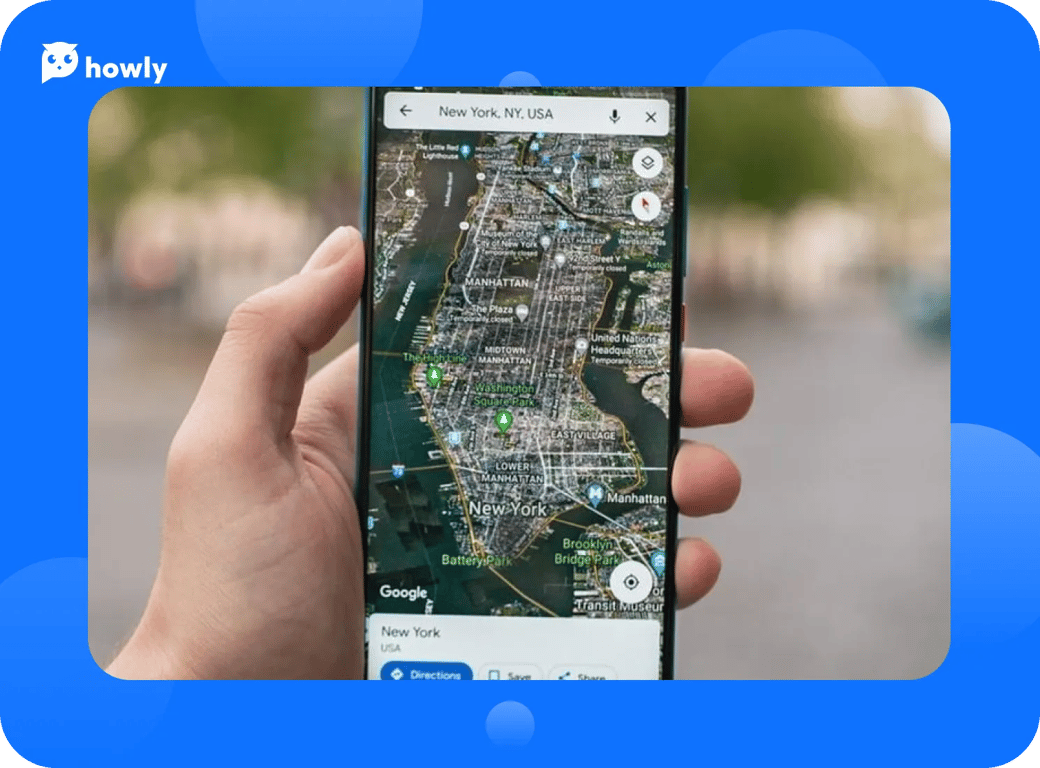 Corrupted data can be another reason for this problem because it can cause conflicts within the app, leading to instability and malfunction. This can happen due to various reasons, such as app updates or software glitches, which can result in the accumulation of corrupted data over time. As a result, the app may act unstable, resulting in multiple crashes or frequent freezing. Resolving this issue may require clearing the cache or completely deleting and redownloading everything.
Storage
Device storage can be a reason for Google Maps crashing because the app requires a considerable amount of available space to operate properly. If the device's storage space is full or nearly full, it can cause the app to slow down, freeze, or crash unexpectedly. Additionally, if the device's cache or temporary files are not cleaned regularly, it can lead to app data corruption, which can also result in crashes or errors. Therefore, it is crucial to maintain sufficient storage space on the device and regularly clear cache and temporary files to avoid issues with Google Maps and other apps.
Conflicting app settings
Conflicting app settings can be another reason for Google Maps crashing because certain app settings can interfere with the app's functionality, leading to errors and crashes. For example, if battery optimization is enabled on the device, it may prevent the app from running in the background, leading to unexpected shutdowns. Similarly, if the app permissions are not set correctly, it may cause the app to malfunction or freeze.
Issues with the device's operating system
Issues with the device's operating system can force Google Maps to crash because the app is designed to work optimally with certain OS versions. If it hasn't been updated in a while or become incompatible, the app may not function properly, leading to crashes or other performance issues. Additionally, software conflicts between the app and the operating system can lead to instability. If you'd like to prevent Google Maps from crashing due to operating system issues, the best course of action would be to stay in touch with new update releases.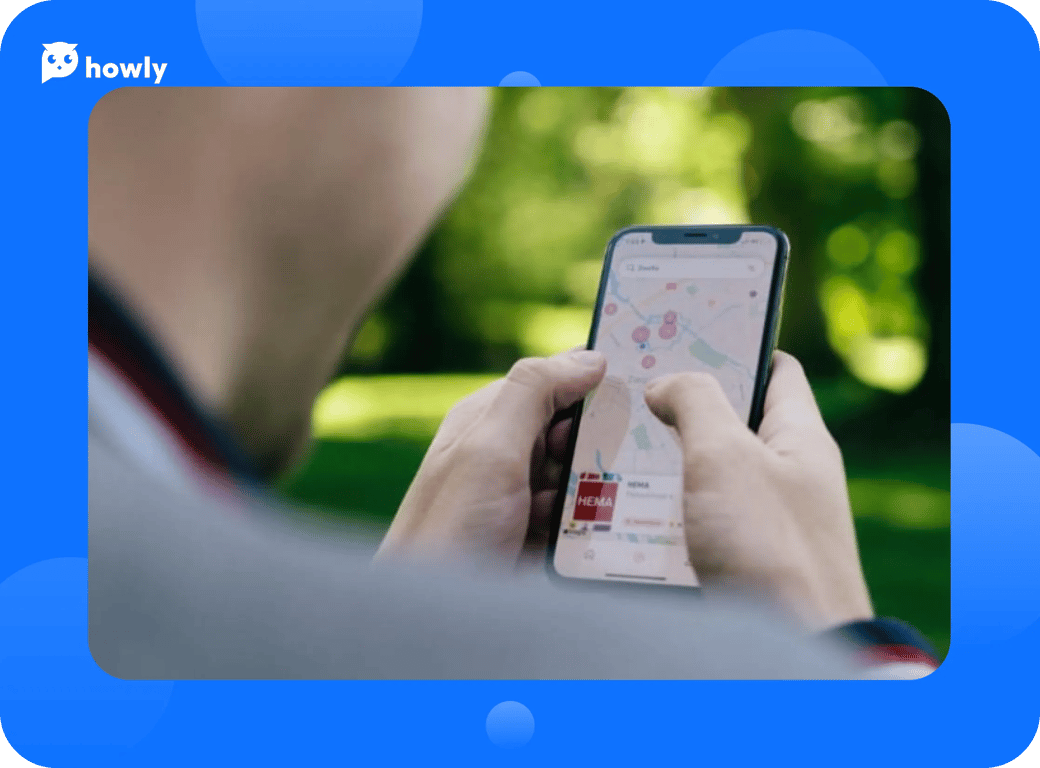 Network connectivity
An unstable internet may be the reason Google Maps crashes or freezes because this program depends heavily on it to operate as it's supposed to. It needs a steady and fast network connection to load map data, relevant traffic updates, and search results. If there is an irregular signal, the application may not be able to load the required data, resulting in crashes or freezing. Additionally, a slow network connection can cause the app to lag, making it unresponsive or causing it to crash.
F.A.Q.
What can I do if Google Maps keeps stopping?
If this keeps happening, you can try restarting the application itself or your gadget, clearing the app's cache and data, upgrading the program to the newest version, checking for conflicting app settings, and freeing up storage space.
How much storage space does Google Maps require?
The amount of necessary storage room needed for Google Maps varies depending on the device and the area of the map being downloaded. However, it typically ranges from 100 MB to 1 GB.
Why is Google Maps not showing my current location on my phone?
Google Maps may not be showing your current location due to reasons such as network connectivity issues, GPS or location services being turned off, or a problem with the app's location settings.
How can I stop Google Maps when it keeps crashing on Android?
To improve this program's performance, you might need to clean the cache and data, upgrade the application to its newest version, delete something to free up some storage space, and check for conflicting app settings.
Conclusion
In conclusion, if you are having trouble with Google Maps crashing or freezing, there are several possible resolutions that you may try out. By identifying the specific cause of the problem and taking appropriate measures, you can use it smoothly and without interruptions again. Remember to keep up with the things we mentioned above. If you still have questions or concerns about Google Maps crashing on Android, do not hesitate to contact the Howly team for further assistance.