With most of us working from home, the imbalance between our personal and work lives can get a tad overwhelming. Our brains have gone haywire. Even if you are not employed, you can still make good use of your free time with a couple of productivity apps. When you are taking a short break from work or household chores, you can always check for a list of the same.
Before we start
Save your time and let professionals resolve your issue in minutes!
Want to start solving your problem immediately? Experienced Howly troubleshooters can fix your issue ASAP. They're already waiting for you in the chat!
The benefits you'll get while troubleshooting your issue with Howly experts:
Qualified help with laptops HDD

Quick advice right in your device 24/7/365

Expert reply within 60 seconds

Clear step-by-step guidance

Limitless number of follow-up questions

Understanding and empathetic help till your laptop HDD issue is fully resolved

All answers you need in one place
For starters, productivity apps are not just about office work. You can plan your personal work using the same. So, here is a tiny list of the best productive free applications for Android and iOS smartphones in 2022.
When it comes to the "efficiency factor", there are several types of these apps that include to-do list apps, time and fitness tracking apps, note apps, focusing apps, habit tracking ones, and so on. However, it is to be noted that some of these apps also come with premium features, apart from their free ones, which can be availed by anyone.
Best Productivity Apps for Android
1. HabitHub
Currently, this habit-tracking app is available only on the Playstore. However, the makers have revealed that they will be launching this app on the App Store shortly. Some of the features in this app include Chains, Categories, Graphs, Reminders, and Widgets. It also comes with a host of additional features such as Notes, Rewards, Flexible Goals, and Security.
2. Microsoft To Do: List, Task, and Reminder
This app from Microsoft is available on Google and App Stores. You can plan and manage your days effectively and efficiently, share your to-do lists, and manage your tasks easily. This app's daily planner comes up with intelligent and personalized suggestions to help you update your tasks.
3. Forest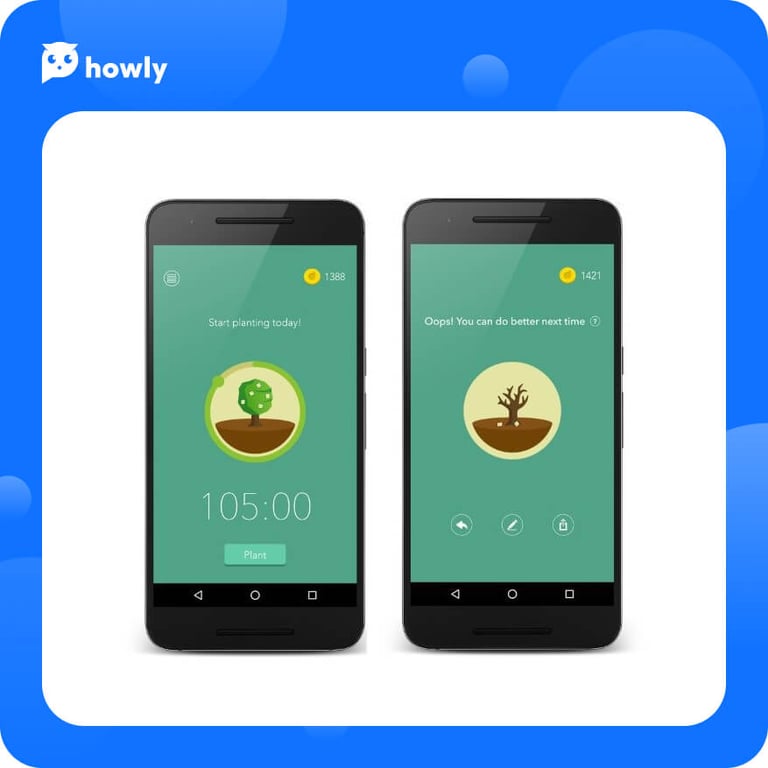 Again, this app is available on Google and App Stores. It helps you filter your mind and stay focused on the present. Whether you are working with your friends, studying for your exams, or preparing for an important meeting at work, this app makes sure that you achieve your goals without any distractions. Here, you are required to grow a forest by focusing on planting the trees one by one. Once you begin this process, you can simply focus on your work. If you exit the app midway, your tree will die.
4. Nike Training Club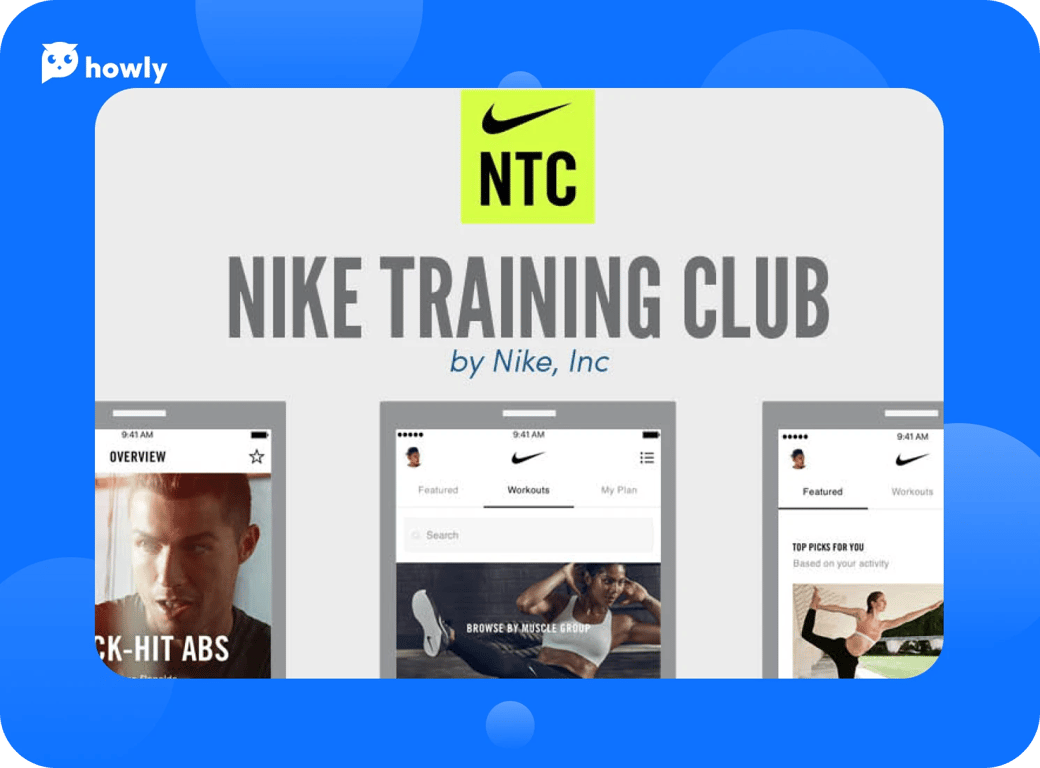 The brand name Nike needs no introduction at all and has been designed for men, women, and kids. This is the perfect app for you if you are looking to keep your fitness levels in check at home. You can create your training plans, keeping your comfort levels and objectives in mind. The different options in the plans include Start Up, Lean Fit, Bodyweight Only, and Gym Strong. There are a plethora of options available on this app that allow for customization of your plan.
5. YourHour – Phone Addiction Tracker and Controller
In this era of technology, it is almost impossible to stay away from our smart gadgets, especially in this lockdown crisis. However, you also need to spend some time away from the blue screens for a healthier mind and body. This app helps you keep track of your daily smartphone usage through its Dashboard feature. You also get to receive multiple detailed reports on your daily goals, and you can identify your addiction levels. Enjoy an eye-friendly experience with its Dark Mode feature as well.
Best Productivity Apps for iOS
1. OmniFocus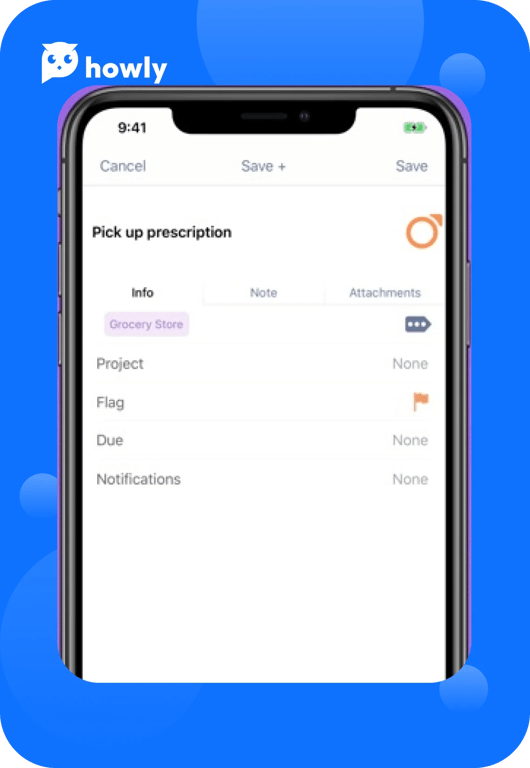 This is a project management app from the Omni Group, known for developing applications exclusively for iOS devices and the web. You can take complete control of the projects that you are working on, prioritize your to-do lists, eliminate chaos and confusion, and keep track of every minute detail.
2. Be Focused – Focus Timer
This is an exclusive app for iOS devices. It helps you stay focused on your tasks, tracks your progress over some time, and allows for complete sync between all the iOS devices.
3. DropBox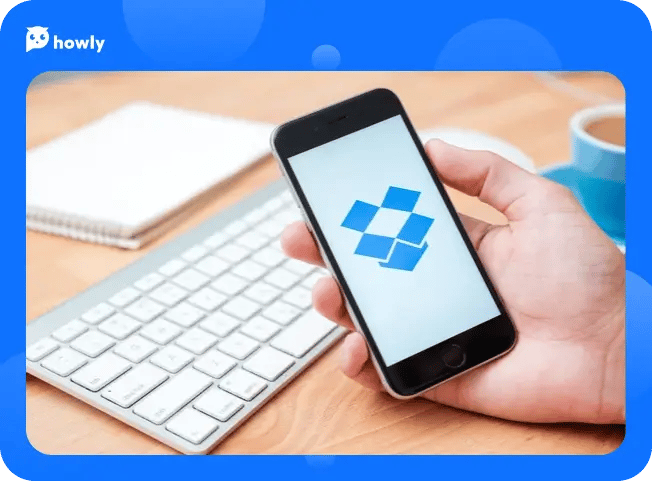 This is one of the most highly rated applications on the Play Store and App Store. You can organize your files across various sources in this app, transform your folders and access them conveniently from any device.
4. Toggl
This time-tracking software allows you to perform various functions in a hassle-free way, analyze every minute project detail, and make better decisions. It comes with three different plans, namely – Enterprise, Premium, and Starter.
5. CARROT Fit
An exclusive iOS app, it helps you work on your fitness in an unconventionally hilarious way. It comes with an AI character named Carrot, who helps you stay fit with her sarcastic, ridiculing, bribery comments that can make you go all rolls on the floor. Some of its popular features include 7 Minutes in Hell Workout and the Weight Tracker, of course!
We believe that you have found this list useful. Check some of these apps out and feel the changes in you and your life. Stay productive, stay fit, and stay sane.