Technology is proving to be a game changer for education and corporate learning. With technological advancement, mobile applications are providing personalized learning experiences. In the last few years, we have been seeing growth in e-learning apps, and the coronavirus pandemic has driven the demand for e-learning solutions even further. Currently, we expect the e-learning industry to grow as much as $38 billion from 2020 to 2024.
Before we start
Save your time and let professionals resolve your issue in minutes!
Want to start solving your problem immediately? Experienced Howly troubleshooters can fix your issue ASAP. They're already waiting for you in the chat!
The benefits you'll get while troubleshooting your issue with Howly experts:
Qualified help with laptops HDD

Quick advice right in your device 24/7/365

Expert reply within 60 seconds

Clear step-by-step guidance

Limitless number of follow-up questions

Understanding and empathetic help till your laptop HDD issue is fully resolved

All answers you need in one place
In our research, we have come up with a list of top education app development companies. Our research is based on a few criteria like apps featured in app stores, how well companies adapted to the latest technology, awards, and recognitions earned by them, and work with brands for Fortune 500 companies.
1. RocketFarm Studios
RocketFarm Studios is a leading product development consultancy. They help startups and enterprises to bring great ideas to market. They have a tried and tested process to take ideas from concept to design to development to launch into the marketplace with a minimum viable product and this starts with an integrated team and a proven process designed to find the market fit and product fit. Their team has tremendous design and development skills. It has experience developing both apps and websites for consumers and enterprises. Some of the clients they have worked with include Yamaha, Samsung, Intel, Nikon, HARVARD School of Public Health, and more.
2. Zealous System
Zealous System is a trusted technology leader in software and web development services, having expertise in mobile app development for various platforms as well as in the latest technologies. They are passionate about coding for the success of their customers, and they embrace agile methodologies in all of their client's projects to turn great ideas into great mobile apps. They create innovative products with a customer-centric approach.
3. Atomic Robot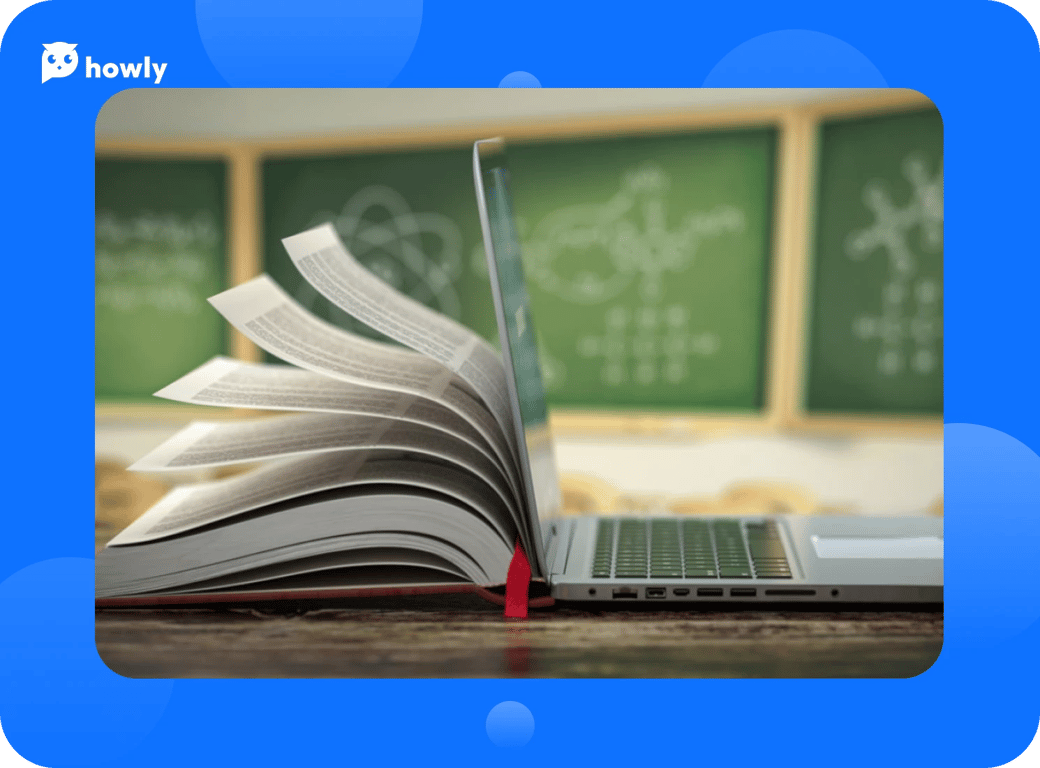 Atomic Robot is a mobile development studio that creates professional, handcrafted mobile applications. They have a proven track record for crafting engaging mobile applications for everyone from technology start-ups to Fortune 100 companies.
They build custom iOS and Android apps that empower people, transform businesses, and accelerate innovation.
With a proven process and a tight-knit, collaborative team, they always deliver solutions with craft and quality. Their cross-functional teams of designers, developers, and project managers are well-versed in blending form and function to create elegant user experiences. Clients they have worked for include Walmart, Kroger, P&G, Oral- B, Subway, and more.
4. Debut Infotech
Debut Infotech is a leading mobile app and digital product development company that leverages Blockchain, IoT, AI, and other cutting-edge technologies to deliver a range of services, including Custom Mobile & Web Application Development, Software Development, UI/UX Design, and Blockchain Development.
They excel in vertical and industry-based service offerings and develop custom web solutions that help businesses expand. They also employ enterprise-grade product development methodologies and engineering practices to build future-ready, performance-driven applications (for both web and mobile) for diverse business niches, including healthcare, hospitality, education, on-demand, e-commerce & retail, and more.
5. Blue Label Labs
Blue Label Labs is a digital product strategy, design, and development agency. They have worked with known companies, brands, and founders and created customer-centric and truly user-validated digital products. With the process that has been refined over the years, they create products quickly, efficiently, and accurately that meet the needs of their clients. Clients they have worked with include Microsoft, Google, Bloomberg, iHeartRadio, P&G, and more.