Many sites with free software contain various viruses that adversely affect system performance. After visiting such sites, you may need to treat a Trojan virus on your computer.
Before we start
Save your time and let professionals resolve your issue in minutes!
Want to start solving your problem immediately? Experienced Howly troubleshooters can fix your issue ASAP. They're already waiting for you in the chat!
The benefits you'll get while troubleshooting your issue with Howly experts:
Qualified help with laptops HDD

Quick advice right in your device 24/7/365

Expert reply within 60 seconds

Clear step-by-step guidance

Limitless number of follow-up questions

Understanding and empathetic help till your laptop HDD issue is fully resolved

All answers you need in one place
Let's list their types and the harm they cause:
Worms. Clogging computer memory by cloning itself, slowing down the device;
Trojan programs. Stealing passwords, changing or deleting important data. Trojan virus treatment can be a whole problem for a novice. It's the most common type of virus;
Spyware. Tracking all user actions, creating a database of addresses, accounts, and passwords;
Zombies. Control of the user's computer for a mass spamming or viral attack on a specific site;
Banners. Blocking the computer while it's booting up. Making demands to send expensive text messages, which, supposedly, will help get rid of the problem. Just like removing a Trojan horse virus, banner removal can cause a lot of trouble.
The only proper solution against computer viruses is installing a good antivirus.
How to remove a Trojan virus
Removing a Trojan virus from your computer requires the following steps:
Find and download an antivirus program;
Install it, update the base and version if they are outdated;
Perform a system scan
Think about the right thing to do with each infected file;
Make sure that the computer is thoroughly cleaned if the Trojan virus treatment was successful.
Most sites offering free antivirus programs are filled with infected software. The viruses contained in them are designed to interact with unprotected computer devices. Many antiviruses do not update without activation and do not find all malware. That is why it is better to remove the virus - the Trojan horse with the help of a professional. Such specialists offer their services through Howly. And you can order a trial week for only $1.
Preventing infection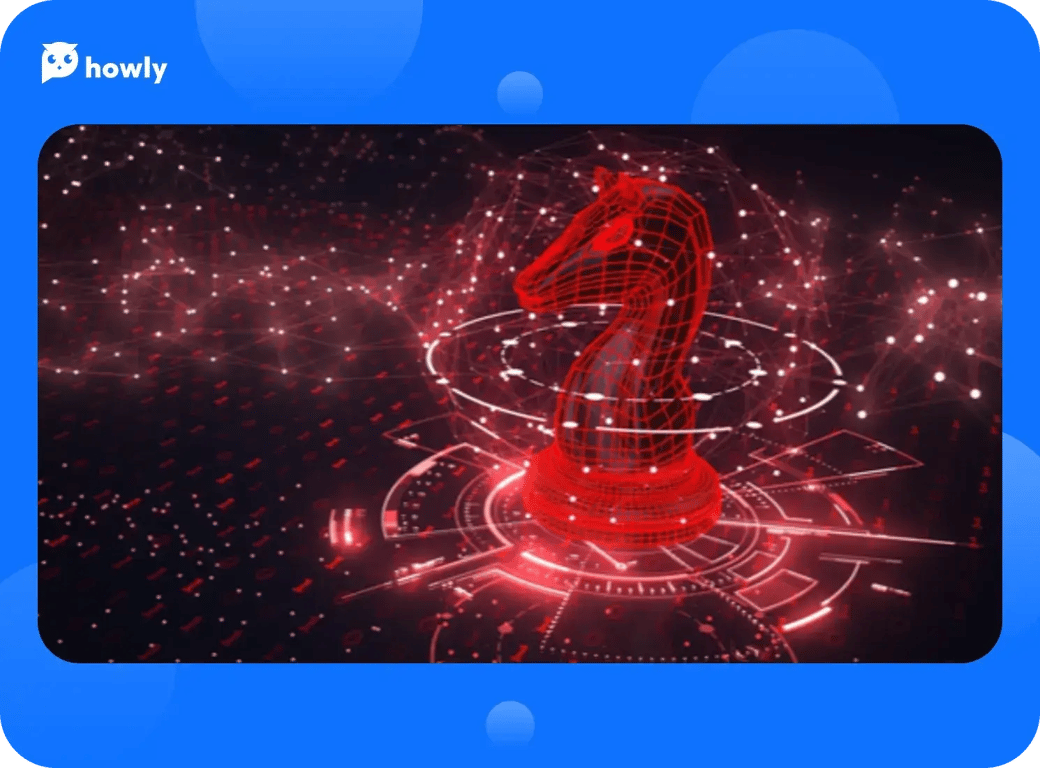 To secure your device from a Trojan virus, follow these simple rules of conduct on and off the Internet:
Do not work under accounts with special privileges, such as "administrator", unless necessary;
Do not run programs obtained from dubious unknown sources;
Try to block all paths to modify system files. Otherwise, it will be harder to remove the Trojan horse virus;
Disable potentially dangerous system functionality (autorun media, hidden files, and extensions);
Do not visit suspicious sites;
Make regular backups of important documents and the system for recovery;
Regularly update the programs responsible for system security.
If your computer is already infected, trust virus-trojan removal to our specialists. They will qualitatively help you clean any device. All you need is to leave a request in a chat window, specifying the necessary parameters of the service you need, and we will start solving your problem immediately. For example, you can type: "It is necessary to remove the virus - Trojan horse".