In this article, we'll look at how to remove your Google account on your Android phone. In other words: let's figure out how to delete an account on your phone or tablet in order to connect a new one or prepare your device for sale.
Deleting a Google account on Android
You will need to go into Settings and undergo the following steps:
Users and archiving
Accounts
Google
Press the 3 vertical dots (menu)
Remove account
Confirm
After that, you can add a new account on your phone or tablet.
However, there are times when you want to completely delete all of the data on your phone except for your account. For example, you are preparing to sell your phone or want to give it to a relative.
To do this, perform the following step.
How to completely delete a Google account on Android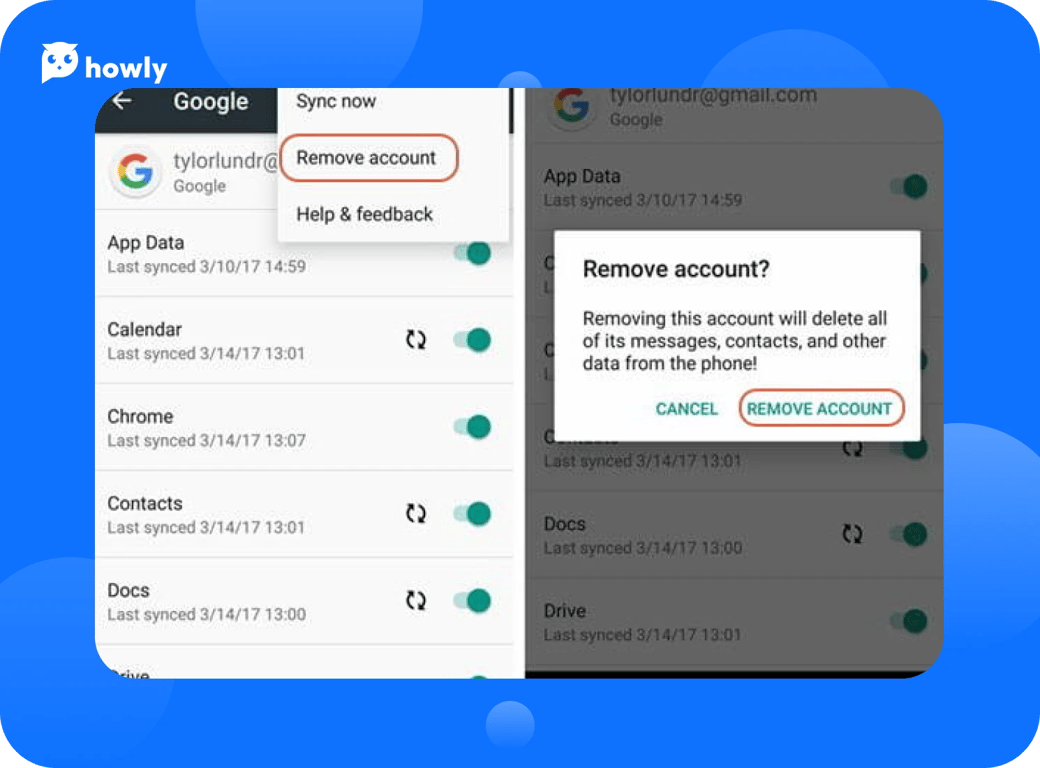 It will be necessary to reset the phone to factory settings. Let's do it through the built-in functionality of Android itself.
Go to Settings, and there:
Users and archiving
Archiving and resetting
Data reset
All done. Now your phone or tablet will be like new when you bought it: all data, applications, photos, contacts, etc., will be deleted. You can safely give it in other hands and do not fear for the safety of privacy.