What is the point of having a smart Vizio TV if it is unable to join the Wi-Fi? You may just as well have a plain old TV, which is no fun. But it doesn't have to be like this, and you might be able to connect Vizio TV to Wi-Fi with 10 easy methods Howly generated just for you!
Before we start
Save your time and let professionals resolve your issue in minutes!
Want to start solving your problem immediately? Experienced Howly troubleshooters can fix your issue ASAP. They're already waiting for you in the chat!
The benefits you'll get while troubleshooting your issue with Howly experts:
Qualified help with laptops HDD

Quick advice right in your device 24/7/365

Expert reply within 60 seconds

Clear step-by-step guidance

Limitless number of follow-up questions

Understanding and empathetic help till your laptop HDD issue is fully resolved

All answers you need in one place
What type of Network are you connecting to?
If you're trying to connect Vizio TV to Wi-Fi in a dorm or company network, you may need to contact your IT staff for the next steps. They may ask for the TV's Mac Address, which can be found in your TV's menu under Administration and Privacy, then System Information.
If you don't see an Admin & Privacy option on the main screen, it may be because it's under the System tab.
Try connecting to your Network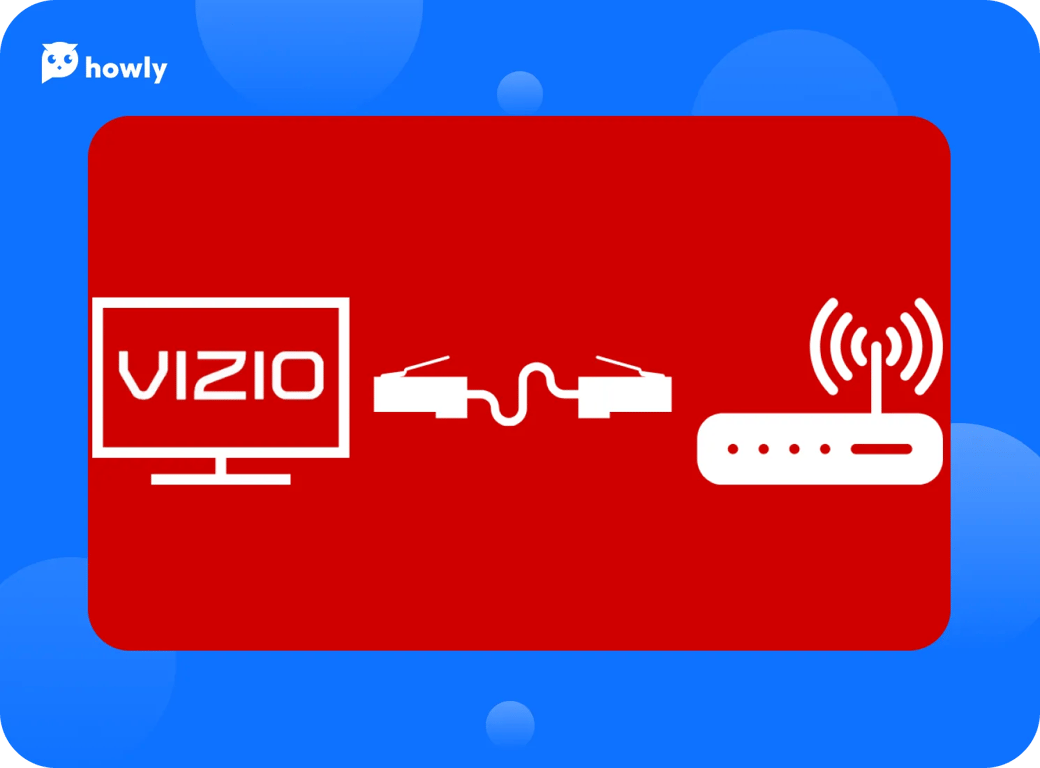 Select Network from the menu on your remote. Numerous networks that are accessible for connection should be visible. To pick your Network, press the arrow on your remote, then hit the OK button.
Most likely, a password entry screen will appear. As you type your password, double-check that it is valid and that only capital letters and special characters are used.
If unsure of your passphrase, check the bottom of your router. Alternatively, ask the person who put up your Network if they gave you a paper with the password.
If you forgot your password, it might be helpful to get in touch with your router's provider or internet company.
When finished, select the Connect button.
Power switch your TV
To connect Vizio TV to Wi-Fi, try power switching it:
Turn off your TV, then, whichever is simpler, unplug the power cord from the socket or the backside of the TV.
For 10 seconds, press the button on your TV's back. If you struggle to find the Switch on your TV, disconnect it for 10 seconds.
Reattach the power cord to your TV. A lot of TVs turn on by themselves when reconnected.
Use the remote control or side buttons to switch on your TV if it doesn't do so immediately.
Try a factory reset
Before you proceed, be aware that this will delete any previously saved settings or passwords. Before connecting Vizio TV to Wi-Fi, we advise remembering any custom settings.
Select Admin & Privacy from the menu by pressing the menu option on your controller to restore default settings.
The reset might be located in the System or Help menus if you can't view those options.
Your TV will briefly turn off as it resets, after which it will turn back on. The display will now show the setup screen you experienced the first time you secured your TV. Obey the directions displayed on the screen.
Study the Wi-Fi system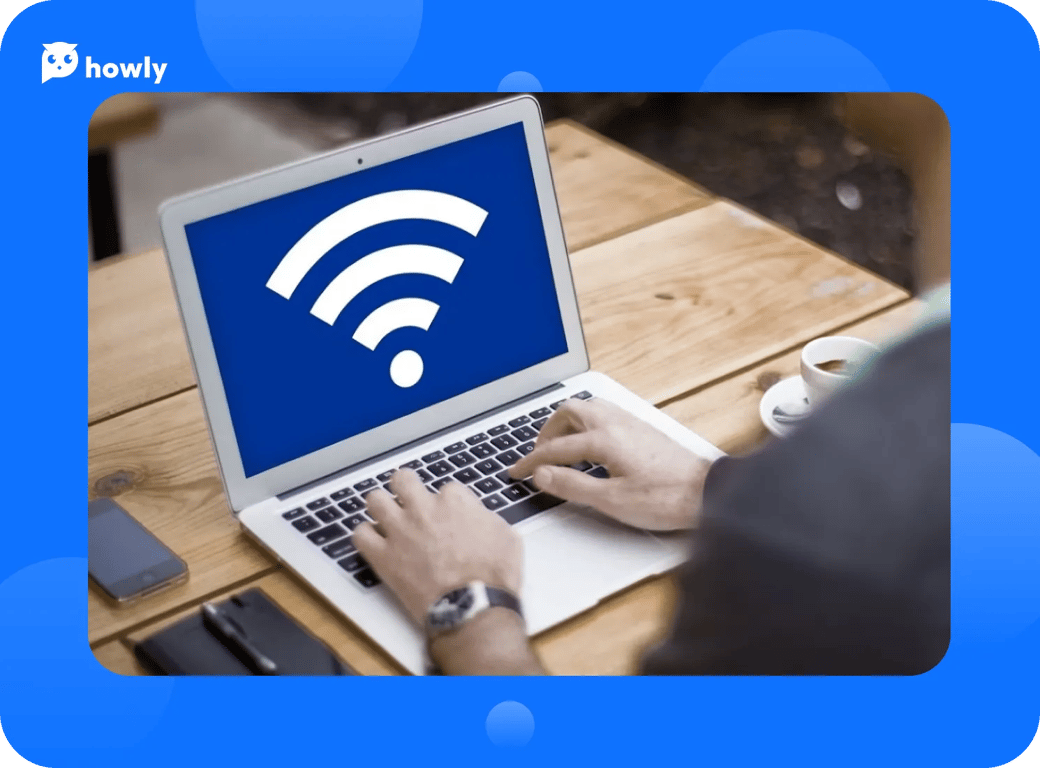 Access the web with a different networked device before connecting Vizio TV to Wi-Fi.  For example, the TV may connect to the router, but there won't be any Internet connection. So the customer should check if a browser or online services work on a smart TV or another device.
Secure the DHCP placements
Dynamic host configuration protocol (DHCP) permits a router and TV to communicate better. Select Network> Manual Setup > DHCP on the controller by pressing the Menu icon. Use the right pointer to activate DHCP if it is currently set off. Use the right arrow once to switch it off and once more to switch it on if it is set to ON.
Ensure that WPA-PSK [TKIP] is enabled on the router
The WPA-PSK [TKIP] coding setting gives TVs their optimum performance. To see the configuration settings, type the router's source IP address into the toolbar of whatever internet browser.
Switch to a wired Ethernet connection
If the Television has an Ethernet connector, use an Ethernet cord to secure it personally to the modem or router. If doing so resolves the issue, the Wi-Fi adaptor for the TV could be defective.
Switch off the TV, modem, and router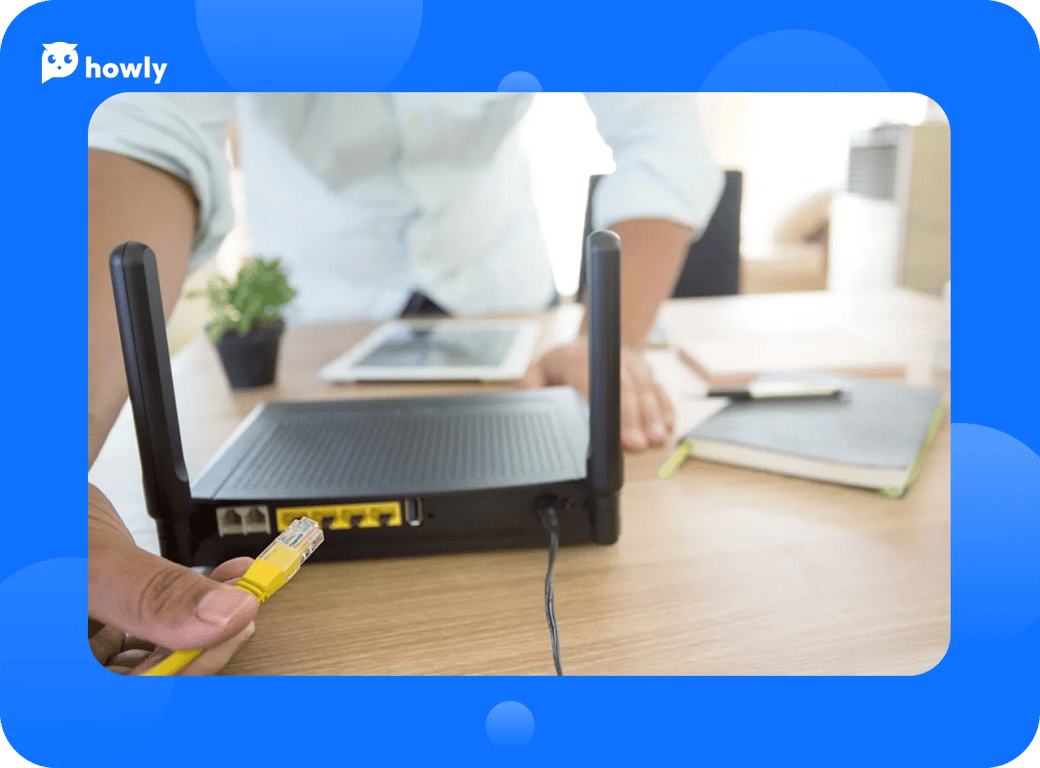 Reboot the router and modem once you have unplugged and turned off the Television. When you're finished, re-plug the Television to test the connection.
Free lifetime technical assistance is offered with Vizio TVs. For more help, go to the Vizio client service at 1-844-254-8087 or go to their webpage. You could be able to have your TV fixed or repaired if it is still covered by insurance.
Summary
A Vizio television with no Wi-Fi is much less useful. So we addressed this issue in this article using workable troubleshooting techniques. If you experience any difficulties, don't hesitate to contact Howly experts, and we will be pleased to help if none of the above solutions helps you.