SentrySafe makes water- and fire-resistant safes where you can store anything you want. But there is one thing that can spoil everything: it's the situation when the owner forgets a code to their SentrySafe container. There is no "universal code" for every device for safety measures. But you still have a chance to open your safe without contacting SentrySafe customer support.
Before we start
Save your time and let professionals resolve your issue in minutes!
Want to start solving your problem immediately? Experienced Howly troubleshooters can fix your issue ASAP. They're already waiting for you in the chat!
The benefits you'll get while troubleshooting your issue with Howly experts:
Qualified help with laptops HDD

Quick advice right in your device 24/7/365

Expert reply within 60 seconds

Clear step-by-step guidance

Limitless number of follow-up questions

Understanding and empathetic help till your laptop HDD issue is fully resolved

All answers you need in one place
Getting into an electronic safe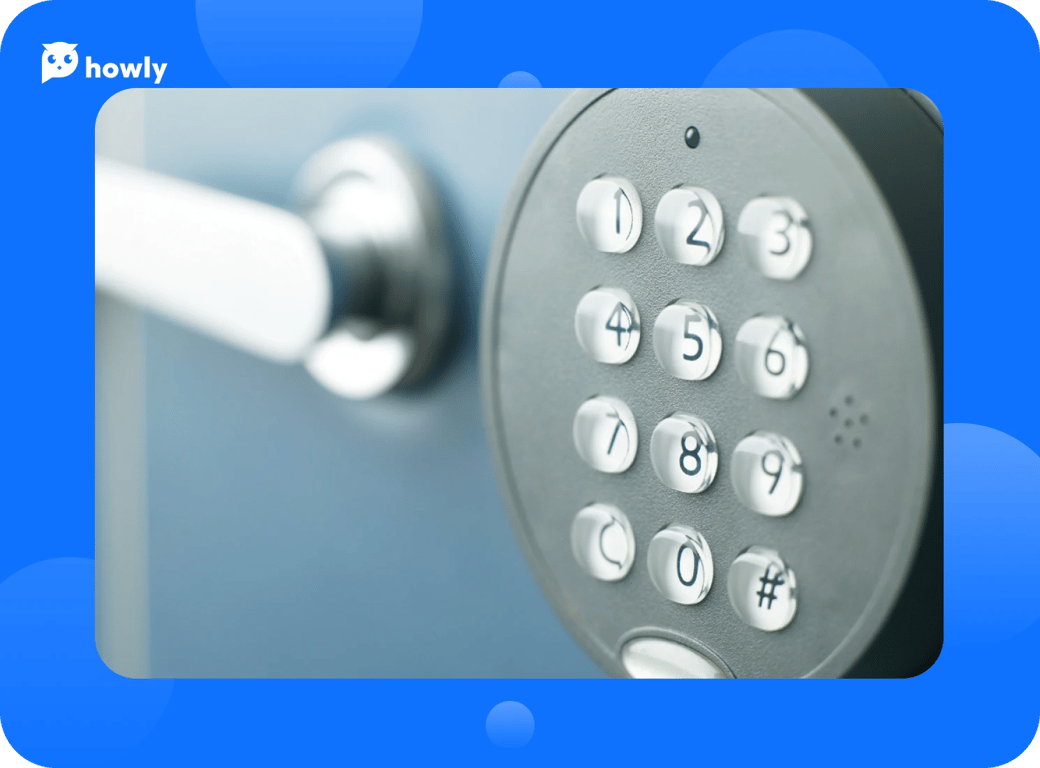 Rotate the key to the Unlock status (turn it clockwise) if you have a dual-lock safe. Some safes have a double lock to hold the container sealed even when the user enters the correct sentry safe factory combination. Find the user's manual and check for a small sticker with a 5-digit code. This is a Sentry safe default code (factory code) for this lock; it won't open other safes but helps unlock yours.
Type this combination from Sentry safe factory code list with a keypad. If you accidentally make a typo, wait for 20-30 seconds until you can start entering a code from the beginning. Once you see the green light, open the container.
Opening a combination safe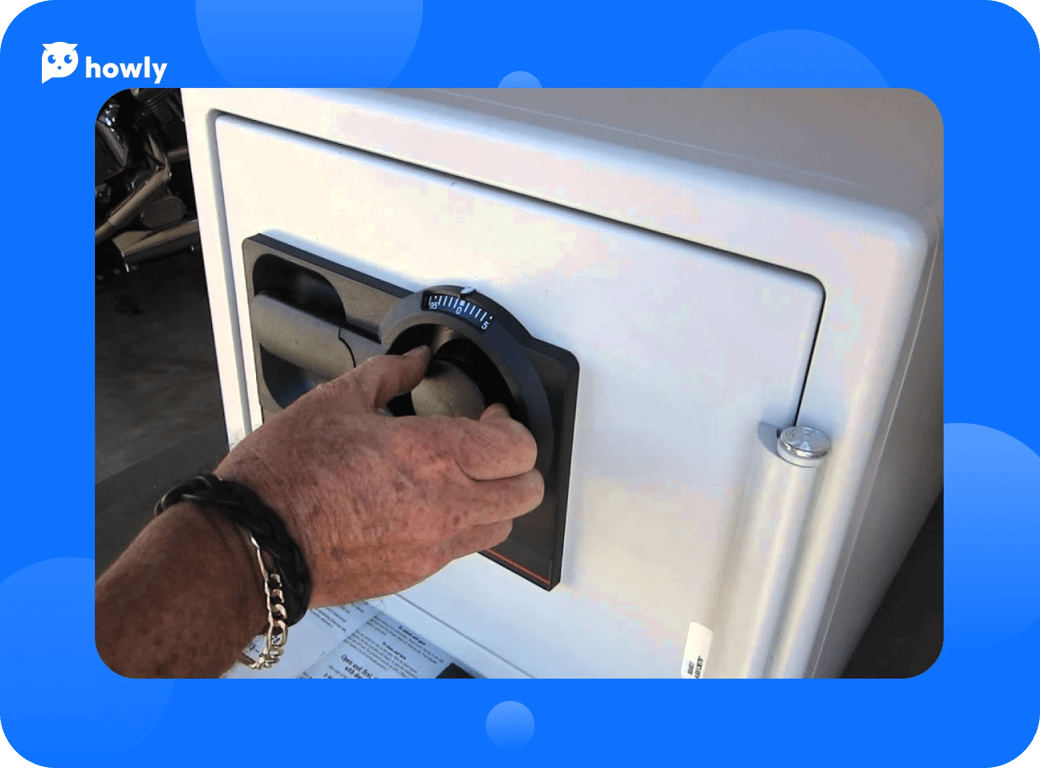 The first few steps here stay the same: turn the key to Unlock position and find a factory combination. In this case, it's a 6-digit number by a set of 3 numbers, such as 49-79-34 or 94-28-71. To make the instruction clearer, let's imagine that you have the 11-22-33 combination.
Turn the dial until the arrow indicates 0. Rotate it fully clockwise twice and stop on the first number of the combination on the third attempt. In our imaginary case, it's the 11.
Start counterclockwise rotation, make a full circle like this, and stop on the second combination. In our imaginary case, it's a 22. Once you have done this, spin the dial clockwise and stop immediately when you reach the third number. You don't need to make a full circle.
This whole operation may look confusing, but it's the safety measure that prevents the accidental application of the security code.
Getting recovery codes
You have multiple ways how to get a Sentry Safe security code. You can find it in the user's manual or request it from customer service. Beware that you can't just call and ask for a new code. You should visit the SentrySafe website and UNKNOWN TAG — ins that proves your ownership.
F.A.Q.
How to unlock a safe with a code?
Find a master code in the manual and perform the unlocking method. Turn the dial to 0 points. Perform two full circles clockwise and stop at the first code number. Perform one full counterclockwise circle and pause at the second number. Turn the dial clockwise until you get to the third number.
Where can I find Sentry safe default code?
There is no universal default code for SentrySafe containers. But you can find a master code for your device in the user's manual. Also, you can reach a support agent, so they will send you a master code to your email.