As it says, taxes are the most certain thing in our lives. So, you need to deal with them at least once a year. The easiest way to do this is the TurboTax service. It's a simple tool that helps you quickly and efficiently deal with your taxes. But what to do if you forgot the password for TurboTax?
Before we start
Save your time and let professionals resolve your issue in minutes!
Want to start solving your problem immediately? Experienced Howly troubleshooters can fix your issue ASAP. They're already waiting for you in the chat!
The benefits you'll get while troubleshooting your issue with Howly experts:
Qualified help with laptops HDD

Quick advice right in your device 24/7/365

Expert reply within 60 seconds

Clear step-by-step guidance

Limitless number of follow-up questions

Understanding and empathetic help till your laptop HDD issue is fully resolved

All answers you need in one place
You can recover it, but it may be a little tricky. That's why we created the guide on how to reset the TurboTax password. Enjoy!
What is TurboTax?
It is a tax filing software that helps you better understand your tax data. It has one of the easiest interfaces in the market so that you can fill your taxes at home. The TurboTax app looks like a chat with a tax manager: you only need to answer some easy questions and then wait until the service creates and fills papers for you.
You can enjoy the free version if you make less than $39 000 a year. Also, you can use the free version for simple tax returns. The Premier version of this app has the crypto support option. This feature helps crypto investors to fill all of their taxes correctly.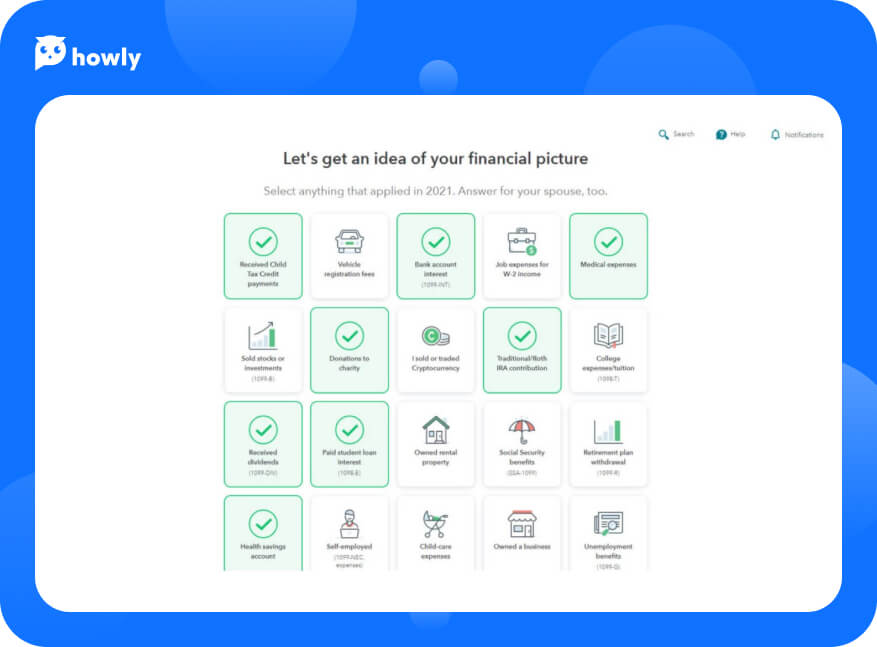 TurboTax allows you to import tax documents. If your employer is partnered with TurboTax, you can load all of your W-2 information to your tax return papers. Also, you can import expenses and income generated from services like Uber and Lyft.
As you see, it is a pretty versatile service. So, starting an account recovery on TurboTax is better than seeking other tax-filing websites. Let's explore how you can do it.
3 ways to reset the TurboTax forgotten password
You have 3 methods to reset the password on TurboTax: by email, by answering security questions, or by contacting customer support.
If you remember your mail or phone number, choose the first way.
If you don't remember this information, answer a few security questions. This may help you prove to the service team that you are the owner of your profile.
But if you don't remember any details about your account, contact customer support.
1. Use an email
If you remember your User ID or email, you can reset the TurboTax password in less than 5 minutes. After this, you will have access to your current account.
Enter your User ID, phone number, or email address on the log-in screen.
Click the Login button → "Forgot password" → "Next".
Check your email inbox. There you should find an email with a link to reset your password. Click on it.
Enter the new password into the special form.
In most cases, this will be enough to reset the TurboTax password. But if this method doesn't work for you, try the following ways to change the TurboTax password if you forgot it.
2. Answer security questions
If the previous TurboTax account recovery method has failed, you should try to remember answers to security questions. The service asks them to prove that you are the owner of the account. That's why you are required to fill in a few security questions while signing up. If you answer them correctly, you can change your password on TurboTax in 10-15 minutes. Here is how you can do it:
Go to the login screen.
Select "Try something else".
Answer a few security questions that will help the service identify you.
Write your email and check it for the confirmation letter.
Follow the link in this letter to reset your password.
3. Contact the support team
If none of the above-mentioned instructions suit you, ask for help. Tell customer service specialists details of your case. They will help you change your TurboTax password. If they ask you to submit your photo, make sure it reveals your face. Don't wear masks, sunglasses, etc.
But don't share your social security number under any circumstances. The real TurboTax service workers never ask for it. If you forgot the TurboTax password, they might ask for one of the following documents:
US Passport;
State ID with address;
US Driver's License. In some cases, you may send them a scan of your international driver's license;
Any notarized document with your full name and address.
You can ask support specialists to change your TurboTax password via phone, Live Chat, or Help Desk.
The call center number is 888-777-3066, and working hours are 8 AM - 5 PM on workdays. You better call in the morning. During those hours, the waiting time takes approximately 20-25 minutes. If you call them in the evening, be ready to wait for 1-1,5 hours.
If you don't want to call them, choose one of the online methods of TurboTax password reset. If you select the Live Chat option, the approximate waiting time will be 40-50 minutes. But if you choose the Help Desk, you will get issue-specific help in 3+ hours.
How to reset your login or password through the TurboTax app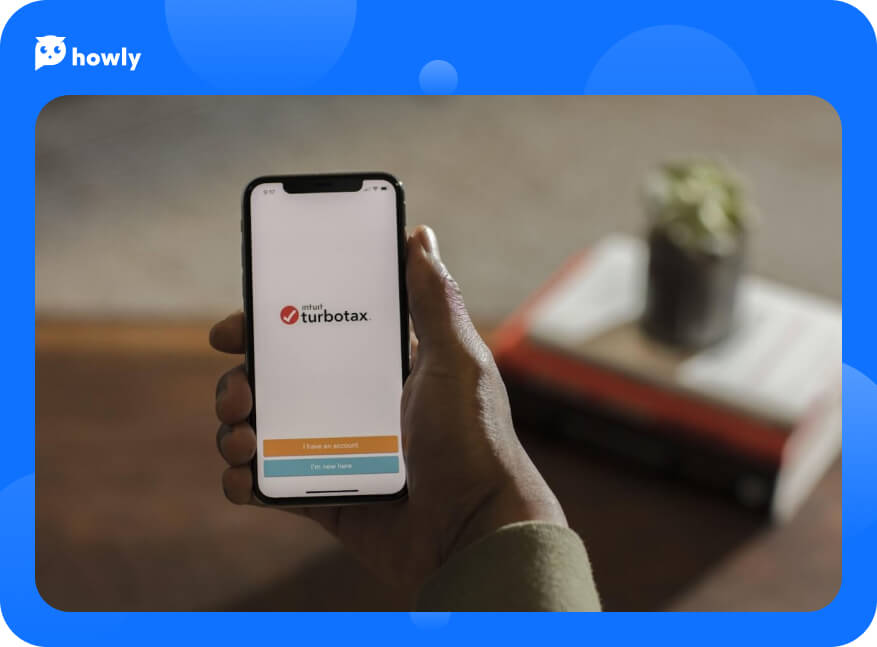 What to do if you forgot your TurboTax password and you got only a phone or a tablet near you? Download the TurboTax app and change everything you want. Here is an instruction:
Run the app.
Tap "I forgot user ID or password".
Type User ID, email, or phone number. If you don't remember them, select "Something else" and respond to safety questions.
Wait until you receive the email from the TurboTax team. Open it and tap on the "Reset Password" link.
Create a new password and save changes.
Final thoughts: what to do if you forgot the password on TurboTax
If you can log in to the service, try to recover the password. Enter your email and choose the "Forgot password" option. If you don't remember what email address you entered during registration, click on "Something else". Service will ask you a few security questions and send you a recovery link.
But if you don't have access to your phone or email — ask the TurboTax support team for help. Customer assistance will ask you for documents that prove your identity. Provide records and wait for a few days for the verification. Finally, they will give you a link to the page where you can change your password and log in.