Our comprehensive guide delivers accurate guidelines on how to update your MacBook, including tips on backing up important data and troubleshooting common issues. With new features and improved performance, you'll have the tools to get more done efficiently. Take advantage of the benefits of a current operating system - upgrade your MacBook today!
Before we start
Save your time and let professionals resolve your issue in minutes!
Want to start solving your problem immediately? Experienced Howly troubleshooters can fix your issue ASAP. They're already waiting for you in the chat!
The benefits you'll get while troubleshooting your issue with Howly experts:
Qualified help with laptops HDD

Quick advice right in your device 24/7/365

Expert reply within 60 seconds

Clear step-by-step guidance

Limitless number of follow-up questions

Understanding and empathetic help till your laptop HDD issue is fully resolved

All answers you need in one place
Why do people need to have MacBook Air updates?
Since technologies continue to evolve, it's important to keep your MacBook in the best shape possible. Updating macOS software not only ensures that you have access to the latest features and tools, but furthermore allows enhanced performance, improves security, and resolves bug problems that could have existed in some of the previous renditions. In this article, we'll explore the top reasons why it's crucial to update your MacBook and provide a comprehensive guide on how to do so.
Improved performance
Here's some elaboration on the first reason why it's important to update a MacBook Pro.
The most recent version of macOS often includes performance improvements that can support your gadget in running faster and completing tasks way more efficiently. These performance improvements can come in the form of optimized code, streamlined processes, and better resource allocation, among other things. By updating your MacBook Air, you might take advantage of these improvements and ensure that your device is running at its best.
In addition to general performance improvements, the newest rendition can also include updates specifically designed to improve performance for certain applications or tasks. For example, if you use your MacBook for video editing or graphic design, it may include updates that improve rendering times or increase graphics performance. By updating your MacBook, you can ensure that you have access to these files and use your device to the fullest.
Overall, updating your MacBook Air to get the most recent version of macOS is an easy and effective way to improve performance and ensure that your device is running at its best.
New features
The second reason to get a macOS software update is to acquire access to the newest components and instruments that may positively impact productivity and enhance the user experience. With each new macOS release, Apple introduces a range of new features and updates to existing ones. These new features might cover anything, starting from insignificant improvements to significant overhauls of existing software, and can include new apps, better integration with other Apple devices, improved performance, and new tools to enable users to get more things done.
For example, the latest MacBook Air software update may introduce a new attribute something like a Dark Mode, which can help reduce eye strain and make it easier to operate in low-light circumstances. Or it may include updates to existing apps such as Safari, which can improve browsing speed and security. Additionally, macOS updates may include new tools for creatives, such as improved photo editing capabilities, new fonts, or enhanced video editing software tools.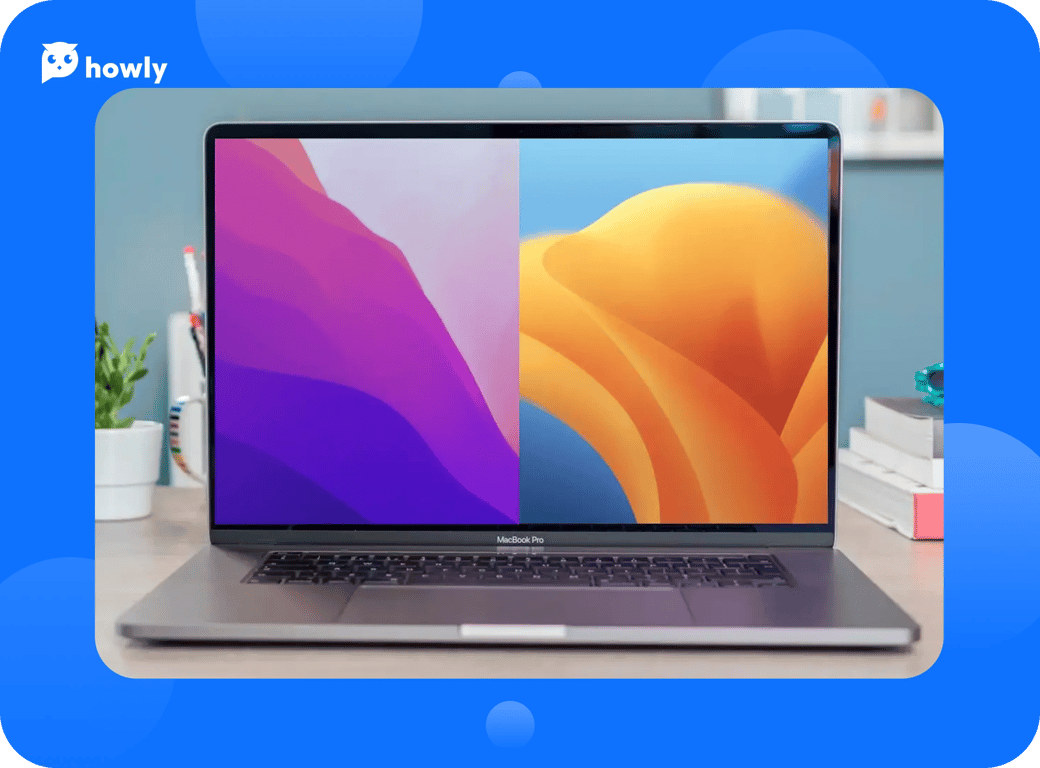 This might assist with improving your productivity, and make using your MacBook a more enjoyable experience overall.
Enhanced security
The third reason to update a MacBook is enhanced security. Every release usually includes important safety changes that might help safeguard your MacBook from potential security threats.
For example, security vulnerabilities and malware hazards are continually developing, and hackers are continuously discovering previously unexplored methods to exploit them. That's why Apple regularly releases security updates to patch these vulnerabilities and protect your device from potential threats.
If you don't update your device, you might be putting your device and personal information at risk. By updating your MacBook, you can ensure that your device has the latest security updates, making it more resistant to potential threats and protecting your personal information.
In summary, updating your MacBook is a vital stage in ensuring that your device is secure and protected from probable security dangers.
Bug fixes
The fourth reason to update a MacBook is to fix bugs and problems that may have been present in earlier versions of macOS. Even though software developers do their best to release a stable and error-free option for the software, occasionally, different issues can still occur. They can affect the performance and stability of your MacBook.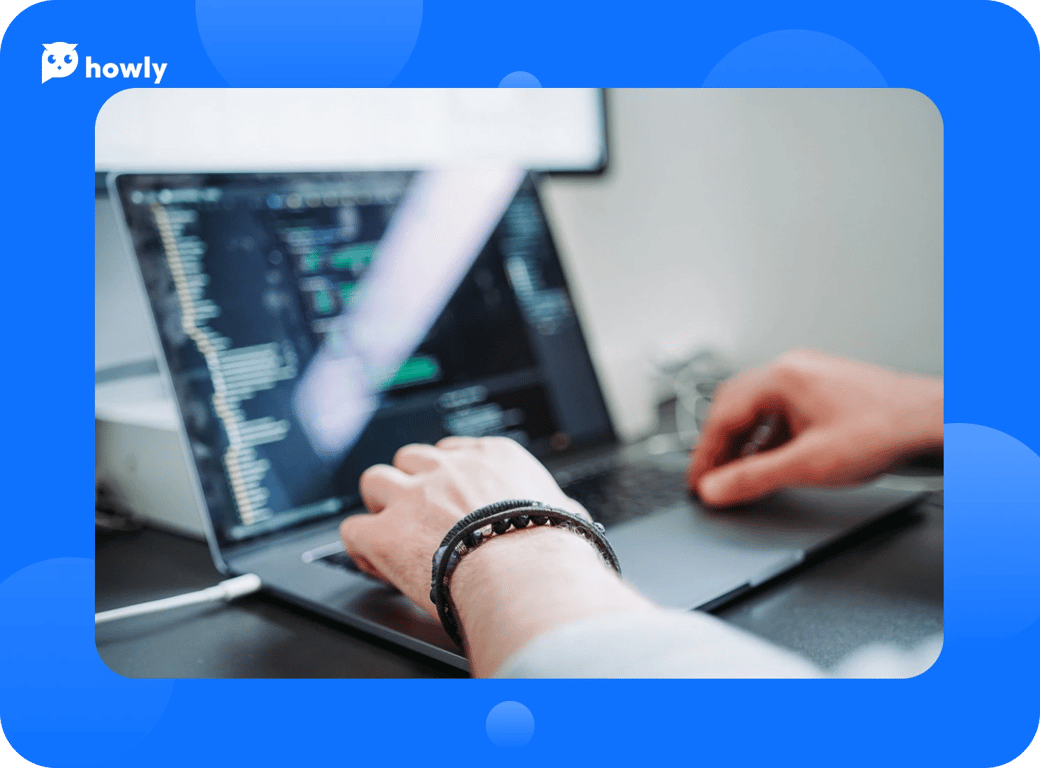 By doing this, you can ensure that any known bugs or issues have been addressed and fixed. This can help improve the stability of your MacBook and prevent crashes and glitches that could impact your productivity or cause you to lose important data.
Additionally, updating your Mac computer can help improve compatibility with new software or hardware that you may want to use. For example, if you have a new printer or camera that you want to connect to your MacBook, updating to the latest version may assist with ensuring your device is working seamlessly without any compatibility issues.
Overall, updating your MacBook to the latest version of macOS can help ensure that your device is stable, reliable, and compatible with the latest software and hardware.
How to update iOS on a Mac?
Updating it is crucial for optimal performance and security. However, the process of updating your MacBook can seem intimidating if you're not familiar with the steps involved. We'll talk about tips on backing up your data, checking for compatibility issues, and troubleshooting common problems. Whether you're a seasoned MacBook user or new to the platform, this guide will help ensure that you can update your device with ease and confidence.
Here's a detailed instruction on how to update a MacBook:
Connect your MacBook to Wi-Fi or Ethernet.
Click on the Apple menu in the top left corner of your screen and select System Preferences.
Pick Software Update.
Your MacBook will check for available updates. If it is, choose Update Now to start the installation process.
You may be asked to enter your administrator username and password to start the update.
Follow the prompts to finish the whole installation. Your MacBook may restart during the update process, so be sure to save any essential information before starting the update.
After the Mac system update is complete, your MacBook will restart, and you will be using the newest version.
It's noteworthy that before starting the update process, you should back up anything important to ensure that you don't lose any files or information during the update.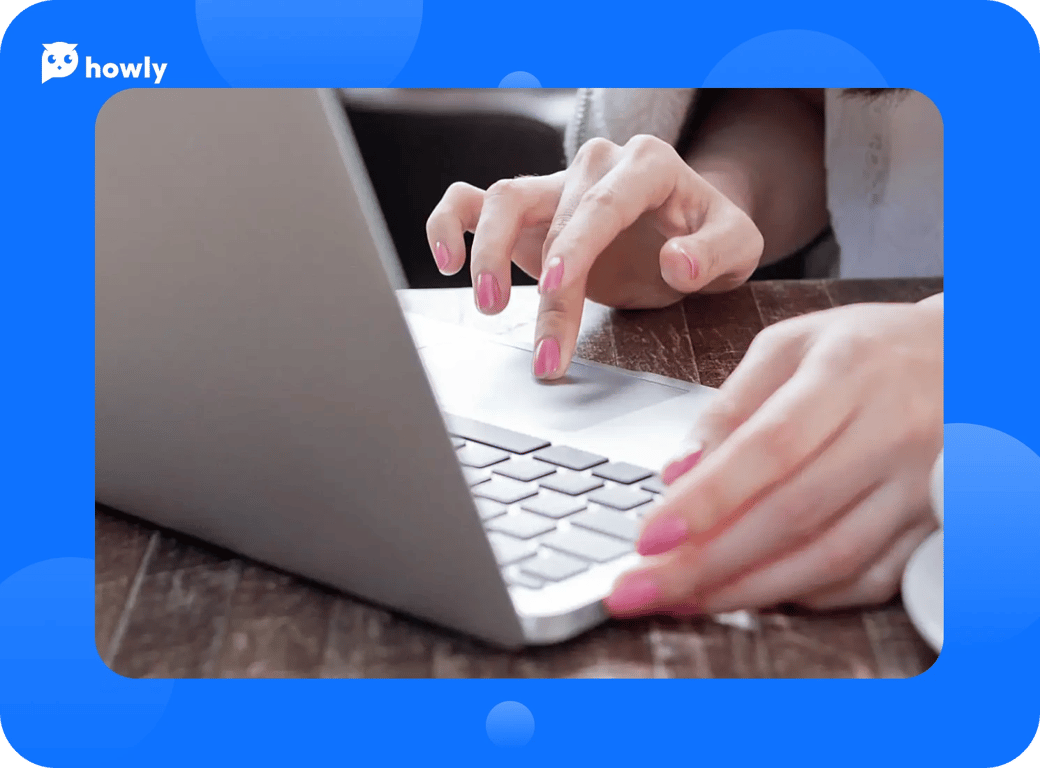 What to do if the update won't install
To ensure your Mac gets updated, there are a few instructions to follow:
Check if your device is linked to any sort of internet connection, and that it is stable. A poor connection might be the reason for issues with updating macOS.
See if there's enough free storage space: Your MacBook may need a particular amount of it on your hard drive. If you don't have enough free storage space, try deleting any unnecessary files or applications to free up space.
Restart your gadget: Sometimes, simply restarting your MacBook can resolve issues with updating macOS. Try restarting your MacBook and then attempting the update again.
Check for software conflicts: If you have third-party software installed on your MacBook, it's possible that it may be conflicting with the update process. Try temporarily disabling any third-party software and then attempting the update again.
Try installing from an external drive: If none of the above steps work, you may want to try installing it using an external source. This might assist with resolving any matters with your gadget's internal drive.
If you're still having trouble with your Macbook Pro OS update, try getting in contact with Apple Support to get more help if necessary.
F.A.Q.
Can I use my device while I update my MacBook?
It's best to avoid using your MacBook while it's upgrading to the most recent rendition of the Mac operating system. This can help ensure that the update process goes smoothly and that you don't accidentally interrupt the update.
Will upgrading Mac OS erase my files?
It should not delete your files. However, it's always a good idea to back up your important data before starting the update process.
What should I do if the upgrading Mac operating system process gets stuck?
Try restarting your MacBook and then attempting the update again. If the issue persists, try some of the problem-solving steps you saw earlier.
Conclusion
In conclusion, updating iOS on Mac to the latest possible version of the operating system is crucial as a guarantee that your appliance is working as smoothly, and safely as possible and that you have access to the latest features and tools. By pursuing the written step-by-step instructions provided in this article, you can easily update your Apple appliance to the latest possible version of its operating system.
In case something unpredictable happens and you encounter any issues during the update process or have any questions, the Howly team is here to help. Our expert technicians can provide personalized assistance to help ensure that your MacBook Pro update is updated and running smoothly. Contact the Howly team today for expert assistance with updating your MacBook.