Encountering a computer problem is no fun, even less so when there seems to be no way of fixing it because you literally don't see what is causing the issue. All you see is a black screen. Not even the Blue Screen Of Death that would at least give one a clue what is wrong with your Windows laptop or Windows computer - only a plain dark monitor.
Before we start
Save your time and let professionals resolve your issue in minutes!
Want to start solving your problem immediately? Experienced Howly troubleshooters can fix your issue ASAP. They're already waiting for you in the chat!
The benefits you'll get while troubleshooting your issue with Howly experts:
Qualified help with laptops HDD

Quick advice right in your device 24/7/365

Expert reply within 60 seconds

Clear step-by-step guidance

Limitless number of follow-up questions

Understanding and empathetic help till your laptop HDD issue is fully resolved

All answers you need in one place
Further we are giving 5 valid tips on how to fix the computer black screen. But firstly, let us roll out several obvious reasons why the issue may have occurred in order we don't give the issue more effort than it (possibly) requires. Before proceeding to more complex actions aided to resolve the windows black screen, one should make sure to do the following:
Restart the laptop or PC. This simple step may fix the issue. If this does not solve the issue, please proceed to the next step.
Reboot the system by pressing the power button for 3 to 10 seconds to shut it down and then again press it to turn it on.
If you see the black screen, make sure you can hear the cooler working. This will prove that the device is working and only the screen is not.
You have done these steps but the laptop black screen problem remains? Then keep reading, the 5 possible ways how it can be fixed will follow.
Types of the problem
The most common scenarios when you may experience the black screen are:
immediately after logging in;
in the process of using the laptop (PC);
before you even log in as you see the black screen on startup.
Any of these can happen if a wrong default monitor is selected, in case Windows updates or drivers are installed incorrectly, because of a poorly configured antivirus which interferes with loading. It is also possible that the explorer.exe file is damaged or its autorun may not start correctly. A program conflict can also cause the problem, so the possibilities vary.
How to fix the problem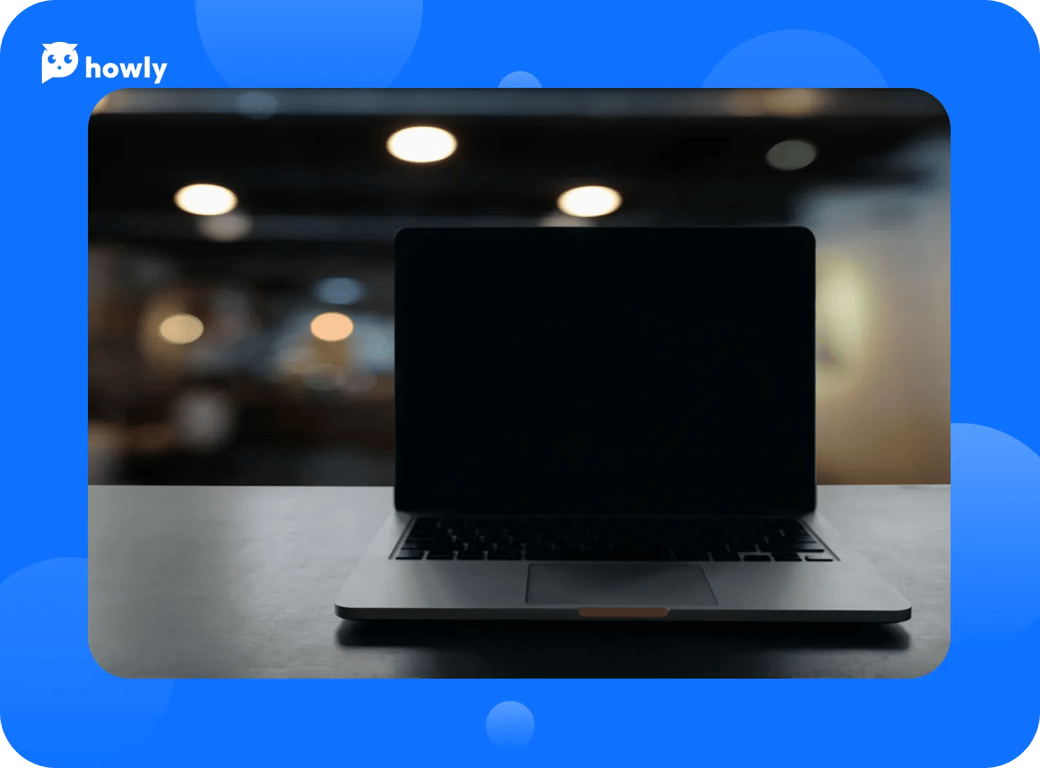 Listed further are possible ways to fix the black screen on windows 10 that require no extra effort or money.
If a black screen appears immediately after you turn on the laptop and there is no BIOS or Windows splash the screen, then Operating System is not to blame. It is worth checking the startup of the computer itself and the performance of its main components. Alternatively:
Check your laptop power cord to make sure it's plugged in properly.
If you're using a desktop computer, check the display in terms that it's properly connected to the computer with the power outlet. If using a laptop, you may try connecting a different monitor (same advice is actually eligible for a PC). This will roll out the possibility your primary display is working improperly.
Sometimes the black screen appears due to incorrect connection between your laptop (PC) and the external devices connected to it, so be sure to turn off any unnecessary devices.  Once this done, press Windows + CTRL + Shift + B shortcut to wake PC/laptop screen from sleep.
If you get a black screen with a white cursor after logging in, then try using the keyboard shortcut Ctrl + Shift + Esc to open the Task Manager. In it, click on File > Run new task > type explorer.exe and press OK. This should bring you back to your normally operating home screen.
Try restarting your laptop. To restart black screen laptop simply press the power button and hold it for 3 to 10 seconds, till you hear the distinct sound of the device's cooler and hard drive put to sleep (they will stop making any noise). This simple action may fix dark screen on your Windows laptop (PC).
Update your graphics driver
One other possible way how to fix blank screen on laptop is to ensure your graphics driver remains updated. This can be managed only if you successfully add the second monitor to your laptop (PC), as you will need to see what is going on and at least press 'OK' during the software update process. Windows 10 reminds the users to update the drivers from time to time, so if you missed the opportunity to do it earlier - now is the time to do it.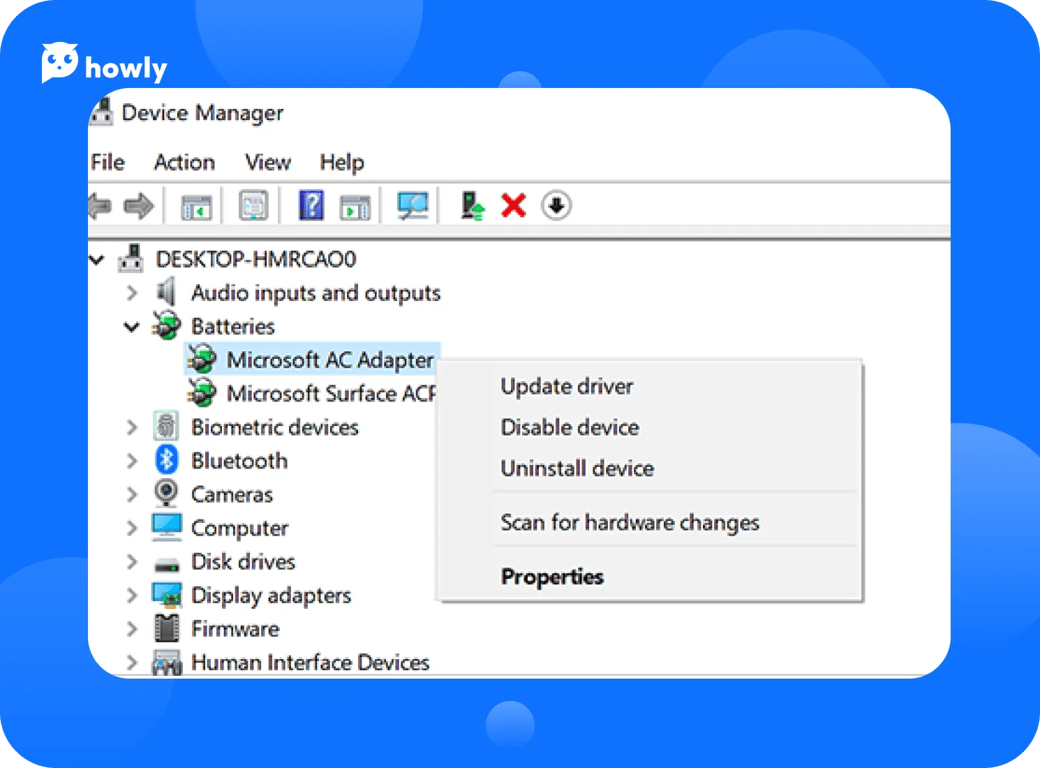 Roll back your graphics driver
Try booting your computer in Safe Mode (you can read details on how to go about it further in this article) and go to Device Manager. Expand the item Display adapters and right-click on the device you are using, select Properties. Once this done, go to the Driver tab and select Roll Back after confirming your action.
Disable the device and reactivate it.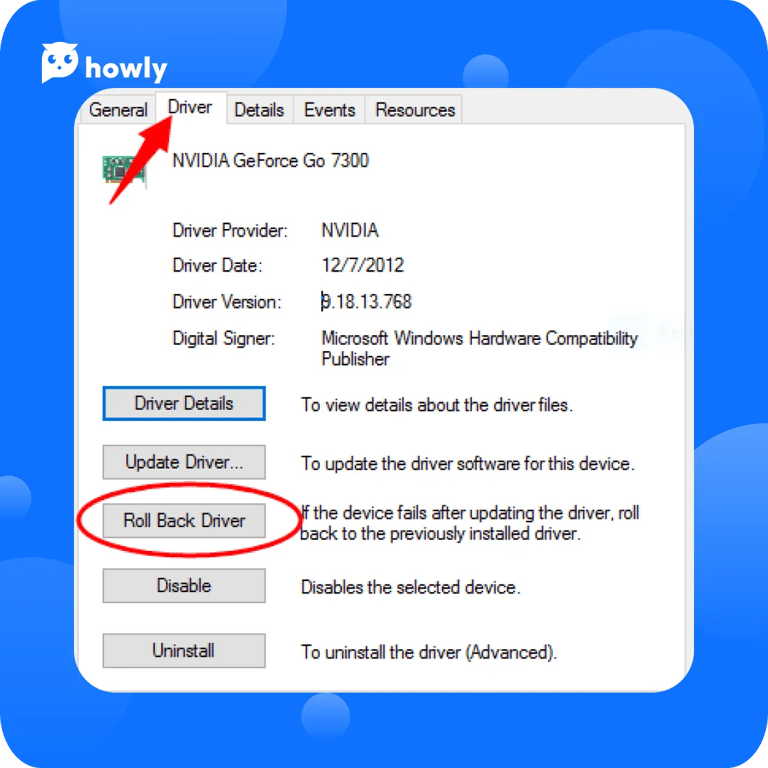 Uninstall and reinstall your graphics driver
This advice on how to fix the black screen Windows 10 is ligit when the problem occurs right after you have updated the drivers for the video card or reinstalled them. What you will need to do is you'll need to boot the computer in safe mode, after that you remove the problematic driver.
Open the Device Manager by typing the appropriate query in the system search or using the devmgmt.msc command. Then open the Display Adapters and remove the device you are using. Now restart your computer and install another driver.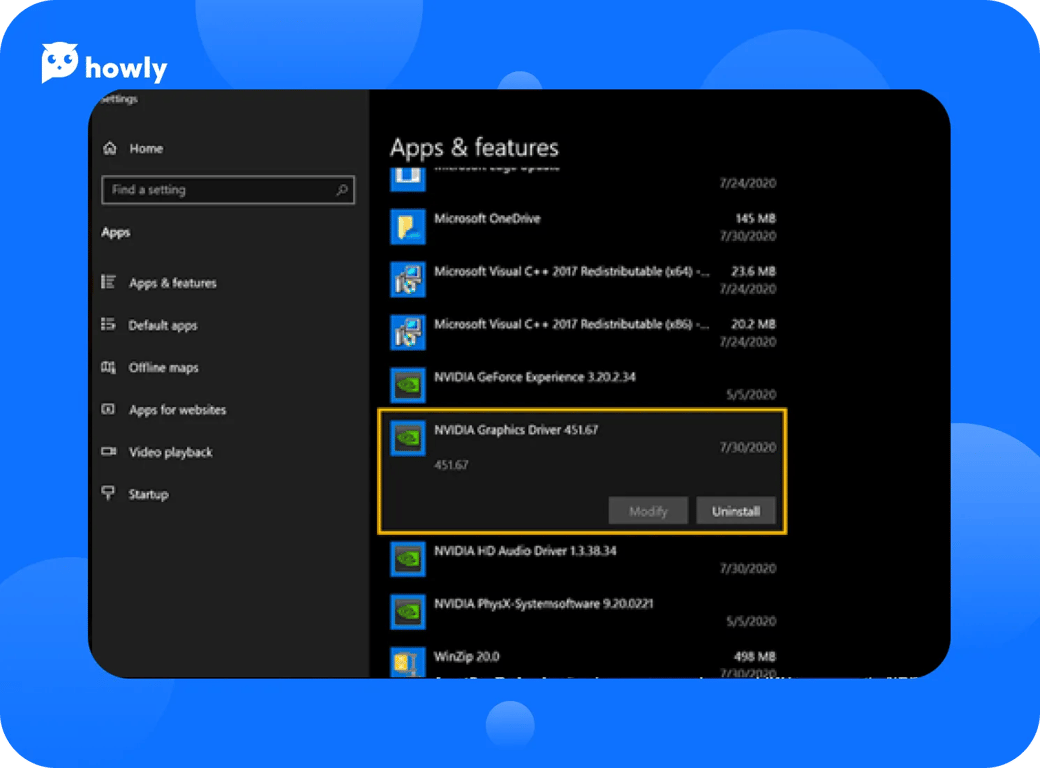 Disable the startup items using the Task Manager
Turn off all startup items. This can be done in Task Manager if you simply click (mouse right button) on the taskbar and select Task Manager. Or press Ctrl+Alt+Delete and select the Task Manager from the list that'll pop up. Once selected, go to Startup. In order to turn off the items you can simply select each one you see here and press Disable.
How to boot your Windows Laptop (PC) in Safe Mode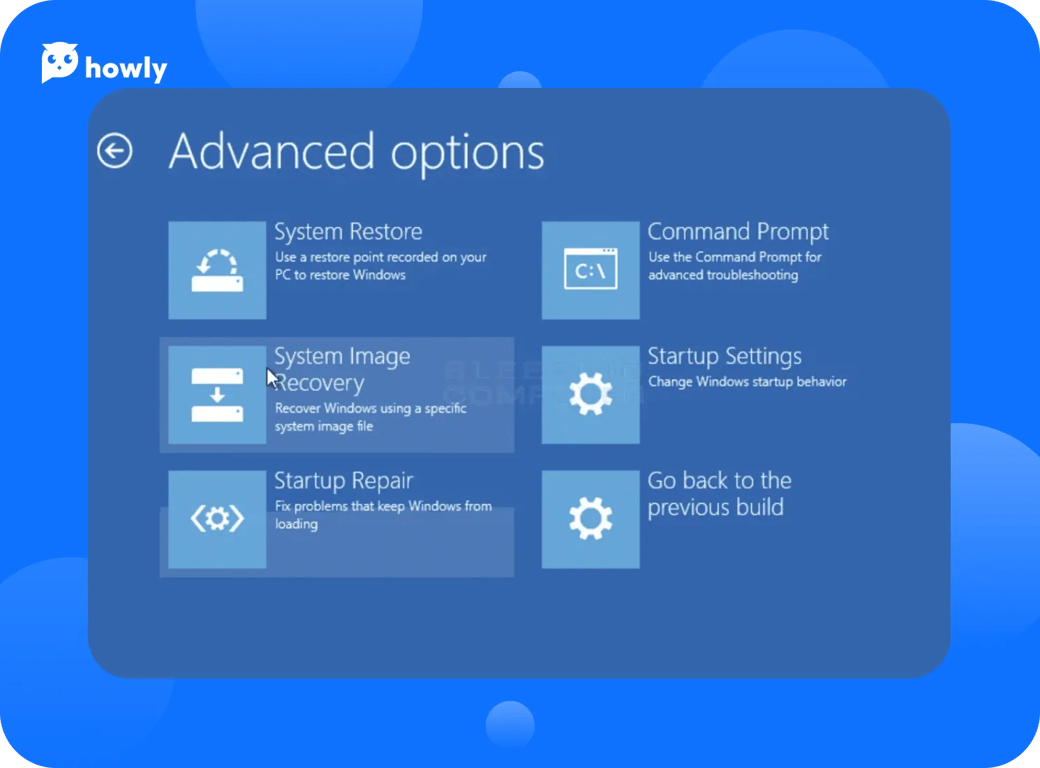 To go around solving any Windows related issue, one should know how to use the Windows system boot in Safe Mode (to put it in other words, starting the system with a limited set of system files and drivers). If you boot Windows in safe mode and the encountered problem (black screen included) resolves, this will exclude the basic set of drivers from the list of possible problem cause, reduce the number of possible sources of the problem and help with troubleshooting your computer.
To boot Windows in safe mode:
Press the Win + R key combination (Win is the Windows logo key).
Type msconfig in the box that opens and click OK.
Open the Boot tab and in the Boot Options section check the box next to Safe Mode.
Restart your computer to start Windows in safe mode.
To exit Safe Mode, simply restart your computer.
F.A.Q.
What to do if my laptop screen turns black out of damage?
The laptop screen is quite easy to damage, it takes only one accidental bump or falls to break it. Therefore, if the matrix is badly damaged, you can't do without screen replacement. The same goes for cracks, dents, and large black spots.
How to fix the black screen when my laptop doesn't wake up from sleep mode?
The screen always remains black while your laptop is in sleep mode. To start the system, press any key on the keyboard or move the mouse. Didn't work? Press the power button (but don't hold it).
What should I do if my laptop screen turns black after a system update?
If you see a black screen when the laptop reboots after the update, fix the situation with Security Keys. Press Del + Ctrl + Alt and then select the Restart option by clicking on the power button in the bottom corner of the screen. This will fix the bugs and start the system.
Conclusion
We have covered most common causes and solutions to the black screen problem on laptops. But if it happens that none of them worked for you, you should definitely contact our Howly technicians. Our experts will work on your issue directly and your issue will be solved within minutes.