TruthFinder is a background check company which boasts a lot of positive reviews and proves to be an adventurous service to search for up-to-date and accurate information about anyone in the US. The platform gives you access to critical information about those you're dealing with. So, you can check out a person's criminal history, property ownership and personal finances, employment, marriage and divorce records, educational background, names of relatives, and contact details provided on social media. Of course, such good info can't be free. Hence, the service charges $28 per month and doesn't offer one-time background checks. Thus, users are forced to buy a subscription even if they need to screen only one or a few people. So, that's no wonder many are eager to cancel a TruthFinder membership when the work is done. And this guide will be useful if you no longer see the point in this service. Howly suggests the best ways to deal with the cancellation online or via phone.
Before we start
Save your time and let professionals resolve your issue in minutes!
Want to start solving your problem immediately? Experienced Howly troubleshooters can fix your issue ASAP. They're already waiting for you in the chat!
The benefits you'll get while troubleshooting your issue with Howly experts:
Qualified help with laptops HDD

Quick advice right in your device 24/7/365

Expert reply within 60 seconds

Clear step-by-step guidance

Limitless number of follow-up questions

Understanding and empathetic help till your laptop HDD issue is fully resolved

All answers you need in one place
Problems users face trying to delete TruthFinder account
TruthFinder offers several subscriptions to choose from – a monthly and two-month membership. While the first option will cost you $28, a longer sub allows you to save some cash by paying $23 per month. And if you need just phone lookups, you'll be charged $4.99 per month. But whatever option users choose, they still face a number of issues when canceling their accounts. Howly experts outline the most common ones below:
The subscription doesn't work after canceling although the prepaid term hasn't yet expired.
Charges keep hitting the bank card.
Inability to find the needed subscription pack.
No link to cancel the sub.
The button to submit a cancellation request doesn't work.
Have you encountered one of these problems and need help dealing with it? Or perhaps your issue is of different nature? Howly techs will help you cancel TruthFinder easily!
How to cancel TruthFinder membership step by step via website
Howly customers often ask "how do I cancel my TruthFinder account in the quickest way?" And all of them are happy to know about the opportunity to unsubscribe online. Indeed, the option is convenient – just grab your mobile phone or run a browser on your PC and complete a few simple steps:
Access your TruthFinder account on its login page.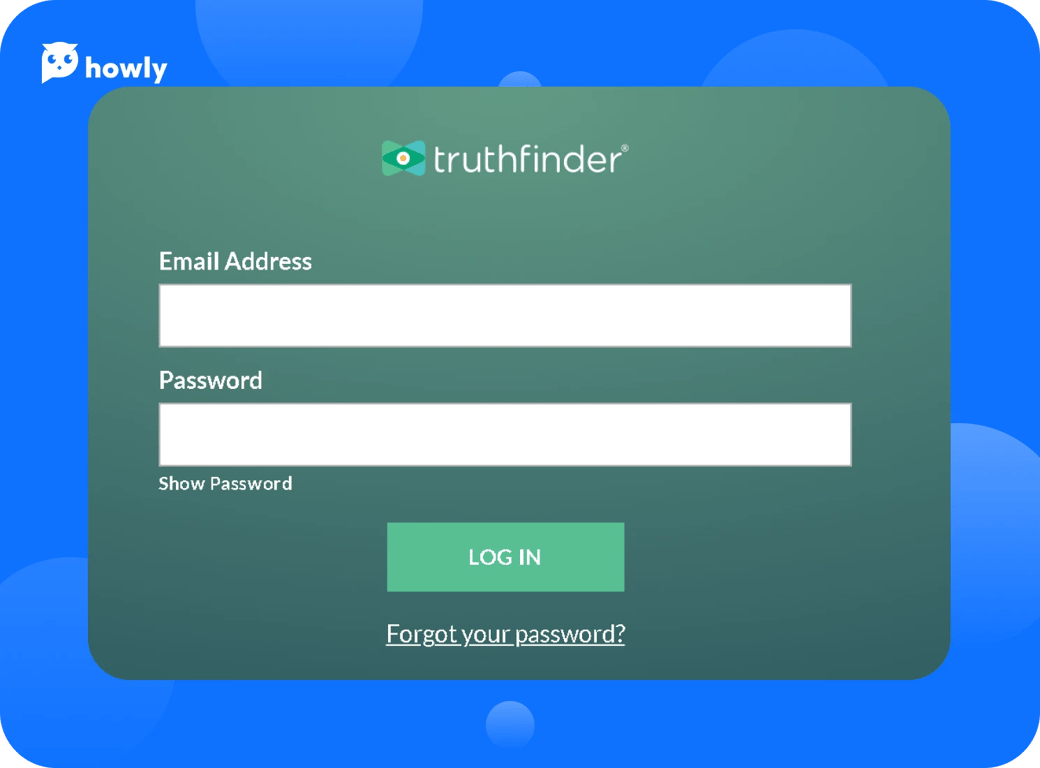 Tap Account at the top bar to open the dropdown menu and head to Membership Settings.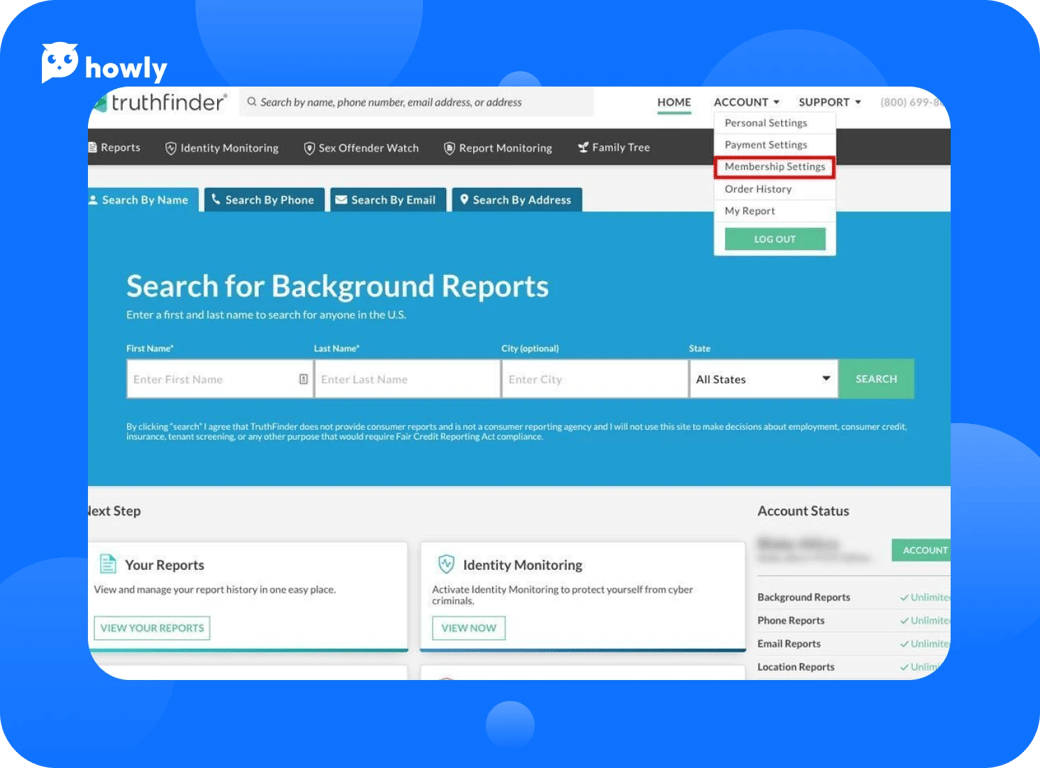 Here you'll get to your subscription plans and inclusions, just spot the needed plan and tap Cancel in the lower right corner.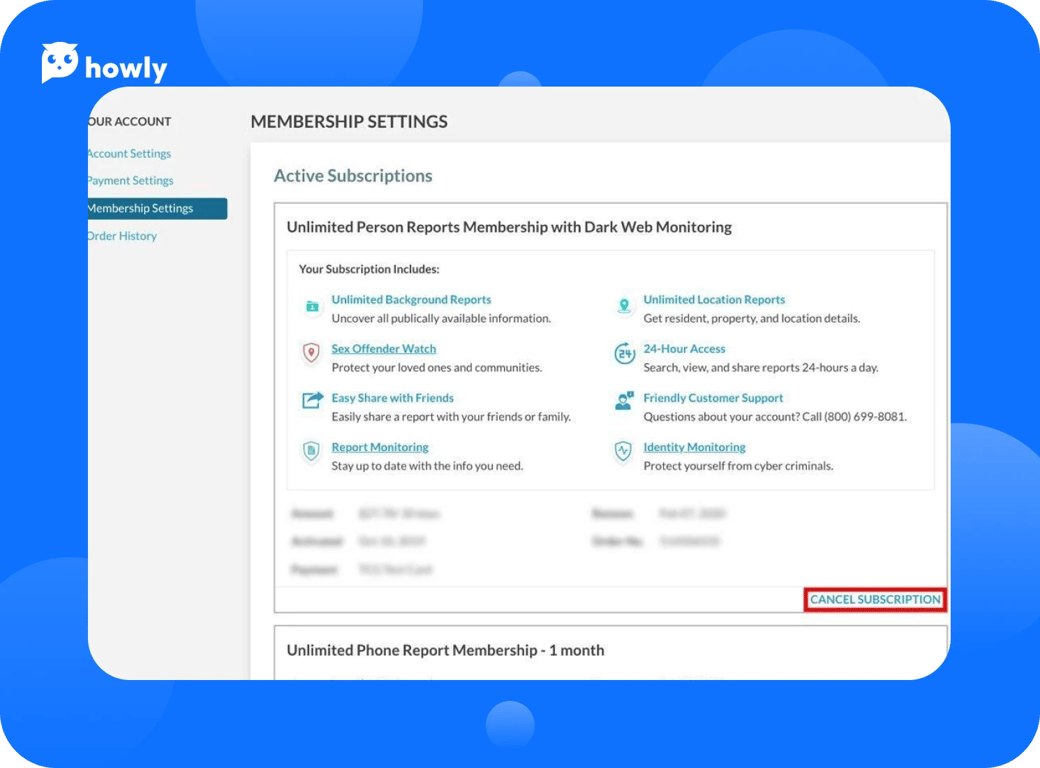 You'll see a form for customer feedback, fill in the fields and hit Submit for confirmation.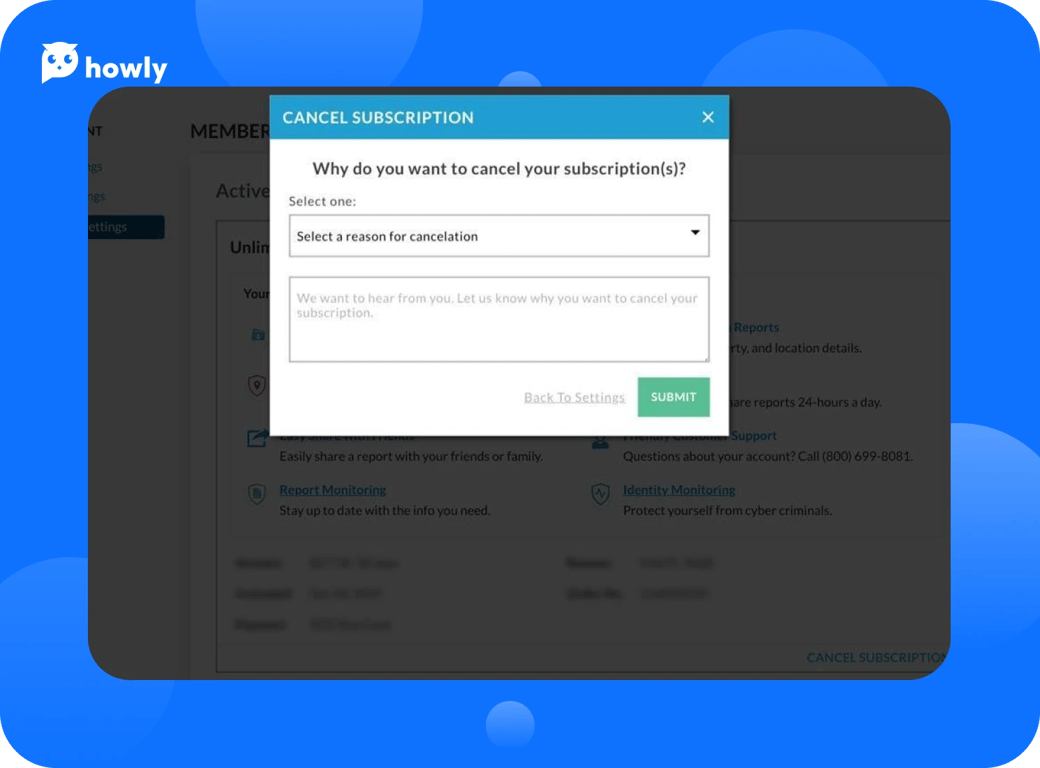 TruthFinder how to cancel it via phone
This option will come in handy for those who have no access to the internet, encounter account issues, or simply prefer dealing with a live company representative. So how to unsubscribe from TruthFinder over the phone? It's easy!
Call 1 (800) 699-8081 to contact a hotline agent.
Express the intention to get rid of your subscription plan.
Provide your account details and allow the TruthFinder representative to terminate your membership.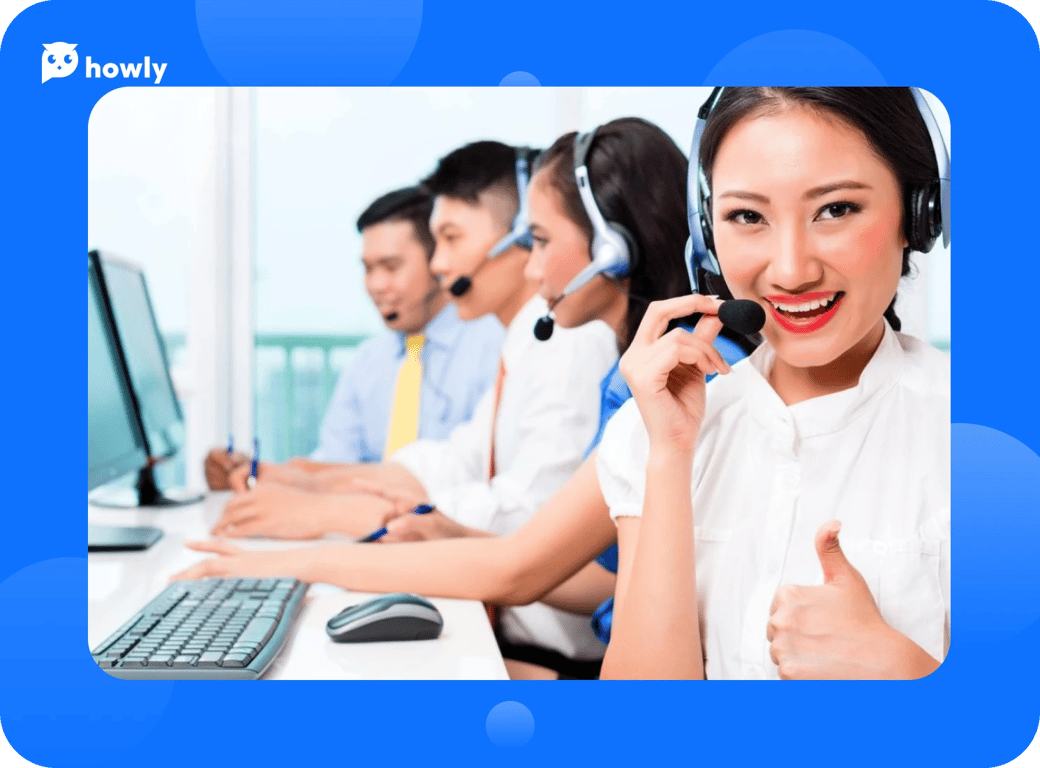 How to cancel TruthFinder account via email
Another solution to cancel your TruthFinder account online is to send them an email. Although this option isn't as handy as the ways listed above, it's still worth mentioning.
Write to help@truthfinder.com, claiming "I want to cancel my TruthFinder account".
Provide your name, billing address, and login credentials.
Wait for confirmation – it usually takes up to 2-3 days.
You can find more information about TruthFinder's working hours and contact details on their website.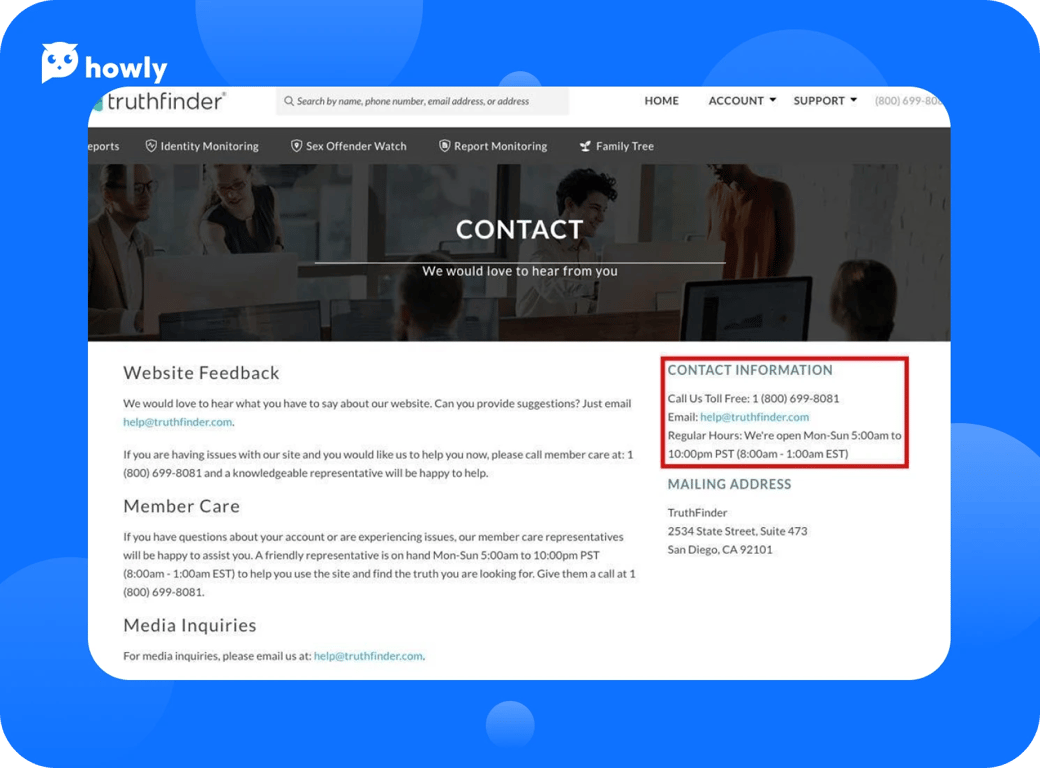 F.A.Q.
How long will it take me to unsubscribe from TruthFinder?
Your subscription is terminated immediately if you complete the process via the TruthFinder website or by calling support. In case you send a cancellation request via email, it'll take you 2-3 days to get a response.
Will I be able to check public records after canceling TruthFinder?
This depends on the date your membership runs out. If you paid for a monthly sub, you'll have access to all the service features until the end of your membership term.
How do I cancel my TruthFinder subscription at no charge?
The service never bills its members for subscription cancellation. You can cancel TruthFinder free of charge and then renew the membership pack anytime you need to perform a background check again.
Conclusion
TruthFinder is one of the best services for accessing valid public records. But the majority of members find its monthly subscription little useful. Luckily, it's easy to cancel a TruthFinder membership, especially if you send the request online via your account. If any issues arise, reach out to Howly – our techs provide full assistance throughout the entire process of TruthFinder cancellation. We can also solve different account problems and help you remove your personal info from the service after you terminate your membership.