Express VPN is a cool service that helps you stay anonymous online. With it, you can access sites blocked in your region, as well as hide your configured IP address. In order to start using the service, you need to subscribe and pay for it. However, the service has a money-back guarantee which lasts 30 days.
Before we start
Save your time and let professionals resolve your issue in minutes!
Want to start solving your problem immediately? Experienced Howly troubleshooters can fix your issue ASAP. They're already waiting for you in the chat!
The benefits you'll get while troubleshooting your issue with Howly experts:
Qualified help with laptops HDD

Quick advice right in your device 24/7/365

Expert reply within 60 seconds

Clear step-by-step guidance

Limitless number of follow-up questions

Understanding and empathetic help till your laptop HDD issue is fully resolved

All answers you need in one place
If you started using Express VPN, but you don't want to continue using it for various reasons, then you can cancel your subscription. You can do this very quickly and easily. In this article, you will find detailed instructions from the Howly team on how to unsubscribe for different gadgets: computers, IOS phones and tablets, and Android devices.
How to cancel Express VPN subscription — full instruction
How to cancel my Express VPN using a browser
You can unsubscribe very simply using your browser. Here's a handy and simple tutorial on how to do it in just a few clicks:
Open the browser window of your choice and follow the link. Log in to your account.
Next, you need to contact service support. To do this, find the Chat with us button at the bottom of the page.
Start a chat with customer service. Describe your desire to close your subscription and follow the instructions you will receive from the support chat. For example, you will need to leave your email address and other details.
Stay in touch with the support chat and wait for them to confirm your unsubscription. This usually takes no more than 15 minutes.
After they confirm your cancellation, you can close the chat.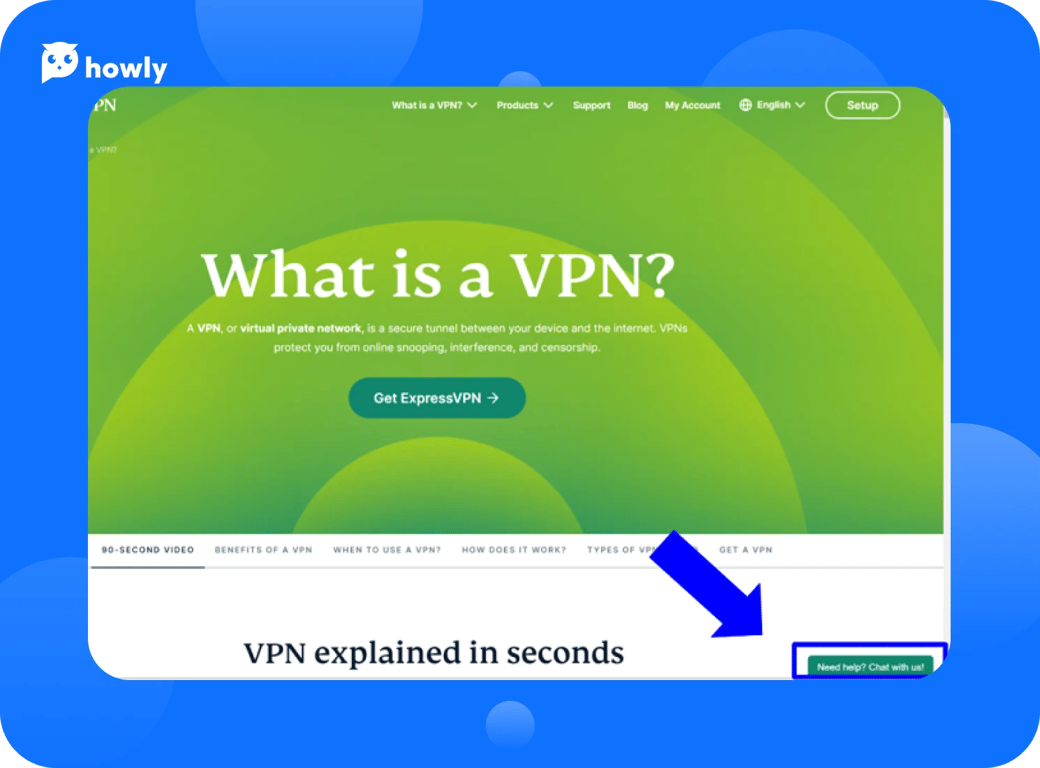 How to cancel VPN Express on iPad and iPhone
If you want to cancel your subscription using your IOS device, the instructions will be different. These instructions are universal and will help you unsubscribe from Express VPN and other apps on your IOS gadgets. You can do it in just a few minutes and in 4 steps:
Find the Settings app on your device and open it.
Next, find the Subscriptions tab. This is where you can find all the subscriptions you've made from your AppleID account.
Next, in the list of applications, find the Express VPN and tap on it.
In the tab that opens, find the Unsubscribe button and tap it. Done!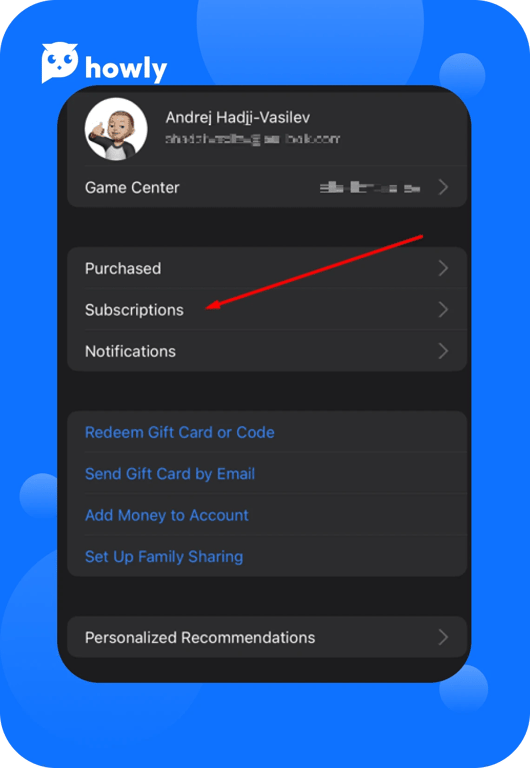 How to unsubscribe from an Android device
For Android users, the instructions will be different. If you subscribed through an app installed from the Play Store, you will need to unsubscribe:
Go to the Play Store app and sign in to your profile.
On the side menu, find the Subscription tab. Open it.
Find Express VPN in the list and click Unsubscribe.
If you can't unsubscribe through the settings, do it with your browser. See above for instructions.
Express VPN: How to cancel with a refund
Express VPN has a 30-day guarantee, during which you can get your money back. So if you subscribed and decided to cancel it within trial days, you will get refunded without any questions. It is also possible to get your money back after the trial period. But in this case, you will need to prove to the support service that you have not used the service during this time or that the service was not working properly.
After canceling your subscription, the support team will promise you a refund within 5-7 business days. But in the experience of many users, the money is refunded much faster. Occasionally there may be technical difficulties and the procedure may take longer. You'll get the money on the same credit card or an online account you used to subscribe. For example, if you used a Pioneer account to pay for your subscription, you will get your refund on that account.
F.A.Q.
I canceled my subscription, how quickly will I get my money back?
It really depends on how fast Express VPN customer support will process your refund request and your bank/payment account. In general, this procedure takes up to 7 business days. Money can be delayed due to technical peculiarities of the bank. If you feel that the money is taking too long, please contact support.
Can I cancel my VPN subscription after the trial period has passed?
Yes, thanks to the full 30-day refund system, you can your money back after canceling. To do this, contact the support team on the website of Express VPN and tell them that you want to cancel the subscription and get your payment back. If you don't like the service or don't want to continue using it, you can always cancel your subscription.
Will I be able to get my money back after the trial period?
Yes, you will be able to cancel your subscription even after the trial period expires. But it will be harder to get your money back. You will have to prove to the support team that you did not use the VPN after the trial period expired. Also, if there are errors or failures in the service, you can specify this and claim a refund. If their support team doesn't approve a refund, the money for the last billing cycle will not be refunded. But also regular autopayments will be disabled, and therefore no more money will not be withdrawn.
Final thoughts
Express VPN is a convenient and effective service that helps you change your IP address. In order to use the service, you need to subscribe. But not all users want to continue using the VPN and want to cancel their membership. You can do it yourself in just a few minutes. In this article, we've collected the best options for unsubscribing in just a few steps. And you can find easy instructions on how to do it for different devices right here! If you cancel before your trial period (30 days) is up, you can get your money back.