Hello, thank you for using Howly.
Restarting your Wi-Fi router can help resolve network issues. Power off your router, wait for a few seconds and then power it back on. Give it a moment to establish a connection and then check if your Fire TV Stick can connect to the network.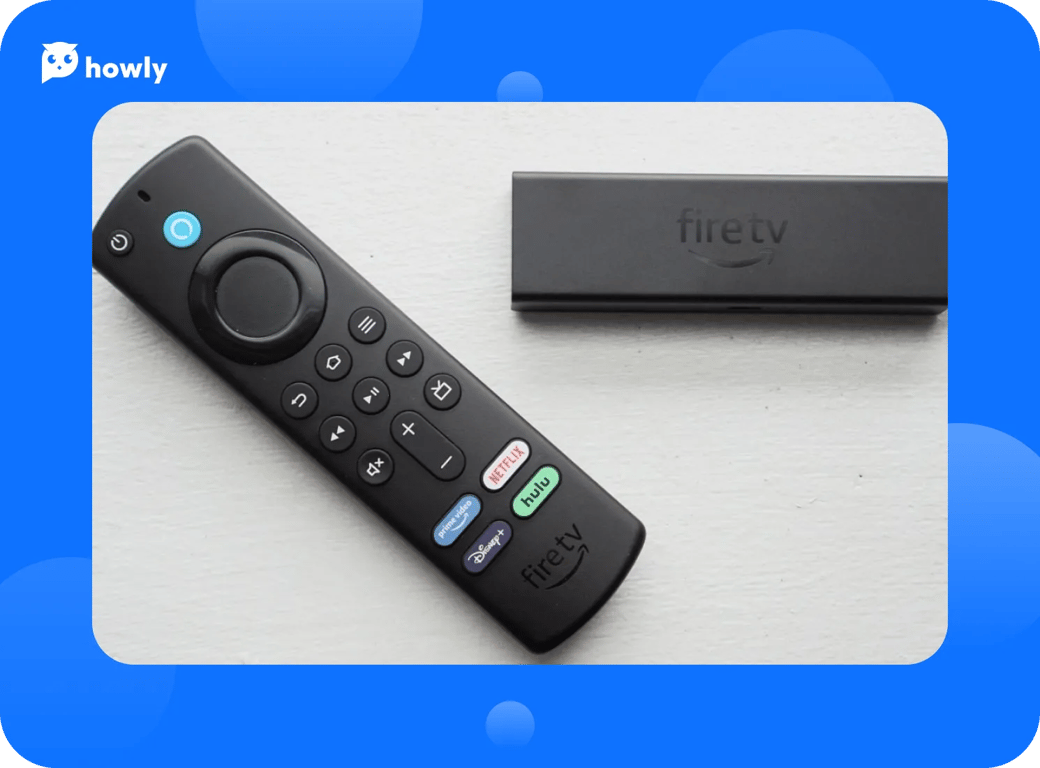 Have you restarted your router?