What is Amazon Prime PMTS charge? You'll find the answer to that question in this article. The Howly team has prepared a useful guide to help you understand how to check your transactions and cancel your subscription if necessary.
Before we start
Save your time and let professionals resolve your issue in minutes!
Want to start solving your problem immediately? Experienced Howly troubleshooters can fix your issue ASAP. They're already waiting for you in the chat!
The benefits you'll get while troubleshooting your issue with Howly experts:
Qualified help with laptops HDD

Quick advice right in your device 24/7/365

Expert reply within 60 seconds

Clear step-by-step guidance

Limitless number of follow-up questions

Understanding and empathetic help till your laptop HDD issue is fully resolved

All answers you need in one place
Amazon Prime PMTS — what is it?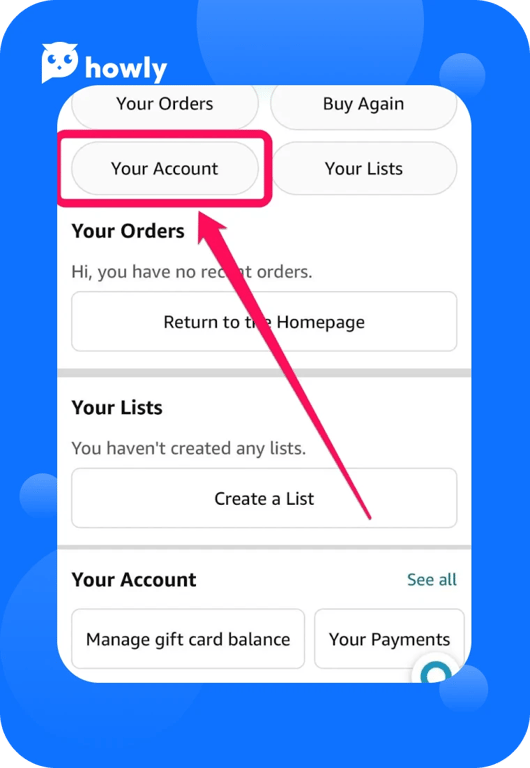 When you sign up for an Amazon subscription, you must pay for monthly subscriptions. Payments are either taken every month or once a year from your credit card or payment account. The acronym "PMTS" refers specifically to payments, which is what "Payments" means. But Amazon payments are used throughout the system at all levels: to process payments from customers, for rewards card purchases, to pay merchants internal fees, etc. In general, payments are present on the platform all the time. Prime PMTS for membership on Amazon can vary and depend on the type of subscription you choose. For example, the fees for a student subscription will be significantly lower. You can find all bills for Amazon Prime Pmts in your bank statements.
Where can I find the Amazon Prime PMTS charge?
Sometimes, It may be unexpected to open your bank account and find there that you've been charged for a membership you forgot about. If it is the case, you can see all the transactions from Amazon right in your account. You can do this very easily and quickly using either your PC or your Smartphone. Choose the device you like and follow the instructions.
On Desktop
It's easy to view your transactions from your PC. So if you have your monitor on, just follow the instructions:
First, open the official Amazon website. You can just click here to open it.
Next, find the My Account button and click Sign In.
Once you are logged in, go to your account and find the Your Payments tab. This is where all the history of your purchases is stored.
Now click Transaction and open this window. Here you can see all the money transactions from your account.
On Smartphone
You can view the history of your transactions at any time and anywhere (at home, on the way to work, in a café) because you only need a smartphone, which is always with you. Just follow the instructions:
To start, open Safari or any other convenient browser and go to the official Amazon website. You can just click here.
In the upper right corner, find the Sign in button and log in.
Go to the Transaction tab and see when and why your card was charged.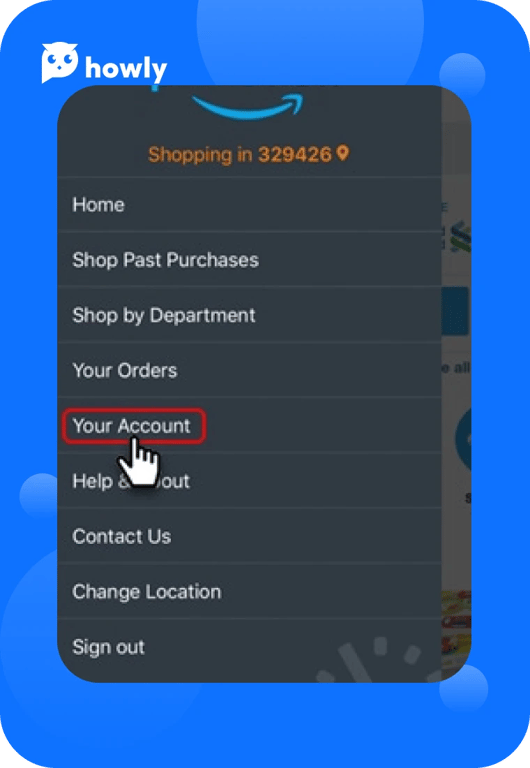 How to cancel Amazon Prime Pmts membership?
If you realize that you are not ready to spend money on a monthly subscription, then you can cancel it. You can do this with just a few clicks. After you cancel your subscription, your card will no longer be charged. Here's a quick guide to help you cancel your subscription in a couple of minutes:
Go to the official Amazon website and log in to your account.
Then go to the Accounts & Lists tab and click on the Prime button.
In the menu that appears, click on the Update, Cancel, and More tabs. This is where you can cancel your subscription and cancel your monthly payments.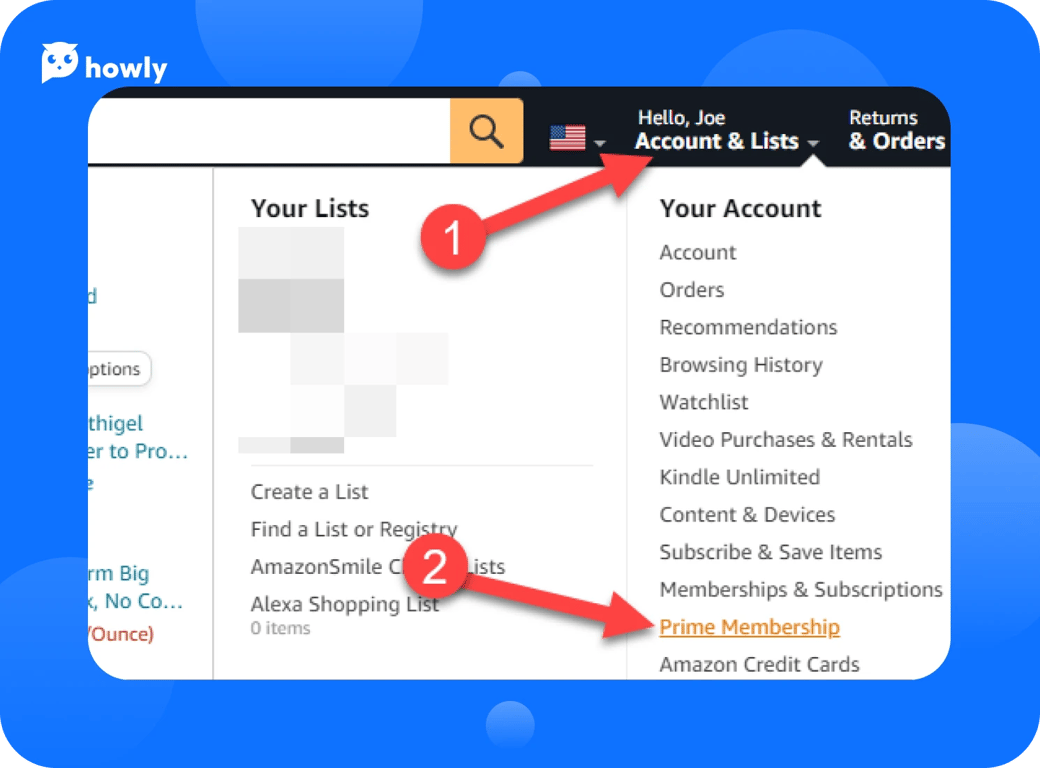 F.A.Q.
Can I get a refund after Pmts Amazon membership canceling?
To get your subscription money back, you can go one of two ways. For example, you can write to Amazon support directly and ask for a refund. You can also contact your bank and request a refund from them. Be prepared that you will need to provide your personal information and show that you have unsubscribed. Which way to choose is completely up to you.
What is Amazon Prime PMTS charge on a credit card?
If you notice that your card is being charged, and there's an Amazon Prime box in the payment destination, you've probably taken out a subscription and are now paying a fixed amount each month for it. Did you sign up by mistake, or did you change your mind about paying for the subscription? You can cancel it. There are detailed step-by-step instructions in this article above.
Conclusion
"Amazon PMTS charge" means the price of your regular subscription as well as all the transactions you have made on the platform. This article details the meaning of the phrase, as well as where to look for all transaction information and how to unsubscribe. Save this article and share it with your friends.