One of your iPhone's most easily damaged parts is its speaker, which is also one of its most delicate ones. You probably have iPhone 13 issues with sound if you can't hear audio over calls, detect buzzing or rattling sounds, or have poor audio quality. Let's see how you can fix this issue quickly and efficiently.
Before we start
Save your time and let professionals resolve your issue in minutes!
Want to start solving your problem immediately? Experienced Howly troubleshooters can fix your issue ASAP. They're already waiting for you in the chat!
The benefits you'll get while troubleshooting your issue with Howly experts:
Qualified help with laptops HDD

Quick advice right in your device 24/7/365

Expert reply within 60 seconds

Clear step-by-step guidance

Limitless number of follow-up questions

Understanding and empathetic help till your laptop HDD issue is fully resolved

All answers you need in one place
Why are your iPhone 13 speakers glitching?
There may be several different reasons for the bad iPhone 13 sound quality. Here are some of them:
Water damage;
Severe hit or fall;
Bluetooth troubles;
Connected headphones;
Airplay connectivity;
External applications;
Blocked speaker output.
In the next paragraphs, we will tell you how to deal with each of them!
12 ways to solve the problem
Listed below are the most useful explanations for repairing your iPhone 13 issues with sound, so you can enjoy quality audio. Just find the one that will work for you!
1. Force restart your iPhone
Simply doing a force reset should be your first way to proceed if you discover that your iPhone 13 speakerphone is cutting out. If something happened after your previous reset and may have been the reason your speaker stopped operating, doing this will resume all background processes and offer your phone a fresh start. The steps are as follows:
Push and quickly let go of the volume-up switch.
Do the same with the volume-down control.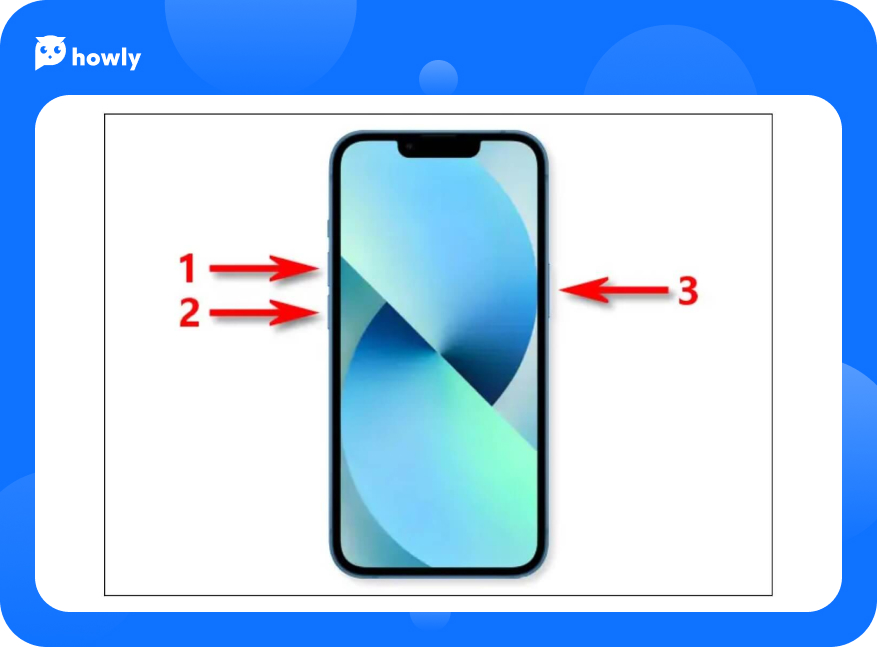 Push the side button and keep it down for several seconds.
Let go of the side button once you see the app icon.
2. Check sound settings of external apps
Some programs created by a different company than the one that developed your smartphone's operating system include personalized volume and sound canceling options. For instance, some games have distinct controls for special effects, soundtracks, background sounds, etc.
So search for the audio or sound options right in the application. Activate audio, disable any specific mute settings, and raise the level using the volume adjusters.
3. Turn off Noise Cancellation
Such a useful feature may be another reason for your iPhone 13 sound issues. Here are some actions you can take to help:
Go to Settings on your phone.
Down the page, select Accessibility.
Scroll down once more and select Audio/Visual.
Click on it to deactivate Noise Cancellation.
4. Make sure the ports are free of debris
There is a likelihood that your iPhone 13 speakers are coated in the dust, and that's why you are facing problems with sound. The speaker ports on your device, as was already noted, usually collect dust with time. Such a problem may make it difficult for the phone to produce a sound. To eliminate as much debris as possible, consider cleaning the grills manually at this stage. You only need to complete the following:
Get rid of any screen protectors or bumpers if they are still there.
Check for any debris or blockage between the microphone and receiver.
You may use an air compressor or your lips to pump air into the speaker systems. In addition, you can use a vacuum cleaner to remove tiny dust and crumbs. But be cautious because it can harm your phone's inner pieces.
Cleaning the speaker vent holes gently with an old toothbrush is another method that should help remove the grime.
5. Update iOS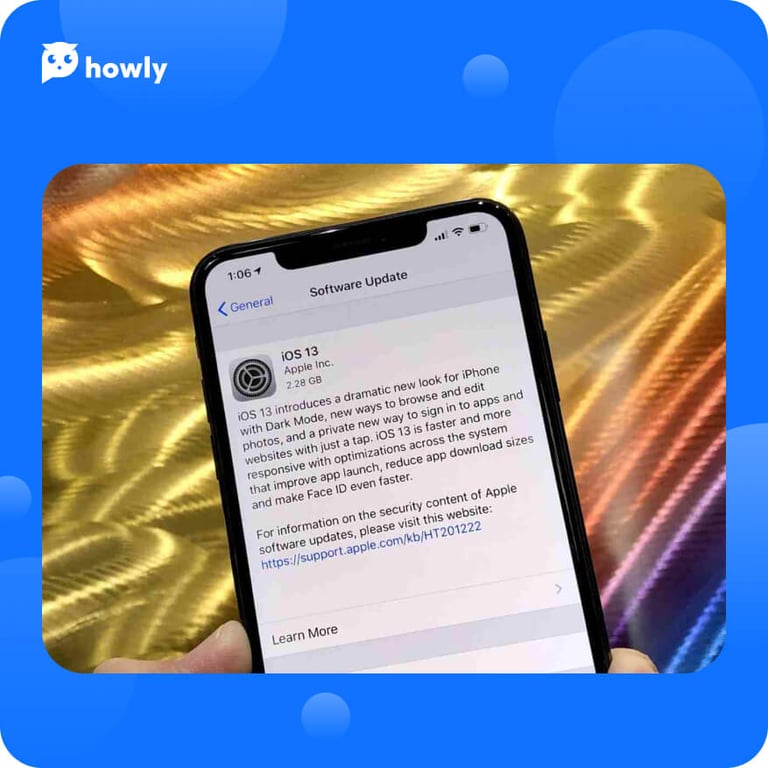 An outdated version of iOS also may result in the iPhone 13 speaker crackling and other issues with sound on your Apple device. Here is how to check that you are using the most recent version:
Hook up to Wi-Fi on your iPhone after plugging it into the charger.
Select Software Update under Settings > General.
Select Download and Install to get any available software updates. If a message appears requesting you to uninstall applications temporarily, press Continue.
Insert your passcode if needed. After that, a self-regulating software upgrade will begin.
6. Check out the side switch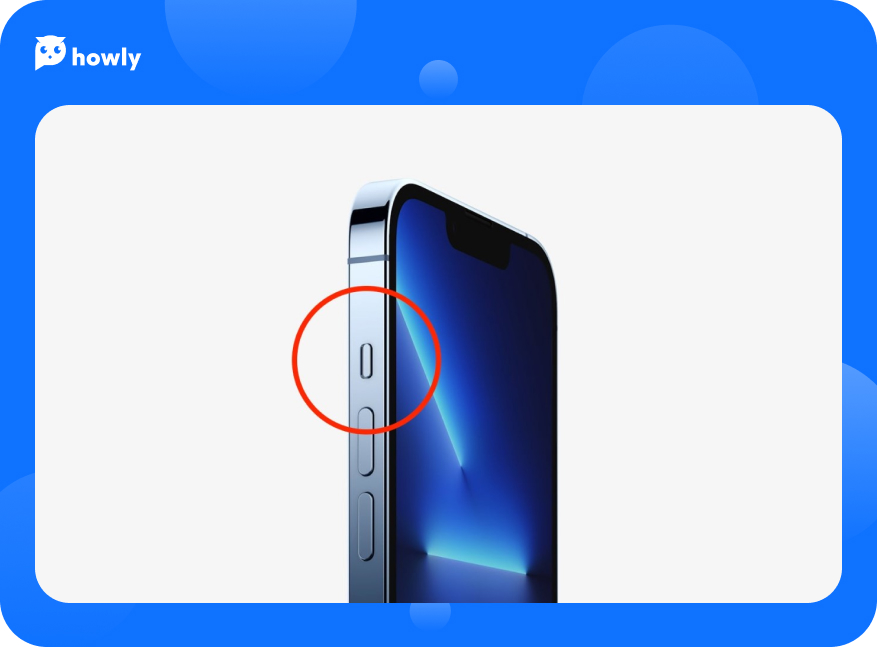 There are two toggles on the Ring/Silent control, sometimes called the Mute switch. A slider in the quiet configuration will be orange when it is positioned toward the gadget's underside. To turn on the sound, push the slider to the display.
7. Ensure Do Not Disturb mode is off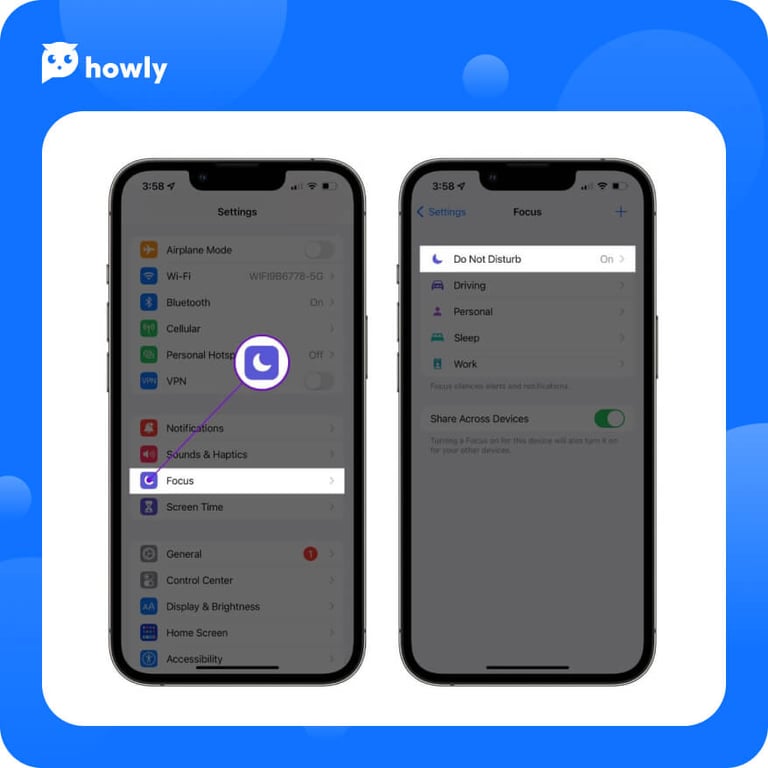 The Do Not Disturb setting silences all incoming calls, texts, and alerts on any Apple device. So, if you have such issues with sound on iPhone 13, like no sound when someone calls you or sends you a message, this may be the problem.
Ensure your device is not in Do Not Disturb mode. To do this, use these instructions:
Open Settings.
Choose the Focus menu
Select Do not Disturb and then turn off the switch next to it.
8. Turn off Bluetooth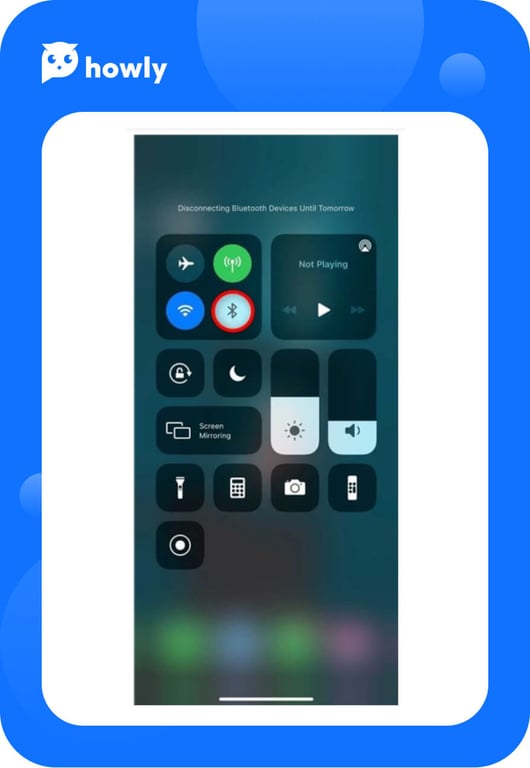 The iPhone Bluetooth is fantastic for listening to a song from your phone through a wireless dynamic, but if you have it switched on and now is trying to contact your doctor, no sound will come out of your device. In Settings, look for Bluetooth, and flip the switch off to deactivate it.
9. Reset all settings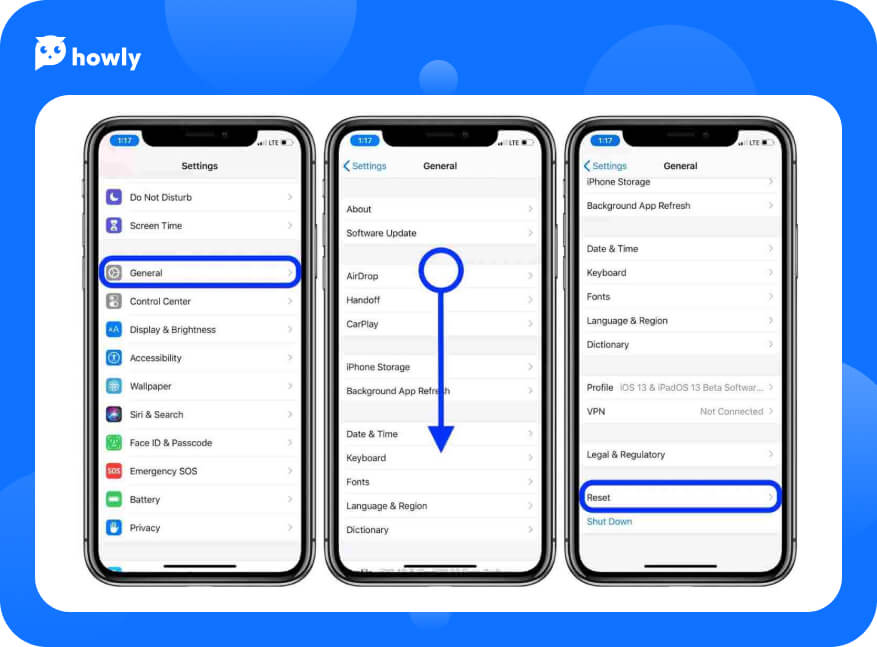 If you've done all of the above and your iPhone 13 audio is still not functioning or your iPhone 13 keeps cutting out during calls, try erasing all the information from your gadget. Doing this will repair your configuration, including sound and display, without affecting your messages, applications, or photos. This is how you do it:
Restore or reconfigure your iPhone by going to Settings > General.
Next, choose Reset All Settings by tapping Reset. If necessary, enter your passcode.
10. Disable the Silence Unknown Callers feature
You will not receive calls from unfamiliar numbers that are not in your Contacts if the Silence Unknown Callers feature is turned on. It may be the reason why you can't  hear that someone is trying to call you.
Go to Settings > Phone, choose Silence Unknown Callers, and then deactivate it. This way, you will stop muting calls from unknown numbers and forward them to voicemail.
11. Disconnect your headphones
If your iPhone 13 speaker is crackling or you hear nothing, headphones may be another reason. The iPhone 13 speakers may stop working correctly, and your phone may become locked in headphone mode if you disconnect devices from the lightning slot because iOS may be unable to handle the incident. That implies that your speaker will still be turned off even after you detach your earbuds. To resolve this issue:
Ensure all dirt and debris are removed from your headphone socket.
Put your headphones in and swiftly take them out.
Unplug your Bluetooth headphones if they are attached, then listen to the audio.
12. Seek help from Apple
If you still experience bad iPhone 13 sound quality, your device could have a significant hardware malfunction. You should reach out to Apple client care for assistance.
F.A.Q.
Why is my iPhone 13 cutting out during calls?
If your iPhone 13 is not picking up audio, there may be a configuration, software, Bluetooth, out-of-date iOS, or physical obstacle to the sound.
How to turn up the volume on iPhone 13?
Depending on the problem, you may want to reboot your iPhone, examine your setup, install an upgrade, or thoroughly clean the slot.
Does factory reset help with bad iPhone 13 sound quality?
Often, a factory reset is essential to benefit in troubleshooting issues and enhance performance. So, don't be afraid to factory reset your phone!
Final words
You can't notice calls and texts, play music or receive notifications with bad iPhone 13 sound quality, which is a severe inconvenience. In this article, we have gathered the best explanations for how to fix the volume on iPhone 13, so you can hear your audio.