Have you ever visited friends and been mesmerized by some game on their Xbox consoles? Unfortunately, not everyone can buy this kind of game immediately after returning home: it might be expensive. However, this does not mean the desire to play it completely disappears.
Before we start
Save your time and let professionals resolve your issue in minutes!
Want to start solving your problem immediately? Experienced Howly troubleshooters can fix your issue ASAP. They're already waiting for you in the chat!
The benefits you'll get while troubleshooting your issue with Howly experts:
Qualified help with laptops HDD

Quick advice right in your device 24/7/365

Expert reply within 60 seconds

Clear step-by-step guidance

Limitless number of follow-up questions

Understanding and empathetic help till your laptop HDD issue is fully resolved

All answers you need in one place
Yes, you can't just borrow the Xbox game for a while. But we discovered a way for you also to enjoy this activity. We present you a virtual analog to it – the Xbox Game Share option that permits anyone to pass access to the game to a certain number of people. Moreover, Xbox exclusives can be distributed as an element of the digital collection. Now, let us tell you how to game share on an Xbox!
What is Xbox Game Share?
Xbox Game Share is a new option that enables people to share access to a particular game and to the whole library. Since the system can go both ways, it is simple to exchange games with others. You may also start any game from your friend list. So now you and your friends are permitted to use the games you bought!
Game Share also serves as a key to Xbox Live Gold membership. Adding two more profiles to a paid membership entails setting shared game access. All Xbox One, Xbox Series S, and Xbox X customers are eligible for this service.
How to configure Xbox Game Share?
You and your friend must swap email addresses, contact information, and passwords to arrange everything. It would be best to consider whether you completely trust the second participant while learning to game share on an Xbox because crucial data is sent from the system.
How to set up shared access to games:
Push the touchpad center button, which is shown as an X.
Select the "Add new" option under the "Login" menu.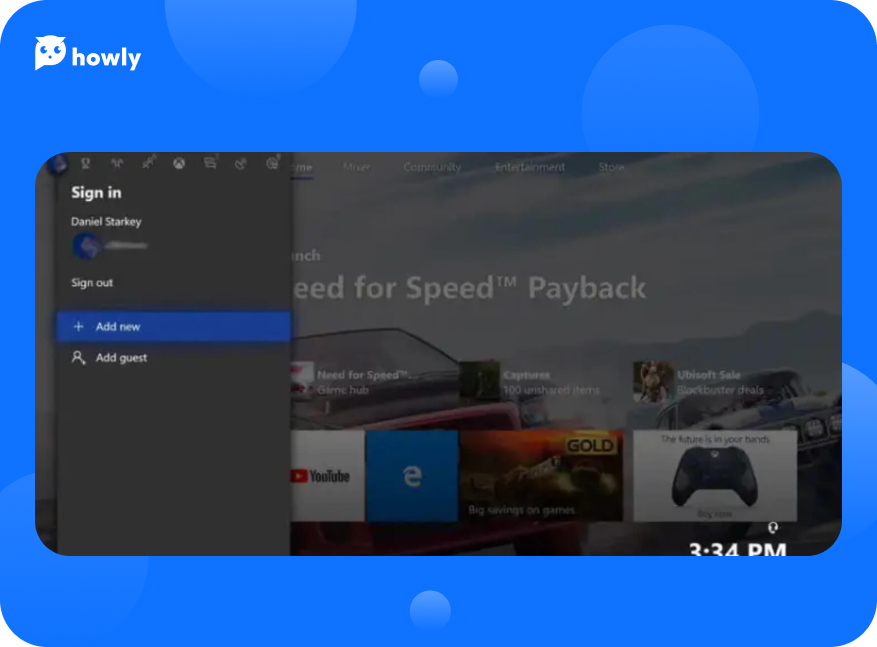 Type in the friend's password and email address. If that someone is close, they can do it independently to protect the data's secrecy.
Set login and security criteria.
To open the control panel, press the center button and choose "Home".
Navigate the selection to the left on the home screen and choose your friend's nickname.
Access a friend's profile.
Select "My Home Xbox" under "Settings" in the "Personalization" tab.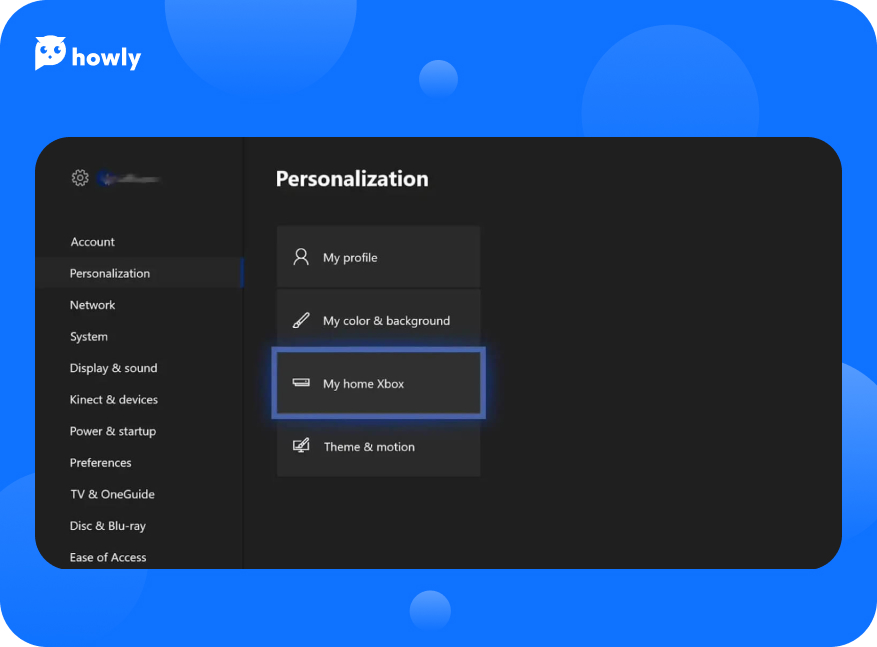 Choose "Make my home Xbox".
Follow the same procedure with the second Xbox system, then return to your profile. Now that both devices are compatible, the whole collection of games is accessible.
Essential tips and details when using Xbox Game Share
Besides trusting the person you play with, there are several other factors to consider to game share on an Xbox:
You can only share games between two profiles. Meanwhile, just one person can get access to the game at a specific moment in time. You will not be able to launch it until your friend exits it.
Changing the home account is allowed only 5 times per hour. Such a condition means that in 1 hour, you can set synchronization with 5 friends.
Microsoft can block this function at any time. We assume that this will not happen in the nearest future, but it is unlikely to last for a long time.
There is only one console on which you can play the game, even if you are the disc owner.
Conclusion
You may share an Xbox game with a friend and immediately access your online library by following the simple steps above. All in all, learning to game share on an Xbox is an excellent offer for all players involved, albeit a bit risky. If you have any questions on this topic, don't hesitate to ask the Howly support team! We are here for you!