What to do if this error on your phone occurs? Don't panic. Samsung users often encounter this error on their devices. You can solve this problem on your own in different ways. Howly team has prepared useful and simple tips that will help to fix the Samsung SD card problems. With it, you will be able to fix the problem yourself and use your smartphone further.
Before we start
Save your time and let professionals resolve your issue in minutes!
Want to start solving your problem immediately? Experienced Howly troubleshooters can fix your issue ASAP. They're already waiting for you in the chat!
The benefits you'll get while troubleshooting your issue with Howly experts:
Qualified help with laptops HDD

Quick advice right in your device 24/7/365

Expert reply within 60 seconds

Clear step-by-step guidance

Limitless number of follow-up questions

Understanding and empathetic help till your laptop HDD issue is fully resolved

All answers you need in one place
Selected SD card by your key input — why this error occurs
If you see a message on your smartphone with the problem "Selected SD card by your key input", it means that your device has an error. This error could happen by accident, by dropping the phone, or by pressing combinations of keys, which led to the problem.
Sometimes your SD card isn't working correctly on Samsung even if you don't have an SD card in your smartphone. It could be due to outdated software or internal technical glitches in your smartphone. Sometimes a software update helps with this problem, and sometimes it doesn't. This is individual for each user. It can also be caused by breakdowns inside your device. It will be difficult to cope with them on your own, and you will need to contact technical experts who will find the breakage and fix it.
Another reason for this error could be that your smartphone is in SS RDX Mode. This mode is usually used on Samsung phones to use the SD card from the outside. You can go into this mode completely accidentally, just by inattentively pressing a combination of buttons. Sometimes the smartphone enters this mode after a child has played with it. The child may accidentally press the keys that bring the smartphone into this mode.
There are some simple and very useful tips that will help you to fix that problem and repair your phone. You will be able to do them yourself without deep knowledge of using and repairing smartphones.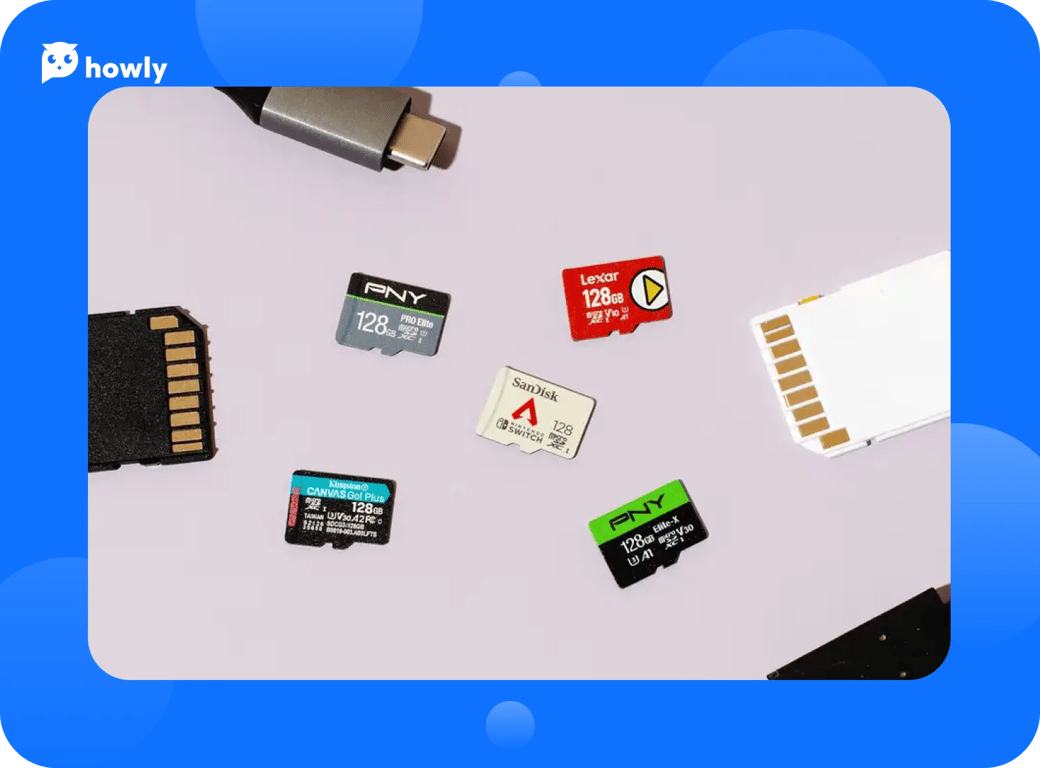 How to fix this phone issue — tips that really work
Reboot your device
If the problem was caused by a temporary technical failure, you can fix it by rebooting the device. When rebooting, you should perform several actions with your SD card. But it is very important to do all the actions in the right order to fix the problem.
To begin with, you should remove the card when the phone is on. Examine the phone carefully and look for a slot with a SIM card. Use a special key to open it and take out the card.
After you have removed the card from the slot, you can turn the phone off. After that, put it back. Wait a few seconds and you can activate the phone.
After you put the card in place, you can turn the phone on. Now check if the problem has disappeared. If not, go to the next tips.
Try to get out of a different mode
It is likely that the reason for the can't write to SD card problem was the accidental switching of the device to SS RDX Mode. To get rid of this problem, you need to exit this mode. Here is a short instruction on how to do it in a few minutes:
To begin, take the device and press the sound boost button for a few seconds. Then, release the button you have pressed.
The next step is done immediately after the previous one. Find the button that decreases the sound and press it for a few seconds.
Now check if you are out of this mode. It should work!
If you have not succeeded the first time, then do not worry, just try to repeat all the steps. But if you still can't fix the error, then it wasn't the smartphone mode.
Do a factory reset
The previous options didn't help? Then here's another tip that will help fix the can't write to SD card — Samsung problem. To do this, you need to completely reset the phone settings and reboot it. Here's a short instruction that will help you do that:
First, open Settings on your device. Find the General settings tab and open it.
Then go to the bottom and click on the Reset tab.
Click on Device Reset and jam. The device will reset all the settings on its own and reboot.
Now you have a device with factory settings and the SD card note 4 problem should disappear.
Please note! Before the data reset procedure, you must save all important information: photos, contacts, notes, downloaded files, and documents.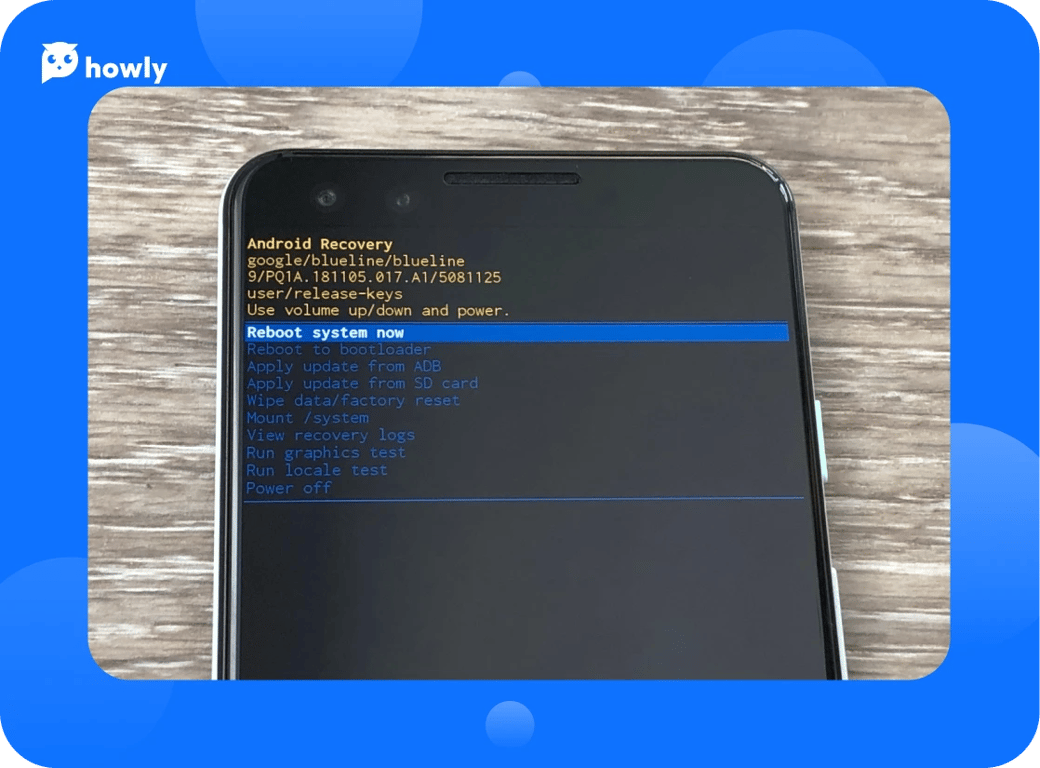 Get professional help
If the previous methods did not help you and the error still, it is recommended to contact the professionals. The problem is probably serious enough to be repaired at home without special knowledge. If there are no special services near you, you can seek help from online specialists. For example, if your SD card isn't working correctly on Samsung, contact Howly or another online service that will help you solve the problem quickly and efficiently.
F.A.Q.
How do I access my sd card on my Samsung?
You can access the card in several ways. The first is through your device. To do this, you will need to go into the settings. Then find Storage tab and click here. This is where you can manage your card and all the files there. If you can't access your card through your phone, then take it out and plug it into a card reader and then into your laptop.
Why is my Samsung not reading my SD card?
Your phone probably doesn't see your SD card because of the settings. In order to change this, you need to find the Storage tab in the settings and there activate the Mount SD card function. Then restart your phone and see if the problem is resolved.
What to do if selected SD card by your key input galaxy s10?
If you see such an error on your smartphone, it was probably caused by a technical failure of the device or accidental switching to another mode. To fix the error, you should reboot your device, exit the wrong mode, perform a reset, or contact a professional. Look for detailed instructions for each item in this article.
Conclusion
If you notice that your smartphone has that type of error, don't get upset. You probably accidentally switched to a mode where your phone is constantly searching for the SD card. Also, the cause may be a technical malfunction of your smartphone or outdated software. In this article, you'll find 4 ways to fix this error on your phone. Keep this article handy so you'll always know what to do if the SD card error happens again.
In short, if you have an error, you need to:
Reboot your device and at the same time deliver and return the SD card back.
Turn off different modes.
Do a reset of your device.
Seek help from professionals.