Canceling Comcast it's not one of the most user-friendly tasks. While many television and streaming providers try to make their services as seamless as possible, Comcast still uses a multi-step 80s-style approach. That means you should talk to the manager, chat with them, and wait for a few days, and they will finally cancel your Xfinity subscription.
Before we start
Save your time and let professionals resolve your issue in minutes!
Want to start solving your problem immediately? Experienced Howly troubleshooters can fix your issue ASAP. They're already waiting for you in the chat!
The benefits you'll get while troubleshooting your issue with Howly experts:
Qualified help with laptops HDD

Quick advice right in your device 24/7/365

Expert reply within 60 seconds

Clear step-by-step guidance

Limitless number of follow-up questions

Understanding and empathetic help till your laptop HDD issue is fully resolved

All answers you need in one place
Beware that customer support does its best to prevent you from leaving. That's why you should remember a bold reason why you wish to stop your membership.
It should be more significant than "I want to cancel my Xfinity account tomorrow because I'm going on vacation." The agent offers you a pause. It also needs to be more dramatic than "I want to cancel my Xfinity service because I don't have money for the next payment." The help agent offers you a pause and a discount.
So if you want to cancel Xfinity mobile, Internet, or TV, you should be prepared for a long conversation and bold statements.
How to cancel Xfinity: 2 ways to end your membership
You can stop your membership in two methods: online and offline via phone call. It's a little headache to stop your subscription in both cases. So you need to keep a few things in mind when you try to cancel Xfinity internet service:
If you have prepaid internet, you can cancel your membership wherever you want. But still, be prepared for long conversations.
If you have an Xfinity contract, prepare for a cancellation fee. Usually, it's $10/month. So, if you try to cancel Xfinity TV or internet 3 months earlier, prepare to pay $30.
You may also get additional fees for canceling the Xfinity appointment. That's why you should schedule it wisely.
How to cancel Xfinity service online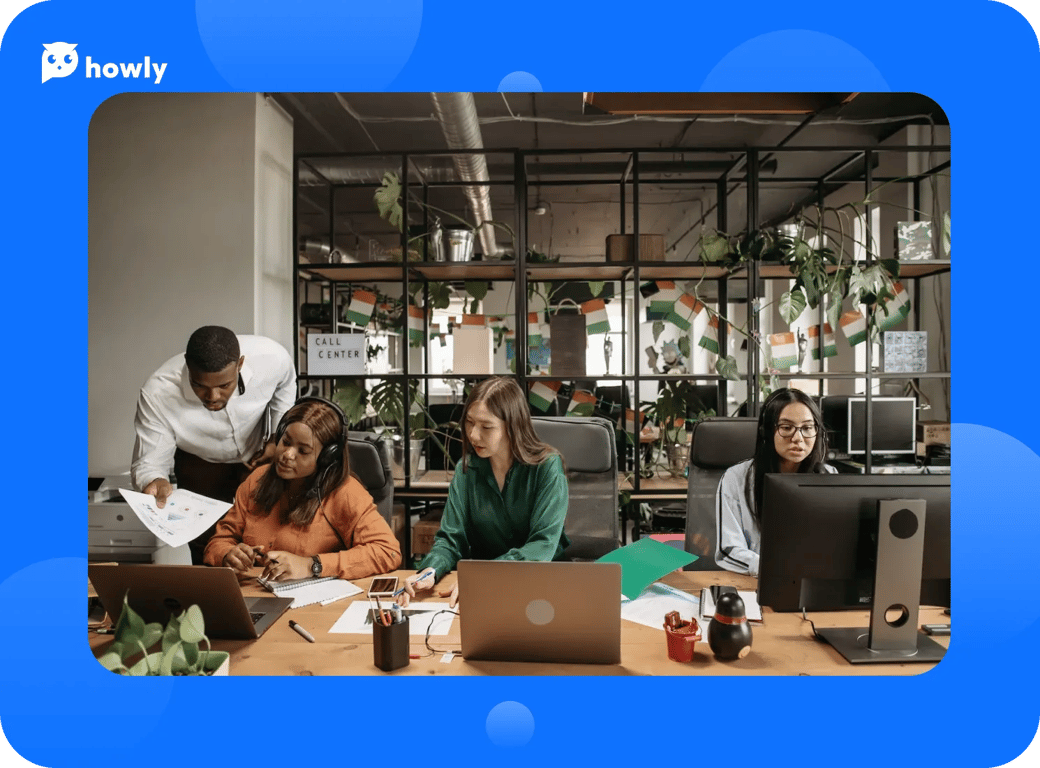 Comcast is a pretty old corporation, so they don't have user-friendly online options. But it is still possible to withdraw the Xfinity online. All you need is a web browser on any device: computer, Android, iPhone. You can't remove the membership on the Xfinity app.  It's one of Comcast's policies.
Fill in this cancellation form, where you should give them access to crucial information about the account: your full name, address, credit card, etc. After this, you should wait for a Comcast team member to answer. Usually, they cancel the Xfinity account in 2-4 days.
You can also contact a help assistant via live chat, giving them information to fill in. But you still won't get an immediate reaction.
That's why we recommend you cancel Xfinity service online in advance. Otherwise, you may not have enough time to stop the subscription. So you'll need to pay for the next billing period.
How to cancel Xfinity from the phone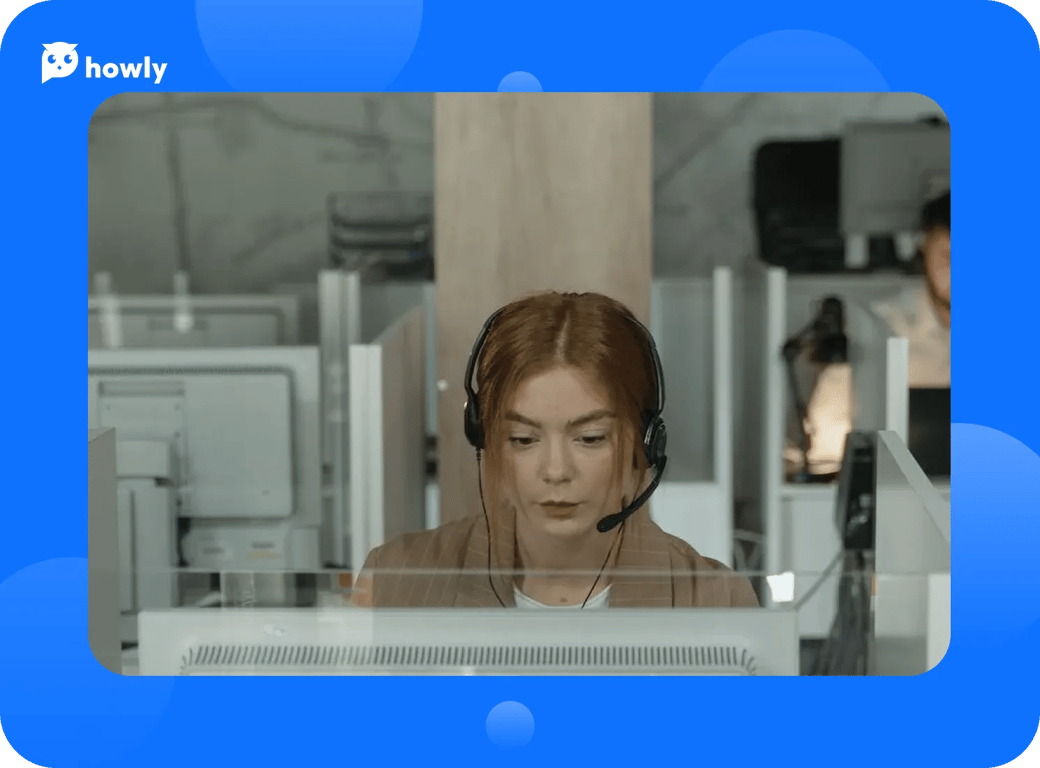 If you don't want to spend your time canceling Xfinity service online, you can call customer service. Dial (800) 934-6489 to chat with Comcast Savings Department. It will save you 20-40 minutes of your time because you will speak to the department responsible for canceling Xfinity TV and other services.
Support agents may propose to you a lot of valuable offers. They do it because their job is to prevent you from canceling your Xfinity subscription. So this conversation may take up to 10-20 minutes. Prepare to give them crucial information like your full name, account number, credit card, address, etc.
What you may say to cancel Xfinity services faster: 6 useful ideas
If you don't want to spend hours on the conversation with a Comcast agent, you should convince them about your commitment. We have read hundreds of "cancel Xfinity internet" Reddit threads to gather a list of working suggestions:
Say that you are moving to a place that already has internet and television from another provider. Comcast agents may assure you they can put their cables to this address, so you do not need to change the provider. Tell them that you still wish to cancel Xfinity service because your future roommates already sign the contract with another provider.
Don't provide them with too many personal details about why you tried to cancel the Xfinity account.
Tell the truth. If you feel like you talk with an understanding agent, you may just say to them, "I wish to cancel my Xfinity account. I don't need any additional offers. I'll still resist." or a similar message. It's worked fine with hundreds of people, so you may try it.
Tell them that you are moving to another country. If you are talking with an annoying manager, you can tell them that you plan to leave the country for an uncertain period. They may persuade you not to cancel the Xfinity plan but just pause it. Tell them you don't know where you are coming back home, so it will be easier just to cut you off.
Tell them that you are starting to work remotely with a company that requires you to use another ISP and that they have already paid for services.
Tell them that you were on vacation, and when you came home, you saw that your significant one had changed and installed another ISP modem. It leads to a situation where you want to cancel Xfinity's internet service.
Don't tell representatives about high prices, because they can offer you a discount. If you say you face connectivity issues, an agent will try to reassure you that they have fixed it, so you don't need to cancel the Xfinity internet.
F.A.Q.
How to cancel HBO max on Xfinity?
HBO Max is included in some plans. Check your contract. Maybe you have it for free. But if you find out it's not included in your plan and pay for it, go to the Xfinity website and ask the support agent. There is no way to cancel it manually.
How to cancel Hulu on Xfinity?
Go to Xfinity profile settings, and choose Apps & Subscriptions. Select Hulu.  Choose the Change plan option and confirm your intentions.
How to cancel Showtime on Xfinity?
Find the Showtime icon on the channels list and select the Info virtual button. Choose My Subscription → Unsubscribe. If this instruction didn't help you, contact the support and ask them to stop your subscription manually.
How to cancel a recording on Xfinity?
Go to the main menu and click on Saved → Scheduled. Find the recording that you want to cancel. Choose Record Options → Cancel → All future recordings.
Final thoughts
As you see, canceling Xfinity wifi is not the easiest task. Be ready for some tension during the process. Prepare a statement about why you are leaving their service.
Don't rush to leave Comcast: call the manager 2-3 weeks before the end of the contract. Prepare for cancellation fees if you want to end your membership a few months before your contract ends. But also don't run out the clock: it may take at least 2-3 days to unsubscribe you from Xfinity service.
You can end your membership by simply calling customer support. But if you don't like voice conversations, you can fill out the form or contact the agent via online chat.