A high-speed Internet powered via a fiber optics network features no data caps and includes equipment rental. With different paid plans for various service packages, the provider has collected a vast audience of satisfied customers. However, drawbacks like steep price increases and poor upload time often become the reasons for people to ask how to cancel Suddenlink Internet. They want clear guidelines to put them into practice and solve their problem on short notice. And Howly meets their requirements like no other.
Before we start
Save your time and let professionals resolve your issue in minutes!
Want to start solving your problem immediately? Experienced Howly troubleshooters can fix your issue ASAP. They're already waiting for you in the chat!
The benefits you'll get while troubleshooting your issue with Howly experts:
Qualified help with laptops HDD

Quick advice right in your device 24/7/365

Expert reply within 60 seconds

Clear step-by-step guidance

Limitless number of follow-up questions

Understanding and empathetic help till your laptop HDD issue is fully resolved

All answers you need in one place
Generally, simple steps are necessary to cancel Suddenlink. But they are usually unknown for those using their subscriptions for a long time without thinking about their termination up to a certain time. So, Howly is here to help you avoid tedious quests and puzzles. Please keep reading to learn about the most rational ways of your account cancellation. You may rely on our experts and rest assured of their compulsive scrutiny and assessment.
How to cancel Suddenlink Internet online via a desktop or mobile device
Are you a disappointed subscriber who needs to cancel the Suddenlink service? Maybe, you've already noted a more appropriate provider, compared terms, and decided to switch to options with a relevant ratio of price and quality. You can easily cancel your account without driving to the company's office or calling a specialist at home, no matter the reason. So, follow the step below to succeed with the Suddenlink cancel process and stop paying for an unnecessary service:
Head over to Suddenlink's official website from your PC, laptop, or mobile device.
Provide valid login and password to sign in to your Suddenlink dashboard.
Once you are in, please click the Account Information button.
Access the Account Details section.
Select the Terminate Account option and click the relevant button to complete the process.
Look into your inbox to see the confirmation message and ensure success.
Everything seems to be a breeze. However, diving deeper into the company's cancellation policy is better before making your final decision. It will allow you to act correctly and avoid additional fees and through-the-roof final bills once you complete your Suddenlink cancel the appointment.
How to cancel Suddenlink service over the phone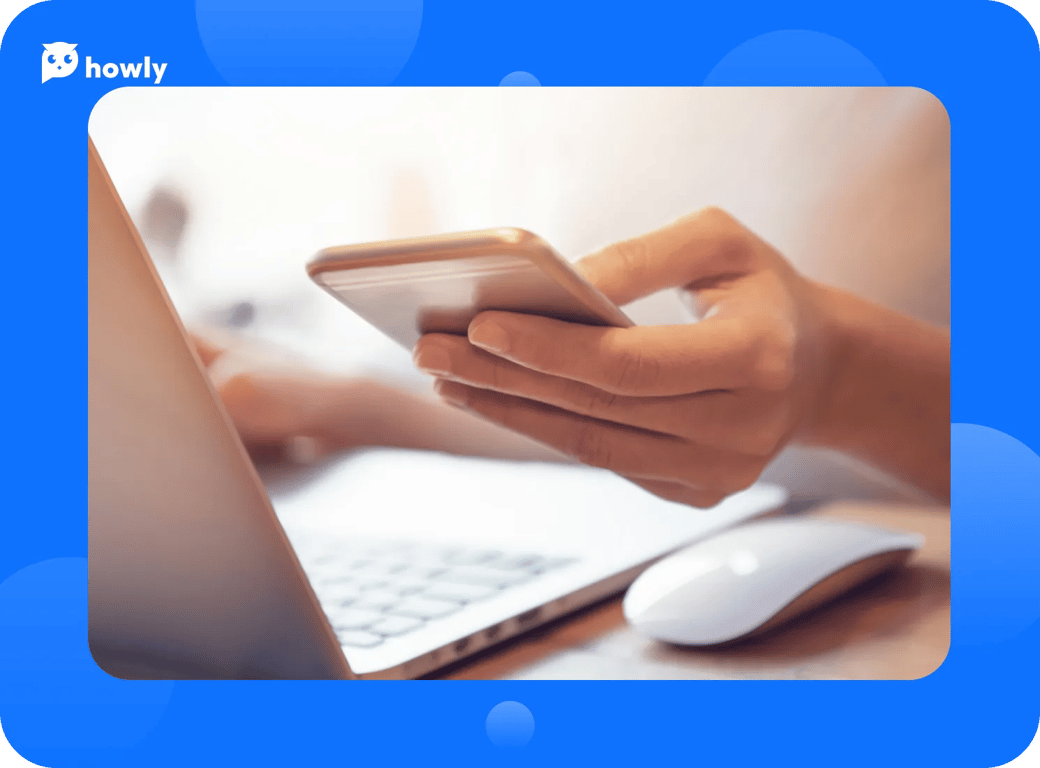 What if you lack the possibility to cancel the Suddenlink service online? Stop panicking, since Howly has the easiest possible decision. You only need to contact customer support and cancel your subscription by phone. Here is how it goes:
Dial the Suddenlink cancel service number 877-694-9474 to access the client team.
Notify them about your desire to abandon your subscription.
Reveal possible hidden commissions you might be required to pay as a penalty for Suddenlink cancel services.
Clarify nuances and complete the process.
Check your email for confirmation once all technical issues have been resolved.
Is anything wrong? Then, you should contact the Internet service again or file a complaint to get explanations why you cannot succeed with the Suddenlink cancel service. And Howly is always willing to help in all your subsequent steps.
How to cancel Suddenlink appointment on time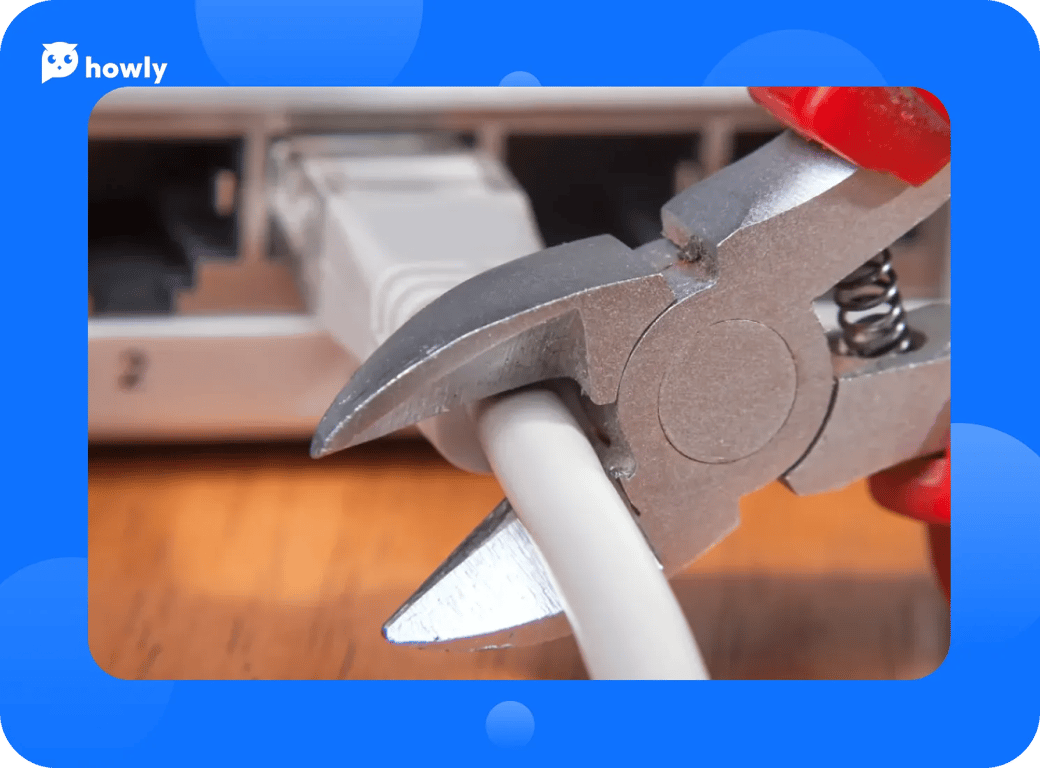 Which pitfalls may await customers when they cancel Suddenlink service online or over the phone? Unexpected extra fees are the main problem. For instance, a monthly subscription starts the same day after the company's representative has installed equipment and automatically renews thereafter. So, you will pay This will continue until you cancel the Suddenlink internet. And once you decide to quit, please do it before the due date. This way, you prevent your wallet from being hurt by extra payments.
And on the contrary, there is no free opportunity to cancel the Suddenlink appointment too early. Otherwise, the Internet provider charges termination fees. The amount you'll pay depends on your tariff plan but may change because the company reserves the right for updates. So, you should keep abreast and check notifications to avoid unpleasant surprises, whether you cancel Suddenlink online on the website or by phone.
F.A.Q.
How to cancel my Suddenlink service and get a refund?
The Internet network provides zero refunds or other formats of compensation for not fully realized subscriptions. That's why proper actions and on-time application are crucial if you want to cancel Suddenlink services.
How do I cancel the Suddenlink service and prevent EZ PAY withdrawals?
Suppose you want to guarantee a successful Suddenlink cancel EZ PAY process, even after solving the issue with the Internet provider. For this purpose, it's better to get in touch with the fintech company and revoke your authorization to pay the bills.
Should I return the equipment once I cancel my Suddenlink service?
As soon as you cancel Suddenlink online or while contacting the support manager, you must return the rented equipment in the same state. Moreover, the company obliges you to replace broken items. Otherwise, you'll pay fees for wear-to-tear stuff.
Conclusion
Cancellation methods described become easy to put into practice after such detailed instructions. However, what if you still need help asking Suddenlink how to cancel the service? It is not a big deal since Howly is nearby. We are ready to answer all questions and provide additional info to clarify details. We also assist you with switching to another paid pack and running other activities on the operator's website, whether you want to contact management or file a complaint.