Progressive is one of the biggest and most popular carriers of car and home insurance in the US. The company provides enhanced policies and improved conditions to secure property and belongings, so the number of customers keeps growing. But there are also a lot of people turning to Howly for help with insurance cancellation. What is the reason? Why are the car or homeowners seeking ways to cancel insurance with Progressive? Despite all the benefits of the policy, many customers are eager to switch providers because of the cost of Progressive insurance. Indeed, the rates may skyrocket depending on many factors, and monthly charges become unbearable for many people. So if you've decided to opt for another provider, Howly will help you break ties with Progressive. Let's start with a simple guide on how to cancel Progressive car insurance via mail, smartphone, or email.
Before we start
Save your time and let professionals resolve your issue in minutes!
Want to start solving your problem immediately? Experienced Howly troubleshooters can fix your issue ASAP. They're already waiting for you in the chat!
The benefits you'll get while troubleshooting your issue with Howly experts:
Qualified help with laptops HDD

Quick advice right in your device 24/7/365

Expert reply within 60 seconds

Clear step-by-step guidance

Limitless number of follow-up questions

Understanding and empathetic help till your laptop HDD issue is fully resolved

All answers you need in one place
Progressive insurance how to cancel policy issues customers face
The algorithm to cancel car insurance Progressive is actually simple. People typically face problems when seeking ways to get rid of the policy online. Many policyholders also find it difficult to sort out the terms and nuances of insurance cancellation. All in all, the problems customers encounter may vary. These are those Howly deals with most often:
refund issues;
troubles canceling insurance coverage online;
policy verification problems;
high cancelation fees;
Progressive phone number is unavailable;
the cancellation request is rejected;
no reply when canceling policy via email;
troubles finding a new provider.
Howly is ready to provide you with effortless solutions to deal with these and any other problems you may face.
How to cancel Progressive auto insurance via phone
There's no option to cancel Progressive insurance online, and you can neither get rid of the policy in the Progressive app. Therefore, the best way to terminate your car coverage and get answers to all your questions is to call them by phone. Speaking with a representative, you will deal with the issue rather quickly. This is also a good method available for you to cancel renters insurance Progressive. What's more, their agents are available 24/7 on any day of the week. You'll be asked to provide your private data which includes:
name;
birth date;
the number of your policy;
your SSN;
desired policy terminating date.
Although you can cancel your Progressive insurance on the same day that you call, it'll be much better if you wait until your coverage expires. Thus, you eliminate the chance to be billed a cancellation fee.
Additionally, the agent may ask you to show them proof that you've already initiated the insurance replacement or sold the insured car.
It's also important to comprehend that in case you cancel insurance policy Progressive in the middle of its term, the company will refund you the premiums for the remaining period with the deduction of a cancellation fee.
Now, meet the steps to get the process done effortlessly:
Dial the phone number 888-671-4405 and call.
Indicate the reason for your call.
Inform them about the policy you'd like to cancel and provide the requested documents.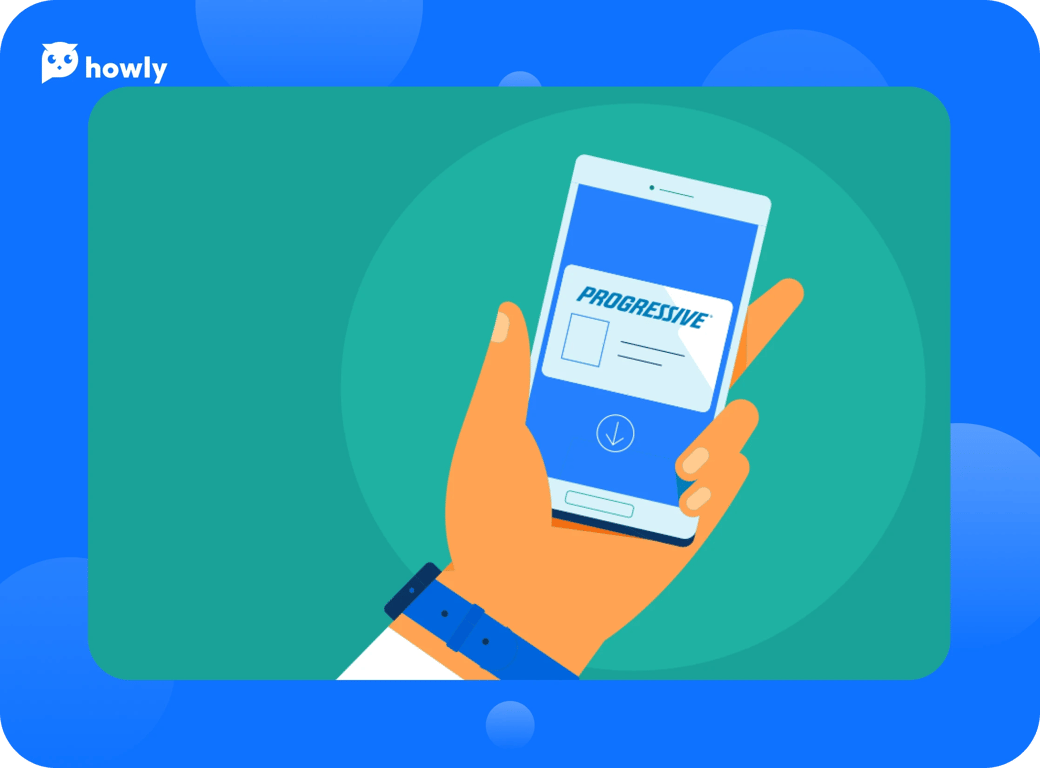 That's it. Just 3 easy steps, and you'll get your policy canceled on the desired date.
Note. It's better to find a new insurer and initiate another car coverage until the time you cancel auto insurance Progressive. Thus, you can keep your vehicle covered while you go through the process. Even if you already have a quote from any other carrier, get it paid and activated before breaking ties with the Progressive company.
How to cancel Progressive insurance policy easily via email
The only method to cancel Progressive car insurance online is to write them a request and send it via email. Note that since you're not speaking with an agent live, it's crucial to provide all the documents to get your coverage canceled. And this is what your request must include:
name;
reason for cancelation;
number of your policy;
your SSN;
desired terminating date.
The email for sending a request is:
emaildocs@email.progressive.com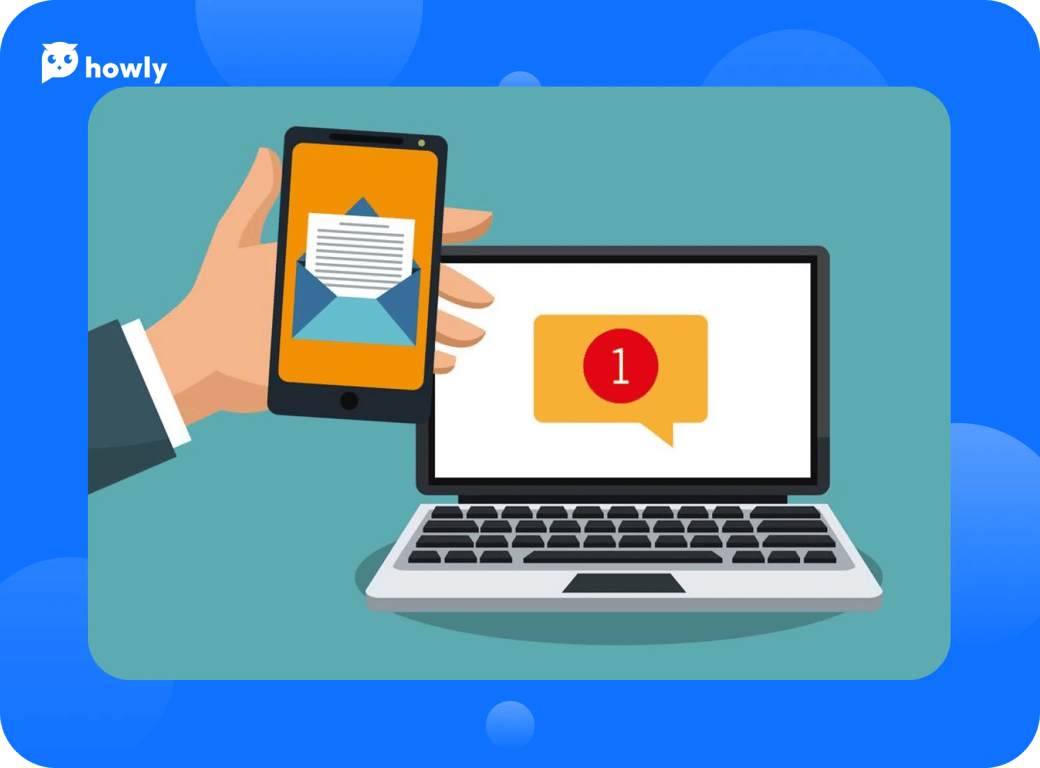 How to cancel my Progressive insurance quickly via mail
Another option to get rid of the insurance is to write a letter to Progressive. The process is a bit more time-consuming, but still may be useful to you. What you need:
Attach the documents:
name;
mobile number;
address;
number of your policy;
preferred date of your subscription termination;
signature.
Send a letter to the Progressive Corporation directly at least a week before you want your insurance to be canceled:
6300 Wilson Mills Road
Mayfield Village
Ohio 44143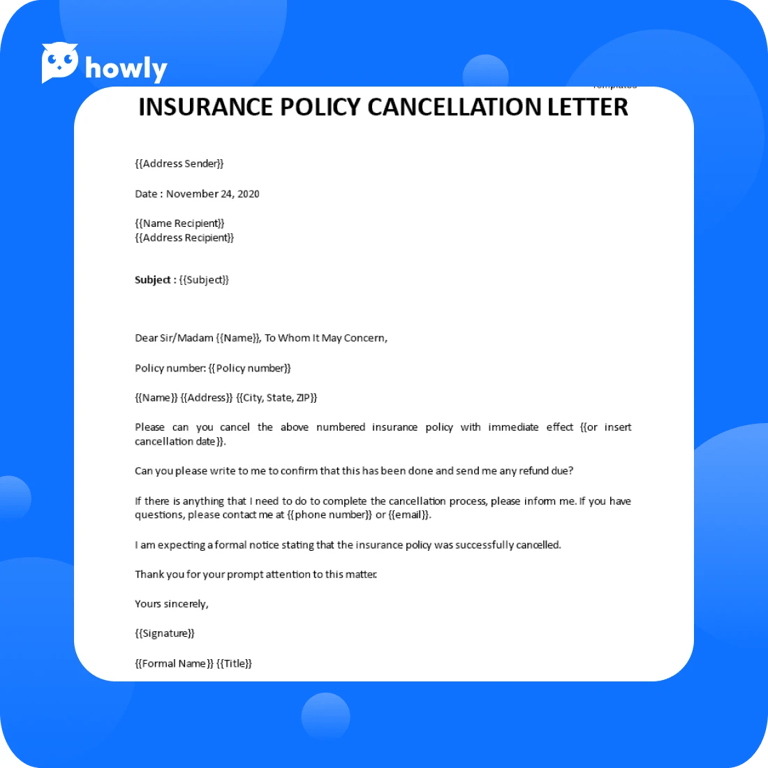 F.A.Q.
Will I be billed a cancellation fee?
You may pay a flat fee or a 10% charge in case you cancel insurance Progressive before your coverage expires. However, the presence of the fee and its amount varies from state to state, so it's better to consult an agent to learn the policy details.
When can I cancel my Progressive car insurance?
You have an opportunity to terminate your Progressive auto coverage policy at any time when it's convenient for you. Phone service is available 24/7, each day of the week. You can also send an email if this option fits you better.
Does the company give refunds?
You'll be offered a refund in case you terminate your coverage and there are some prepaid days left. The money may be credited with the deduction of a cancellation fee.
Conclusion
Ending Progressive auto insurance is easy and can be done via mail, smartphone, or email. And the last option is the simplest since you're dealing directly with a company agent. Keep in mind that Howly experts are ready to provide you with all the information you'd like to know about insurance cancellation. We'll answer any of your questions even if you're eager to cancel Progressive renters insurance. Get stepwise instructions online 24/7!