Even despite the top-notch streaming service and an enormous collection of the world's best shows and movie releases, many people are still bothered with questions about how to opt out of the HBO Max subscription on Roku and other popular platforms. And the reasons vary. The avid cinephiles watch all the movies and series real quick, while others find the content not so spectacular. What's more, HBO Max costs a lot, ranking among the most expensive streaming resources available today. If one of these reasons resonates with you, your desire to cancel your HBO Max subscription is understandable. And you can deal with it easily through the device or platform you used to sign in. Howly will show you the best ways!
Before we start
Save your time and let professionals resolve your issue in minutes!
Want to start solving your problem immediately? Experienced Howly troubleshooters can fix your issue ASAP. They're already waiting for you in the chat!
The benefits you'll get while troubleshooting your issue with Howly experts:
Qualified help with laptops HDD

Quick advice right in your device 24/7/365

Expert reply within 60 seconds

Clear step-by-step guidance

Limitless number of follow-up questions

Understanding and empathetic help till your laptop HDD issue is fully resolved

All answers you need in one place
Common HBO Max how to cancel issues users encounter
HBO Max boasts great audience flow all over the world. While many people rush to sign in, lots of old-timers are willing to cancel an HBO Max subscription and, instead, make use of other decent streaming services. Howly keeps tracking this tendency as customers often turn to our experts for help concerning their HBO memberships. Familiarize yourself with the top queries:
HBO max doesn't pay a refund;
multiple monthly charges;
troubles finding an option to discontinue HBO max through Roku;
problems logging out other account members;
free trial cancellation issues.
Whatever problems you have when breaking ties with HBO Max on Roku TV, Xfinity, Hulu, or any other platform or device, that's not at all a challenge for Howly. We're always ready to provide you with expert assistance!
How to cancel HBO Max right on the web easily
If you subscribed to the service directly via its site, just visit it and take advantage of the following instructions:
Hit your profile avatar (top right).
Tap Billing Information on the right-hand side menu.
Turn your gaze to the left and find the button to manage your HBO subscription; hit it.
Tap Cancel.
If you see just the Learn More button, hit it -> pick your provider and follow further guidance.
How to cancel HBO Max on iPhone & Android
Whether you're willing to cancel HBO Max through Samsung, Oppo, Xiaomi, or iPhone, the algorithm is no different. You just need to have the official HBO app on your phone. Explore your steps:
Open the app and hit your Profile (find the icon on the bottom bar).
Hit the Settings icon (gear-shaped).
Access Billing Information.
Your further actions may vary:
If you see Manage Subscription, hit that, and pick Cancel.
If you see, Learn More, hit that, and you'll be redirected to the next page with a list of service providers. Pick your provider and follow the on-screen guidelines.
How to cancel HBO Max on Roku
The procedure of canceling Roku-billed channels is as simple as possible. So if you're wondering how to discontinue my HBO Max subscription on Roku, consider the 5-step guidelines:
Grab your remote and hit Home.
Navigate to HBO Max.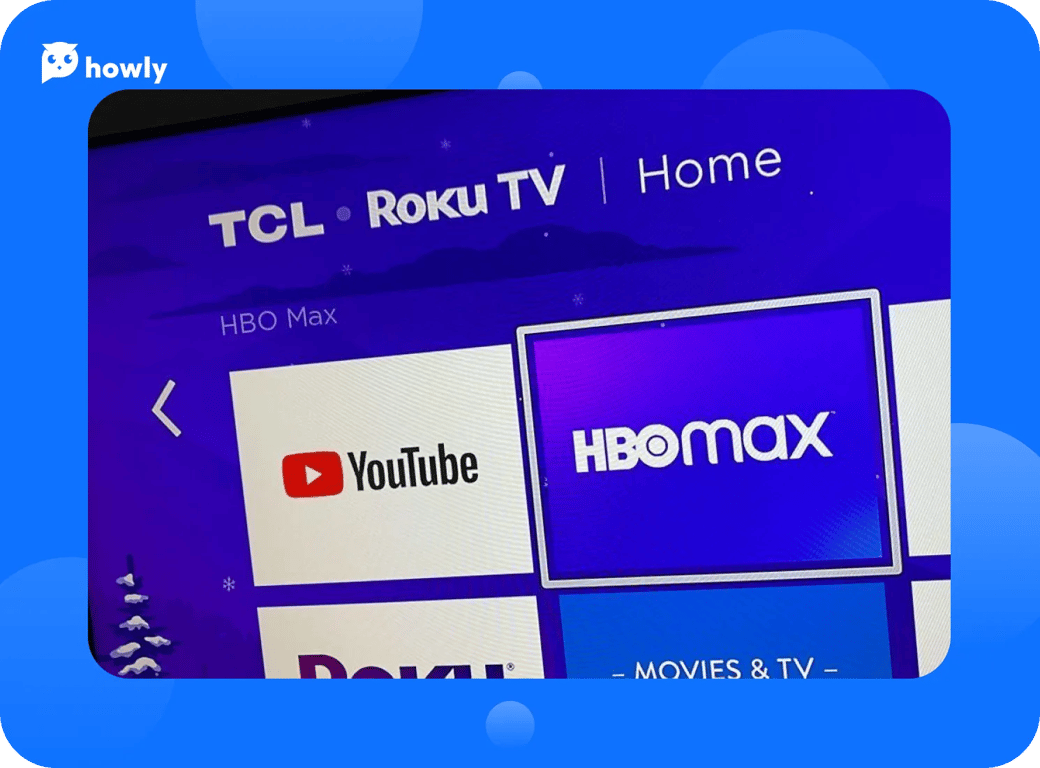 Once you've highlighted the channel, press *.
Pick Manage.
Hit Cancel HBO Max Roku and then submit cancellation once more.
How to cancel HBO Max on Amazon
If your HBO Max add-on was acquired through Amazon Prime, you should unsubscribe via the company's website. It won't take long; just make sure you're logged in. So, this is what you should take into account to call it quits on HBO Max through Amazon Prime:
Mouse over Account and Lists and hit the first option – Your Account.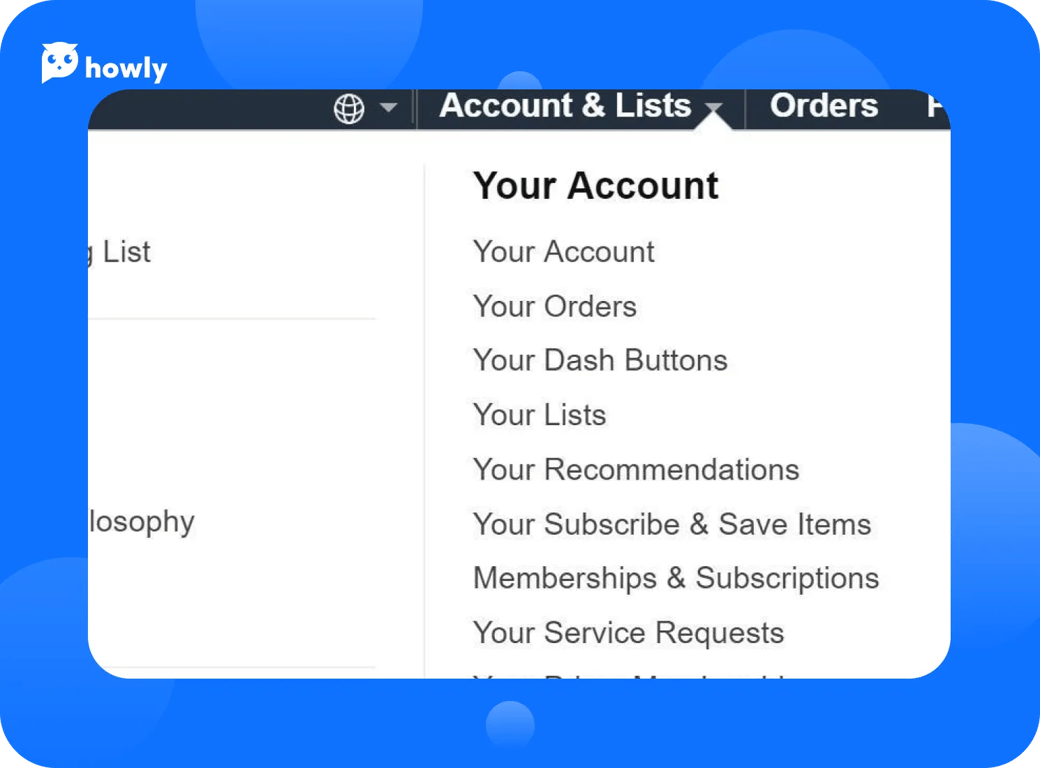 Find and tap Prime Video Channels as shown below.
Spot the HBO channel and tap Cancel to finish up here.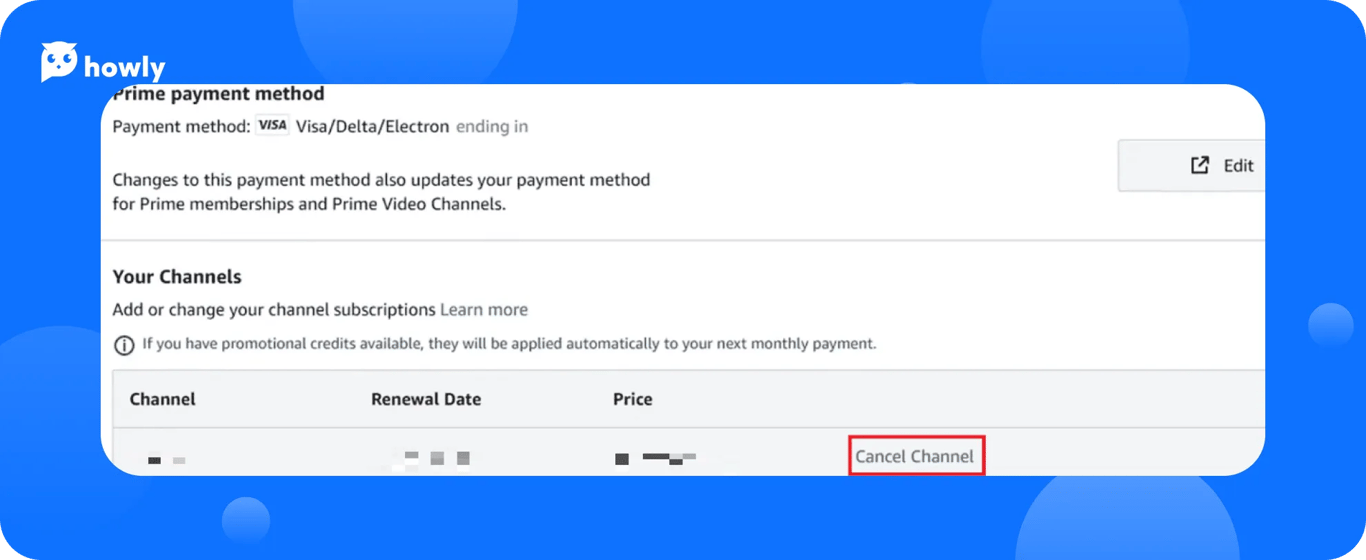 How to cancel HBO Max on Hulu
If you watch your well-loved HBO Max shows on Hulu, the cancellation process will be as follows:
Find Your Subscription and hit Manage add-ons.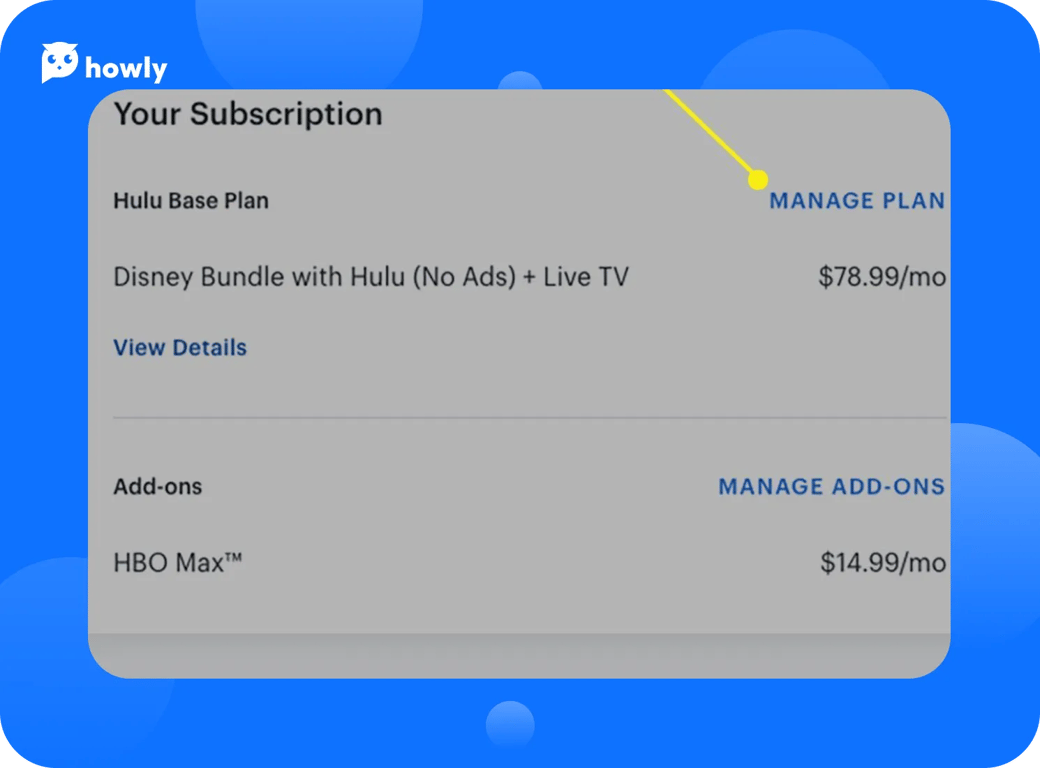 Search for HBO Max and uncheck the tick box next to it.
F.A.Q.
How long is the HBO Max free trial?
You have 7 days to watch your TV favorites for free. It's important to cancel the trial a day or two before it ends since the service policy involves the withdrawal of a monthly payment on the billing date. However, you can terminate your membership and receive a refund, so the funds will soon be credited back to your bank account.
Is it difficult to unsubscribe from HBO Max through Optimum?
You can easily cancel any Optimum channel by calling their customer service or using an online chat by opening their website in your browser. You also have the option to pause HBO for a certain period, although you'll still be charged a small fee each month.
How can I cancel my HBO Max on Xfinity?
To discontinue HBO Max through Xfinity, hit the Info button on the remote when you're watching HBO Max to get to the information bar. When the window pops up, pick Unsubscribe. If something doesn't work out, send a cancellation request to Xfinity support.
Conclusion
If you are unsatisfied with your HBO Max membership, you can remedy the situation at any moment. No efforts or special skills are needed; just follow the stepwise instructions presented in this guide. The process is different depending on whether you're trying to remove your subscription on HBO Max site, on the app, or via third-party services or platforms. However, the steps are equally simple. We hope everything will run smoothly, but if you face any difficulties or have additional questions – Howly will help you get it through. Contact us on any matters and get instant solutions 24/7.