Usually, iPhones do not see Bluetooth devices due to the use of non-original wireless headsets or connection problems. Lack of access does not always indicate a hardware problem, which a qualified technician should address. Before sending your iPhone in for repair, perform a network setup, and check that the connection is available.
Before we start
Save your time and let professionals resolve your issue in minutes!
Want to start solving your problem immediately? Experienced Howly troubleshooters can fix your issue ASAP. They're already waiting for you in the chat!
The benefits you'll get while troubleshooting your issue with Howly experts:
Qualified help with laptops HDD

Quick advice right in your device 24/7/365

Expert reply within 60 seconds

Clear step-by-step guidance

Limitless number of follow-up questions

Understanding and empathetic help till your laptop HDD issue is fully resolved

All answers you need in one place
Professional repairs are required if you can't connect wireless headsets or activate Bluetooth due to worn or broken internal components.
Why is the wireless connection not responding
The wireless network is not working properly if an iPhone does not see a Bluetooth device. Most likely, Bluetooth has stopped turning on for the following reasons:
Wireless network search does not work properly
The settings in the setup menu are incorrect
Cell phone hangs up
Headphones and other accessories are faulty
The Bluetooth module is damaged
Pressing the button may also produce an error due to the iPhone overheating. Any temperature fluctuations cause all applications to fail so the wireless connection detection procedure may be slow.
Also, you won't be able to connect a headset or speakers if you use non-original accessories. So always choose the devices that Apple recommends for your model.
How to reset all settings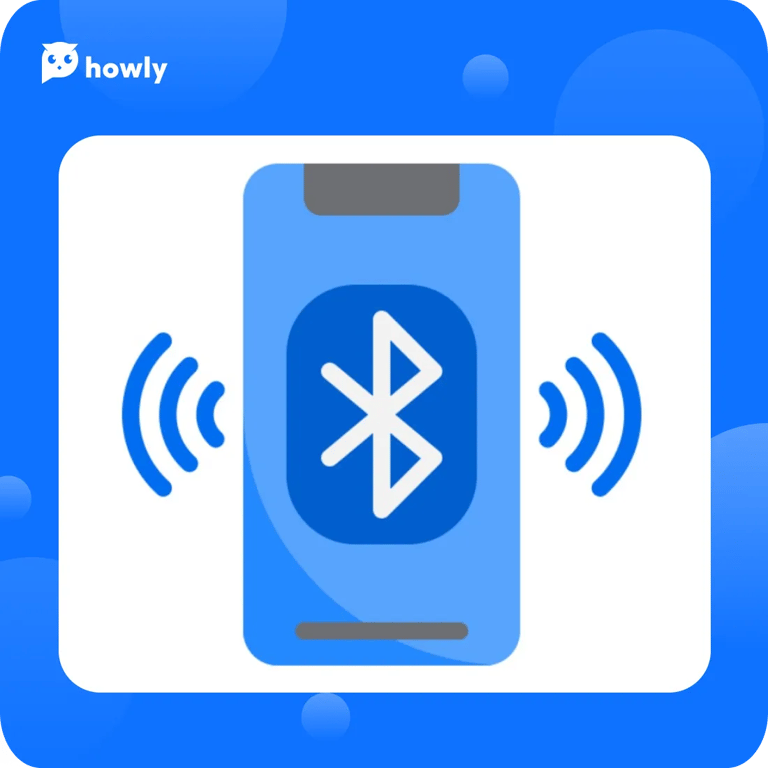 When the iPhone hangs up, there can be problems with wireless technology. To get your smartphone back up and running, restart your gadget. After restarting, your iPhone will close all applications, repair any damage, and clear the RAM.
If Bluetooth stops turning on, try disconnecting and reconnecting it. Restart the system completely on both the accessories and the gadget. In more complicated cases, it is recommended to reset all network settings of the cell phone.
To do this, follow these steps:
Select the "Basic" category from the "Settings" menu
Find the reset tab
Press the "Reset Network Settings" button
Content is not deleted during a wireless settings update, but we still recommend you back up your data.
If the available wireless networks cannot be connected after resetting, disconnect the connection to the unresponsive device. To do this, turn off synchronization in the network settings. After a few seconds, try again to find the connection.
In some cases, Bluetooth may not respond due to the transmission of files containing viruses. To remove all malicious applications and documents at once, restore the software.
Stages of downloading new software:
Turn off the gadget
Launch iTunes on your PC
Connect your smartphone to a personal computer
Select a gadget in the program
Click the "Restore" tab
Confirm action
You can restore the software on your iPhone via PC and mobile Internet. The latest iOS version is always available on your smartphone.
Troubleshooting hardware problems
If the wireless connections still don't work properly after rebooting, the reason can be faulty internal elements. Modem, motherboard, or antenna failure can occur due to mechanical damage. So if your iPhone still can't set a wireless connection, it's better to address a professional.
On Howly, you'll be matched with the most experienced craftsmen who specialize in the professional repair of Apple equipment. Specialists guarantee that they will quickly determine why the iPhone does not see the Bluetooth device and then carefully and accurately fix the problem.