To ensure your smartphone remains charged, it is important to regularly check the battery status. Over time, batteries can wear out and lose their ability to hold a charge, leading to inconveniences when you need to use your phone urgently. You have a few options to test the battery status, including using built-in system tools, third-party programs, or special equipment, though the latter should be reserved for experienced users or service centers.
Before we start
Save your time and let professionals resolve your issue in minutes!
Want to start solving your problem immediately? Experienced Howly troubleshooters can fix your issue ASAP. They're already waiting for you in the chat!
The benefits you'll get while troubleshooting your issue with Howly experts:
Qualified help with laptops HDD

Quick advice right in your device 24/7/365

Expert reply within 60 seconds

Clear step-by-step guidance

Limitless number of follow-up questions

Understanding and empathetic help till your laptop HDD issue is fully resolved

All answers you need in one place
Using the built-in system tools
For those looking to use built-in system tools, you can access the Battery menu through your smartphone's main system settings. Within this menu, you can monitor your battery's activity, power consumption, and temperature. While a brief assessment of the status may be available, it is not always displayed.
You can check the battery through the service menu:
Open the Phone application to dial a number.
Enter the system code *#*#4636#*#*.
A menu will be displayed where you should select Battery Info. Examine the battery capacity data and other indicators.
Based on the information from the built-in system tools, it is not possible to make accurate conclusions about the state of the battery, but this data can be used for a rough assessment. For example, if the activity graph shows recurring large spikes in power consumption, and you do not run games or other resource-intensive applications at the same time, it is worth taking the device to the service center.
Also, note that lithium-ion batteries can heat up to about 50 °C and then cool down to 25-30 °C under average smartphone use. At these temperature levels, the wear and tear of the device is stable and predictable. If the battery regularly overheats above 50 °C, even in standby mode, it is best to contact a professional.
Using third-party apps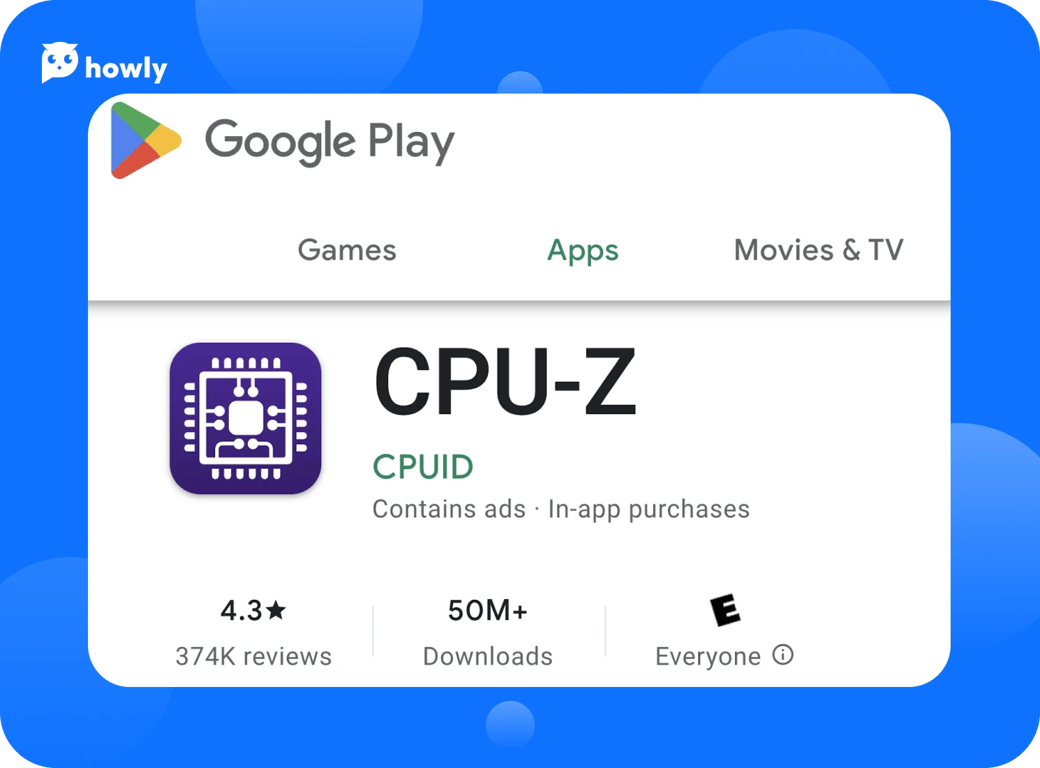 Unfortunately, not all devices have a battery data item available in the service menu. It may be blocked for the average user. And not every device will be able to run this menu at all. In addition, the indicators are not always displayed in a way that is understandable to a novice. In such cases, the best solution is to use third-party applications.
If you're looking for more advanced battery monitoring programs beyond basic system tools, there are options available. For instance, CPUZ is a utility that provides basic battery readings, including battery status and temperature, in its Battery section.
Another program, AccuBattery, offers more detailed monitoring of battery behavior and indicators. With this app, you can collect data on your battery over a period of several days to get a comprehensive understanding of its performance. Based on this information, AccuBattery provides an assessment of your battery's capacity and condition in comparison to its original factory level. This program can even warn you about potential power-related problems with your smartphone, making it useful to use even if there are no signs of battery wear or damage.