Hello, thank you for using Howly.
Just to clarify, Google Chat is a free service provided by Google, so you don't need to pay for it. You can use Google Chat to chat with your friends, family, and colleagues, share files, and collaborate in real time without any cost.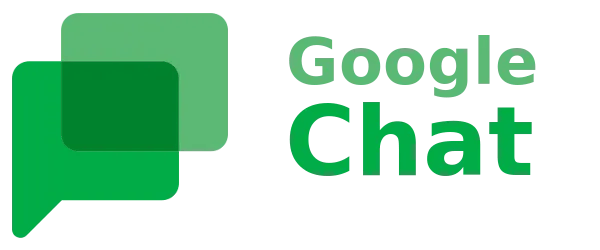 However, if you are using Google Workspace, which is a paid subscription service that includes a variety of Google applications including Google Chat, then you need to pay for the subscription to access the premium features.
Could you tell me which service you're implying?