Microsoft is passionate about protecting your device and providing secure software. It releases security updates every month aimed at plugging security holes and vulnerabilities it has discovered. In this article, we will explain how to install the Microsoft Windows 10 security update, troubleshoot its problems, and more!
Before we start
Save your time and let professionals resolve your issue in minutes!
Want to start solving your problem immediately? Experienced Howly troubleshooters can fix your issue ASAP. They're already waiting for you in the chat!
The benefits you'll get while troubleshooting your issue with Howly experts:
Qualified help with laptops HDD

Quick advice right in your device 24/7/365

Expert reply within 60 seconds

Clear step-by-step guidance

Limitless number of follow-up questions

Understanding and empathetic help till your laptop HDD issue is fully resolved

All answers you need in one place
How to install Windows 10 security update?
Installing the latest security update version is fast and simple! Here is what you need to do:
Open Settings.
Click Update & Security.
Tap Windows Update.
Look for Optional updates and click the link to start the installation process.
It may take up to 10 minutes to download the update, depending on your device. Once the update is complete, remember to reset your computer or laptop.
What does a Microsoft security update for Windows 10 include?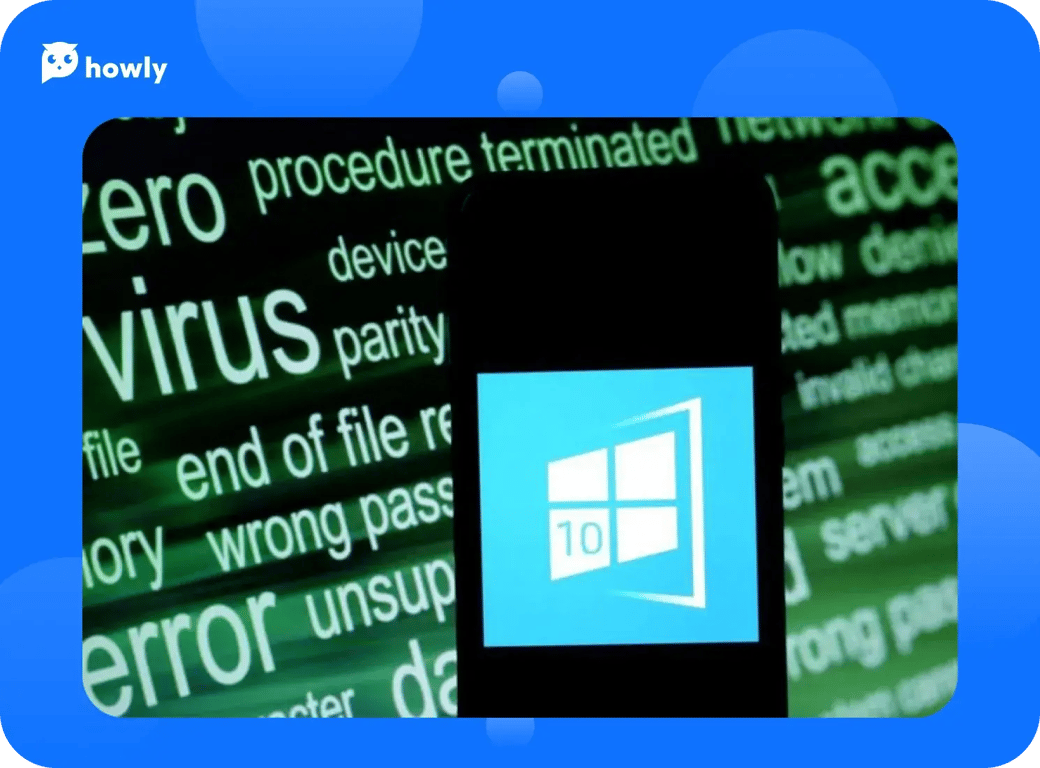 Don't get too excited about your Microsoft 10 security update, as it does not contain any fancy new features or change the aesthetics of your OS. A security update for Microsoft Windows will not drastically improve your user experience and won't increase the speed of your device. These updates are focused solely on removing bugs, fixing security vulnerabilities, and reducing the chance your device falls victim to viruses and malware. Windows 10 security updates (a.k.a. quality updates) ensure your computer or laptop is performing at its best capabilities. To keep your device secure, we recommend installing the latest updates and turning on auto-update.
To turn on the auto-update of the apps, follow these steps:
Open the Start screen.
Tap Microsoft Store.
Click the account menu and choose Settings.
Navigate to App updates, and turn Update apps automatically on.
What are common Microsoft Windows 10 security issues, and how to fix them?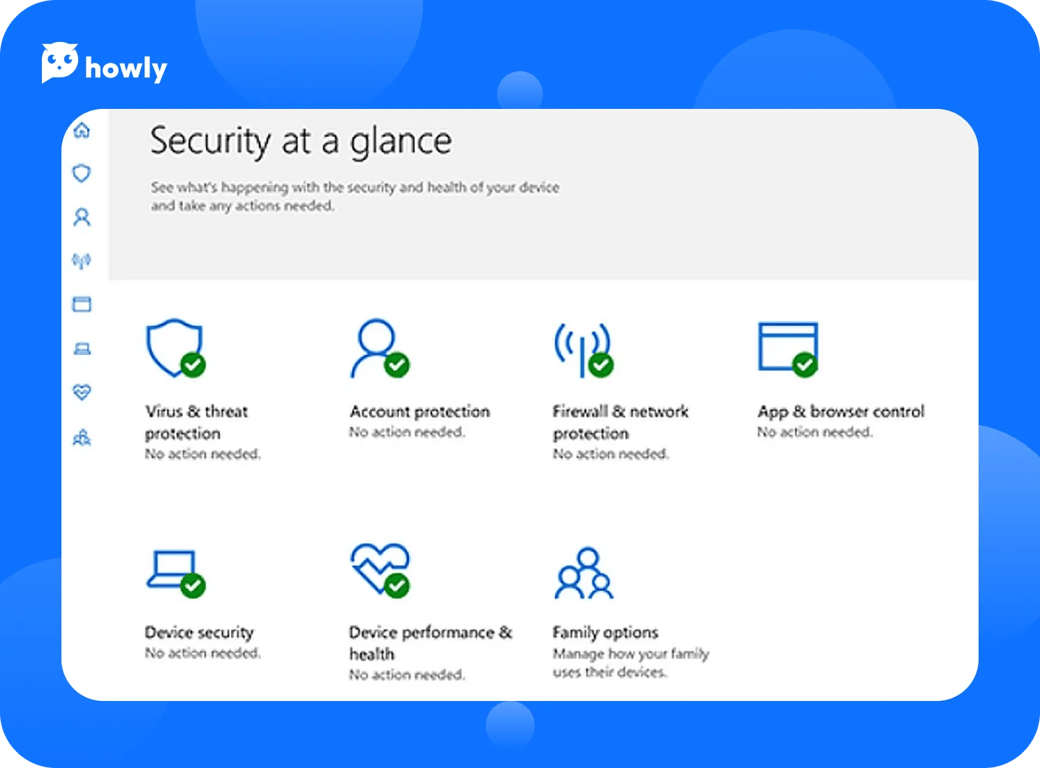 Microsoft Windows 10 has its fair share of security issues. Below we have identified some of the main ones:
Windows 10 Mount Manager Vulnerability. An attacker can take control of your device by inserting a USB into your computer or laptop and escalating privileges. Via this method, they can write malicious code and insert it into your system. Microsoft has released a security patch that solves this vulnerability by altering the code of the Mount Manager function.
Internet Explorer Vulnerabilities. Internet Explorer has been plagued with problems, and in Windows 10, it is no different. There is a specific vulnerability where attackers can obtain system rights over your device and cause significant disruption. Microsoft has developed a solution, and all you need to do is turn on automatic updates in the Microsoft store.
WiFi Sense Contact Sharing. Windows 10 will share your Wi-Fi information with your Facebook, Skype, and Outlook contacts for the purpose of hot spotting. This default setting allows any of your contacts to sign into your Internet connection without you knowing. To fix this issue, open Windows privacy settings and disable Wi-Fi Sense sharing.
Redirect to SMB Vulnerability. This nasty bug affects all Windows operating systems. This vulnerability can result in your login credentials being hacked and stolen, as you may be redirected to malicious servers. To fix this issue, block TCP ports 139 and 445 to disable SMB.
F.A.Q.
Do I need to update Windows 10 security?
Regular updates help keep your device and data secure and help protect your PC from viruses, spyware, and other malware.
How do I know if my Windows security is updated?
Select Start > Settings > Update & Security > Windows Update , and then select Check for updates.
What happens if I don't install Windows updates?
Potential consequences of not installing security updates are damaged software, loss of data, or identity theft. Every year, malware causes damage of millions of dollars worldwide.
Conclusion
Do you want to keep your Microsoft device secure and running smoothly? Then you need to install the latest security updates for Windows 10. Microsoft releases updates monthly, and you can update your device automatically by heading to the Microsoft store and turning on automatic updates or manually by opening Settings and navigating to Windows Update. These patches are designed to remove bugs, prevent viruses and erase vulnerabilities so that malicious 3rd parties won't be able to access your device.