One simply does not be an Amazon customer and does not pay for their digital services. The problem is that they are plenty, which might be confusing. If you need help figuring out why there is an Amazon digital charge on your credit card, read this post.
Before we start
Save your time and let professionals resolve your issue in minutes!
Want to start solving your problem immediately? Experienced Howly troubleshooters can fix your issue ASAP. They're already waiting for you in the chat!
The benefits you'll get while troubleshooting your issue with Howly experts:
Qualified help with laptops HDD

Quick advice right in your device 24/7/365

Expert reply within 60 seconds

Clear step-by-step guidance

Limitless number of follow-up questions

Understanding and empathetic help till your laptop HDD issue is fully resolved

All answers you need in one place
Howly tech team shared the best of their experience here to describe all specs of Amazon digital services. Suppose you have additional questions or need personal assistance, welcome to comment. Moreover, you can always chat with our tech support to get your things done 24/7.
Let's proceed.
What is Amazon digital charge?
A giant tech company, which Amazon has become through recent decades, provides digital services. The price for using them is an Amazon digital charge. Several plans and subscriptions vary between $1-120. However, they are always labeled as Amazon Digital Svcs in your statements. So you'll not miss them.
Check the Amazon website's Accounts & Lists/Orders/Digital orders section to verify your one-time purchases, and the Memberships & Subscriptions section, if it's a subscription plan.
How much are Amazon digital charges?
The price varies depending on the type of service you're subscribing like:
Kindle Unlimited, Amazon Music, Audible starting from almost $8/month.
Prime Video is for almost $15/month.
Amazon Cloud Drive is the cheapest and scores for almost $7/month with 1 TB capacity, etc.
Remember that annual prices are more beneficial than monthly payments. It's useful when you use Amazon services all the time.
What are Amazon's digital services?
Mainly, Amazon digital download charges one-time fees for items like electronic books or movies and subscription fees to access the services. What kind of content does Amazon sell?
Amazon Prime Video
This type of Prime service is beyond offline services, being Amazon's service for watching various video content.
The content variety and quality are very high. Moreover, Amazon releases exclusive content like the famous "The Rings of Power" TV series. So Amazon Prime Video is a good rival of other TV streaming services.
Kindle Unlimited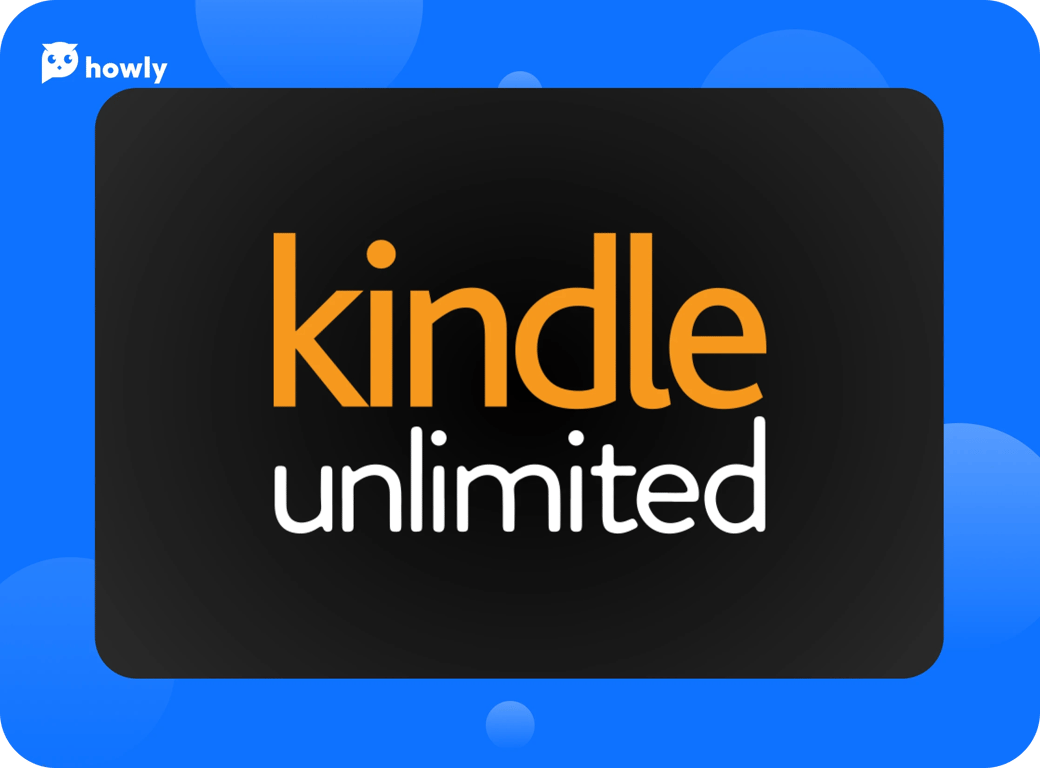 This service offers an enormous digital library, including e-books, periodicals, and audiobooks. You can browse various categories for business, history, and fiction.
You can download and read your content right in your Kindle e-book reader. Kindle Unlimited has an app for Android and iOS, so the reader can enjoy their favorite pieces wherever they like with a moderate Amazon digital charge as compared to buying all titles one by one.
Amazon Audible
The same thing as Kindle Unlimited goes along with books Amazon Audible displays audiobooks, podcasts, radio shows, including even audio tracks for better sleep. The service is subscribed, with numerous choices for every wallet.
Amazon Music Unlimited
One more choice for audio content is Amazon Music Unlimited. It contains over 75 million tracks, channels, podcasts, and playlists that have been expertly curated and are all available.
You can download and listen to the content offline without additional Amazon digital charges because it is entirely ad-free.
Amazon Kids+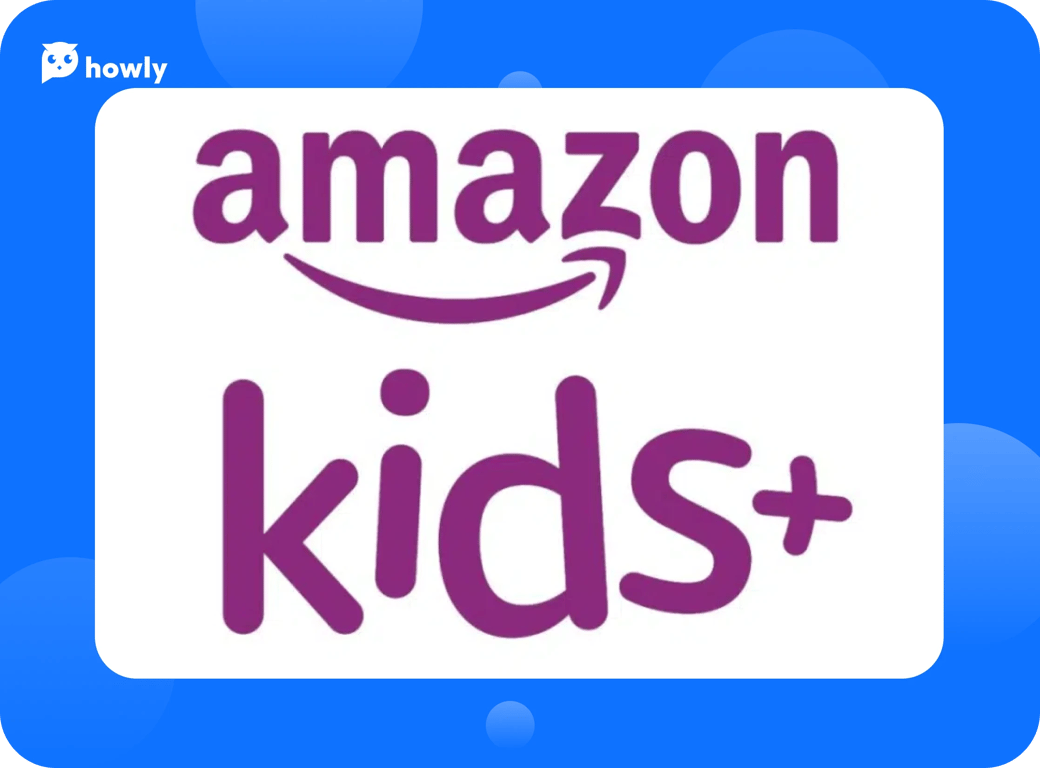 This service offers high-quality content for kids from fairy tales and short stories to games and cartoons.
As the content is completely kid-friendly, you won't have to worry about your child watching an improper movie. And parent control might help to filter out content according to age and limit screen time.
Amazon Drive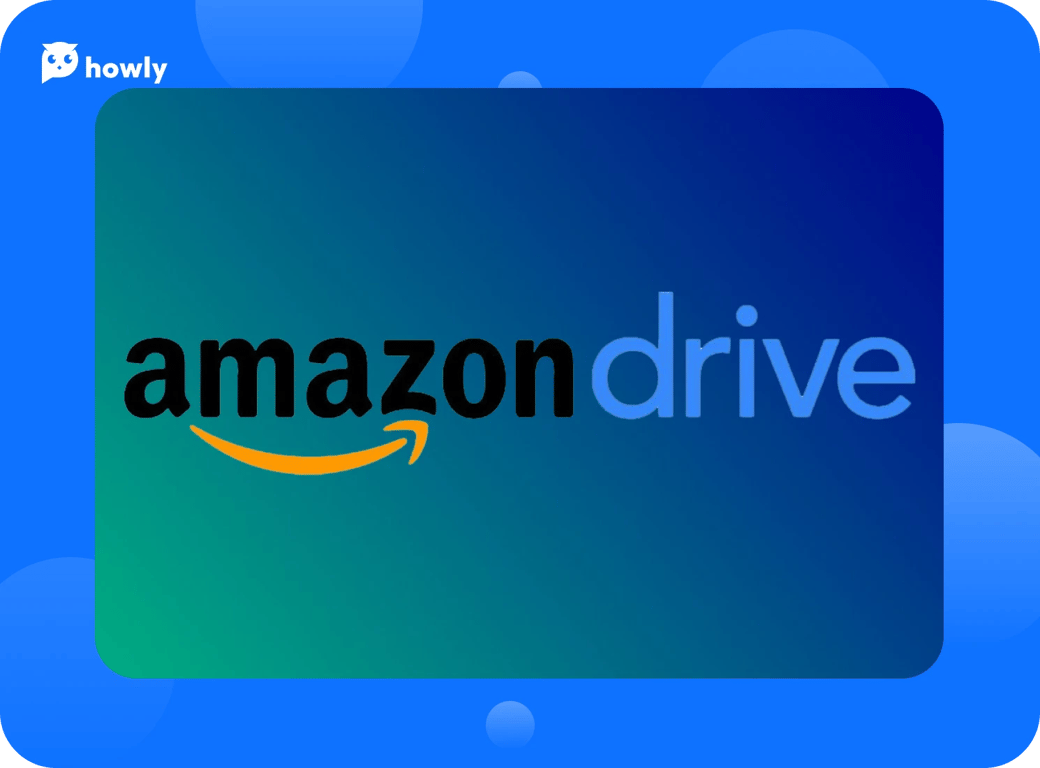 Cloud storage from Amazon is called Amazon Drive. You may access your stored files, photographs, and movies from anywhere. The first 5GB is free of charge, but if you want additional space, you must be a member.
Are there any free Amazon digital services?
All services listed are pre-paid; however, there are several things you can do to manage it. A free trial period is a must. With one exclusion, it lasts for 30 days. The second possibility is using Amazon Prime to present much more than simply digital content. Nevertheless, read the list of the services it offers to decide whether you need them.
F.A.Q.
Why buy Amazon's digital content?
There are several reasons to join Amazon's digital services. Finding the item you need is convenient, as the library is vast. Access is quick and easy for many platforms. Moreover, the pricing is reasonable.
How to avoid Amazon digital charges?
Although managing Amazon services might be confusing, some principles ease it. Cancel the services you don't use. Ensure that your email address is up-to-date to receive timely notifications. Reduce the number of services you use simultaneously. Contact Amazon support for a refund if you are being charged for a service you do not want.
Where can I find my Amazon digital charge?
Search the Amazon Digital Svcs code in your financial statement. Alternatively, you may go to Amazon's website and click Payments and Transactions three times in your account. The information from the account should mirror the statements, so you'll be sure that it's legal and not a fraud.
Summing up
Amazon claims charges for digital goods or services, including apps, e-books, music, and Kindle Unlimited. Go to Amazon's website to check card Amazon digital expenses and your current plan. There are two options to pay for the services: one payment per year and 12 installments per month. The yearly subscription is cheaper.
Furthermore, these expenses for Amazon services can appear in your bank statements in several ways, whether denoting Seattle headquarters or not. In any way, it's better to check the withdrawal additionally from your account.
If you need assistance in this issue and beyond, remember to chat with the Howly team. We're always here to help.