The mobile app market is adopting various devices as more and more people are using mobile phones, tablets, and other devices. Due to this, the app industry keeps growing at a rapid speed. According to research, the global mobile application market size was valued at $106.27 billion in 2018 and is projected to reach $407.31 billion by 2026. This means that is will grow at a CAGR of 18.4% from 2019 to 2026.
Before we start
Save your time and let professionals resolve your issue in minutes!
Want to start solving your problem immediately? Experienced Howly troubleshooters can fix your issue ASAP. They're already waiting for you in the chat!
The benefits you'll get while troubleshooting your issue with Howly experts:
Qualified help with laptops HDD

Quick advice right in your device 24/7/365

Expert reply within 60 seconds

Clear step-by-step guidance

Limitless number of follow-up questions

Understanding and empathetic help till your laptop HDD issue is fully resolved

All answers you need in one place
People are using apps every day to perform various tasks. The e-commerce industry is driving the growth of the mobile app market along with health & fitness and gaming apps. And so, it has become more critical for app owners and developers to create apps that users would love to use.
So, what should have a good app? First, those are great functionality, features, and fantastic user experience across various devices to make them popular among the users. So, if you want to make a successful app, then read the following points.
Common app development mistakes to avoid
1. Too many features
This is one of the most common app development mistakes. Don't confuse your users with too many functionalities. The users might feel lost when you add too many features and may even delete the app. So, identify the essential features you need in your app, and don't stuff it with useless functionality. Besides, adding too many features may affect the load and working speed. Include your app with essential features so that the app can run smoothly.
2. Lack of research about user's need
Before you jump into developing the app, you should research what your users want. Remember that your efforts might fail if the user does not appreciate the app. To build a successful app, you should conduct thorough research and know about your users' behavior, demographics, their requirements, and concern points. Only after that can you develop a valuable solution for your app.
3. Inappropriate UI/UX design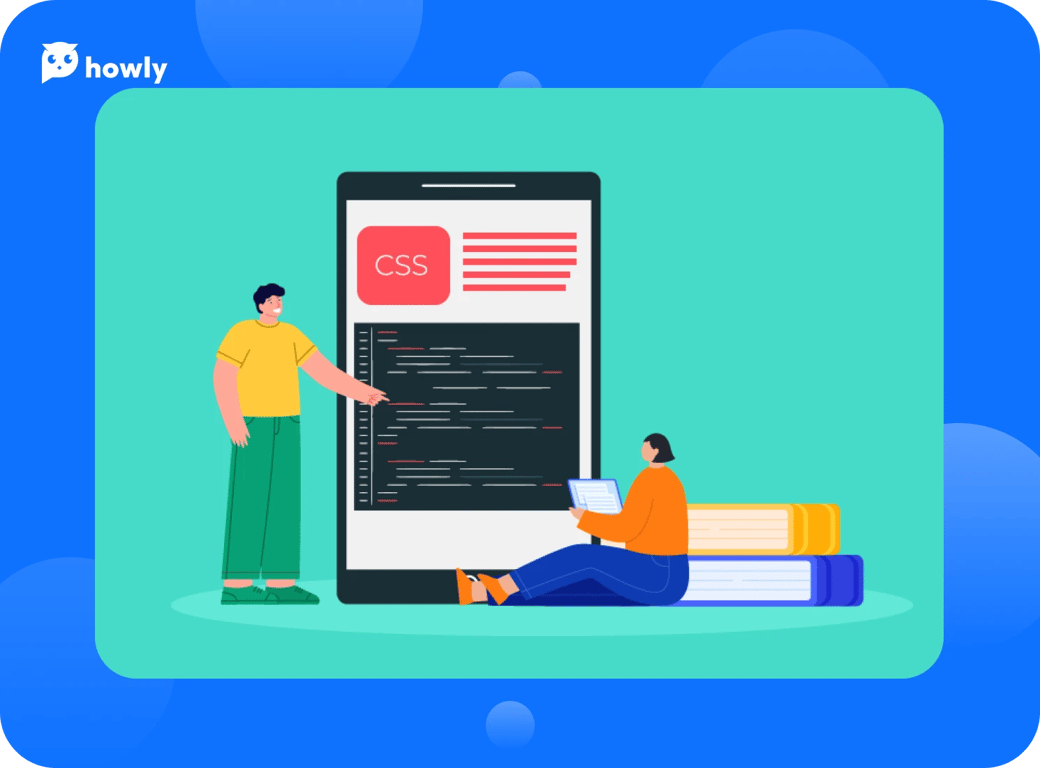 Some teams don't pay enough attention to design when developing an app. Even if you develop an app that is technically good but doesn't offer users a smooth experience, users are most likely to skip it. When users open an app, they expect smooth navigation, an enjoyable experience, and functionalities that are easy to understand. Too much creativity can also hinder the user's experience while operating the app. Create a design that can be easily accessed on all the screens with simple navigation.
4. Insufficient testing
Launching your app without proper testing can lead to problems that will be difficult to handle later. You can avoid such mistakes by paying enough attention to proper testing and quality standards during the development process. Testing should be performed on all levels of the development cycle. Some of the issues and bugs are only detected while testing. You can take the corrective measures at the right time and increase the chances of success of your app.
5. No proper budget plan
Developing a mobile app and launching it successfully requires lots of effort. Thus, you must have a detailed budget for all stages of the app development cycle, including marketing, updates, etc. Though you can't anticipate everything, you can have a general plan if any situation arises. So, it is advisable to develop a detailed budget plan before starting the development process.
6. Not enough effort into marketing
Well, building a great mobile app is one thing, and generating profit from it is entirely another. There will be no point in creating your app if it does not reach the target audience. Many businesses spend a lot of time and money on development. However, they lack marketing, and so their efforts go unnoticed by the audience. There are many apps that are downloaded every day in the app store. So you need to have an effective promotion strategy to make users download your app. Make sure to give equal importance to user retention and user acquisition in your strategy. An app is successful only when it has both high downloads and high customer retention.
7. Not working on feedback and updates
The app development is a continuous process, and it does not end with the launch of the app. An app needs regular updates, bug fixes, and new features to make it adapt to changing trends. User feedback is an easy way to monitor the performance of your app. The feedback and reviews of your users will help you to create the future roadmap for your app for updates and introducing new features. Only by regularly updating your product according to user needs and the latest trends can you maintain the app's success in the long run.
Conclusion
Mobile app development is a complex process. However, you can avoid most of the mistakes in the app development process by working with proper planning and attention. So it's crucial to find the right company that can keep in mind all the aspects of the development cycle and the project's objective.