Technology has skyrocketed in the past couple of years, making our lives easier than ever. We can use our smartphones for merely everything ranging from office work to child care and everything in between. But how exactly are we able to get access to such immense leisure and comfort? Thanks to the mobile applications available on our smartphones.
Before we start
Save your time and let professionals resolve your issue in minutes!
Want to start solving your problem immediately? Experienced Howly troubleshooters can fix your issue ASAP. They're already waiting for you in the chat!
The benefits you'll get while troubleshooting your issue with Howly experts:
Qualified help with laptops HDD

Quick advice right in your device 24/7/365

Expert reply within 60 seconds

Clear step-by-step guidance

Limitless number of follow-up questions

Understanding and empathetic help till your laptop HDD issue is fully resolved

All answers you need in one place
Due to the increased use of smartphones, the mobile applications industry has thrived in the market. However, have you ever considered that not every mobile application works wonders? Why? The clue is easy — a mobile application must be designed to beat the existing competition in the market.
As a beginner in the industry, you must be mindful of the pitfalls. Well, if you do not work hard on the design, your application is likely to fail. However, on the contrary, paying attention to minor details can be beneficial. A user-friendly design can become one of the main factors to make your mobile application a huge success.
How to design customer-friendly and competitive mobile apps?
As mentioned earlier, the design of the mobile application is the key for any app to stand out in the market. Here's a roundup of the best design tips for newbies. These app design tips will surely make the process of mobile app designing smooth for you:
1. Typography
In layman's terms, typography means playing with the text. Associating typography with your mobile application will refer to using the relevant colors, font size, and text style. But why is typography a vital element of your application's design? It plays a significant role in providing a smooth user experience. It speaks volumes about how much you care about your users. Moreover, the right typography enables better readability. Users on your app must experience effortless reading time while going through the app's content.
2. Get rid of the clutter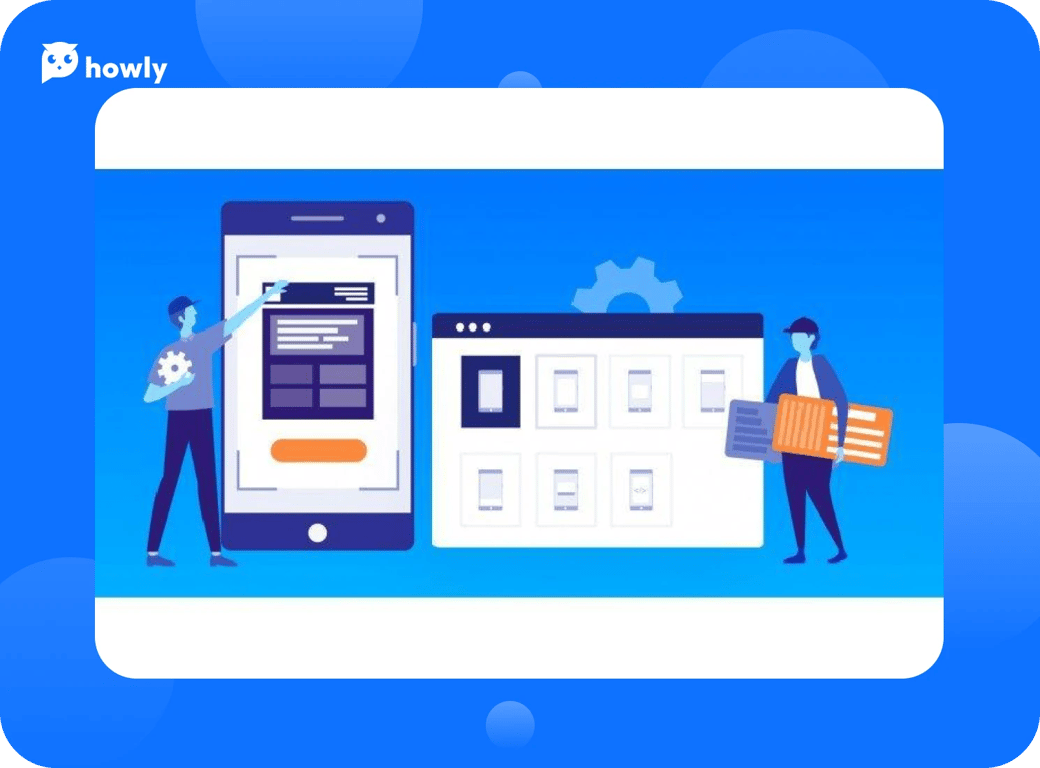 Designing a proper format for your mobile application helps you to minimize the clutter. Always bear in mind that visual clutter can harm the overall design and prominence of your app. You must strategically place the buttons, icons, and images to design a visually appealing mobile application. It's neither mandatory nor possible to illustrate everything on the interface. You must design an organized interface that can give your user a transparent understanding of the available features. Keep your focus on minimalism to impart an enhanced user experience.
3. Provide simple navigation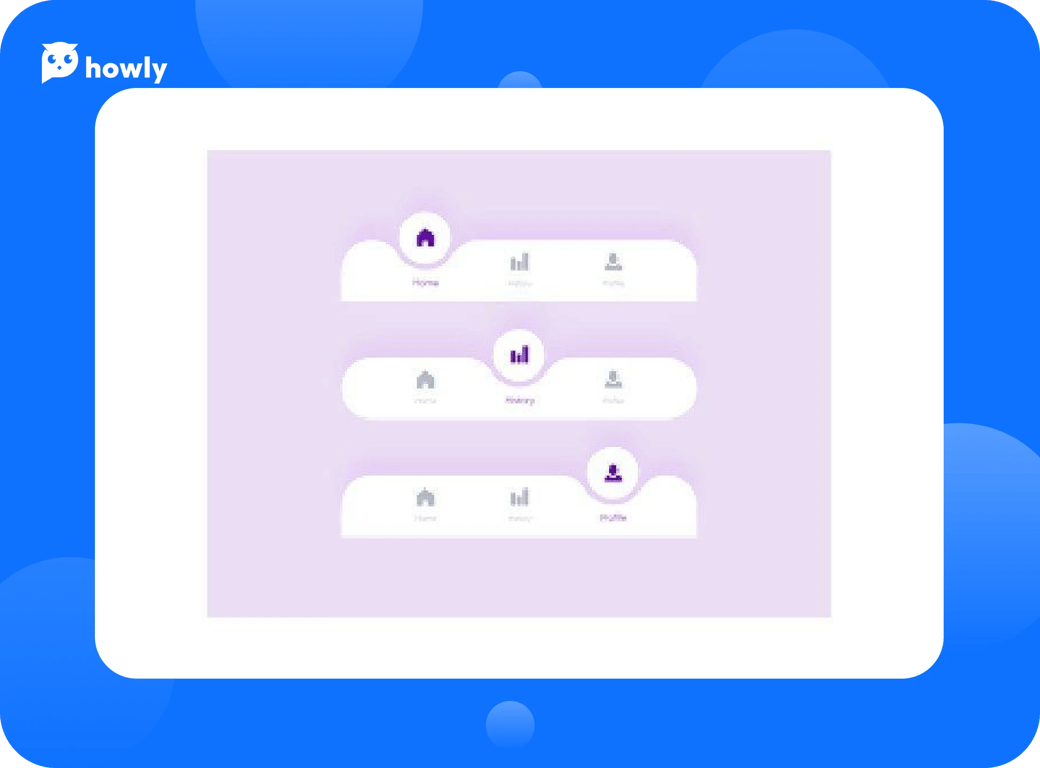 What does navigation mean? Simply, it means interactions that allow users to operate across, into, and back all the content available within your mobile application. Designing uncomplexed navigation helps your users to move between screens and explore their desired things smoothly. As mobile users, they have to go back and forth within the same window multiple times; and easy navigation makes their experience much better.
4. Keep it simple
Wait what? Do you want your mobile application design to be fancy? Never go for over-the-top design; it'll only ruin the interface of your mobile application. Keeping a simple design help users surf through your app with balanced focus and regulation. If you overflood the interface with elements, your user will get confused and ultimately quit the application.
5. Follow trends
The technological realm is ever-developing. The new technologies keep on dropping fresh and new ways to create better and improved designs. Following trends while designing your application enables it to always be up-to-date. It helps in improving the efficiency and performance of your app. Moreover, it also builds a trustworthy relationship with your users.
6. Image quality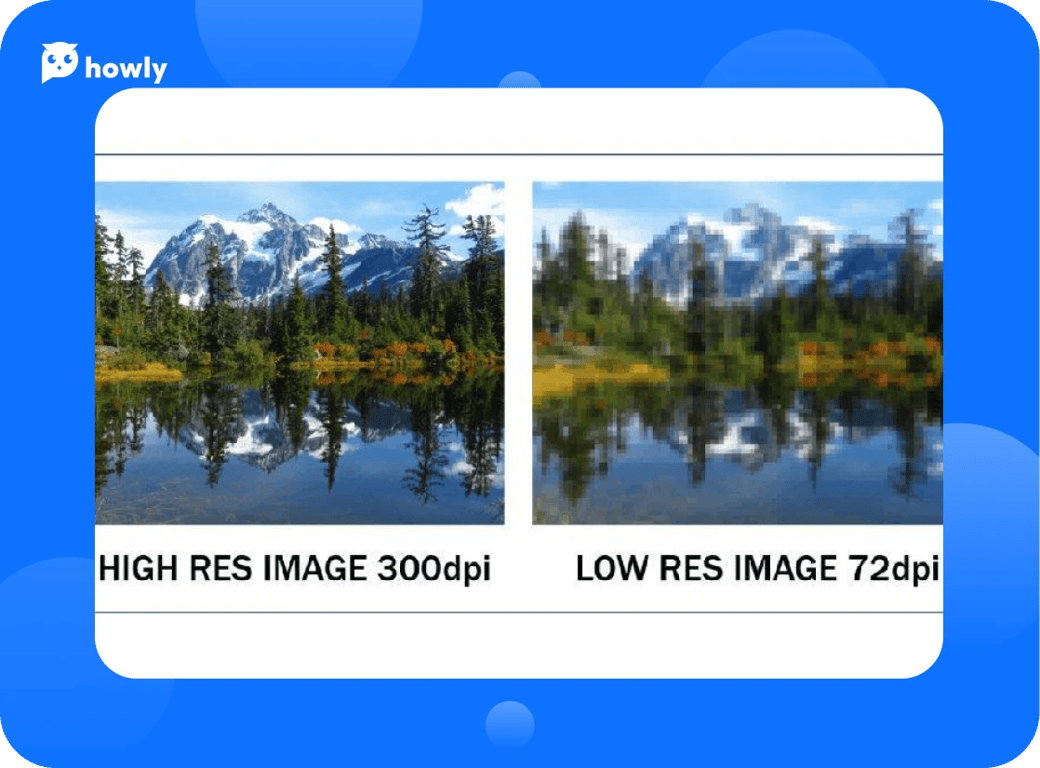 If you do not use high-definition images while designing your mobile application, visuals and animations will look distorted. It'll wrest the user experience to the worst. If you want to keep the user experience intact, make sure to use clear and quality images.
7. Make a large touch area
If you offer smaller control widgets to your users, they will quickly get irritated. Therefore, make sure to design the control buttons that are easier to tap on, i.e., your app must only include thumb-friendly zones. Provide tapping controls at a place where users can easily tap them using their thumb.
Conclusion
With the advent of advanced technology, mobile app development has been increasing daily, with more and more of the population accessing smartphones. To stay a chief competitor in the market, you have to design your mobile app in a way that can appeal to the majority of your target audience, lest all your efforts will prove to be worthless.