You are bound to feel a little astounded and shocked on hearing the fact that you can save a lot of money using some apps. Yes, this is actually possible. Many of us were broke or even jobless due to the lockdown, and it is always advisable to save money in whatever way possible.
Before we start
Save your time and let professionals resolve your issue in minutes!
Want to start solving your problem immediately? Experienced Howly troubleshooters can fix your issue ASAP. They're already waiting for you in the chat!
The benefits you'll get while troubleshooting your issue with Howly experts:
Qualified help with laptops HDD

Quick advice right in your device 24/7/365

Expert reply within 60 seconds

Clear step-by-step guidance

Limitless number of follow-up questions

Understanding and empathetic help till your laptop HDD issue is fully resolved

All answers you need in one place
Though a lot of factors are involved when we think of saving money, which includes budgeting, financial planning, searching for discounts and coupons, and also comparing the shopping prices with the rest of the products, this is generally very time-consuming for the person.
But there are some money-saving apps available in the market that will do all the work and will also save a lot of time.
Best 5 money-saving apps available in the market today
1. Little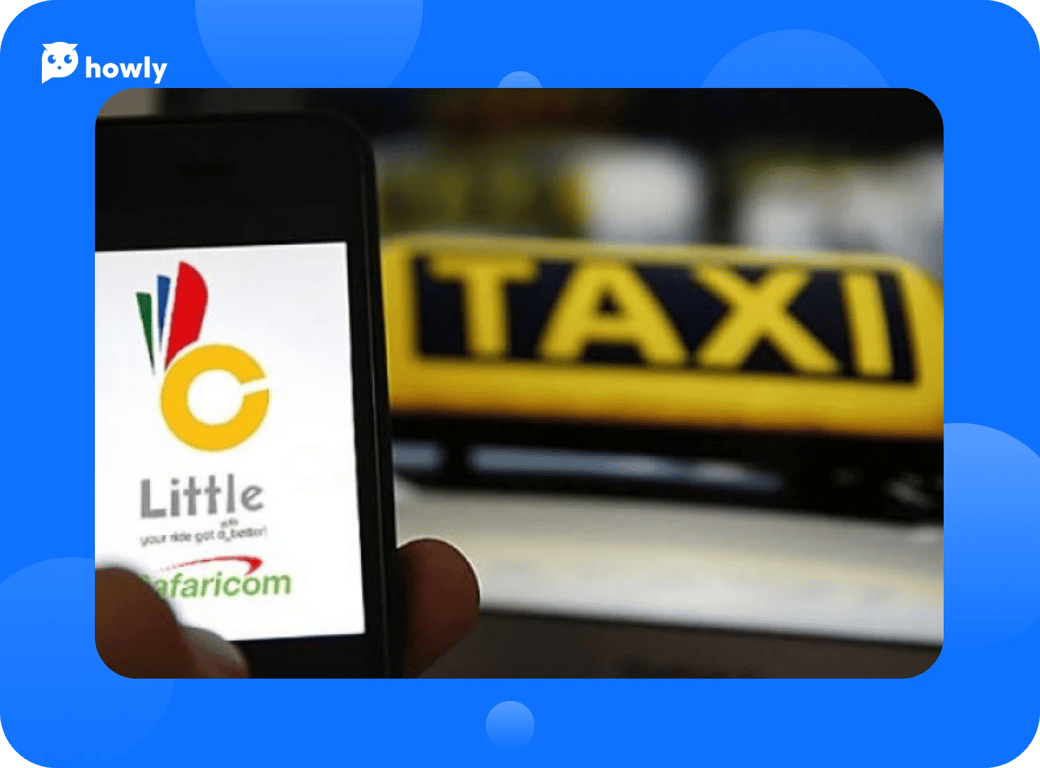 This app detects the user's location and generally helps them to find out the best deals in the market nearby with the most amazing deals and discounts that come to one neighborhood.
Thereby one can find the exact deal through the app, pay for it, and later on, can also redeem it with the merchant. This app generally connects you with the various merchants who provide the following services:
Restaurants
Spas
Saloons
Hotels
And many more
One can discover about 50,000+ deals among 20,000+ merchants in the market. You only have to pay for the one which you will prefer the most.
2. MySmartPrice
This app generally helps the user to decide what to purchase and from where, which includes mobiles, laptops, electronics, TVs, audio products, home appliances, etc. This app also helps in comparing the price from top retailers like Amazon, Flipkart, Tatacliq, and others and also shows it together along with all the offers and coupons available so that the user can find the best deal for the product for which he is looking for. This app also gives a review of each and every mobile or any other electronic device based on the following parameters which are:
Design
Camera
Price
Performance
Battery Life
This app also gives regular updates on upcoming gadgets.
3. Nearbuy
Nearby is an online marketplace for all the lifestyle services that one can provide in tech and marketing assistance to the sellers. They generally help the customers to discover the various product available based on their experience rate and review lifestyle services across multiple categories, which eventually lead them to live a better life.
To get listed in this app, one has to:
Sign up (which is absolutely free)
Set up your online identity
Now upload your information in the app, including your photos, contact details, and addresses.
Now start attracting customers by upgrading your Lifestyle services which include restaurants, cafes, spas, etc.
Nowadays they are also providing travel packages which are interesting.
4. Money View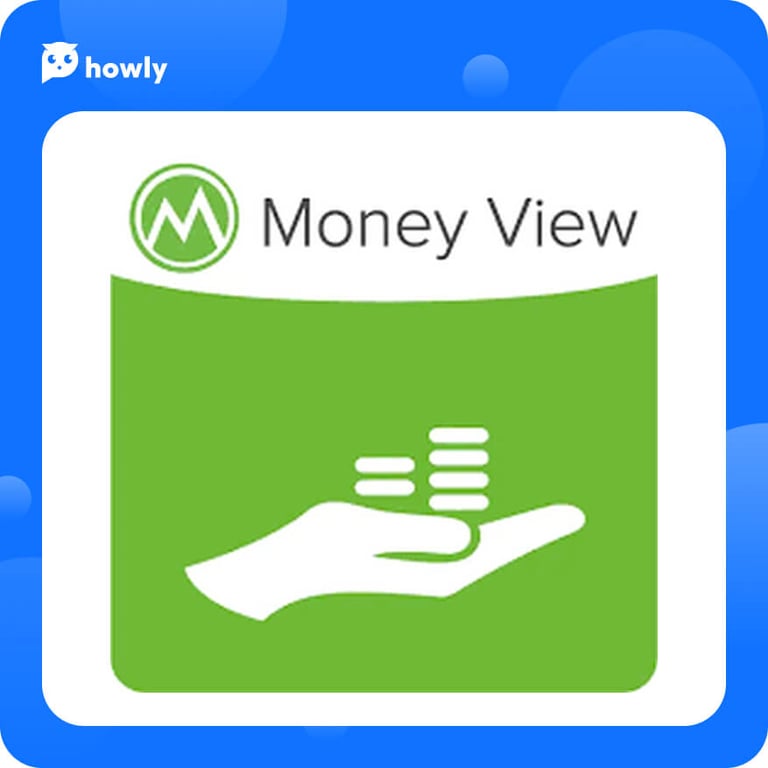 It is generally a money management app that tracks your expenses and income and also records them for future purposes. It keeps track of our expenses by simply collecting information from the bank safely from our bank SMS.
It also helps in viewing our passbook and also helps us to set the budget of all our banks on a single screen. This app is available on all Android devices.
Go download, folks.
5. Hopper
It's an app that predicts with an accuracy of 95% up to 1 year in advance. They do not support any kind of ads and are spam and stress-free. They just give accurate predictions and the easiest way to book and save. Hopper has helped more than 30 million travelers to book their trips around the world, saving a lot of money.
Hopper also has opened its career post, which includes Developer, Data Scientists, Creative Thinkers, Problem Solvers, etc.
This app is very popular among youngsters who generally plan trips with their friends and cousins. It has an efficient feature to tell the lowest price in the future, which eventually saves a lot of time. It thereby helps travelers to save up to 40% on the price of the flight by predicting the price beforehand.
There is another app called Nitrogem which not only applies the best coupons to the customers but also gives an additional discount of 40% cashback on every online purchase.