Venmo is an advantageous payment platform designed by PayPal to make personal transactions easier. So, with a handy app for your mobile phone, you can transfer and receive cash immediately using your Venmo account. The service is especially popular among friends, relatives, and colleagues willing to split bills for dinner, movies, rent, etc. Considering all the perks of the application, a blocked account causes a lot of inconveniences. Many people get into despair and run for help to Howly asking "why is my Venmo frozen?" Unfortunately, such issues aren't rare, but there's nothing difficult in solving them. In this guide, we reveal possible causes of the problem and provide actionable solutions on how to unfreeze a Venmo account quickly.
Before we start
Save your time and let professionals resolve your issue in minutes!
Want to start solving your problem immediately? Experienced Howly troubleshooters can fix your issue ASAP. They're already waiting for you in the chat!
The benefits you'll get while troubleshooting your issue with Howly experts:
Qualified help with laptops HDD

Quick advice right in your device 24/7/365

Expert reply within 60 seconds

Clear step-by-step guidance

Limitless number of follow-up questions

Understanding and empathetic help till your laptop HDD issue is fully resolved

All answers you need in one place
Venmo froze my account with money on it - is it legal?
Users often claim "Venmo froze my account with money in it" doubting the legitimacy of such actions. It's important to understand that the service deals with monetary operations directly, so its primary goal is to ensure the best level of security to the customers. Thus, the company has full authority to suspend suspicious accounts, request additional payment confirmation, cancel financial transactions, and so on. The problem may lie in non-compliance with the bank card rules, Venmo user agreement violation, and a number of other issues. So account freezes are legal even if your money is still there.
How do I know if my Venmo account is frozen?
It's easy to determine that your Venmo account is frozen – the company immediately informs you about the problem. Thus, you receive an email explaining the reasons for your blockage as well as options to resolve the issue.
One more indicator of a blocked account is an error message you encounter when trying to complete financial transactions. You'll get it in case you haven't received the email notification.
What's more, you may have issues with the payment receipt. This is another indication that the Venmo account got suspended. So, a person who is trying to send you cash will also get a notification about transaction failures.
Why is my Venmo account frozen?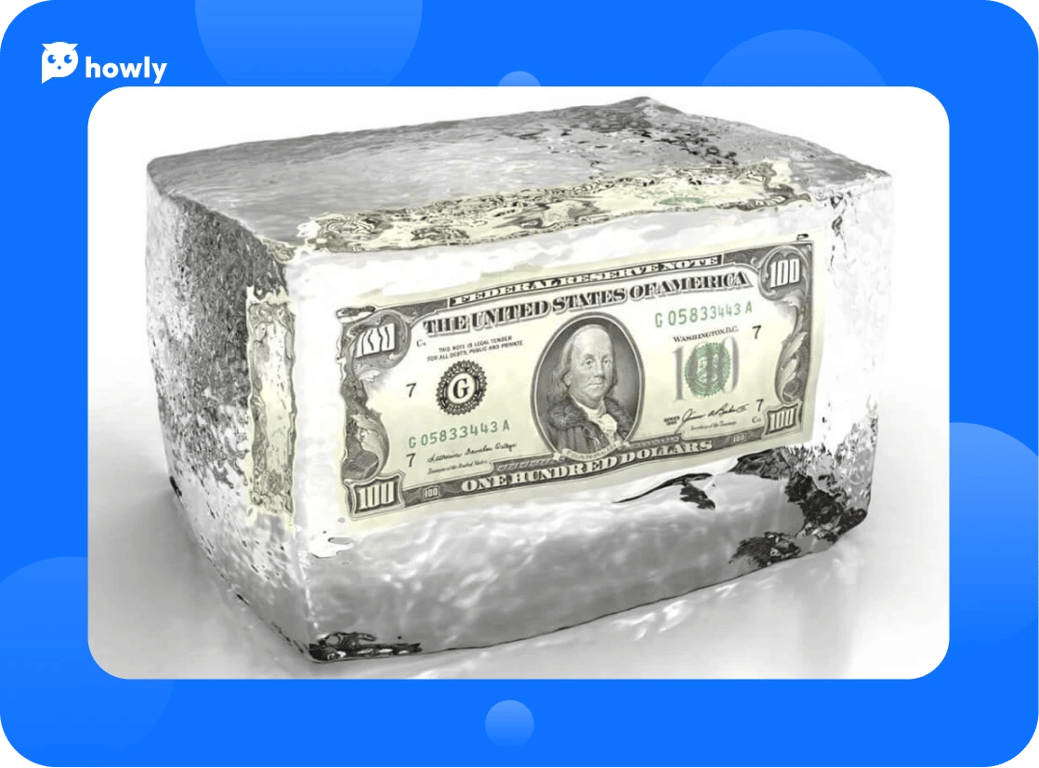 A Venmo account can be frozen for a variety of reasons:
You have insufficient balance on your account when performing transactions.
You've overreached the daily payment limit.
You might encounter an issue of a suspended Venmo account because of legal violations.
You may be requested to provide certain documents if Venmo detected strange behavior or suspicious activity in your profile.
Venmo can freeze your account with money on it with the purpose of protecting your cash from scammers. It happens when the system detects third-party account usage or authorization.
How do I unfreeze my Venmo account?
Before exploring how to unfreeze your Venmo account, it's important to realize that there are quite a lot of methods to deal with the issue since the reasons for account blocks vary. Let's consider the most popular ones and also ways to fix them:
Your account is suspended because you owe money to Venmo
Enter account.venmo.com/sign-in and access your account.
Pick your bank in the window that pops up. Keep in mind that you should first verify your bank account before completing the transaction to exclude the possibility of the Venmo frozen account problem.
Specify the sum you're willing to transfer (no less than the amount you owe).
Once you send the money and pay off your debt, it takes 2 to 3 days to unfreeze your Venmo account (on average).
Venmo account was suspended because of user agreement violation
Many users wonder "why did Venmo freeze my account?" without even suspecting that they've violated the terms spelled out in the user agreement. So when the company notices any prohibited activities, they put your account on hold and notify you about temporal account deletion. The problem can be fixed with a company representative, and the process is easy:
Contact their customer service right in your application:
1. Launch the app.
2. Hit Menu in the upper corner.
3. Opt for the Get Help option.
4. Pick Contact Us.
5. Tap Chat with Us to identify how to unfreeze the Venmo account. Thus, you'll start a live chat with a support representative who will tell you how to deal with the problem.
Inform their support team that your account has been frozen.
Clarify the reason why you've violated the terms of the platform.
Wait for the company's decision regarding unlocking your Venmo profile.
Venmo account was frozen owing to suspicious activity
As it's indicated in the Privacy Policy, Venmo is committed to ensuring the best possible level of security protection to their customers. So if they notice any doubtful behavior associated with your account, you may get a notification that your Venmo account is frozen due to suspicious activity. It sometimes happens that users type the incorrect password multiple times in a row or use the same account from multiple locations at once and thus get temporarily locked. So what are the options to recover the account?
Access venmo.com/recover and fill in your credentials.
Reply to the email from Venmo informing you about your account blockage. Attach a picture of your valid ID so their support team can check your identity.
Venmo account was suspended for less than $1
Your Venmo account may also be banned in case your balance is currently lower than $1. The easiest and quickest solution is to notify the support team about your problem and describe its reason. In this case, it may take them up to 7 days to sort things out and unblock you.
How can I avoid getting my Venmo account frozen?
Venmo accounts are often blocked both because of the funds shortage and excessive spending. And to avoid such troubles, you should first learn more about acceptable spending limits. There are some other tips worth taking into consideration to ensure you won't bother with the question "how to unfreeze my Venmo account?"
Check out your balance and automatic payments each week to make sure you have no debts.
Deposit money more frequently.
Remember your password or write it somewhere in a safe place.
Access your account via one device at a time.
You can also reach out to customer support for more information by calling 855-812-4430. The phone line is available on weekdays from 10:00 am and up to 6:00 pm.
F.A.Q.
How long does it take Venmo to unfreeze your account?
The time to unfreeze a Venmo account may vary depending on each particular case. So, if you owe cash to Venmo, you can get your account unlocked in 2-3 days after paying off the debt. But if your issue is more complicated, you may wait 7-10 days to unblock your account.
How to get money out of a frozen Venmo account?
When your Venmo account is frozen with money, you can't withdraw the funds until you unblock it. But there's no need to worry about your money being lost or debited. Venmo holds user savings in frozen accounts for up to 180 days.
Is it still possible to receive a payment if my Venmo account is frozen?
Absolutely. Money can still be deposited to your Venmo account even if it's on hold. In case you have a debt, the received funds will be primarily used for its dischargement.