The knowledge of how to remove the program from the computer can save not only the nerves of the owner but also the operating system installed on your device. Beginner users sin by uninstalling only the folder with the program they don't need, thinking this finally removes the software.
Before we start
Save your time and let professionals resolve your issue in minutes!
Want to start solving your problem immediately? Experienced Howly troubleshooters can fix your issue ASAP. They're already waiting for you in the chat!
The benefits you'll get while troubleshooting your issue with Howly experts:
Qualified help with laptops HDD

Quick advice right in your device 24/7/365

Expert reply within 60 seconds

Clear step-by-step guidance

Limitless number of follow-up questions

Understanding and empathetic help till your laptop HDD issue is fully resolved

All answers you need in one place
The problem is always deeper — when installing a program, the system enters the registry and creates temporary files, often in different folders. They store a kind of checkpoints (autosaves), account data, and other temporary information. If the software is removed incorrectly, this data stays in the system, clogs memory, and can lead to slowdowns. In numeric cases, it is easier to completely demolish the operating system than to treat each symptom separately.
How do I uninstall programs with internal resources of "Ten"?
Howly specialists help users to configure their PCs and often encounter such problems. In fact, these issues can be easily avoided by figuring out how to correctly uninstall unwanted software using internal or third-party resources of the operating system.
What I shouldn't do?
The program is installed on one of the PC's disks in a folder with the same name. The user finds the path to it (either knows where it is or right-clicks the shortcut and looks there).
Goes into the folder and deletes manually.
Cleans the basket.
What should I do?
Open the control panel. It can be found, for example, through a search.
Look for the Programs and Components line.
Select the software you want to remove.
Click the Remove/Change button. Follow the recommendations of the program removal wizard.
The bad news is that not all software can be uninstalled with the standard tools. Sometimes it is just not on the list. Especially tricky programs take root in many corners of the system (this is not bad, it's just how they work). You can get them out of there only with separate software specially designed to solve such problems.
The good news is that such programs are not always for a fee. A lot of excellent professional software is distributed under a free license. Some manufacturers specifically create such utilities and offer them to users who use their complex, multi-component products. They are usually located in the folder with the installation file. If you don't find the name in the Programs and Components list, look in the folder where the software is installed. If there is an uninstall.exe or similar file there, use it.
How do I remove programs from Windows 10 with third-party software?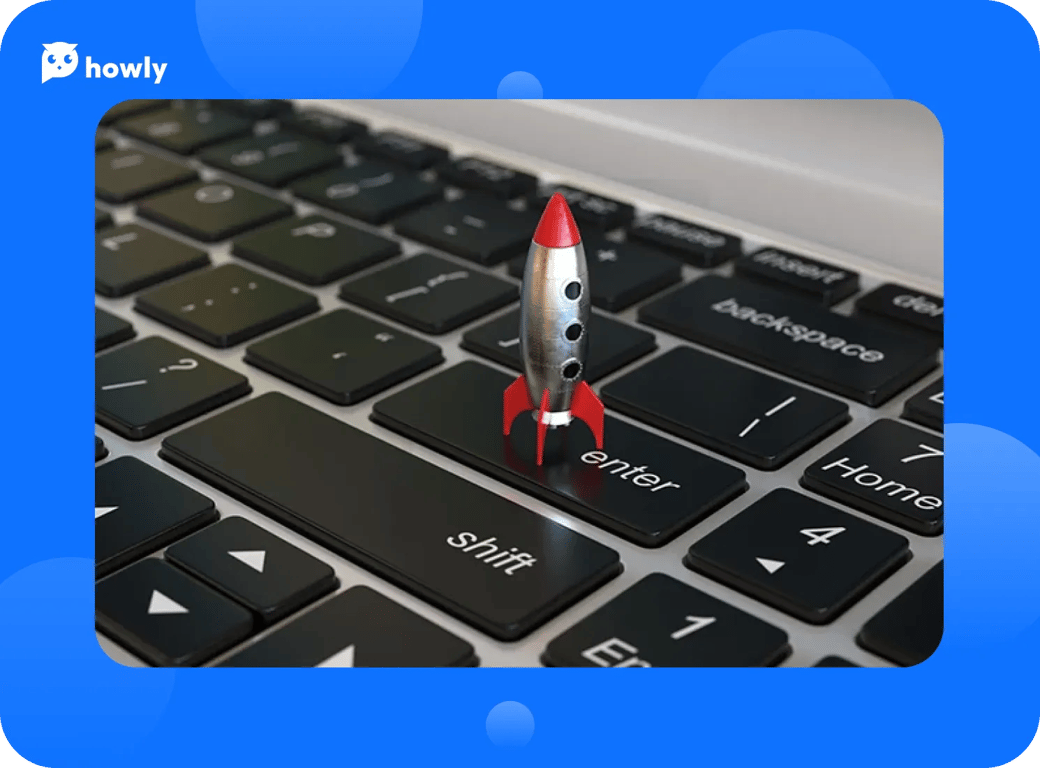 Let's take a look at several utilities that uninstall problematic software. They will help you understand how to remove the program from your Windows 10 computer safely and permanently.
Revo Uninstaller
The utility has a lot of fine-tuning, which makes it suitable for advanced users. The program allows you to remove programs even when the standard tools don't respond. It has a multi-level backup system and a non-recoverable software removal feature. An excellent advantage is the availability of an action log — you can trace all the steps of working with the utility.
IObit Uninstaller
The utility makes your work as easy as possible and lets you see all the software installed on your PC, uninstall it, set up autoloading, and clean your browser. It is convenient to monitor the frequency of use of installed software and get rid of it. IObit Uninstaller removes even those "tails" that remain in the OS after using standard tools. The program is distributed free of charge.
CCleaner
Even the free version of CCleaner is excellent for keeping your system clean. It removes software and scans the registry to eliminate all traces of uninstalled software.
CCleaner or a similar program can be useful for other purposes. For example, you can use them to periodically analyze the registry, free up space for the necessary programs, and increase the speed of your computer. Similar utilities exist for all modern devices — from smartphones and tablets to laptops and desktop PCs.
How to protect the system when uninstalling software?
Howly advocates fair operation and buying only official versions of programs. This not only motivates manufacturers to continue working in their chosen field but also protects the user from many problems:
Licensed software leaves no loopholes for pirates, which means your data is safe.
It is not difficult to install. You can always contact the support service, and the employees will prompt a solution to any problem.
Official programs are perfectly uninstalled. While stolen software can leave traces in the system even after careful uninstallation, the licensed versions function as they should: they start up quickly, work without glitches when running, and uninstall completely.