You must have been already using Discord for some time since you opened this post. It doesn't matter for which purpose you use it: to make calls, send short messages, or files. Discord needs updates like other applications to keep pace with the changes. For instance, bugs could make using an app awful.
Before we start
Save your time and let professionals resolve your issue in minutes!
Want to start solving your problem immediately? Experienced Howly troubleshooters can fix your issue ASAP. They're already waiting for you in the chat!
The benefits you'll get while troubleshooting your issue with Howly experts:
Qualified help with laptops HDD

Quick advice right in your device 24/7/365

Expert reply within 60 seconds

Clear step-by-step guidance

Limitless number of follow-up questions

Understanding and empathetic help till your laptop HDD issue is fully resolved

All answers you need in one place
However, updating Discord might be puzzling as it doesn't have an update button. That's why most people who used to update products with such a button don't know how to update Discord.
Howly being a tech consulting startup, prepared this comprehensive guide for you. Learn how to update Discord right now. Read more.
How to update Discord on Windows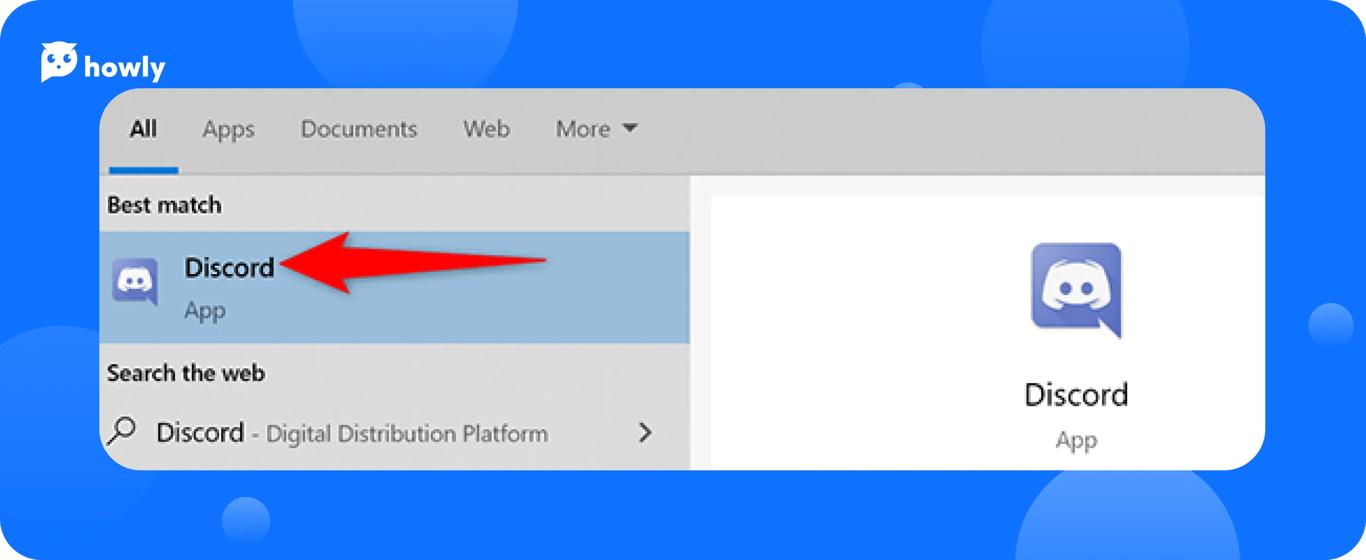 Since Discord favors PC gaming, most often, it's used on Windows. If this is your case, learn how to receive latest updates as follows. Here's a pretty short description of how to get automatic updates on Discord:
Move to Discord on your computer.
Check for changes hitting Ctrl+R.
If a new patch is available, close the program and reopen it. Discord will download and run them automatically.
Discord will inform which features or changes were made when the process is done.
It's crucial to quit the program and reopen it, as the changes couldn't come into force while the program is running.
How to install Discord on Mac
Generally, the method is the same as on Windows. You don't need any additional computer skills to update the desktop app. Once you've logged in, update Discord Mac by pressing Command+R. Restart the app, and the changes will be installed automatically.
To quit Discord, right-click the Discord button in the dock and confirm. To open it again, hit the icon as always. If that doesn't work, move the Discord icon to the Trash and restart the app.
How to check for Discord updates on Linux
The procedure for getting a new version of Discord on Linux is similar to those on Windows or Mac. Press Ctrl+R to check for updates on Discord, or close and reopen it again.
Alternative ways if to completely UNKNOWN TAG — ins and download the most recent patch version from the official website. It will also help in cases when there are any bugs or problems with the app itself.
How to update Discord on mobile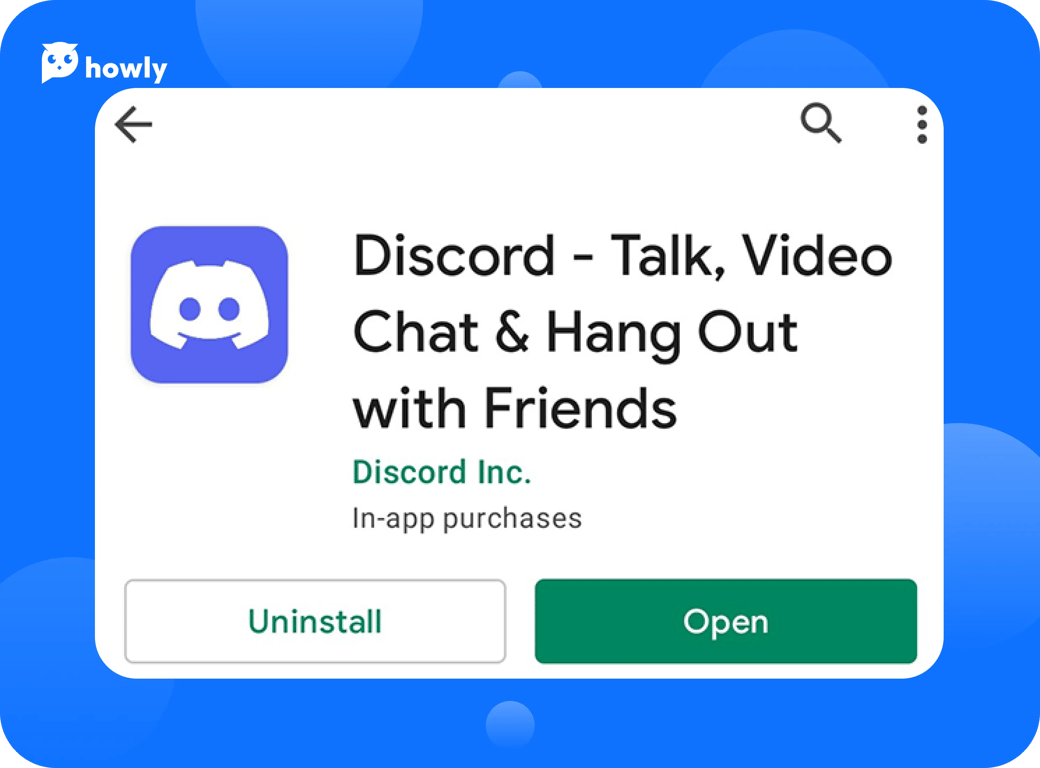 Depending on the mobile operating system, the procedure will differ.
For iPhones and iPads:
Also, you can go to the App Store home page and look for Discord as always.
Hit the personal button in the main bar. Scroll down until you see Discord in the list of apps.
Click the Update button.
Also, you can go to the App Store home page and search Discord there. Once you've found it, the following steps will be the same.
For any Android phones:
Move to Google Play Market.
Move the search window and type in Discord.
Go to the app's description.
Hit Update.
It will be enough to update Discord successfully.
Fixing possible problems
Usually, it takes several minutes to get the Discord latest update. However, the app can be stuck in an update loop. It happens when Discord requests updates but is not entitled to them. This problem is easy to solve as follows:
Run Discord as an administrator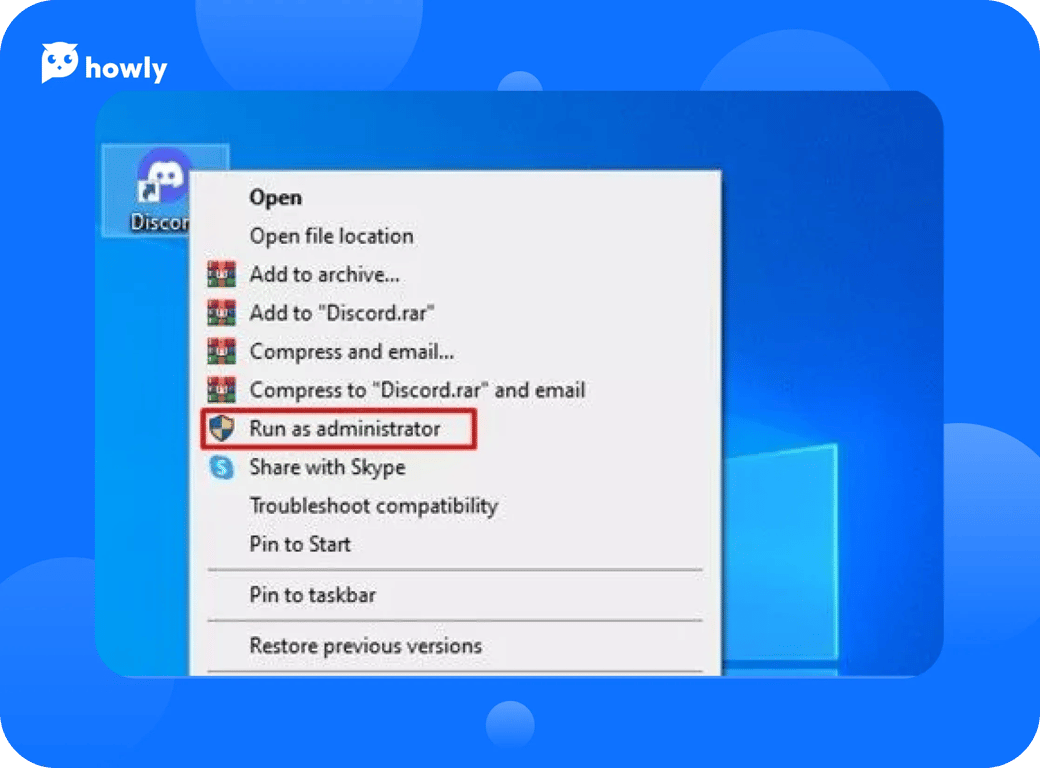 Admin rights are necessary to agree on the download and installation of the updates:
Push the Discord icon with a right click of your mouse.
Select Run as administrator.
Check the given box.
Voilà. Discord will look for and install any changes.
Turn off Windows Defender for a while
Windows Defender distinguishes and locates possible threats on the device. Despite its reliability, it can make a mistake and stop Discord from getting changes. If this is the case, turn off Windows Defender for the time you update Discord. Remember to turn it back on after the upgrade ends. Here is the full algorithm:
1. Right-click on the Windows menu icon and choose Settings.
2. Go to the Update & Security bar.
3. Hit Windows Security.
4. In the Protection areas option, select the Virus and threat protection line.
5. Pick Manage settings.
6. Switch off Real-time protection.
Confirm and close the windows. Now, it's time to start Discord updates as UNKNOWN TAG — ins.
Reinstall Discord
Sometimes, reinstalling is the only choice. For this, do as follows:
Click to uninstall Discord.
Push all the remains in the Trash bin, if any.
Go to the app official download page in your browser.
Download and run the installer.
Open the app, and log in.
Here's it. You get a bug-free and updated Discord.
Discord auto update
Automatic Discord updates are the easiest and most convenient way to force update Discord. Follow this scheme: close and open Discord again. There are several ways to do it:
If you have a link to Discord, open it with a double click.
Type Discord into the Windows search bar. Pick the Discord app and click it to open.
Go to the installation folder and hit a .exe file named Discord.
After that, the program will start the installation, including downloading and installing the changes. Wait until the process is over. Then check for the list of changes and proceed to the program interface. Enjoy your Discord.
F.A.Q.
Why is there no button for Discord updates?
Discord automatically checks for changes every time you start it. So, it is not a problem at all. Nevertheless, some users don't close their Discord apps, which means they miss the changes. In this case, bugs may occur. A simple restart helps to fix them.
How to check if it's the latest version of Discord?
If you want to be sure, check the version number in the settings. In Settings, the Discord version is displayed. Compare it with the latest version presented on the official site. On Android, go to user options. Scroll down to the App Information tab with the version number. On iOS, in user settings, find the Change Log information. It contains the number.
How do I fix the Discord Update Failed error?
Firstly, check if the network is ok. Then turn off your security and firewall apps for a while. Or run Discord as an administrator. Lastly, restart the app.
Conclusion
Although Discord updates are not obvious, the whole process seems very simple. We have listed five different ways to update Discord on various devices. Besides, now you know what to do if you run into any problems in the process.
Look for more tips and tricks from the Howly specialists or contact the Howly support chat. We are ready to help 24/7 with all your tech difficulties.