Cash App protects your data and money with technologies aimed at fraud detection and has a special encryption system. It means that it doesn't matter if you're using a public or private Wi-Fi connection, as any information you work with is encrypted and securely delivered to the servers. There are a few simple steps you can take to ensure your account and funds are safe. If you're looking for information on how to sign out of Cash Apps on other devices, this article can help you.
Before we start
Save your time and let professionals resolve your issue in minutes!
Want to start solving your problem immediately? Experienced Howly troubleshooters can fix your issue ASAP. They're already waiting for you in the chat!
The benefits you'll get while troubleshooting your issue with Howly experts:
Qualified help with laptops HDD

Quick advice right in your device 24/7/365

Expert reply within 60 seconds

Clear step-by-step guidance

Limitless number of follow-up questions

Understanding and empathetic help till your laptop HDD issue is fully resolved

All answers you need in one place
Changing your Cash App password is the only method to solve this problem. As of now, this is the only option. There is currently no alternative method to log out of your Cash App account from all your devices simultaneously. If a new way emerges, we will notify you immediately.
Continue reading this page to learn how to change your password to sign out of your Cash App account on devices where you are already signed in.
Sign out of the Cash App on your smartphone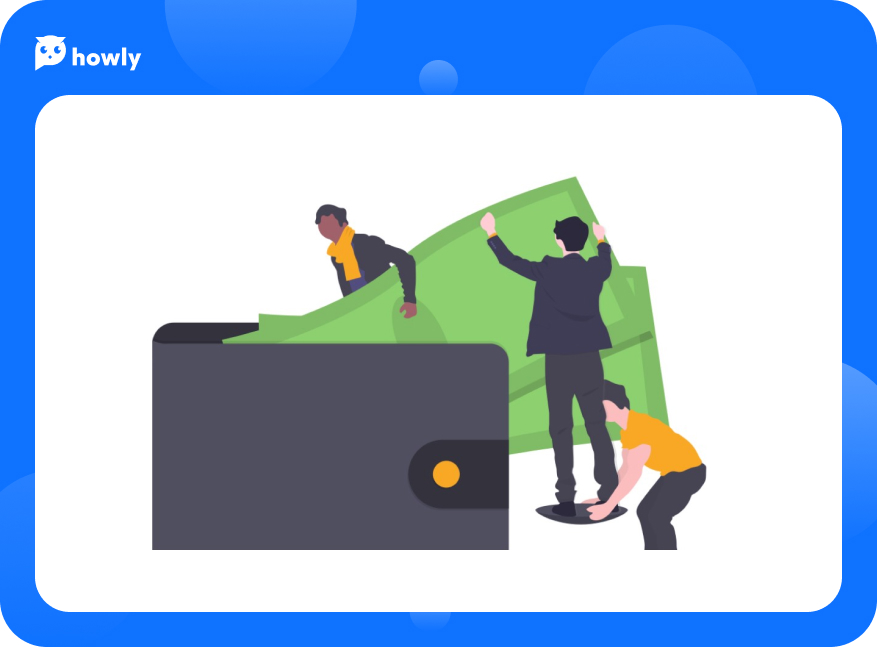 As we have already written, to sign out of the Cash App on all the devices other than the one you're currently using, you'll need to change your password on the app. But if you have just one device, and this is your smartphone, here is the guide on how to sign out of the Cash App for you.
Open the Cash App
Firstly, launch the Cash App. You may use any Android or iOS smartphone to continue. For both devices, the process is the same. Make sure that your app is up-to-date before moving on to the next stage.
Navigate to the profile icon
When you first launch the Cash App, you are redirected to the Cash App's main page. It's the bright green, instantly recognizable home page. Tap on the profile icon there. You can find it in the top right corner.
Choose the Sign Out option
To continue, find the Sign Out option on your profile page and tap on it. The Sign Out option may be found at the bottom of your screen.
Confirm you're signing out
Be prepared that you will be asked to confirm your action shortly after that. Wait until a pop-up with this message opens and select Sign Out to proceed. This action will log you out on your current device.
Use a smartphone to change your password & sign out of the Cash App on other devices
If you are logged in to your CashApp account on different devices, you can use your smartphone to change your password and log out everywhere. That's how you can do it:
Open the Cash App and make sure you're logged in
Launch the application and make sure you are logged in to your account. Enter your login and password, if necessary.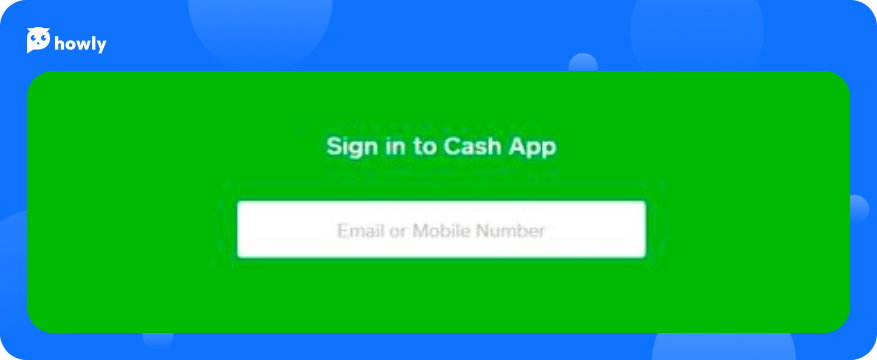 Find the Privacy & Security settings
To change your password, proceed to your profile page. There is a Privacy & Security option there. Find and choose it.
Select the Change Cash PIN
Then, you'll see a Change Cash PIN option. Choose it. This will start the process of changing your password.
Create and type down your new password
After that, the app will automatically redirect you to the next page, where you will be prompted to create a new password. Choose a new password for your account that is both strong and hard to guess.
That's it! Then the app will notify you that your password has been changed successfully. For confirmation, check your email or app notifications.
Log out of the Cash App account on other devices using a website
If you want to log someone out of your Cash App account from your computer (or just use it to terminate all sessions you have), simply follow this procedure:
Step 1: Visit the official Cash App website and log in to your account.
Step 2: Click on the Profile button in the top right corner.
Step 3: Click on the Privacy.
Step 4: On the pop-up menu, select the Change Password option.
Step 5. Simply enter the code you got on your phone and then type a new password into the special field.
Step 6. Finally, to preserve it, clock on the Change Password button. Congratulations! Now you are logged out of the cash app on other devices.
Email issues with receiving Cash App password reset
Had you attempted to reset your app password but didn't receive the "Reset Your Password" email? A number of factors might have contributed to this. When there are complications with password reset mail, there are a few things to keep in mind. If you're not getting reset emails, check out the list below for some of the most frequent reasons why:
You may have typed in the incorrect email address. So check the email address you enter one more time.
Check your junk mail, since emails with password reset links may be mistakenly classified as spam by email filters.
Also, check the Spam folder. It's possible that the email has ended up in your spam folder or has been banned.
If you have tried everything mentioned above but still have no email from this company, contact the Cash App Customer Care service. Someone there will be able to help you.
What can you do to ensure the security of your Cash App account?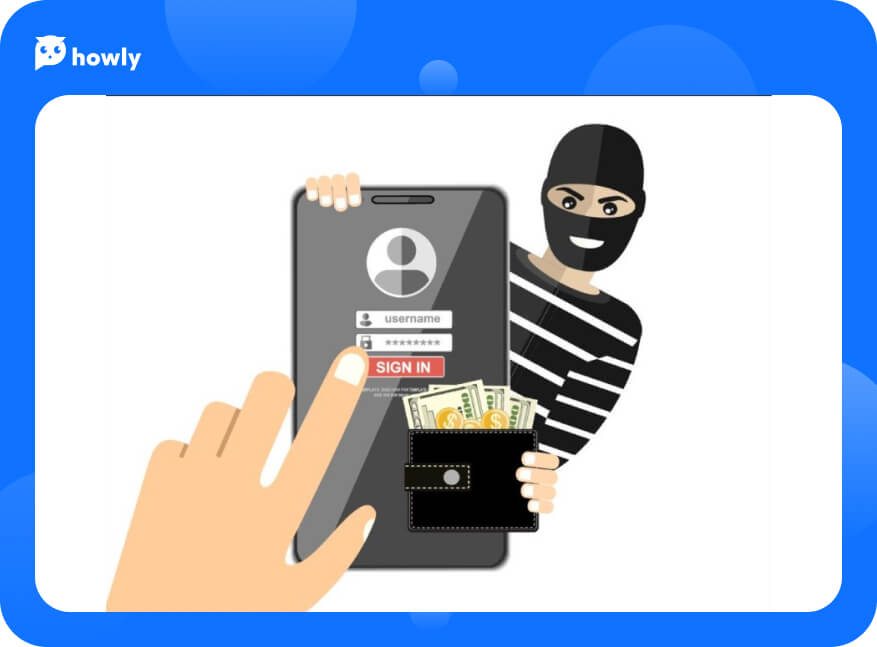 There are a few simple things you should keep in mind to be sure your account and funds are safe:
Always remember that anything that seems too good to be true (such as free money in return for a tiny investment) is a scam.
Respond only to emails from persons you know and trust.
Note that only links to square.com, squareup.com, cash.app, or cash.me can be included in the emails from the Cash Team or Square. The company never sends any emails that contain links to other websites.
Cash App Support team members never ask for your sign-in code, your card's PIN, or your Social Security Number (SSN). Also, they never ask you to transmit a payment, make a purchase, download any "remote access" program, or perform any "test" transaction.
Keep your password difficult to guess. Avoid apparent sequences like "1000," "1234", or "5432" in your Cash App PIN.
For each account, use a separate PIN. Rather than having the same PIN for all of your accounts, attempt to have distinct PINs for each one.
Conclusion
Until Cash App introduces a direct option to automatically log out of all devices, changing the PIN is the only practical and workable way to perform a quick Cash App logout. Try it out and share it with others who may be experiencing the same problem.
If you forget your Cash App PIN, you must reset it or contact a Cash App representative immediately.
Another thing you should never do is send your PIN through email to anyone. That is all there is to it.