Are you looking for a way to remove all the signs of your Amazon history? If so, you have come to the right place. In this article, we will provide you with a step-by-step manual on how to achieve this. We will explain the process in detail, so you can easily and quickly erase your history and safeguard your privacy.
Before we start
Save your time and let professionals resolve your issue in minutes!
Want to start solving your problem immediately? Experienced Howly troubleshooters can fix your issue ASAP. They're already waiting for you in the chat!
The benefits you'll get while troubleshooting your issue with Howly experts:
Qualified help with laptops HDD

Quick advice right in your device 24/7/365

Expert reply within 60 seconds

Clear step-by-step guidance

Limitless number of follow-up questions

Understanding and empathetic help till your laptop HDD issue is fully resolved

All answers you need in one place
Why do people want to clear Amazon search history?
People may want to remove their Amazon search history for a variety of reasons. Privacy is a primary concern, as the search history can reveal personal information about users, including their buying habits and interests. Additionally, users may wish to delete their search history to prevent others from seeing what they have searched for or to reduce clutter in their search history. Furthermore, deleting the search history may enhance the user experience, as this company may use the search history to suggest items that the user may not be interested in. Ultimately, the decision to delete any traces of your activity is a personal one, and the reasons for doing so vary from user to user.
How to delete your Amazon browsing history?
The whole procedure is quite a straightforward process.
First, enter your Amazon account.
Select the Your Account option from the main menu.
From there, select the Your Browsing History option. You will then be able to view everything.
Choose the Delete All option. You will then be asked to verify the deletion.
Select Yes to confirm the deletion.
Your browsing history will be cleared.
How to turn off Amazon history tracking?
In order to achieve this goal, users should do this:
First, log into their Amazon profile.
Once logged in, users should select the Accounts & Lists option from the top navigation bar.
From there, they should choose Your Browsing History from the drop-down menu.
On the next page, users should go for the Manage History option, followed by the Turn Browsing History Off switch.
This will disable the tracking of Amazon's history.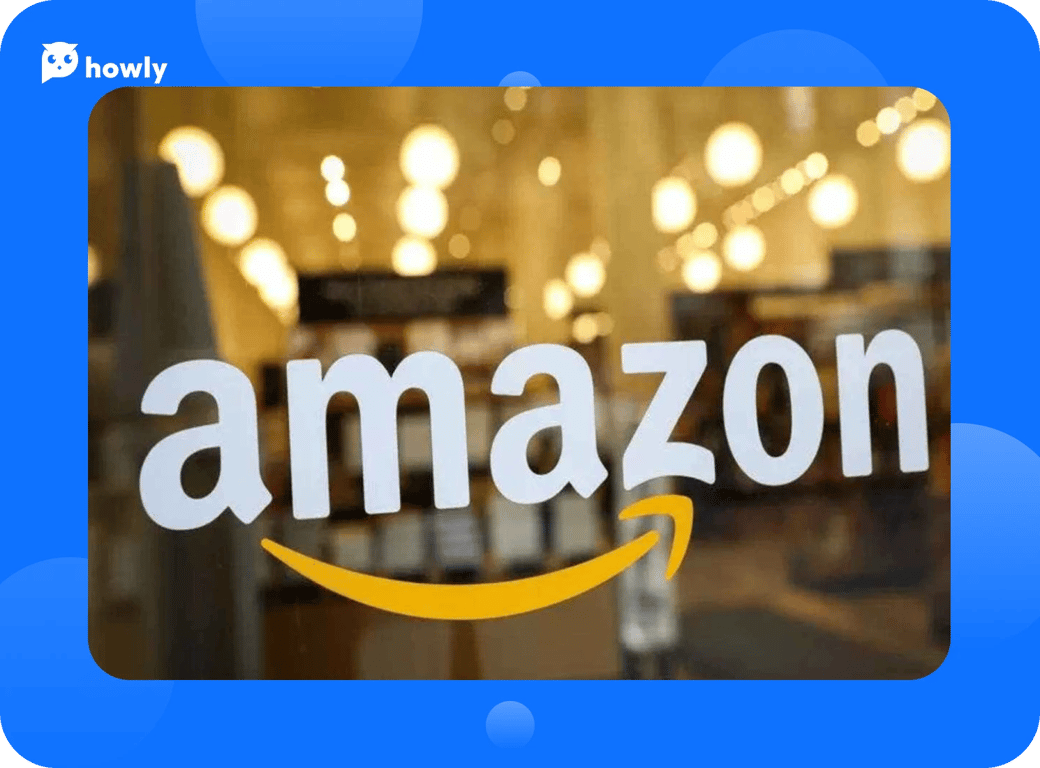 F.A.Q.
How do I return an item on Amazon?
To return an item on Amazon, go to the Your Account page and select Manage Your Content and Devices. From there, you can select the Your Orders tab and follow the instructions to return the item.
How do I clear my Amazon history?
To clear your Amazon history, go to Your Account => Your Orders => Manage Your Order History => Select the products you need to remove => Delete => Confirm.
How do I erase my Amazon account?
To do so, go to Your Account => Your Orders => Manage Your Order History => Select the objects you want to remove => Delete => Confirm.
Conclusion
In conclusion, Amazon is a great platform for online shopping and other services. However, it is important to remember that all of your activities are stored in your Amazon history. To protect your privacy, it is important to regularly clear your Amazon history. This can be done by accessing your account settings and selecting the option to delete your history. Doing this can help ensure that your personal information remains secure and private. In case you need any additional help, feel free to contact Howly experts via the public chat option.