Match platform users can sometimes encounter login problems. This happens for a variety of reasons, sometimes due to user error, sometimes due to account blocking, and sometimes due to system errors. But solving such a problem can be very easy and quick. This article presents the 5 best ways to help you solve www match com login issues.
Before we start
Save your time and let professionals resolve your issue in minutes!
Want to start solving your problem immediately? Experienced Howly troubleshooters can fix your issue ASAP. They're already waiting for you in the chat!
The benefits you'll get while troubleshooting your issue with Howly experts:
Qualified help with laptops HDD

Quick advice right in your device 24/7/365

Expert reply within 60 seconds

Clear step-by-step guidance

Limitless number of follow-up questions

Understanding and empathetic help till your laptop HDD issue is fully resolved

All answers you need in one place
Why I can't log in to Match account: possible reasons
In fact, there may be several reasons why you're having trouble signing in to your account. In order to find out how to solve your login problem, you should first find out the reason. For example, the reasons could be:
An incorrectly entered password or email address. Maybe you typed your password incorrectly or are using a different language.
You broke the rules and your account was blocked. Match is very serious about following the platform's security rules. If you manage to break the rules, your account may be blocked and unavailable to you.
You have several accounts and use different login and passwords. Often, Match users who have multiple accounts may accidentally enter usernames and passwords from different accounts.
You changed your password earlier, through the "Forgot Password" form, but you keep entering your old password. Often, users can simply forget that they changed the password earlier and enter the previous password, which causes a login error.
Your account has been blocked due to technical reasons of the platform. Sometimes users can accidentally get their accounts blocked due to technical errors. Because of this, logging in to the account may not be possible.
How to fix Match login issues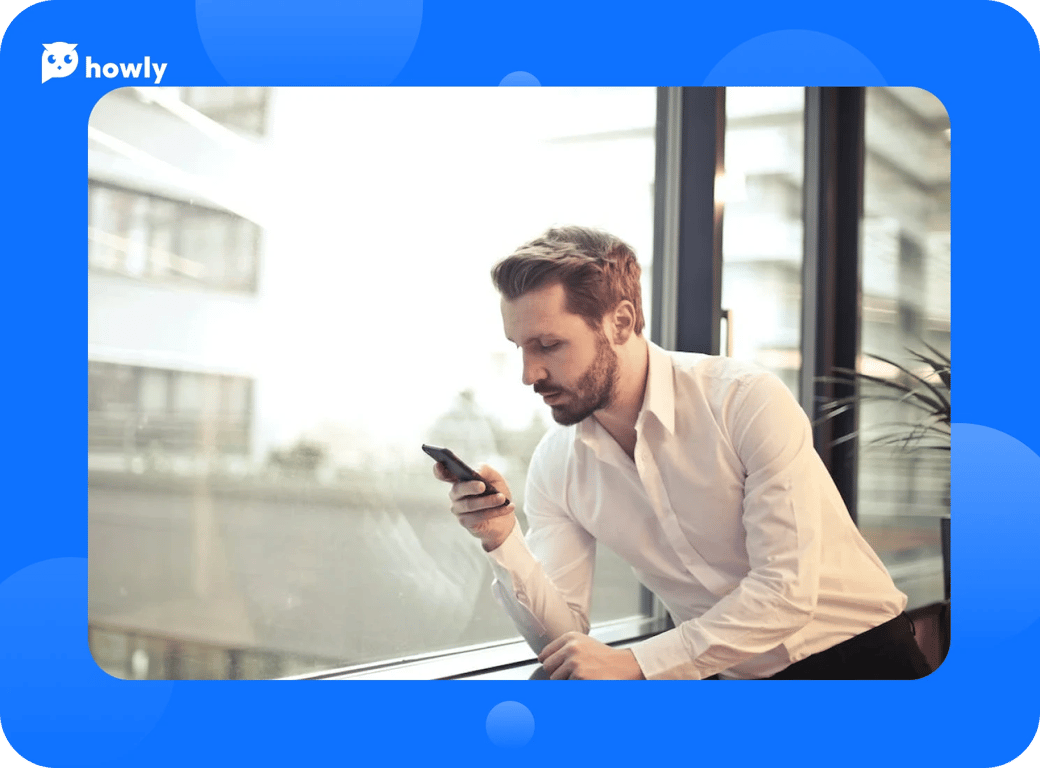 Try to correct the password and enter the correct password
The most common Match login error is an error in entering the password. All due to the fact that when you enter, the password is hidden and the user can't see the characters and can misspell them. In this case, it is recommended to enter the password in a separate field (for example, notes, or a Word file), and then enter it in the password field. This way, you can be sure that you are entering the correct password.
If you have set up automatic password entry on the site, you should remove the saved password and enter it manually yourself. This will help to eliminate possible mistakes when entering the password and fix match.com login problems.
Remember if you have changed your password lately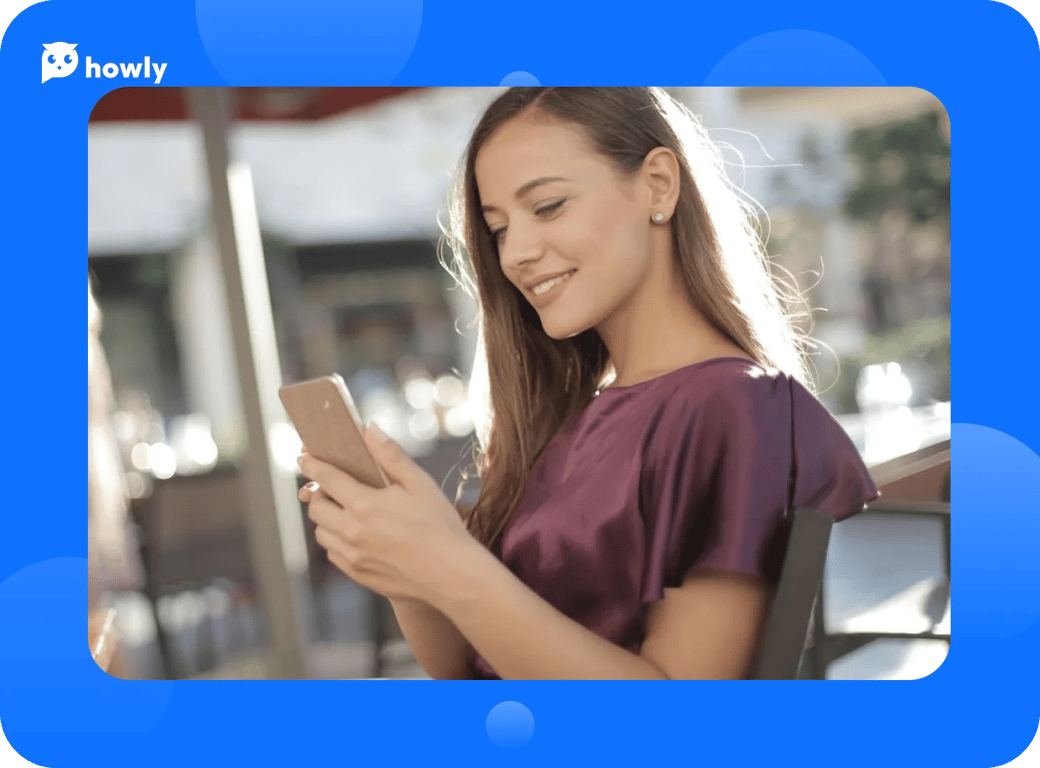 Often, users may forget that they recently changed their password. In this case, they enter the old password and get a login error. Therefore, it is important to remember if you have changed your password in recent weeks. This is usually done through the Forgot Password function. If you can't remember, we recommend checking your email for emails from support when you change your password. This will help you remember exactly when you changed your password.
If you still can't remember if you changed your password or if you've already forgotten the password you changed, then it's worth using the Forgot Password function again. Now try logging in to Match using the updated password. The error should be corrected.
Check if your account is blocked
If you have accidentally or intentionally violated the rules for using the platform, chances are that your account has been blocked. When a user's account is blocked, there is no way to log in. First, check your email. If your account was blocked, you should have received an email notification of the blocking and instructions for a refund. You should also check the Spam, Advertising, and Social networks folders because the blocking email could accidentally get there. If you don't find a blocking letter, we recommend rereading the rules to see if there are any items you may have violated. If you do find violations, you should contact the technical support of the site to find out what to do next.
Make sure you enter the correct username and password
If you have more than one account on Match, it's a good idea to be careful about what password you enter and whether it matches your username. It's common for users to accidentally enter the username for one account and the password for another, and vice versa. So check to see if you are making this mistake when logging in Match account.
Tip: If you use multiple accounts, it's best to keep a separate text document in which you will store the correct logins and passwords so that you don't confuse them and don't have match com login problems.
Nothing helps - contact support
Have you tried every possible method, but nothing helped to sign into match com? Perhaps it's just a technical problem with the platform or temporary malfunctions. Then we recommend contacting Match Technical Support. They will help you find out the reason, as well as advise on how to restore access to your account. If your account has actually been blocked or suspended, they will explain why and tell you if your profile can be restored or how to get your subscription refunded. Match has a separate email account for users who have such problems — loginissues@support.match.com. Just describe your problem and the support team will try to help you as quickly and efficiently as possible.
To facilitate and simplify the work of support, you should also leave your account information in the message. We recommend that you write:
Your full name;
The email address you registered your account with;
The username you used when you registered your account;
ZIP code.
Then describe in detail what problem you encountered and at what point you had difficulties. This will help the support team better understand your problem and find ways to solve it.
F.A.Q.
Why does it say "User not found" when logging in?
If you see this message when you try to sign in to your Match account, you may have made a mistake with your username, or you may have typed a different email. Double-check your login information, correct it, and try logging in again.
Important! Enter only the username and password you specified during registration. This way, you won't have any match.com login issues.
What should I do if I forgot my Match password?
If you have forgotten your match "my account" login or password, you should not panic or get upset. It is worth using the "Forgot Password" form. Enter your email address there and come up with a new, strong password. Most importantly, remember or write down your new password, so you don't get into this kind of trouble again.
If my account is blocked, I can't log in to Match com my profile?
According to the rules for using the service, your account will be blocked for violations, and funds will be refunded. Therefore, you should carefully study the rules and follow them to avoid such a situation in the future. If your account has been blocked and you don't agree with it, you should contact support and clarify the details.
Conclusion
Occasionally, users may have problems with match com full site login. This can happen for a variety of reasons: mistyped login or password, account blocking, technical failures, typos, etc. There is no need to worry or get upset. Solving the problem with match com member login to your account is really easy. Before you can restore access to your account, you need to understand what kind of problem you're having. To do this, use this article, which describes the most common problems that can arise for Match users.
To regain access, you need to:
check your password and login for possible typos and errors;
use only the password that corresponds to this login. do not get mixed up with other possible logins and passwords;
check to see if your account has been blocked for violating the rules;
change your password if necessary;
contact support if nothing helps.