Due to the increase in the number of various security threats on the Internet, it is necessary to take more effective measures to protect personal data. It is especially true when communicating via email, and it doesn't matter if it is personal communication or a conversation between employees of a large enterprise. Recent CIA leaks have proven that no one is immune to fraud attacks. Important documents and photos are transmitted via email, and encryption of emails is used to secure such conversations.
Before we start
Save your time and let professionals resolve your issue in minutes!
Want to start solving your problem immediately? Experienced Howly troubleshooters can fix your issue ASAP. They're already waiting for you in the chat!
The benefits you'll get while troubleshooting your issue with Howly experts:
Qualified help with laptops HDD

Quick advice right in your device 24/7/365

Expert reply within 60 seconds

Clear step-by-step guidance

Limitless number of follow-up questions

Understanding and empathetic help till your laptop HDD issue is fully resolved

All answers you need in one place
How to implement email encryption
Nowadays, you don't need to learn cryptography to protect your data. There are popular services and extensions that encrypt your emails in real-time, thereby protecting them from penetration by Internet fraudsters.
ProtonMail service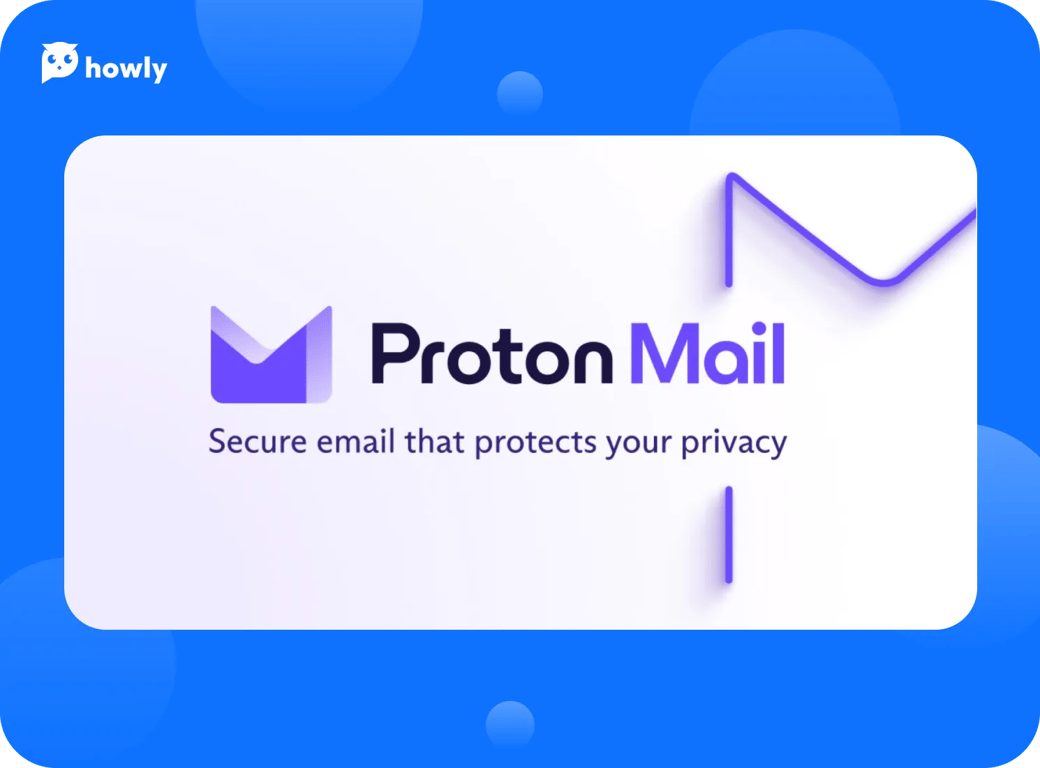 This service was launched in 2013. Official mobile applications for iOS and Android appeared in 2016 and made it possible to encrypt emails via smartphone. For encryption, the AES-256 algorithm is used. ProtonMail is an intermediary between the sender and the recipient of an email. For this reason, both parties must be registered with the service. The sender sends an email, and the recipient receives only a link to the service they should use to read it. To read an encrypted email, you must enter two passwords, one to log into the service and one to read the email. The service is free, but you can use its extended version by paying 48€ per year.
Features of the free version:
A maximum of 150 outgoing emails per day;
500 megabytes is the maximum size of an electronic mailbox;
Technical support;
One address.
Limitations and Disadvantages
Minimal possibilities for editing an email;
There is no support for POP3 and SMTP;
A vulnerability was found that allowed access to a user's mailbox using scripts created using JavaScript.
FlowCrypt extension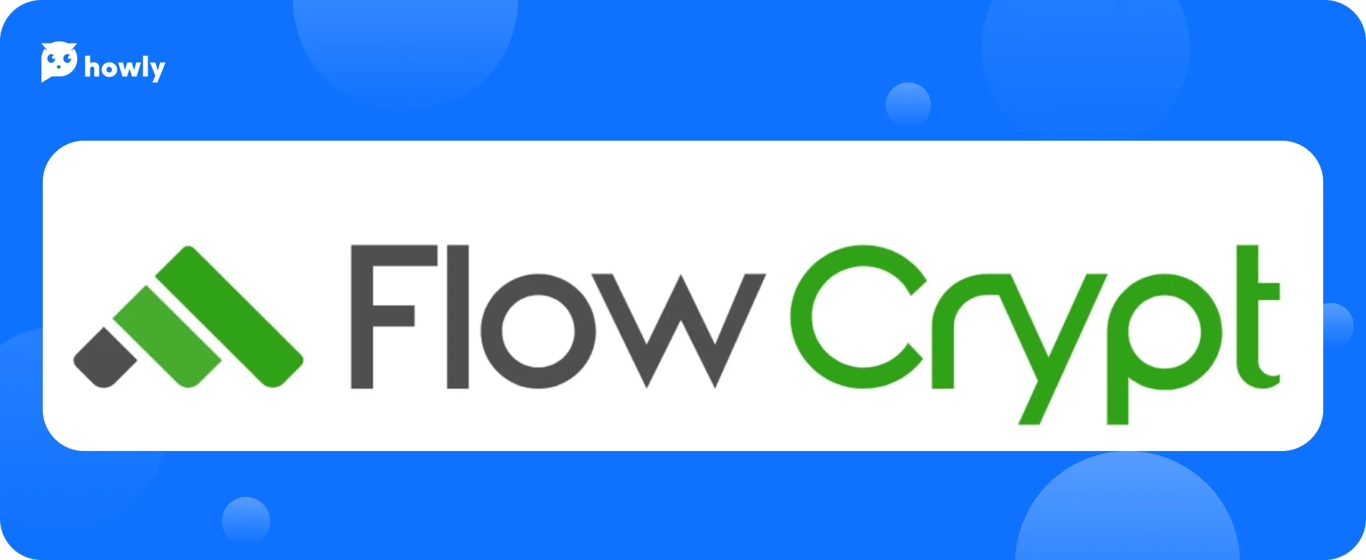 It's an extension for Google Chrome that lets you encrypt emails and their attachments. It works only with the Gmail service. In addition, there are special mobile applications to work with a smartphone. More simplified system when compared to the online service ProtonMail. It's easy to install - you just need to find this extension in the official Chrome store and install it. The recipient's browser must also have the FlowCrypt extension installed. If the recipient has no extension, a special link with a decryption code is sent to them. When creating an email, a special button appears, allowing you to perform end-to-end encryption.
Benefits
Easy and convenient installation of the extension. No additional passwords or online encryption services are needed.
It's free.
The ability to protect any emails sent using Gmail, including their attachments, from third parties.
Includes digital signature.
Disadvantages
It can only be used in conjunction with the Gmail email service.
Mailvelope browser extension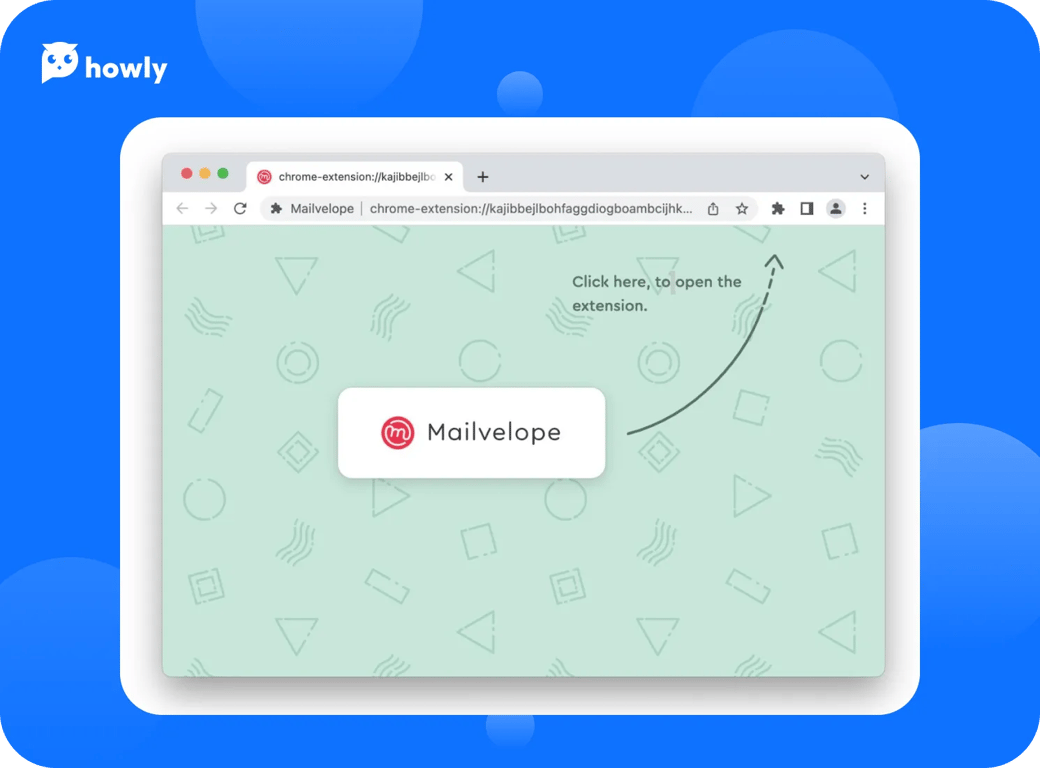 It's a free extension, available for Google Chrome and Mozilla Firefox browsers, which allows encrypting emails using OpenPGP. It works with the following mail services: Gmail, GMX, Posteo, Mail, and Yahoo! If you compare it with FlowCrypt, the installation process for MailVelope is a bit more complicated. After downloading the extension, you must create or download an encryption key. You can create a key in the application itself. You will need to enter your name, email address, and password that will be used for encryption. Then you select the email and its recipient. The letter will come to the recipient, but only with a header, and the body of the email will be hidden by different symbols. To read the email, you must enter the sender's password.
Benefits
Free Extension.
Works with almost all the most famous email services.
Ability to create your own encryption key.
Easy installation right in your browser.
Disadvantages
For this browser extension to work perfectly, the recipient of the email must also be using PGP.
Extension binding. You won't be able to send an urgent encrypted email through a browser that doesn't have the appropriate extension installed.
Tips and conclusions
Encryption of emails is a hot topic these days. You should not use only one extension but can use several available tools at once. It will allow you not to depend on certain online services that can simply stop functioning.
The encryption itself doesn't take much time. It's worth protecting any emails, especially the really important attachments. Specialized extensions and online services allow you to encrypt emails without any knowledge of cryptography.