Sometimes when synchronizing with iTunes on the iPhone, an error message appears "iTunes failed to connect to iPhone because an invalid response was received from the device". Any attempts to restore the firmware, uninstall, and reinstall iTunes does not bring the desired result, and the error message does not go away.
Before we start
Save your time and let professionals resolve your issue in minutes!
Want to start solving your problem immediately? Experienced Howly troubleshooters can fix your issue ASAP. They're already waiting for you in the chat!
The benefits you'll get while troubleshooting your issue with Howly experts:
Qualified help with laptops HDD

Quick advice right in your device 24/7/365

Expert reply within 60 seconds

Clear step-by-step guidance

Limitless number of follow-up questions

Understanding and empathetic help till your laptop HDD issue is fully resolved

All answers you need in one place
Solving this problem is not as difficult as it may seem at first glance. All you need to do is delete the files in the Lockdown folder of your device.
Ways to eliminate the error
Initially, you need to disconnect your device from the computer. Also, be sure to close the iTunes application. Next, follow the steps depending on the program you use.
For devices using Windows XP
Go to "My Computer," find the "Tools" section, then go to "Folder Properties," then "View," and change the "Hidden files" option to "Show hidden files and folders." Press OK.
Go to: C:/Documents/Settings/All Users/Application/Data/Apple and delete unnecessary files from the folder.
For devices using Windows 7 and Windows Vista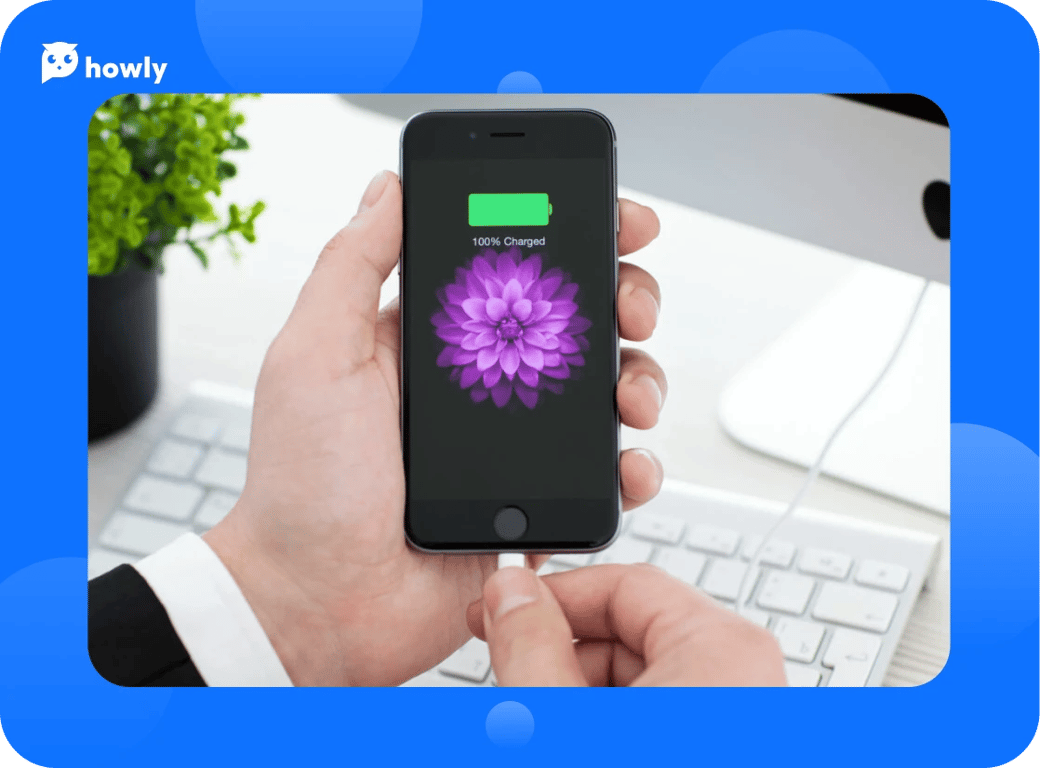 Open "My Computer" from the "Start" menu.
Select "Organize," go to "Folder Options," and search. Then go to "View," change the "Hidden files and folders" setting to "Show hidden files and folders," then OK.
Apple folder opens using the link C:/ProgramData/Apple, and delete all unnecessary files from the folder.
For Mac OS X
Open the Finder and select "Navigate," then "Navigate to Folder."
In the input field, type /var/db/lockdown and press Enter. Open the "View" menu and choose to display the folder files as icons.
You will see one or more files in the Finder with names made up of many characters from letters and numbers. Navigate to "Edit" in the Finder and select all of them.
Select the File you want to delete and click "Move to Trash." When prompted, enter the password.
After completing all the actions, the computer must be rebooted.