Sentry Safe is a great way to keep your important stuff safe. But there are times when you lose the user code that opens the safe. What should you do in this case? The Howly team has prepared helpful instructions to help you gain access to the safe even if you have forgotten your password.
Before we start
Save your time and let professionals resolve your issue in minutes!
Want to start solving your problem immediately? Experienced Howly troubleshooters can fix your issue ASAP. They're already waiting for you in the chat!
The benefits you'll get while troubleshooting your issue with Howly experts:
Qualified help with laptops HDD

Quick advice right in your device 24/7/365

Expert reply within 60 seconds

Clear step-by-step guidance

Limitless number of follow-up questions

Understanding and empathetic help till your laptop HDD issue is fully resolved

All answers you need in one place
How to unlock Sentry Safe — 3 simple ways
How to open Sentry Safe with key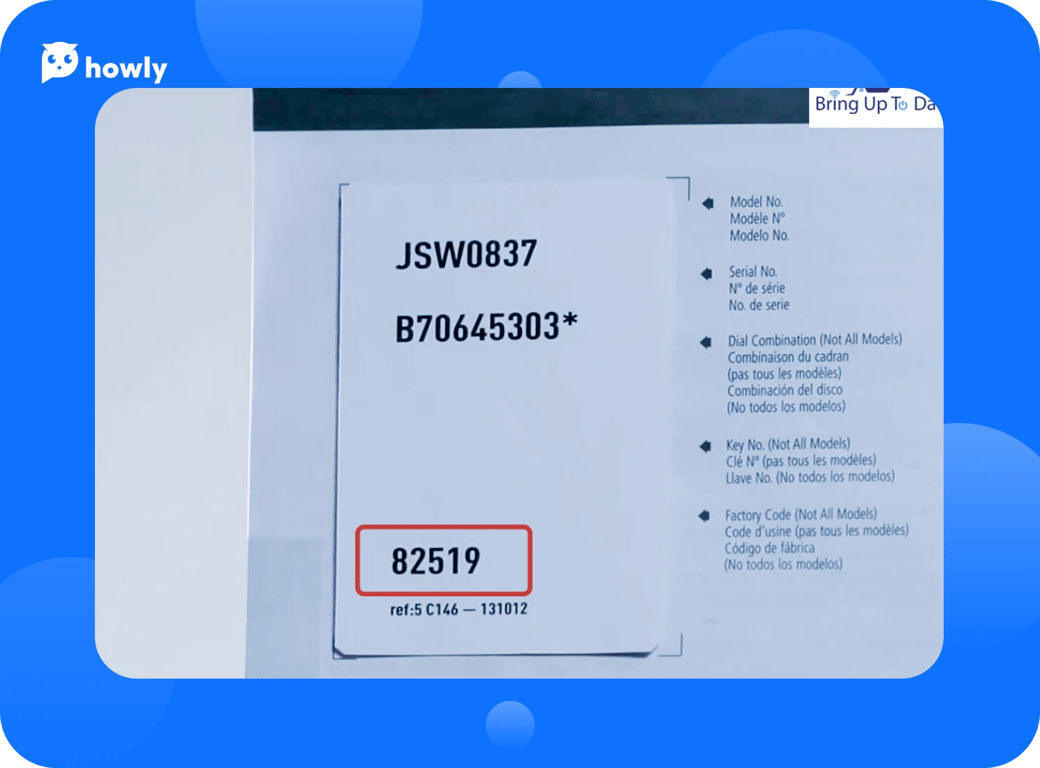 This manual will be suitable for electric safes that have a key and keypad. Getting access to the safe is easy, just follow the step-by-step instructions below:
First, insert the key and turn it all the way until it is in the "Open" position. Now you can get the key back.
Now we need a Factory Code. You can find it in the documents that you received when you bought the safe. This code is stored on the back of the instruction manual and consists of 5 numbers.
Now enter this code on the keypad of your safe. If everything is correct, then you will see a green flash and hear a characteristic sound.
Now turn the handle and pull it towards you. The door of the safe should open easily.
How to open a Sentry Safe with a combination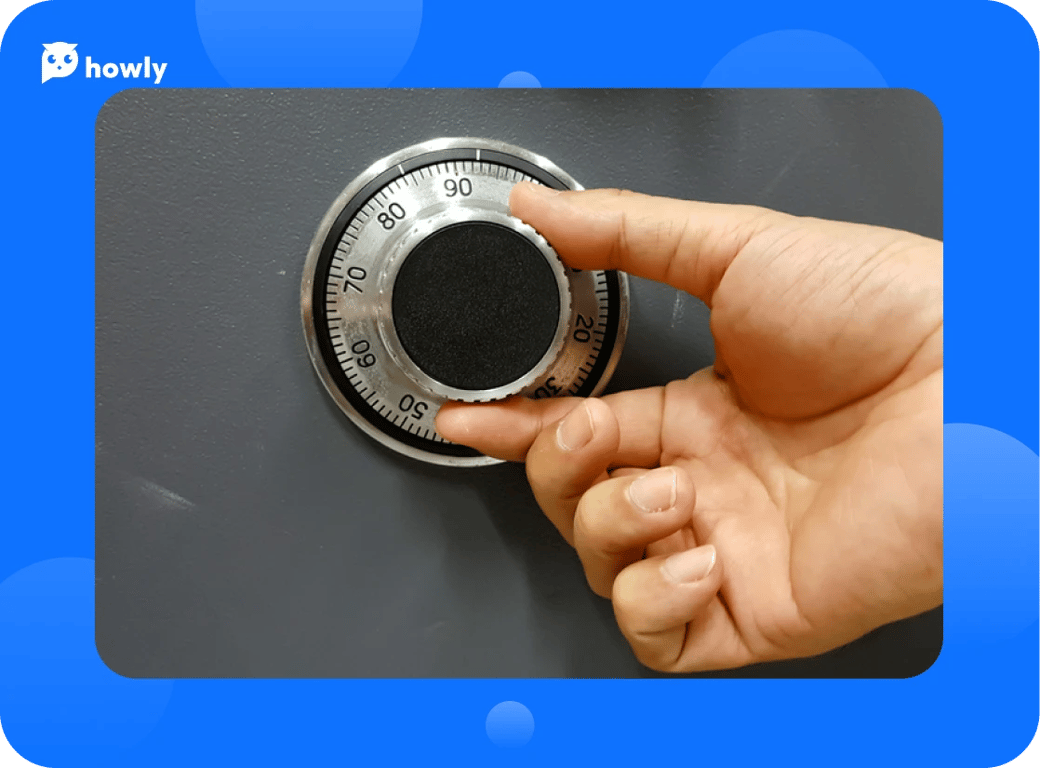 This method is great to open Sentry Safe combination with the dial. Here is a simple and easy instruction to open the safe:
First, find the user manual that you received when you purchased the safe. On the back, you will be able to find the combination you need to open the safe. It consists of 6 characters that are hyphenated in pairs.
Place the dial at position to zero. This is the starting position for entering any code. Scroll the dial clockwise, making two full circles.
Now twist the dial one by one to the digits of the code. If you have done everything correctly, then you can easily open the lid of the safe.
How to open a Sentry Safe with recovery codes
This is not a quick and drastic way, for which you will need to get a recovery code. Use this method only if the previous ones did not work. Here are clear instructions:
First, you need to know the model and a serial number of your safe. This information is stored in the user manual you received upon purchase.
Go to the official SentrySafe website and enter your safe data and personal information. They will help you change the code or restore lost code.
The service is chargeable and costs $30. You need to pay for it and wait for the set 7-10 business days.
The new factory combination will be sent to the email address you specified earlier.
F.A.Q.
Why my Sentry Safe won't open?
There are several reasons why your safe does not open. For example, the batteries in it are dead. The batteries usually last two years and should be replaced regularly. It could also be because you have tried several times to open the safe with the wrong code. It is better to wait at least one hour and then try again.
What is factory Sentry Safe code?
Factory code should not be confused with user code. Factory code is a program code that each safe gets when it is created. It can be found on the back of the user manual. Even if you forget your user code, you can access the contents of the safe with the factory code.
How do I secure my safe?
To keep your safe safe, it pays to follow basic safety rules. Firstly, you should not give your password to strangers. Second, keep the key and user manual in a safe place. After all, it is possible to gain access to the safe even without a password.
Conclusion
If you use Sentry Safe, you risk forgetting your password and losing access to important things. To prevent this, save this article. Here you can learn about Sentry Safe: how to open with keys and combinations. The article contains 3 convenient ways to gain access to a locked safe.