With each new version, the iPhone improves its capabilities. For example, experts believe that this particular model has the best speaker among all models.
Before we start
Save your time and let professionals resolve your issue in minutes!
Want to start solving your problem immediately? Experienced Howly troubleshooters can fix your issue ASAP. They're already waiting for you in the chat!
The benefits you'll get while troubleshooting your issue with Howly experts:
Qualified help with laptops HDD

Quick advice right in your device 24/7/365

Expert reply within 60 seconds

Clear step-by-step guidance

Limitless number of follow-up questions

Understanding and empathetic help till your laptop HDD issue is fully resolved

All answers you need in one place
The iPhone 11 is truly a unique device. You can perform many tasks, watch videos or talk to your friends, all with high performance. But what to do if the sound is lost in your device? And now you find it challenging to watch movies or connect with fammily? Let's figure it out.
What type of issues do you have?
How to fix the speaker on iPhone 11? Unfortunately, there are different causes of your loudspeaker not working correctly. In this article, we will look at each of them.
But first, let's try to figure out what exactly does not work.
Your phone may be muted all the time, only during a call or when you are listening to music.
Do a few tests to understand if you have a general iPhone 11 speaker problem or some specific one.
First, listen to how your ringer works. This way, you will understand if you have a problem with the speaker in general or if it only occurs when you are talking on the phone.
Second, compare the sound during a call and while listening to music. This action will help you understand what is not working on your iPhone and which problems with the iPhone 11 speaker you have.
So, now you understand what exactly does not work in your iPhone, let's get down to possible solutions.
Why is the iPhone speaker broken?
Here are some reasons why you have iPhone speaker issues:
Blocked or dirty speaker grille: Dust, debris, or dirt may obstruct the speaker, reducing sound quality or causing no sound at all. Clean the grille gently with a soft brush or compressed air.
Software issues: A glitch in the iPhone's software may make the loudspeaker go bad. Perform a reset on your device or opt for the advanced version to resolve potential bugs.
Inappropriate audio settings: Verify the volume level is high, mute controller, and audio frequency backgrounds to check if they are correctly configured.
Hardware damage: Physical damage, water exposure, or wear and tear can break the system. Visit a commissioned company center for reparation or substitution.
Bluetooth connection: If your phone is joined to a Bluetooth, the sound can be coming through that device instead of the speaker. Disconnect from Bluetooth or turn it off to resolve the issue.
Audio app issues: Some apps may have their own audio settings or bugs that affect the speaker. Close the app, update it, or switch to another app to see if you can hear anything.
Restart your phone and check the recently downloaded apps
The first method that can assist you fix iPhone speaker is to restart your iPhone. Sometimes your phone runs many background activities while you work, which can cause crashes and many other problems.
The power reboot will help your phone "start from scratch" and eliminate errors.
How to do it?
First, push the volume up switch for several seconds, then do the same with the volume down switch. Press and keep holding the side button for a short period of time - don't release it until your iPhone restarts.
When the shutdown window appears, turn off your phone and then turn it on.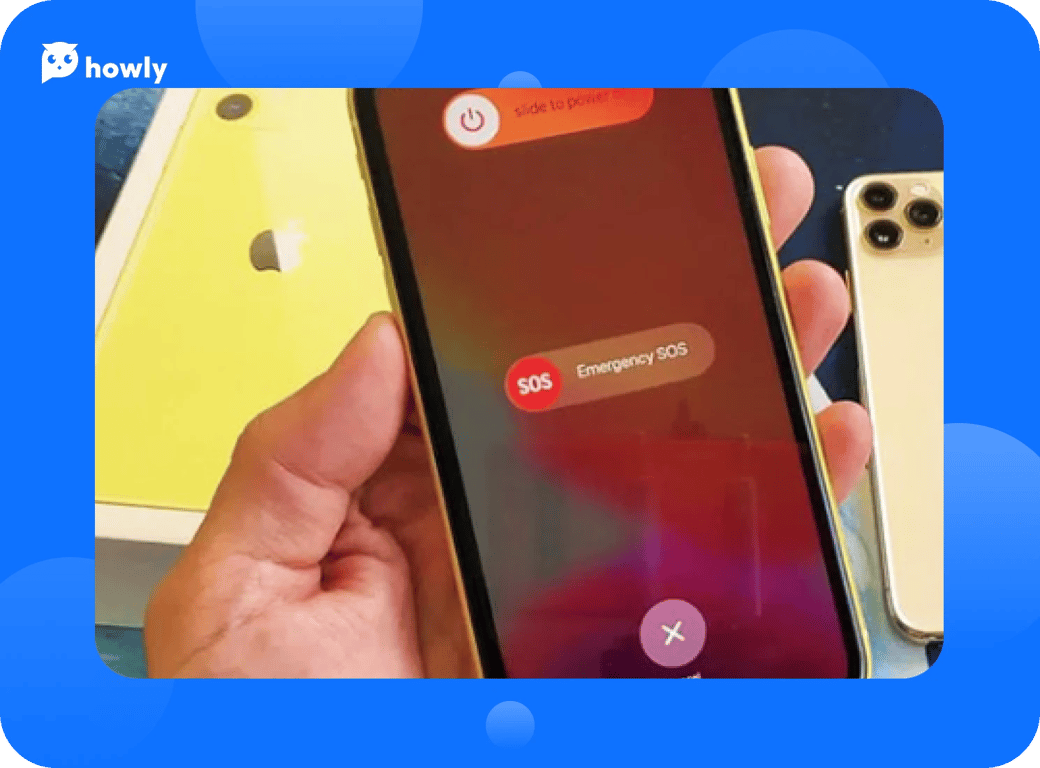 Is the sound still quiet or absent? The next thing you can do to fix speaker issues on the iPhone is to ensure that none of the downloaded programs are throwing an error.
Check your recently installed apps and delete the latest ones. Then restart your iPhone again and see if you get iPhone speaker issues.
Test the operating mode
The easiest way to fix an iPhone speaker is to check the sound level. Perhaps you have the silent mode activated or turned off the speaker's sound. Look at the switch on the phone's left side to understand this. You have activated the silent mode if you see a thin orange bar above it.
Flip the switch up towards the display to bring the sound back.
Then try adding sound using the volume keys. Please set it to maximum and check the sound. If you still experience iPhone 11 speakerphone problems, proceed to the next step.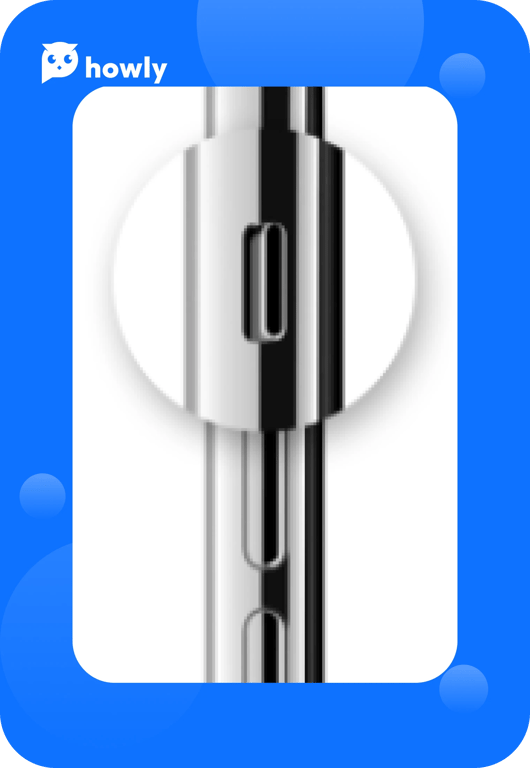 Turn off wireless devices
Every now and then, iPhone speaker issues have nothing to do with the speaker. Nowadays, we connect our iPhones to our TV, earpieces, speaker systems, and other gadgets every day. So it is not surprising that you can just forget about it.
This way, your phone can automatically connect to the devices you have used before and stream sound to them. If it is transmitted to the TV or speakers, you will likely hear it. But what if it will be transmitted to slight headphones in your pocket?
To disconnect your phone from AirPlay and get rid of iPhone speaker issues:
Initially, navigate to the control center and select the AirPlay icon.
If you notice that your device is paired with another device, attempt to unpair it.
After this step, check the sound of your speakers.
Check if Bluetooth devices are connected
This step is similar to the previous one. Your phone may be transmitting audio to headphones or another Bluetooth device. In this case, you will hear a quiet sound and may even start searching for an answer to the question "Where is the speaker on iPhone 11?" on the web. But the answer is that the audio you've turned on is now playing on your headphones.
To fix iPhone speaker issues, visit the Settings section and disable Bluetooth. Ready! Check the sound of your iPhone again.
Clean your microphone and speaker
Imagine you've added sound, but your iPhone 11 is muted. And you still try to find the answer to the question: "How to fix the ear speaker on my iPhone?" Unfortunately, the phone is quiet all time: when you are talking on the phone and when the music is playing.
In such a situation, you need to clean the microphone and speakers. To do this, use an antistatic brush. If you don't have one on hand, you can use a new toothbrush. By the way, this action also may help you with iPhone XR speaker issues.
Speakers and microphones can become dirty due to the dust and debris in our pockets and the air. And let's be honest, we do not use the phone with sterile gloves. Instead, we take it to a variety of places.
Take a brush and clean the microphone. Where are the speakers on iPhone 11? Your device model has a few microphones and speakers.
The first is located at the bottom of the iPhone. The second is at the top of the screen. You have to clean it also if you want to resolve the problem. Another microphone is placed on the back of your phone, near the camera. Clean it, too, for better sound.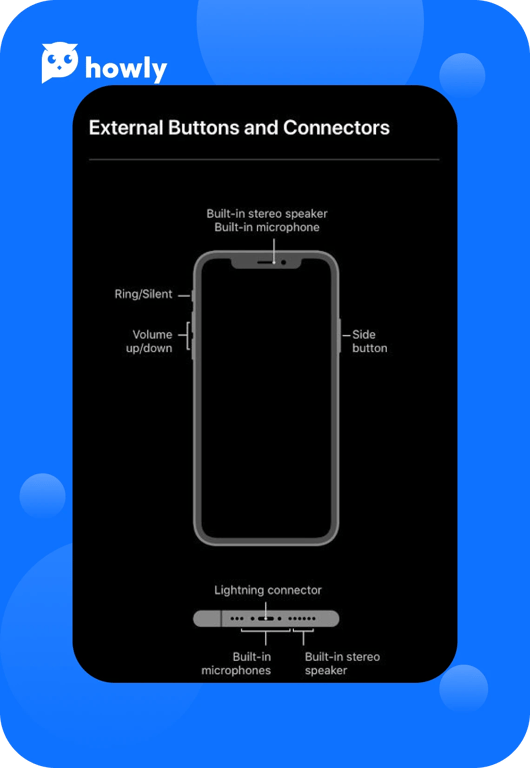 Blow into the iPhone 11 speaker or try vacuuming up the debris. Such simple manipulations will help eliminate lint, small debris, and dust. So now you know where the speaker is on iPhone 11 and how to clean it.
Make sure the phone is not in headphone mode
At times, if there is debris in the headphone jack, it can cause the iPhone to believe that earpieces are connected. It is straightforward to check this - click on the button sound adjustment. Unfortunately, the sound is "transmitted to the villi" if you see the headphone icon. That may be the reason why the sound does not work on your iPhone 11.
In this case, inspect the connector with a flashlight. If you see any debris, dirt, or dust, get rid of them with a brush, as we described earlier.
Update your operating system
How long haven't you been downloading updates? If you still have problems with iPhone 11 speakers after all the manipulations described earlier, it is worth trying to install the newest version of iOS to see if that resolves the issue.
You can fix iPhone speaker in two ways:
Initially, navigate to the Settings menu, then select General, and finally choose Software Update. Proceed to download any available updates and install them.
Using a cable, link your mobile device to your computer, and launch iTunes. Click Check for Updates. If they are, download them to your phone and restart your device.
If the updates are installed correctly, you reboot your phone and rule out all other causes of no sound, and you will get rid of iPhone speaker issues.
Is the Focus mode on?
The next step to solving iPhone speaker issues is to check the focus mode. You may have worked hard and turned on Focus mode so calls and messages won't distract you and then forgot to turn it off. In this mode, most sounds do not work.
Go to the menu and check if the focus mode is off. If not, turn it off.
Check your audio settings
If the above-mentioned methods did not help, and you are still trying to fix the "iPhone 11 no sound" issue, we move on to more "serious" options – changing your audio data.
First of all, look through Settings, and opt for General. Then, opt for Accessibility. And check your settings. You may have Mono Audio mode enabled. These sound settings can affect the volume you hear. Therefore, you need to turn off Mono audio. It may be helpful to disable Noise Cancellation on your mobile device as well. This action often helps if the sound is muffled, even with headphones.
If one iPhone speaker is not working, ensure that the audio is equally distributed between the left and right sides. Very often, the lever is shifted towards the right speaker. This setting prevents you from hearing the sound in its entirety. Instead, make sure the slider is precisely in the middle. It's the solution when the iPhone 11 left speaker does not work.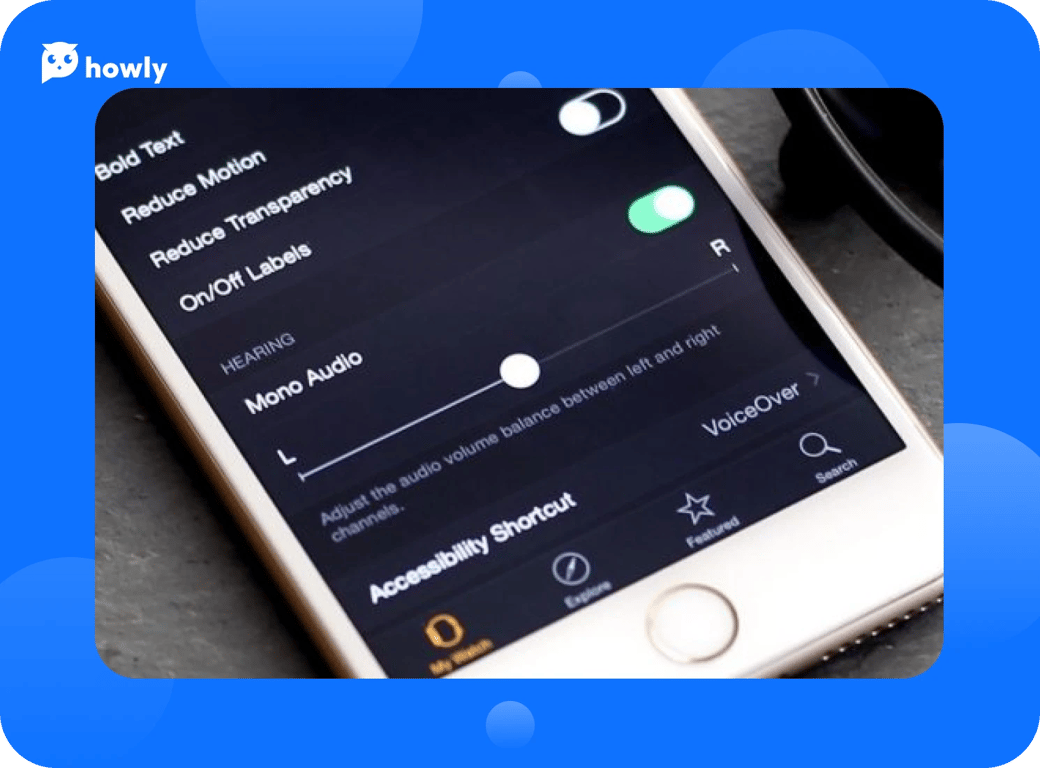 Quiet sound while listening to music
If you encounter iPhone speaker issues while listening to music, check the EQ settings in the music section. Go to the settings, scroll to the Music section and go to the EQ item. It is disabled by default. But you can have custom settings.
Turn off EQ, Sound Limiting, and Sound Check. Then check the sound.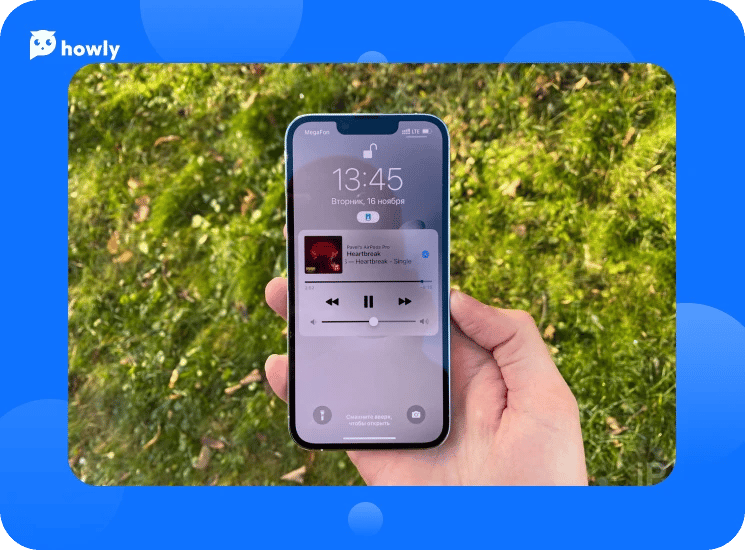 Reset all settings
If there is still no sound on iPhone 11, you can try to reset all settings.
For this, go to settings and opt for General. Then search through to Reset all settings, enter your code and confirm the operation. After that, your iPhone will reset all your settings. You will have to re-enter the code for WiFi applications and connect Bluetooth devices.
But contacts, photos, and videos will remain on your phone. Do not worry.
If this operation did not solve the sound problem, your phone might have a hardware issue.
Visit the service center
If all else fails, and you still experience iPhone speaker issues, you need the help of specialists. For example, you may have encountered a factory defect, a programming error, or low-quality software. Or you have downloaded a malicious file that is interfering with your device and cause iPhone speaker issues.
In any case, trying to fix it yourself can lead to irreparable damage. Therefore, it is better to contact the service center.
To do this, collect all documents for the phone, receipts, and warranty card, and bring them to the Apple Store along with the phone. Then, explain what does not work to the employee and follow their instructions.
If there is no sound due to a technical breakdown, your phone will be subdued or replaced with another one.
F.A.Q.
How to clean the phone speaker from water?
You can use a vacuum cleaner and then wipe the speaker with a Q-tip to get rid of excess water. It's better not to use a hair dryer as the strong airflow can blow the liquid deeper into the device. Another option is to wipe the speaker with a microfiber cloth.
Why is my iPhone speaker not working during calls?
First of all, check if your speaker is clogged with dirt. In case you find some foreign particles, use a small soft brush to remove them. If the speaker is clean, check the connected Bluetooth devices and try rebooting the phone.
Is it possible to replace the iPhone 11 speaker?
If your iPhone speaker is badly damaged beyond repair, you can replace it. The easiest way to do this is to contact the Apple service center. Or you can do it yourself if you have a certain technical background.
Finally
Now you know what to do if your iPhone 11 sound does not work. These simple instructions can help you resolve any problems with your phone's speaker. One of the answers will bring back the sound of your iPhone 11.
If nothing helps, contact the service center. Apple experts will help you find the problem and fix the speaker for iPhone 11 most safely.
Save this guide to use it when you find your iPhone speaker broken. With its help, you can quickly solve the problem.
If you want to get help online, our Howly experts are always ready to make a consultation for you.