It's unpleasant to miss significant phone calls or notifications while having problems with the iPhone 11. Frequently, the iPhone 11 malfunction is caused by Apple software-related issues, including malicious systems, wrong settings, and outdated services. It is still essential to carry out some straightforward troubleshooting to get rid of software glitches that lead to problems with the volume on iPhones. Here are several quick tips for fixing volume not working on your iPhone 11.
Before we start
Save your time and let professionals resolve your issue in minutes!
Want to start solving your problem immediately? Experienced Howly troubleshooters can fix your issue ASAP. They're already waiting for you in the chat!
The benefits you'll get while troubleshooting your issue with Howly experts:
Qualified help with laptops HDD

Quick advice right in your device 24/7/365

Expert reply within 60 seconds

Clear step-by-step guidance

Limitless number of follow-up questions

Understanding and empathetic help till your laptop HDD issue is fully resolved

All answers you need in one place
1. Clean your receivers and speakers
The first thing you need to do if the iPhone 11 sound is not working is to check if your speakers are in good condition. Here is how it's done:
Clean the speaker vents on your iPhone with a soft-bristled brush.
Don't try to scratch out any dirt with any sharp objects.
Don't use any fluid, not even alcohol. While liquid does dissolve more quickly than alcohol, any moisture and the internal components of iPhones should not be combined.
Use fresh air instead of an air compressor. The force exerted by these items is too intense to be applied to more sensitive electronics, even if they are ideal for sanitizing durable electronics like laptop keypads. As a result, the dirt may be moved deeper inside the device.
2. Turn off the Do Not Disturb mode
Once in a while, you could unintentionally activate this function. To bring back the iPhone 11 sound, push down from the top of your phone and go to Access the Control Center.
If you find there the glowing crescent symbol, it means the Do Not Disturb mode is on. If it's not, you'll see Focus or your pre-defined account, either Personal or Work.
You should follow the actions below to turn off Do Not Disturb:
Scroll from the top of the screen to enter the Control Center.
To disable the Do Not Disturb mode, tap the Focus virtual button (with the moon icon).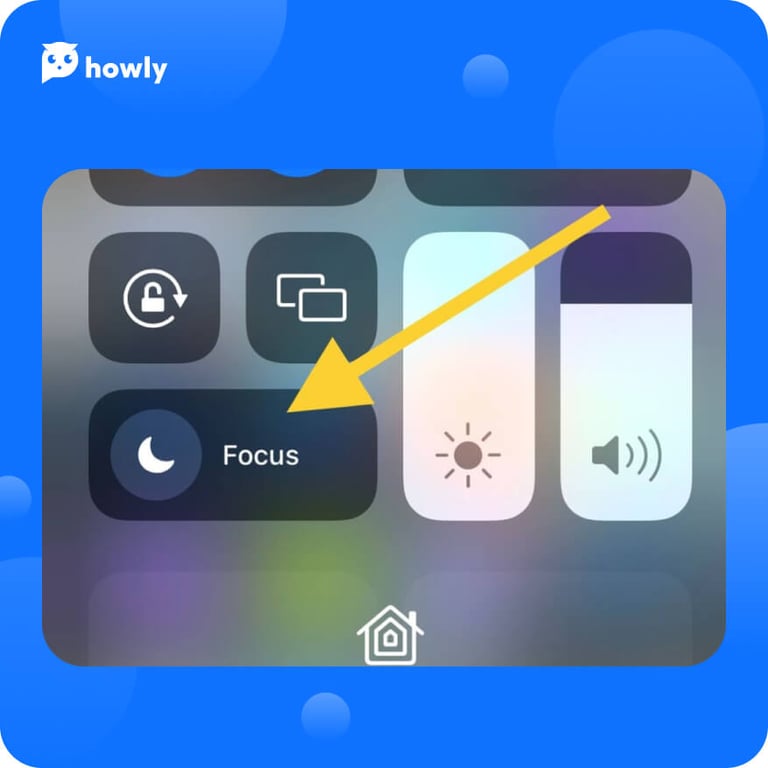 Additionally, you may change it in Settings. It's possible that you had activated this feature in the past but simply forgot about it.
Disable Focus or Do Not Disturb mode on the Schedule.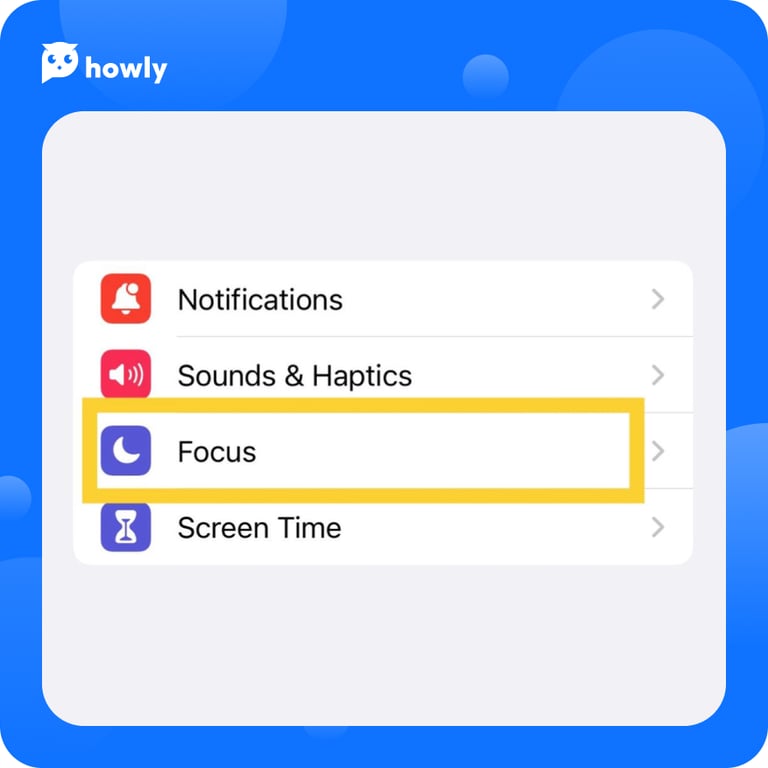 Open Focus under Settings. You may see a list of focus characteristics here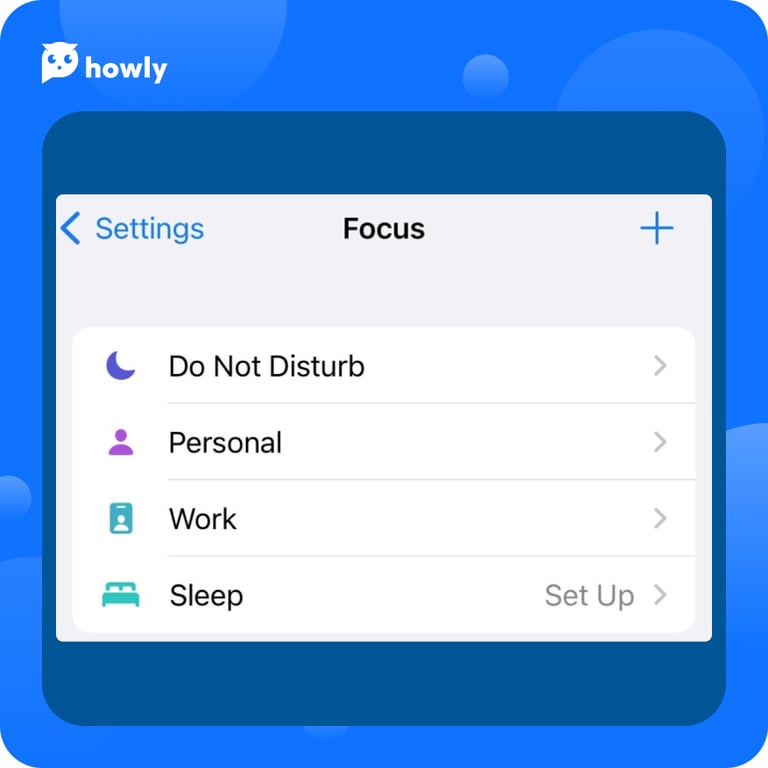 Tap each option to make sure it is disabled.
Make sure the Schedule is turned off under Turn on Automatically as well (optional).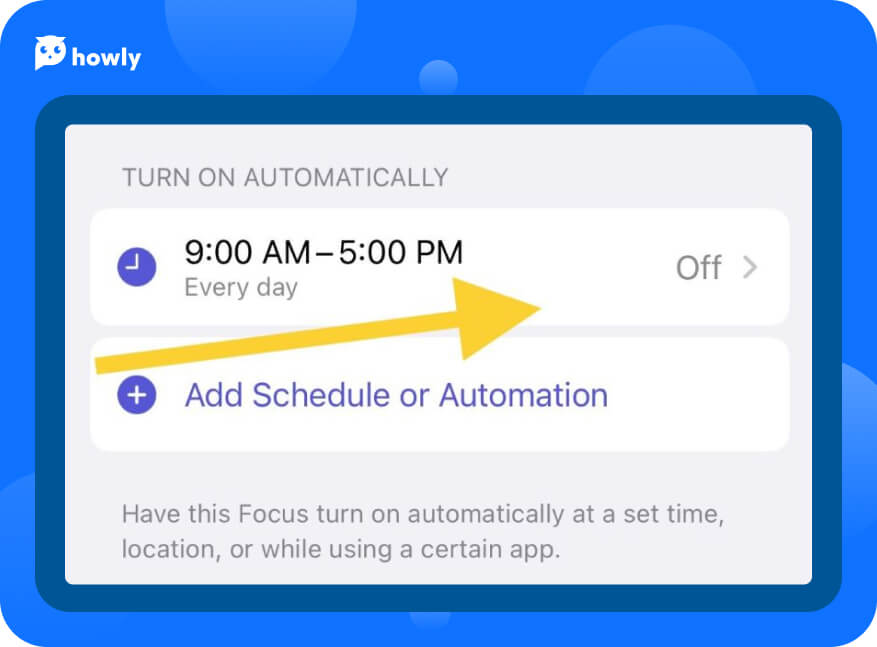 3. Turn off Bluetooth
Attempt disabling Bluetooth to confirm your iPhone isn't attached to any peripheral devices, for example, speakers or wireless headphones. They might be the reason for iPhone 11 audio problems. By navigating to Settings > Bluetooth, you may disable it.
4. Update your IOS
The purpose of software upgrades is to add new features, fix disadvantages, and make substantial improvements. Sometimes, you need to update your iOS to the most recent version to address the iPhone 11 malfunction.
That's how you can do that:
Verify your iPhone has 50% or more battery life while creating a guarded Wi-Fi setup.
Select Software Update from Settings > General.
Your iPhone will immediately start loading the iOS upgrade if it is accessible.
Tap Install Now.
After you finish, check if iPhone 11 issues with sound still persist.
5. Erase everything from your iPhone
Another way to get rid of the iPhone 11 audio problems is to erase your phone data. You can do it by applying the Erase All Content and Settings function. Note that all of your data will be deleted. For this reason, we suggest that you first make a backup.
How to delete all configuration and information:
Erase All Contents and Settings under Settings > General > Transfer or Reset iPhone.
Then a passcode has to be entered.
Next, choose Erase iPhone.
6. Reset all settings
If your iPhone 11 volume is not working even after trying all of the above methods, it's time for a settings reset. All previously changed settings, namely volume controls, notification settings, and other sound-related pre-configurations, will be reset using this technique.
Go to Settings > General > Reset.
Reset every setting.
A passcode is necessary.
On the pop-up screen, after entering the passcode, pick Reset All Settings.
7. Take out your SIM card for a while or even change it
Here is another less popular way to fix volume not working on iPhone 11. Find the SIM hole on the right and take out your SIM card for a while. Do the following:
Arrange a paper clip or a push pin in the slot next to the SIM tray to make it pop up. Push inwards toward the iPhone without squeezing it.
Observe the slot on the side of the SIM card after removing it.
Then you should position your SIM card in the slot; due to the notch, it can only go one way.
Afterward, reinstall the tray in its original position on the gadget. The tray only goes one way as well.
If this method does not work, it might be necessary to repeat the previous steps but set up the new SIM card instead of putting back the old one.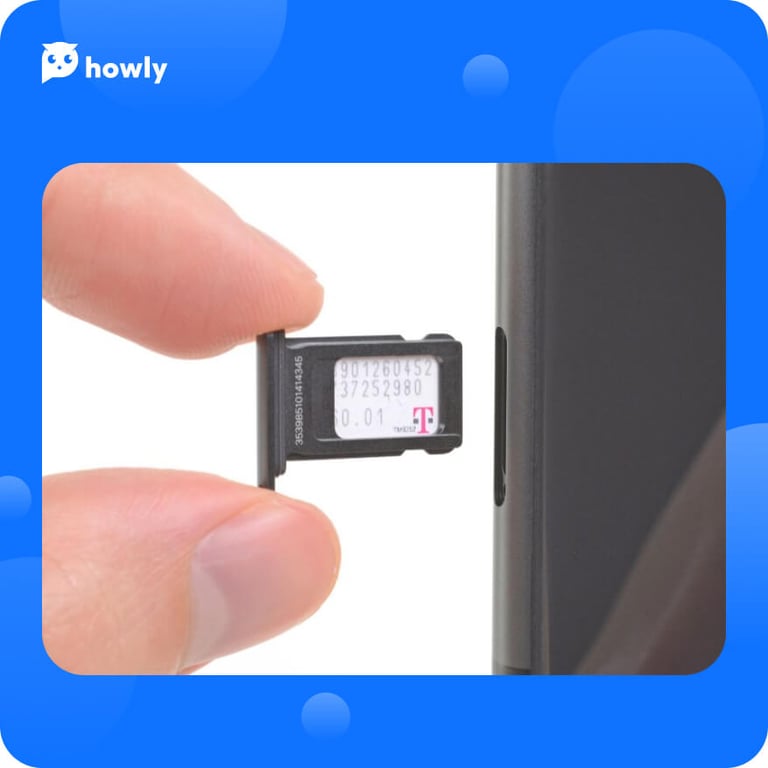 8. Reset Network Settings
All mobile and Wi-Fi configurations, including stored networks, Wi-Fi passcodes, VPN setups, etc., will be reset using this technique. This method might be helpful if you get a call via a messaging platform, but your iPhone 11 sound is not working.
If Internet access is weak, messaging programs like WhatsApp or Skype may not function properly. The methods to restore your network configuration are as follows:
Select Settings > General;
Reset or Transfer iPhone > Reset > Network Settings Reset.
Type in your passcode.
Reset network settings.
9. Deactivate Call forwarding
Confirm that call forwarding is turned off. This simple function might be the cause of your iPhone volume problems. All incoming calls are forwarded to a different phone using call forwarding, so your iPhone 11 has no sound. Visit Settings on the main page of your mobile to turn off call transfer.
Pick Phone.
Choose Call Forwarding.
Verify that the option is disabled.
10. Recover an old copy with functioning speakers
You can go back to an iPhone system that is fully functional if you make a backup of it. Remember that everything you uploaded after this backup will be deleted, including any photos, media, and contact information.
Select iCloud under Settings. Select the Backup you wish to restore under Storage & Backup. As a substitute, you can use iTunes to recover an iPhone copy.
FAQ
How do I fix the speakers on my iPhone 11?
If your speakers aren't working, there may be a setup, program, Bluetooth, out-of-date iOS, or external intrusion. You can start by restarting your iPhone, checking your configuration, installing an upgrade, or cleaning the mic, depending on the problem.
Why isn't my iPhone 11 speaker working?
The problem is very certainly caused by apps that boost or amplify sound. Otherwise, review the applications you think are the problem and deny them access to your microphone. If you're still unable to hear a sound, your phone's speaker is probably damaged. This tends to happen since the speakers are among its most delicate components.
Can I fix iPhone 11 sound issues at home?
Yes, it is quite possible to fix your phone speakers by yourself. If, after trying the methods from this article, your iPhone isn't picking up sound, your phone's speaker is likely damaged, and you need to go get it checked at the Apple Store.
Summary
Sometimes the speaker on your iPhone 11 unexpectedly ceases working even if it has not suffered any physical damage.
In this article, we outlined what to do if the volume is not working on iPhone 11, so you can resolve the issue permanently. Lastly, if you have any questions left, feel free to ask Howly experts. We are always here to answer your questions!