Phones are an integral part of our everyday lives, but when they slow down, so does our whole day. It's hard to keep a good mood if your iPhone glitches. Don't panic, we've got your back and discovered the most frequent issues phone owners have spent hours attempting to resolve.
Before we start
Save your time and let professionals resolve your issue in minutes!
Want to start solving your problem immediately? Experienced Howly troubleshooters can fix your issue ASAP. They're already waiting for you in the chat!
The benefits you'll get while troubleshooting your issue with Howly experts:
Qualified help with laptops HDD

Quick advice right in your device 24/7/365

Expert reply within 60 seconds

Clear step-by-step guidance

Limitless number of follow-up questions

Understanding and empathetic help till your laptop HDD issue is fully resolved

All answers you need in one place
And, of course, we've prepared the working tips for bringing your glitching device back to stable performance.
Main causes
Here is a list of issues that can cause a problem with a glitching phone:
The iPhone slows down due to age. You installed the latest firmware version on a non-latest iPhone model, and it resulted in the phone glitching. The reason for the problem is that each firmware has a list of devices that support this version of the software. If your device is not on this list, it won't work correctly.
By default, the iPhone independently adjusts the brightness of the display depending on the ambient light. A special light sensor is responsible for the correct brightness setting, which can sometimes fail: due to shock, dirt, and dust, or due to liquid that has gotten inside the smartphone.
Your iPhone needs to reconnect to the network due to connection problems.
There is no free space left on the iPhone. iPhone glitches may occur due to clogged memory.
You have installed a new iOS. The system needs time to index files, delete the cache, and optimize its work. Otherwise, you would have a glitching phone.
The iPhone has an old battery. All owners of models after the iPhone 6 on iOS 11.3 can see and control the status of their battery.
There are a lot of applications open. Most users forget to close applications in the multitasking menu, and the system processes them in the background, which causes an iPhone glitch.
Now, let's see how we can fix these problems and bring your iPhone back to life!
Turn off auto-brightness
To fix your device, start with deactivating the auto-brightness. This could be a minor problem that is easily resolved. Simply follow these instructions:
Go to Settings
Tap on Accessibility
Choose the "Display" and "Text Sizes".
Deactivate Auto-Brightness, then see if the iPhone glitches still persist.
Close all your background apps
If you have a suspicion that an app is faulty, shut it down and check to see if you still suffer from the iPhone glitch.
On an iPhone 8 or older, when it is activated, click twice on the Power button. This will launch the app switch, which displays all the applications that are currently active on your iPhone. Swipe up and off the top of the screen to shut down the applications you wish to close.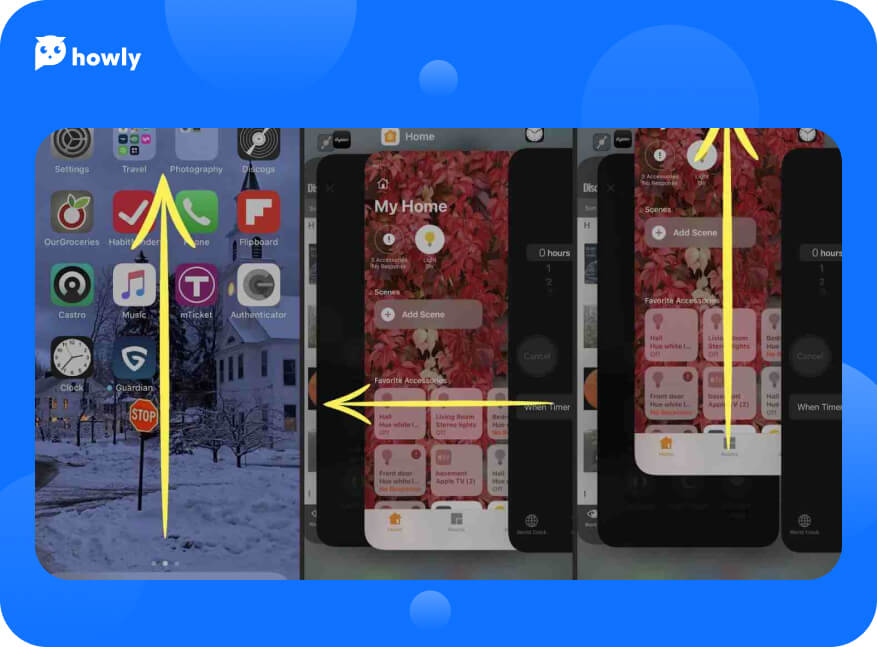 iPhones that are newer than the iPhone 8 may shift between apps by swiping up from the bottom of the display and holding your thumb in the phone's middle until it appears. Then slide up until it vanishes.
After closing all the widgets, check to see if the iPhone glitching issue is bothering you.
Upgrade your apps
It's likely that an out-of-date app is causing the phone glitches. Apple programmers provide updates on a regular basis to offer additional features, solve known flaws, and ensure that their applications function properly on the most recent version of iOS. So it's better to keep your apps updated: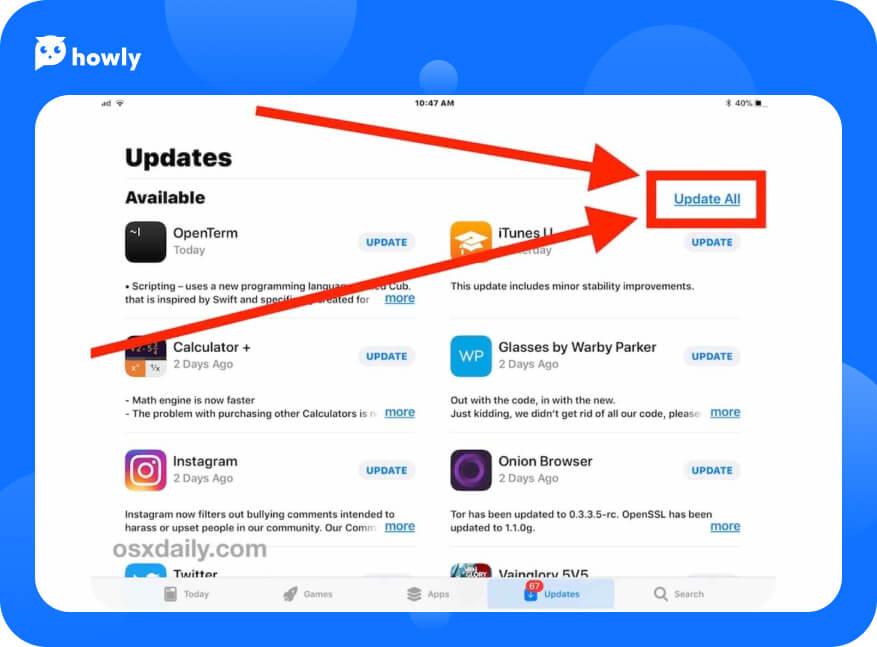 Select the Account logo on the upper right side of the display to access the App Store.
Scroll all the way back down to the "Updates" page.
If an upgrade for your problematic application is accessible, click on "Update" to the right of it.
If you want to get all the current app updates at once, you may choose "Update All".
If this advice still leaves you with a glitching phone, proceed to the next method.
Force restart your phone
Restarting your iPhone may assist in resolving the iPhone glitching problem. If the methods above do not work, do a force restart.
On the iPhone 8 or newer version, push the Volume Up button first, then the Volume Down button. After the Apple icon shows up, release the side button.
For the iPhone 7 and 7 Plus, push the Volume Down and Power buttons altogether until the Apple symbol shows on display.
For the iPhone SE, iPhone 6, and previous models – push the Power and Home buttons at once until the Apple symbol shows on the screen.
Inspect and manage storage
Not enough memory space or your iPhone not backing up to iCloud may also result in the glitching phone. To fix this, find your memory settings. Navigate to Settings, pick your contact information, and then iCloud > Manage Storage.
If the storage in iCloud is packed, install an iCloud utility app on the PC and use it to view and back up data that you no longer require immediate access to, like the old photos. We advise deleting some apps or photos, or you can purchase additional storage space.
Sign in and out of your Apple ID
There is a basic issue with the App Store when it repeatedly restarts but never loads. Restarting the handset is the key to stopping this iPhone glitch. Sign in and out of your Apple ID if you can't succeed.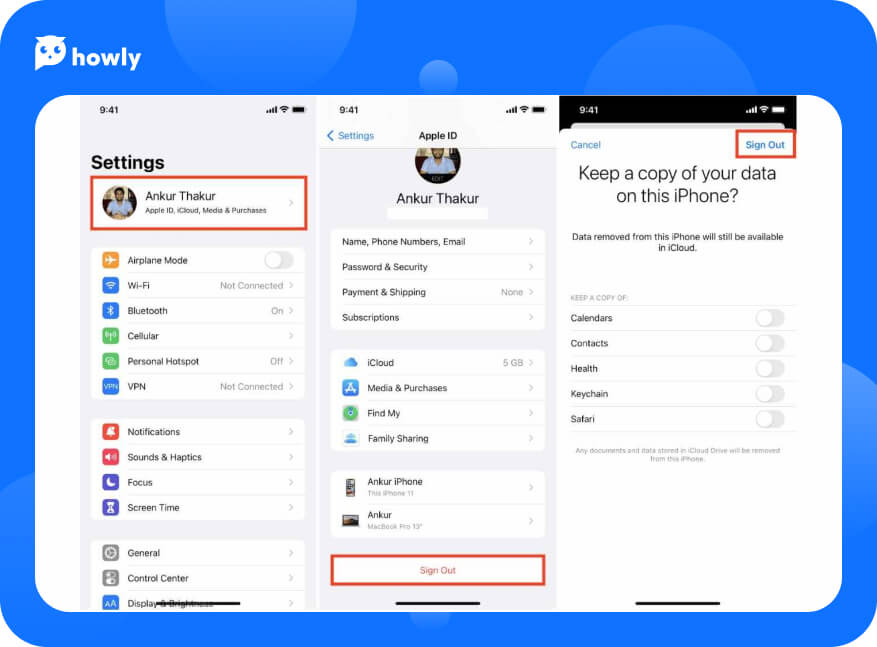 Sign out using Settings > iTunes & App Store > Apple ID. Then, follow the same steps to sign back in. Then, exit the app and inspect your phone.
Restore DFU
A Device Firmware Update mode (DFU) reboot is the most thorough iPhone cleaning and a reliable way to fix a glitching phone. We strongly advise you to save a backup prior to arranging your iPhone into DFU configuration since a DFU restore erases and resets all the software systems on the iPhone. We're sure you wouldn't like to burn all of that data!
iPhone 7,7 Plus, 6s and earlier, and iPod touch:
Use a USB to link the phone to a PC.
Press the Home and Lock buttons at the same time (the Side and Volume Down buttons for the iPhone 7 and 7 Plus).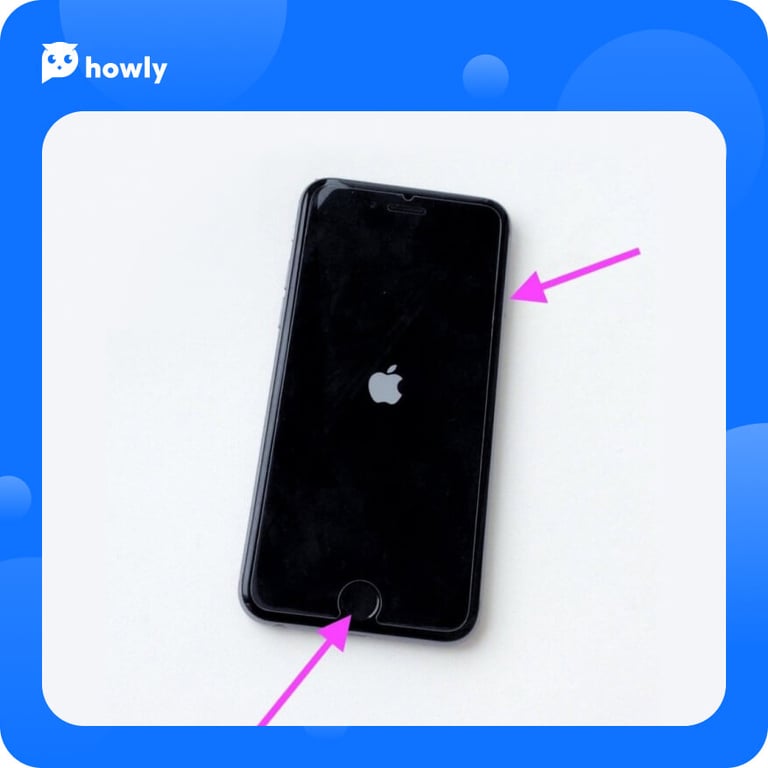 Slowly release the Lock button while continuing to press the Home button. (Likewise, on the iPhone 7 and 7 Plus, you would need to keep pushing the Volume Down button and release the Side button). If the Apple symbol shows up, that means that you pressed the Lock or Side button for too long.
Once the phone is on the DFU switch, nothing appears on the screen. If iTunes is open, it will notify you that a phone in recovery mode has been discovered. If the phone displays a notification instructing you to attach it to iTunes, repeat this procedure.
iPhone 8, 8 Plus, and X:
Use a USB to link the phone to a PC.
Tap the Volume Up button for just one second.
Press the Volume Down button similarly
Keep both the Side and Volume Down buttons pressed until the display turns blank, then release them.
Within a few seconds, get your finger off the Side button but keep pressing Volume Down. If the Apple symbol pops up, that means that you pressed the Side button for too long.
Once the DFU is on, your phone will remain black. If iTunes is opened on the computer to which you connected your phone, you will be alerted that it is in DFU mode. You also might receive a message asking you to connect your phone to iTunes if you haven't done this.
Wipe off the screen
The iPhone screens are hyper delicate. It's possible that your accessory or something on the screen is causing the touchpad to bug. Remove your iPhone from its case and try to clean it down with a fabric cloth to remove any dust from the display.
Use another Wi-Fi network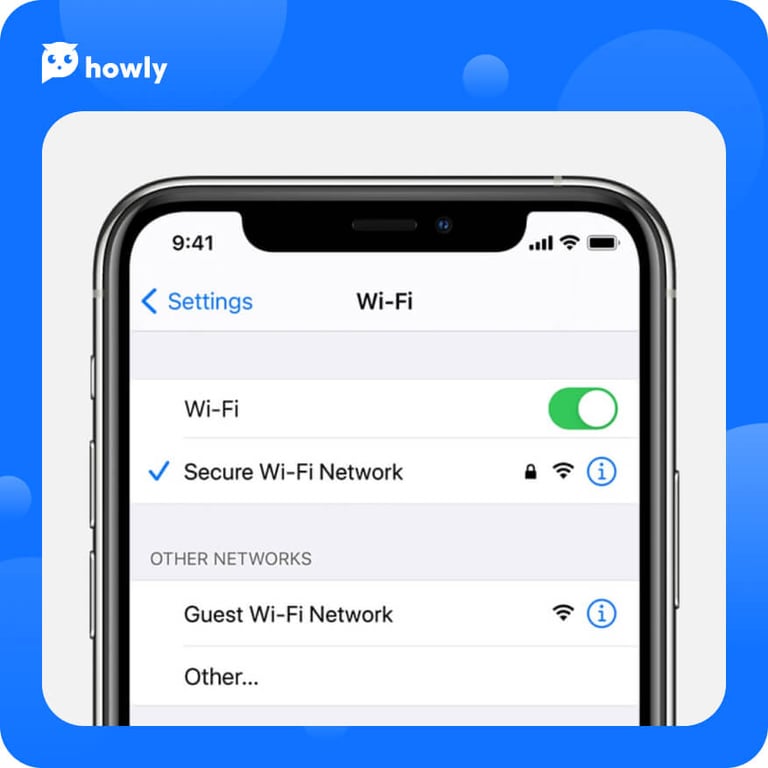 When you are somewhere where you need to reconnect to Wi-Fi every time, your phone may go crazy and start to glitch. Try a public ​​Wi-Fi spot or turn off Wi-Fi to see if the software works well. To enable Wi-Fi, go to Settings > Wi-Fi and then click the Wi-Fi switch. After that, either locate and link to a new network or wait a couple of moments for your existing service to rejoin.
What to do if these methods did not help?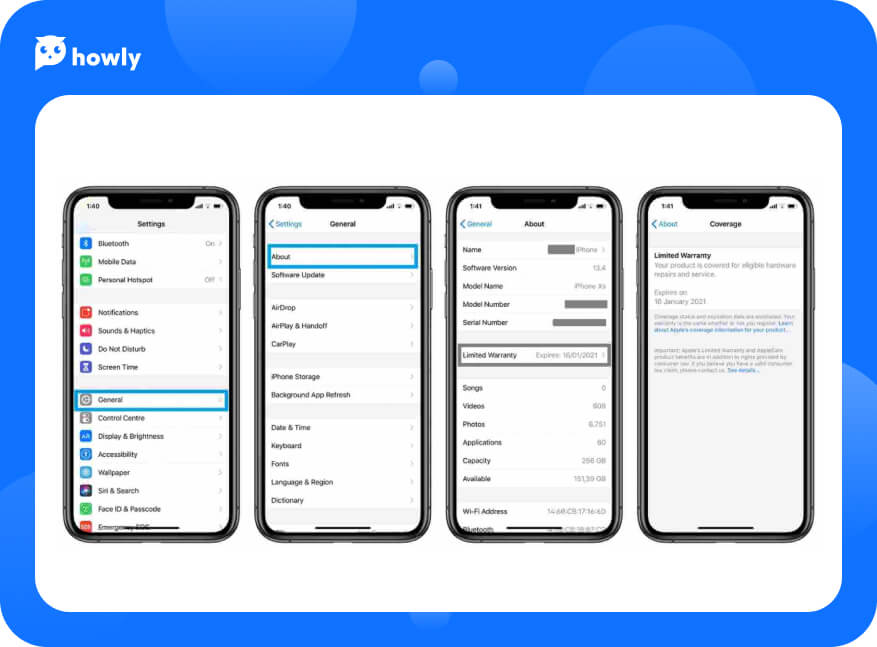 Inspect your guarantee if the iPhone glitching screen persists. Apple has among the greatest customer warranties in the industry, and some equipment and software questions are directly settled with the assistance of a professional.
Follow this link and enter your device's model number (it's normally on the back underneath the App icon). Enter the numbers into the type bar to ensure that you're covered.
In-person Apple support is preferable because you will be able to hear Apple's treatment plan and possible solutions.
F.A.Q.
Why is my iPhone glitching for no apparent reason?
Sometimes, iPhone glitches can be caused by heavy applications that force your device's processor to work at full capacity. Uninstall them and other apps that look suspicious.
Why did my iPhone screen start glitching after I had dropped it?
Chances are a hard hit has damaged your phone screen. But you still need to rule out other causes of malfunction. Reset your iPhone to its factory condition and watch how the screen works.
What can cause iPhone glitches while charging?
If your iPhone is behaving strangely while charging, this may indicate a damaged or dirty charging port. What's more, a faulty charger can also be the culprit for a glitchy iPhone. Try a different cable and clean the charging port to fix the problem.
Summary 
When the speed of your phone is below perfect, or it's not working as you expect, there are plenty of options to stop your phone from glitching. The most popular were presented in our article. You can handle the damage yourself or, if nothing works, contact the Howly specialists. We will do our best to solve any iPhone problem you have!