Creating a resume often proves to be a difficult task for many people, especially for those who are doing this for the first time. But this step is extremely important regardless of the kind of employment you're looking for. After all, a resume is actually your visiting card; it should be descriptive, effective, and honest. Luckily, dedicated assistant sites like Resume Now help you get the job done in the best possible way using pre-built templates, editing tools, and many other useful features. However, this is a subscription service, meaning it'll charge you a monthly payment if you fail to cancel a Resume Now 14-day trial in time.
Before we start
Save your time and let professionals resolve your issue in minutes!
Want to start solving your problem immediately? Experienced Howly troubleshooters can fix your issue ASAP. They're already waiting for you in the chat!
The benefits you'll get while troubleshooting your issue with Howly experts:
Qualified help with laptops HDD

Quick advice right in your device 24/7/365

Expert reply within 60 seconds

Clear step-by-step guidance

Limitless number of follow-up questions

Understanding and empathetic help till your laptop HDD issue is fully resolved

All answers you need in one place
Therefore, you should know about various methods to unsubscribe before you start using this web resource. So, Howly offers a simple guide to help cancel a Resume subscription without hassle. We'll tell you how to terminate your monthly membership or 14-day trial using different options – via the website, phone call, email, and live chat. Let's deal with it together!
How to cancel Resume Now via website
This method is definitely the quickest and requires minimum effort. Indeed, you can cancel a resume-now.com subscription right on the web through any computer or mobile phone – it takes just several clicks. We want the process to go smoothly for you, so check out the instructions below: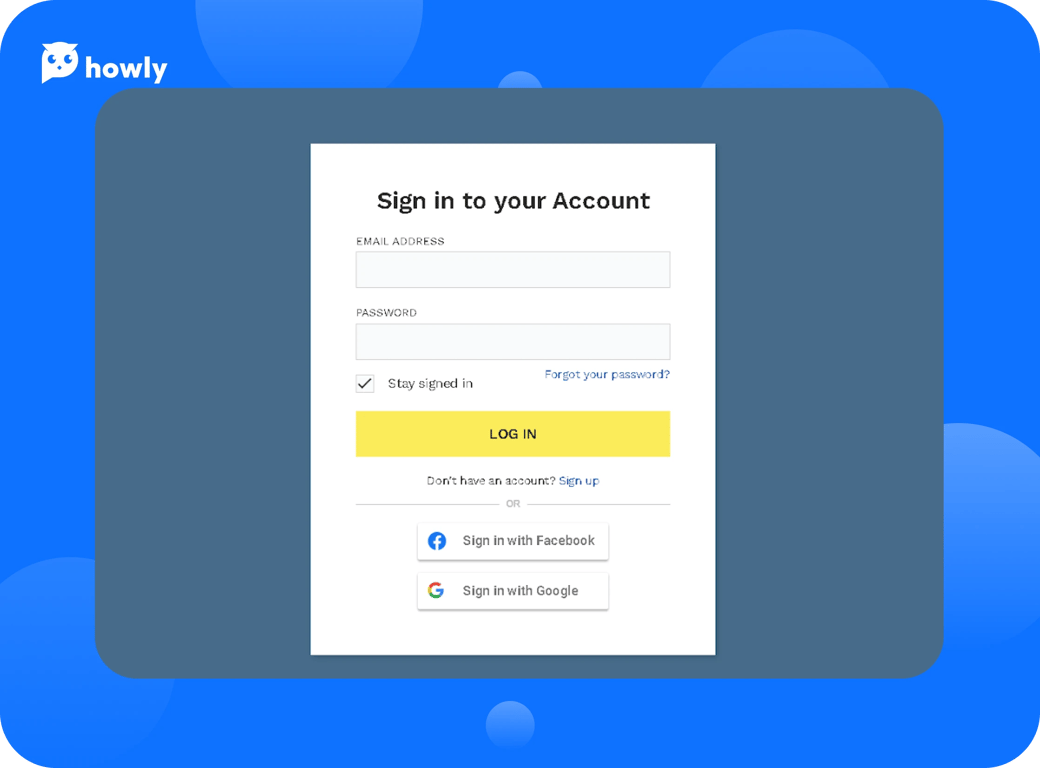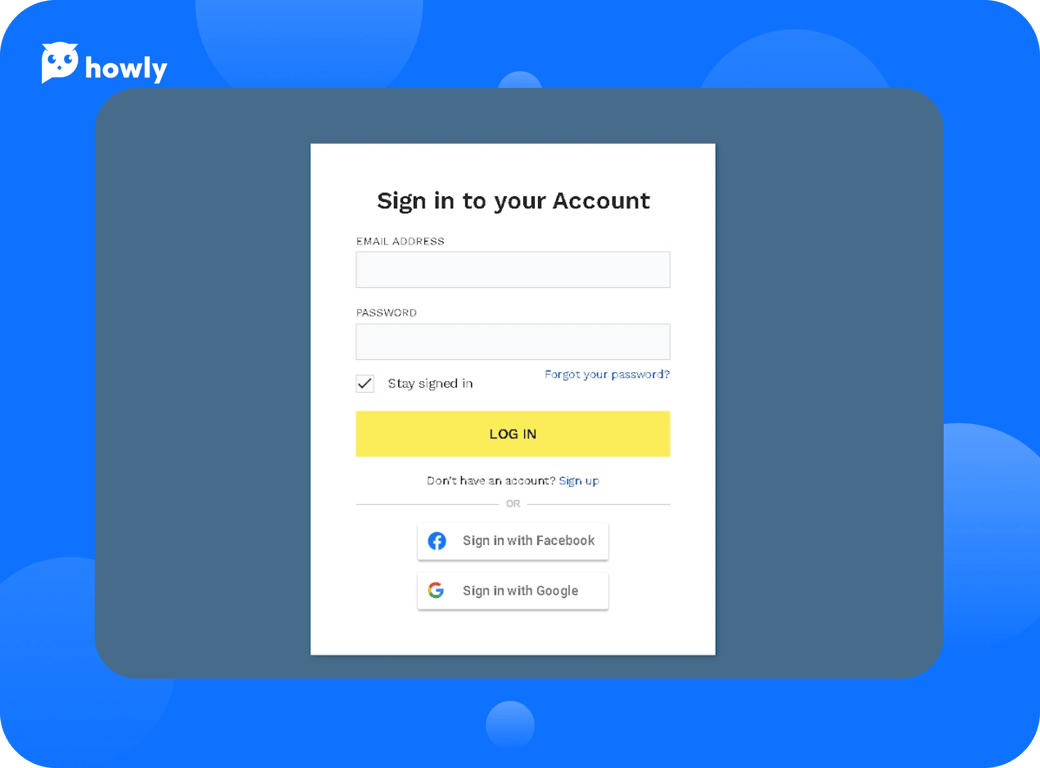 Head to Settings and open the Subscription tab.
Scroll down and pick Cancel.
How to cancel Resume Now membership over phone
Resume Now operates in various countries all over the globe, so the phone number to call differs depending on your location. For example, US residents should dial 844-351-7484, but if you live in Australia, your number is 1800-758-381. Moreover, the working hours of their support service vary as well, so take this into account if you're willing to cancel Resume Now over the phone. You can find all the needed information in the picture below or by visiting their UNKNOWN TAG — ins page.
So, what are your steps? In general, it's rather tricky to provide you with precise instructions on what to do or say since you're going to speak with a live agent. But the following guidelines will help you navigate the situation and get a clearer picture of what you're in for.
Call the number relevant to your location.
Say you need help to cancel a Resume membership.
Prove your identity by providing the required account info.
Ask for a refund (if you're eligible).
Ask the agent to send you a confirmation email proving that they've canceled your account.
How to cancel Resume Now subscription via email
It's relatively easy to cancel a resumenow.com subscription through email. However, you should know that their support is unlikely to be so responsive when it comes to membership termination. Thus, you may wait for their response for quite a long time, up to several days. If you're still willing to try your luck, their email address is UNKNOWN TAG — ins. But there's an even faster way to send your request:
Access the UNKNOWN TAG — ins and scroll until you spot the Reach Us by Email form.
Enter your full name and email and select the subject of your request.
Type that you want to cancel a ResumeNow subscription and ask for a refund.
Hit Submit.
Wait for their response and then ask them to send you a confirmation email.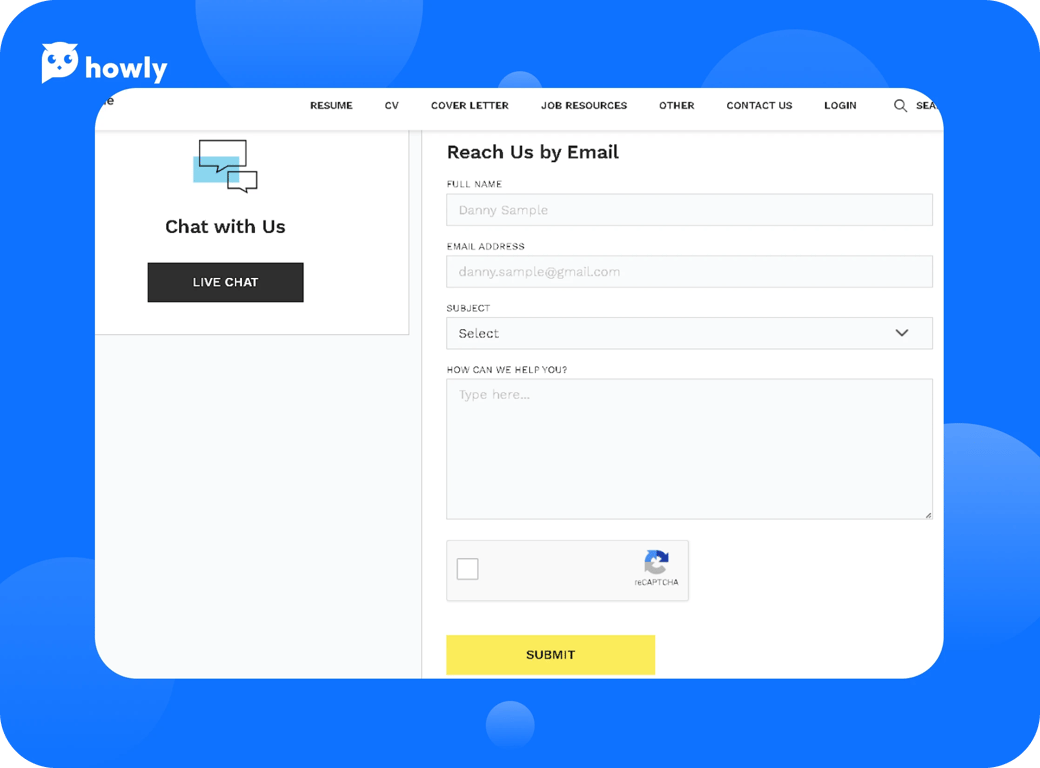 How to cancel Resume Now via live chat
The previous method seems more complicated than you expected? Use a live chat! It's an additional form of communication which allows you to cancel ResumeNow with a live agent. Hence, you'll manage to break ties with the service much faster.
Visit the UNKNOWN TAG — ins, scroll down, and find the chat box next to the email form.
Hit Live Chat.
The Chat with an Expert button will appear at the bottom of the page -> Tap it.
Type in your data and hit Start Chatting.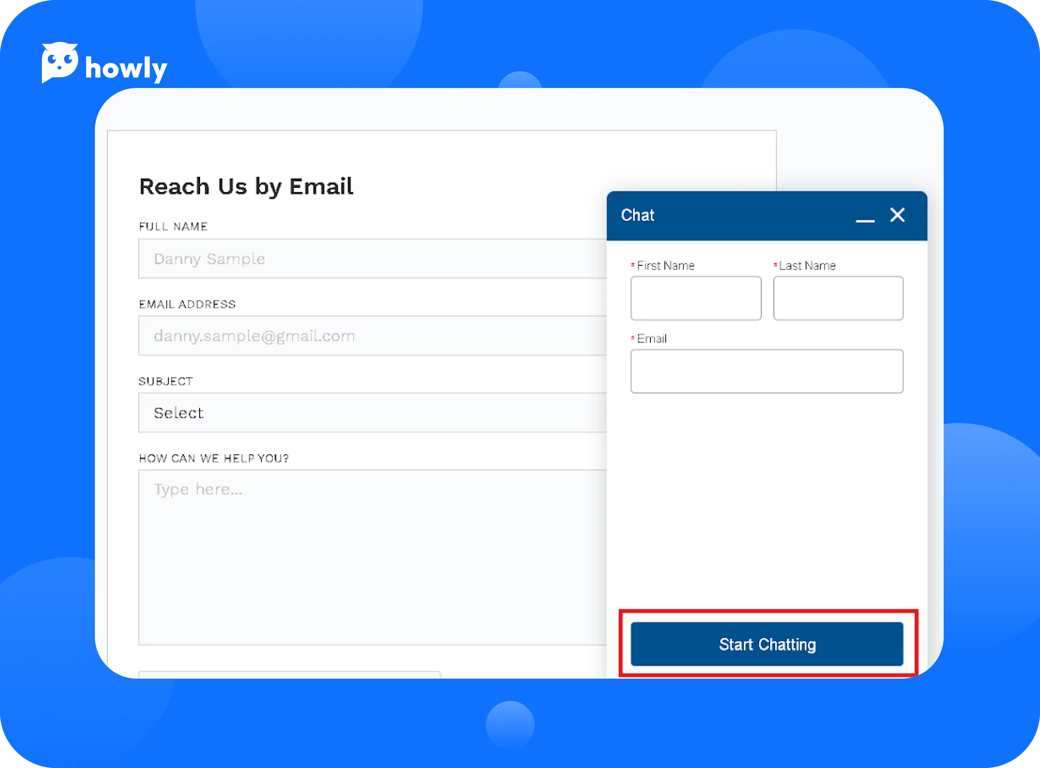 When the agent answers you, say that you need help to cancel Resume and follow their instructions.
F.A.Q.
How do I cancel my Resume Now subscription via Android?
Terminate your subscription by calling their customer support or sending them an email. You can also get rid of the service manually right on the website (by accessing your account settings or via live chat).
I've tried to cancel Resume-Now but failed to receive the confirmation email. What to do?
This is a common occurrence when you're canceling third-party services. Chances are your email provider has directed the cancellation letter to your spam folder. Check it out.
Can I pause Resume Now instead of canceling my sub?
No, such an option is unavailable. However, you can resubscribe to the service at any time you need to create a resume again.
Conclusion
Even though Resume Now is trying hard to keep its members, you'll still manage to say goodbye to the service. We've shared all possible methods to cope with the task and recommend unsubscribing through the website as the option is easy and time-saving. Any problems bother you? Get professional help from Howly! Our techs provide in-depth steps to solve any account issue. Moreover, feel free to contact us if you're eager to cancel a resumehelp.com subscription or any other similar service. 24/7 expert advice is available for you!