Are you watching your body shape and nutrition, so did you sign up for a Fitbit membership? There are times when a subscription doesn't meet expectations, or you don't have enough time to use the apps. In this case, you can cancel Fitbit subscription from any device. In this helpful article, you can find many simple instructions that will help you cancel your membership from any device.
Before we start
Save your time and let professionals resolve your issue in minutes!
Want to start solving your problem immediately? Experienced Howly troubleshooters can fix your issue ASAP. They're already waiting for you in the chat!
The benefits you'll get while troubleshooting your issue with Howly experts:
Qualified help with laptops HDD

Quick advice right in your device 24/7/365

Expert reply within 60 seconds

Clear step-by-step guidance

Limitless number of follow-up questions

Understanding and empathetic help till your laptop HDD issue is fully resolved

All answers you need in one place
What is a Fitbit premium membership
If you like to watch your body shape and lead a healthy lifestyle, you probably have a subscription to Fitbit. It's a well-known service that helps you take a holistic approach to a healthy lifestyle. It has sample exercises for different muscle groups, meditations, healthy recipes, challenges, and even a sleep tracker. This is a very useful app for those who need a virtual mentor and motivation to take care of their health and body.
How to cancel premium on Fitbit using a PC
Fitbit subscription cancel on Windows
Unsubscribing with your Windows laptop is easy. It takes a few minutes and only four steps. Here are handy instructions:
For starters, open Fitbit's official website. Log in to your account using your username and password.
Go to your account and go to Settings.
Open the Subscriptions and Payments tab, and then click on Plan.
The last step is to click cancel and close the site.
Cancelling Fitbit premium on Mac
If you are using an Apple laptop, the instructions are as follows:
Using your Mac, Log in to the App Store.
Then go to your account settings and check Subscriptions.
Go to the Manage Subscriptions tab, and look for the Fitbit app there.
Click Unsubscribe. Done!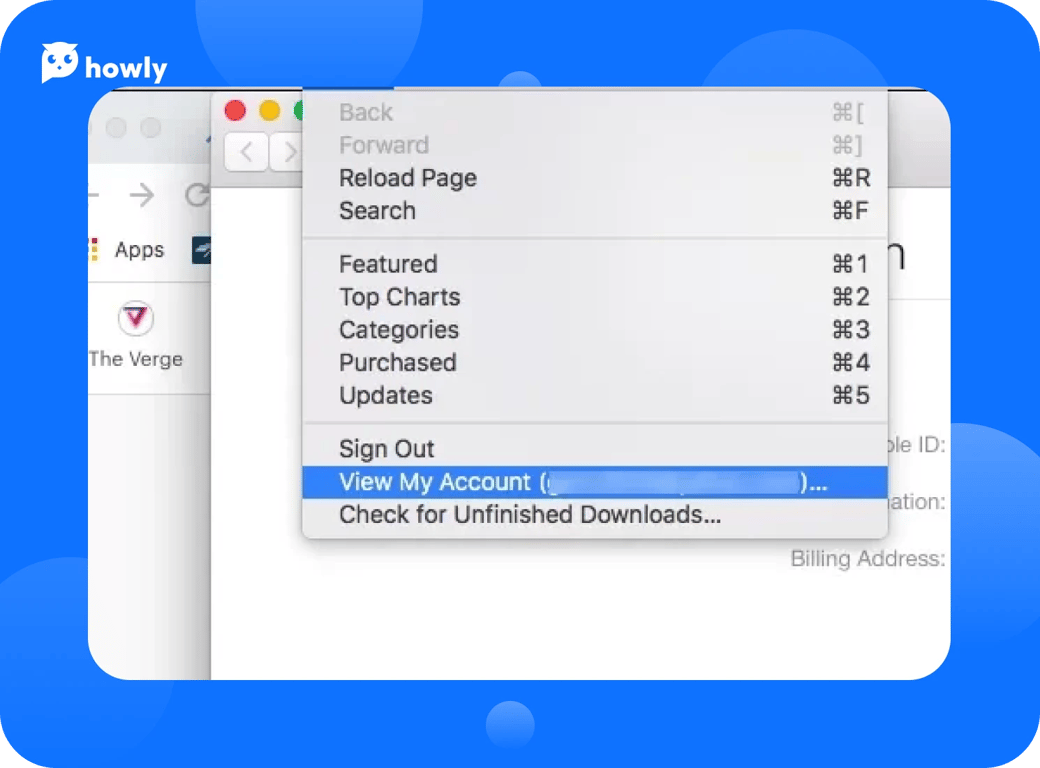 How to cancel Fitbit premium on iPhone
Unsubscribing to Fitbit or any other app is very easy if you use your iPhone. This method is different from the others because you use your Apple account settings instead of your internal Fitbit profile. You only need 2 minutes and follow these steps:
First, go to the settings on your iPhone. Be careful to sign in with the account you used when you signed up.
Find the Media & Purchases tab, and then locate the Fitbit app.
Click Cancel Subscription and confirm this action. Done!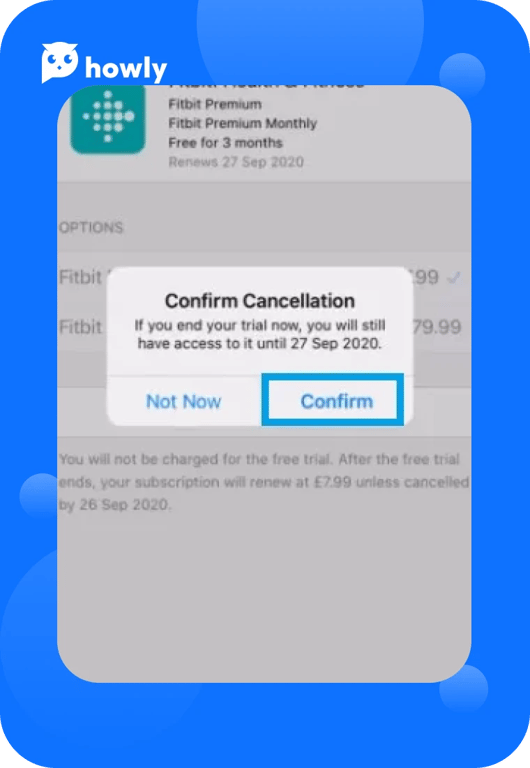 How to cancel Fitbit premium membership on Android
If you subscribed from your Android phone or tablet, it's easy to cancel your subscription. Don't worry, all you need is free time, your device, and a stable Internet connection. Here's a simple and helpful guide you need to follow if you want to stop Fitbit premium:
To begin, open the Google Play Store. It is important to be logged in to the account from which you previously subscribed.
Go to your account settings and find the Subscriptions tab. Go to it.
You will now see a list of all the apps that you have subscribed to previously. Find Fitbit among them and click on it.
Now select Unsubscribe and confirm your choice by clicking on the green button on the left. That's it, your subscription is canceled.
How to cancel my Fitbit premium with Microsoft device
If you subscribed with a Microsoft account, there is a simple algorithm for you to follow. Just follow these instructions to quickly and easily cancel Fitbit premium trial:
Go to the official Microsoft website and log in to the account you used to subscribe.
Open your account menu and select Membership. Click on it.
On the screen, you will see a list of the services to which you have subscribed from this account. Find and click on Fitbit.
Now select Cancel Membership and confirm your action. It's that simple and quick!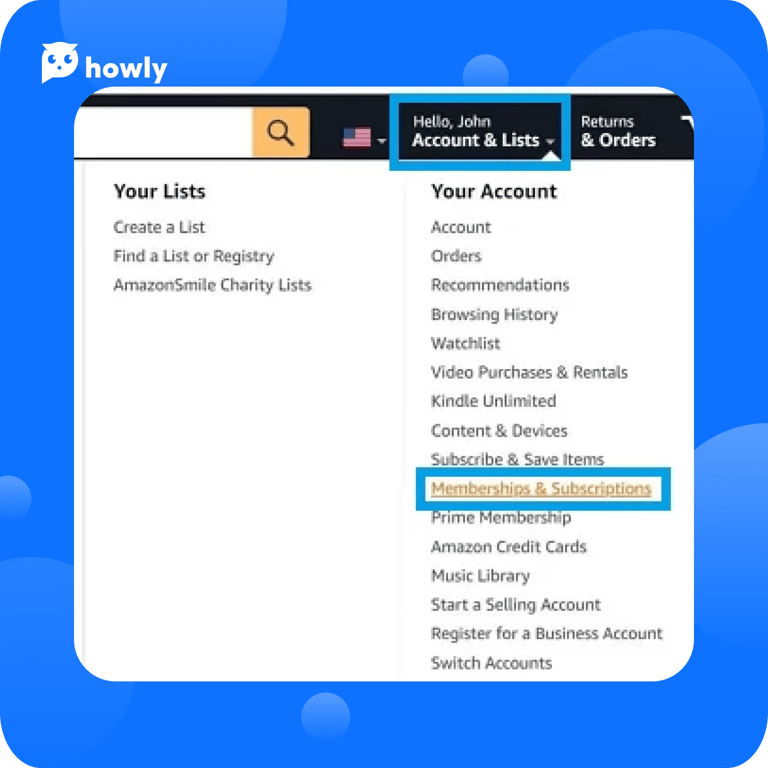 F.A.Q.
How do I cancel my Fitbit premium?
If you want to unsubscribe from the service, you can do so in just a few minutes. You need to cancel your subscription using the method you used to subscribe. This article has handy instructions to help you cancel your membership using your PC, iPhone, Android, and Microsoft account.
How to cancel Fitbit Premium trial?
The trial period of the service lasts three months. If you used the trial period but don't want to use the service anymore, cancel your subscription before the trial months expire.
Conclusion
Fitbit is a useful and convenient app for those who monitor their health and create a dream body. But if you don't like the app or don't have enough time for it, you can Fitbit premium cancel membership. In this article, you will find ways to cancel your membership from different devices: iPhone, Android, PC, and Microsoft.