Expert: Christine Tomas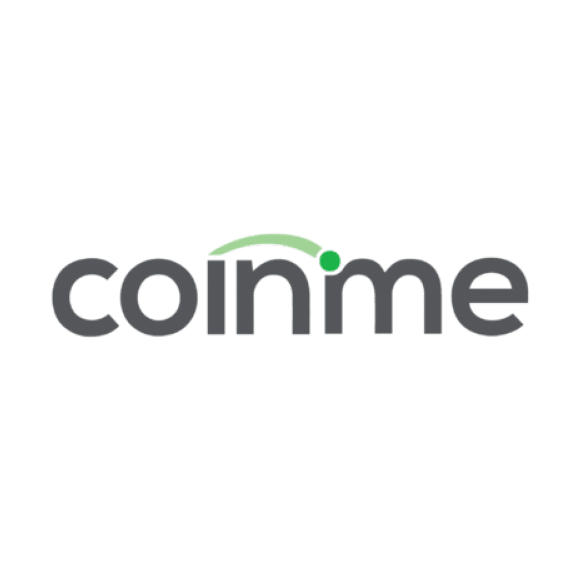 Christine Tomas (Expert): Hello, thank you for using our service, my name is Christine I'll be happy to help you out! May I ask your name?
Customer: *****
Christine Tomas: Hi *****! What are you trying to verify for?
Customer: The robot took the front of my license but said there was no barcode on the back. i tried several times to photo the back manually but it keep going back to the main menu
Christine Tomas: Please describe your request with as many details as possible for me to get the whole picture of the situation. What is the verification for?
Customer: To get an account to use coin me to send money to my husband in Germany. i have a user and password,and I did the selfie,but it said there was an error,and I can't get back to try and upload the back of the licenses
Christine Tomas: Here are the guidelines for the image, please follow them: https://coinme-help.force.com/s/article/Issue-With-My-Identification-Verification
Customer: How can I get back to the screen to take the back of my license? I have and account,or do I have to start over again,and get a new code?
Christine Tomas: Follow the instructions below to create an account using our Coinme mobile application
Open the Coinme app from your Android or iPhone, and tap 'Get Started'
Customer: It says account not created account already exists
Christine Tomas: Ok, then you need to sign in with your credentials
Customer: Thank you that worked
Christine Tomas: I'm glad I was able to get that sorted out for you. Is there anything else I can assist you with today?
Christine Tomas: Please feel free to contact us at any time. We'll be happy to help you.