Some users need to use Windows OS on Mac computers. For example, Windows 10 is frequently used on a Macbook for work since the required programs are inaccessible on macOS. Boot Camp is a program that enables Mac clients to use Windows on their devices. But there is a problem - Boot Camp on the M1 Mac has not been updated, and Apple and Microsoft don't announce any updates in the nearest future.
Before we start
Save your time and let professionals resolve your issue in minutes!
Want to start solving your problem immediately? Experienced Howly troubleshooters can fix your issue ASAP. They're already waiting for you in the chat!
The benefits you'll get while troubleshooting your issue with Howly experts:
Qualified help with laptops HDD

Quick advice right in your device 24/7/365

Expert reply within 60 seconds

Clear step-by-step guidance

Limitless number of follow-up questions

Understanding and empathetic help till your laptop HDD issue is fully resolved

All answers you need in one place
You can't download Boot Camp for M1, but you can still install Windows on your Apple device using other options. And this article will explain how. Also, remember that Howly experts will always help you choose a more suitable option and download Windows. All you need to do is to describe the problem or your desire in detail, and Howly will help you as quickly as possible.
Windows installation problems on MacBooks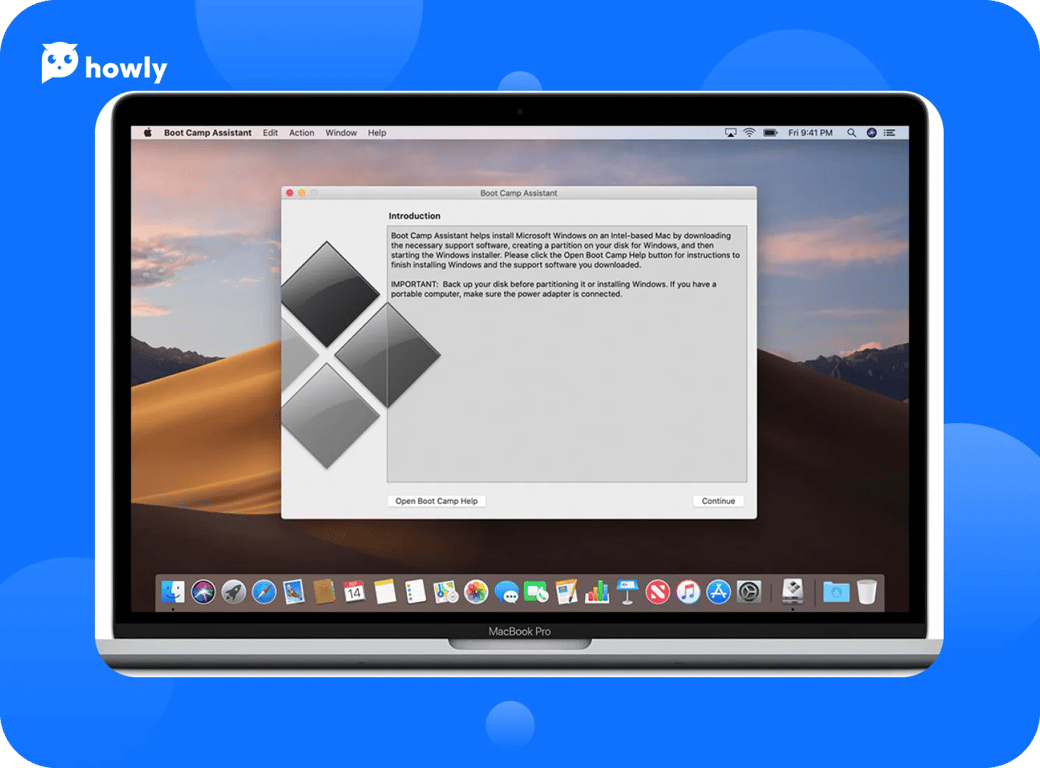 Some popular programs and computer games don't work under macOS, for example, CRM systems, banking client applications, and 1C software. If you want it to work on your Apple device, you should download Windows. Downloading Boot Camp for a MacBook M1 to solve this problem won't work because with the advent of computers on their own M1 and now M2 processors, Boot Camp is not available anymore.
The pluses of using the Boot Camp were as follows:
no additional software is needed;
boot Cam enabled you to have access to all system resources (for example, a processor and a video card);
boot Camp was suitable for running programs that take up a lot of memory.
The only drawback of the program is that Boot Camp on Mac M1 cannot be installed.
Boot Camp alternative on Mac M1
If you are unable to download Boot Camp on M1, you can use the Parallels program. Parallels run on devices with M1 chips with superior performance and energy efficiency compared to computers with Intel. Parallels run Windows on macOS using what is known as a virtual machine. It lets you switch desktops on both operating systems.
Apple began to abandon Boot Camp in favor of operating system virtualization. Parallels support ARM versions only through the Windows Insider Program, which doesn't ensure any product support and requires regular updates, so new devices cannot run Windows through Boot Camp on M1 Mac.
How to make drag & drop copy operations easier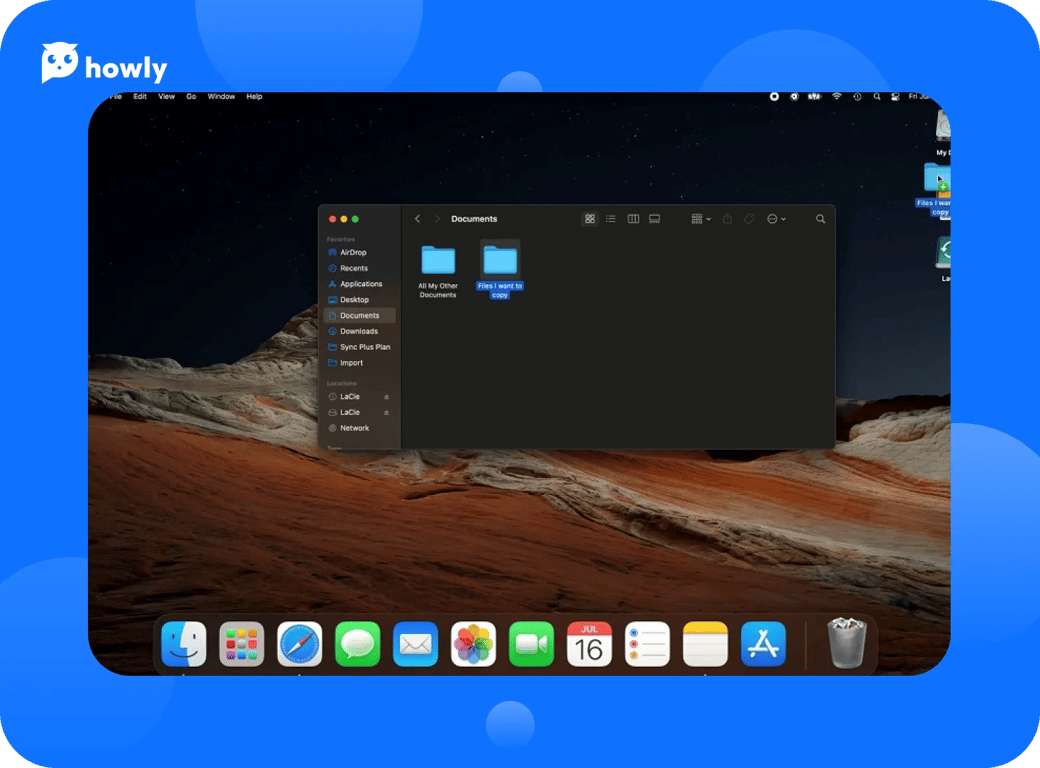 For easy file transfer from Mac to Windows, use the drag & drop copy function. To simplify, use the DropPoint program. The app is open source and has been specifically designed to make it easy to move your files. Using DropPoint will save you from cluttering your desktop due to several windows opening at the same time side by side.
MacOS Monterey on unsupported Macs
MacOS Monterey can be downloaded on unsupported Macs by following these steps:
Create bootable media to install macOS Monterey.
Download the OpenCore Legacy patch tool.
Install OpenCore Legacy on a USB stick.
Turn on automatic login, and instead of Off choose your username.
An unsupported Mac can be booted from a bootable USB drive.
Restart your Mac.
If you don't like the performance and features of Monterey on your old Mac, you can switch back to macOS Big Sur or Catalina. There is still a long way to go before Apple stops supporting these operating systems.
F.A.Q.
How to install Windows on Mac with the use of VMware Fusion?
Download the installation file from the official VMware website and download the installation file of the ARM version of Windows to your computer. After that, launch VMware, press on the "+", select New, and Install from the disc or image.
What is the advantage of the Parallels program for the Mac?
You can merge desktops and use Windows on your Mac desktop from the Mac dock. To install Parallels, it is better to choose a dynamic disk that grows with the amount of data on it.
What is DropPoint suitable for?
The program is useful for several reasons. For example, you can use it to sort files for editing videos, or for example, to insert multiple attachments into an email. Dragging and dropping files usually take a long time. To drag and drop, you need to open a second window and place both windows next to each other.
Conclusion
In the article, we have analyzed only a few reasons why Windows cannot be installed on Boot Camp for M1. In order to choose the best option for installing Windows, we advise you
to contact Howly. If you don't figure it out on your own, let our specialists solve your problem quickly! What's more, our experts have Apple Professional Support certifications.
Still not sure how to install Windows on your Macbook M1? Our experts are waiting in online chat 24/7!